Pulse #220
Pulse #220 in June 2020
Owned today by Phil Martin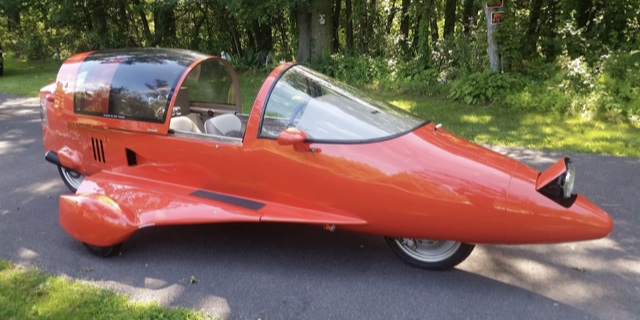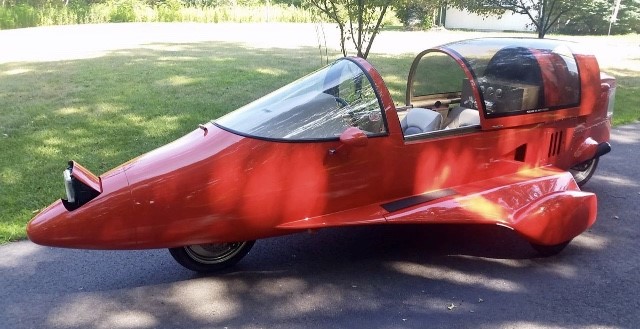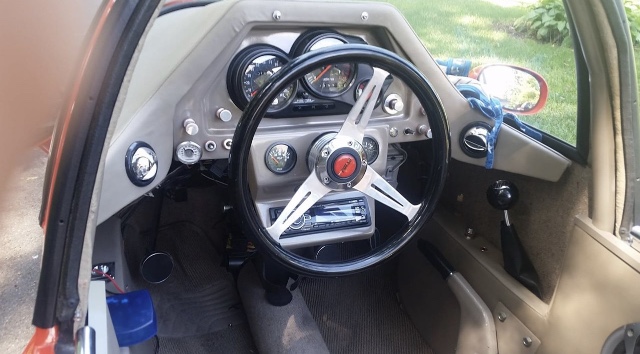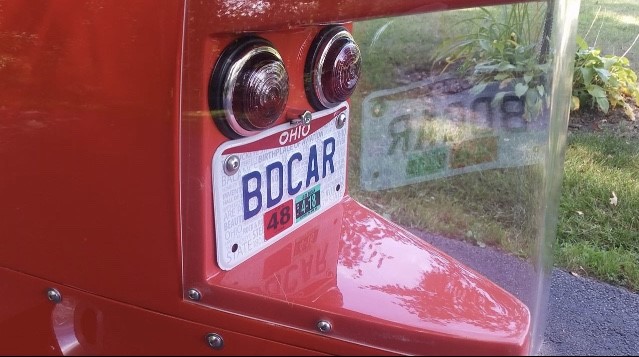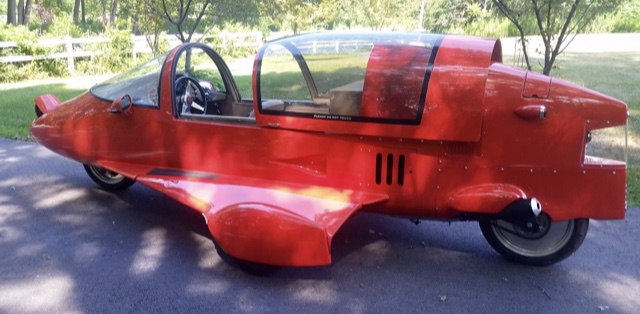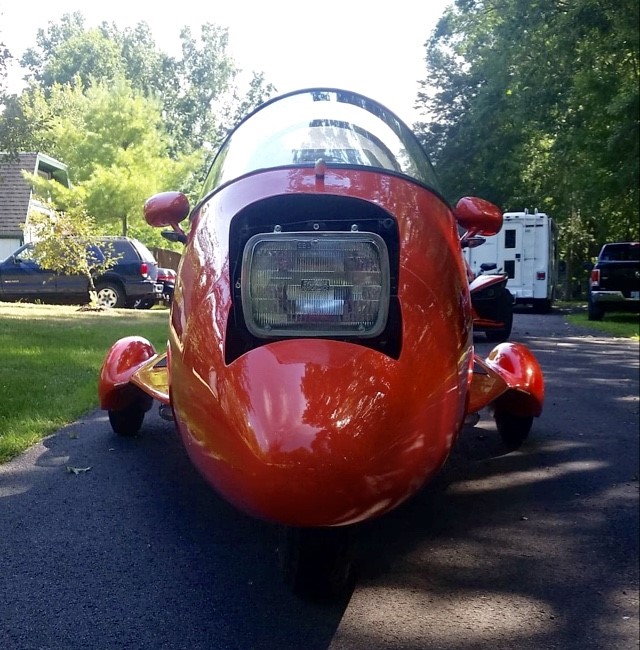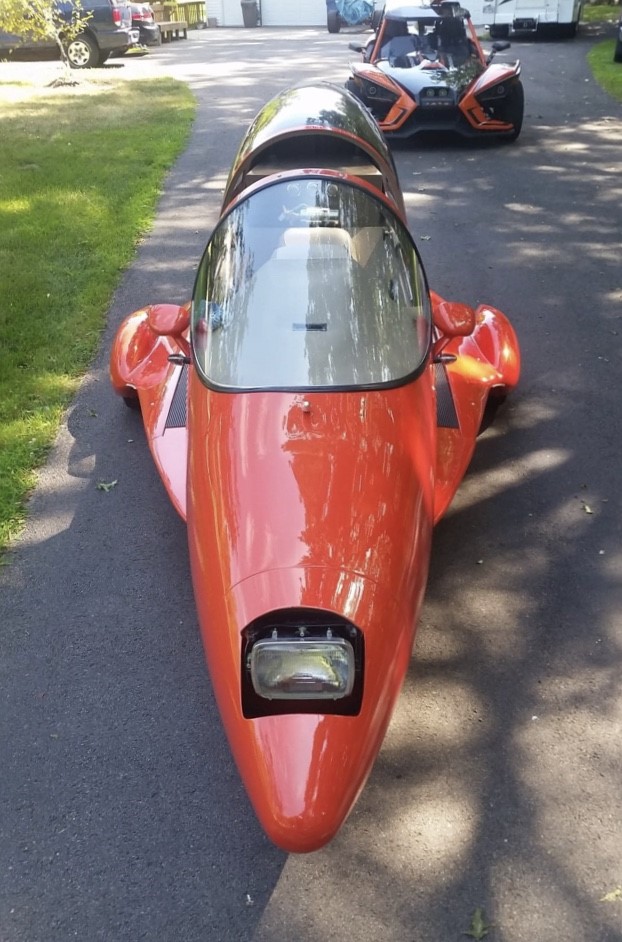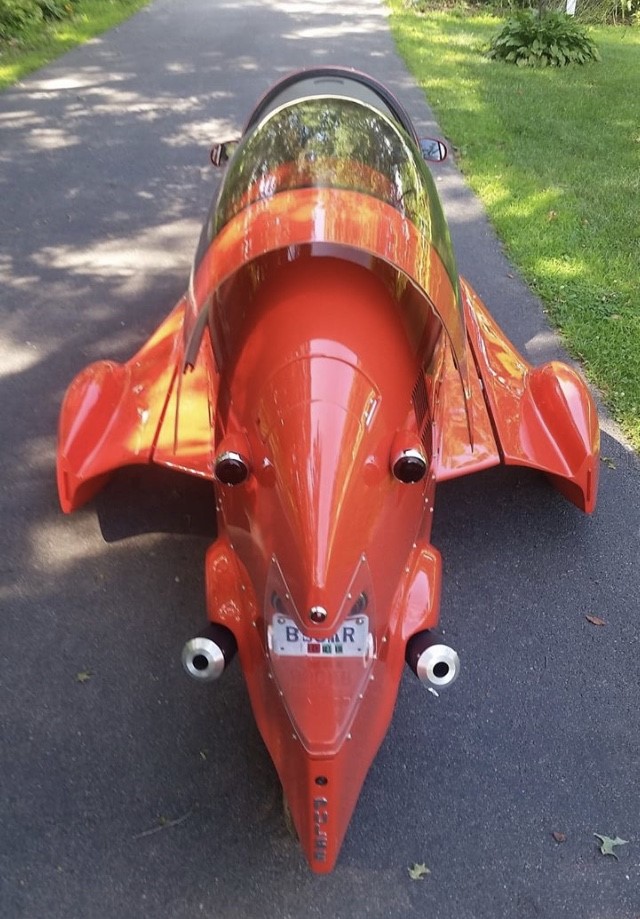 ---
Pulse #220 in 2018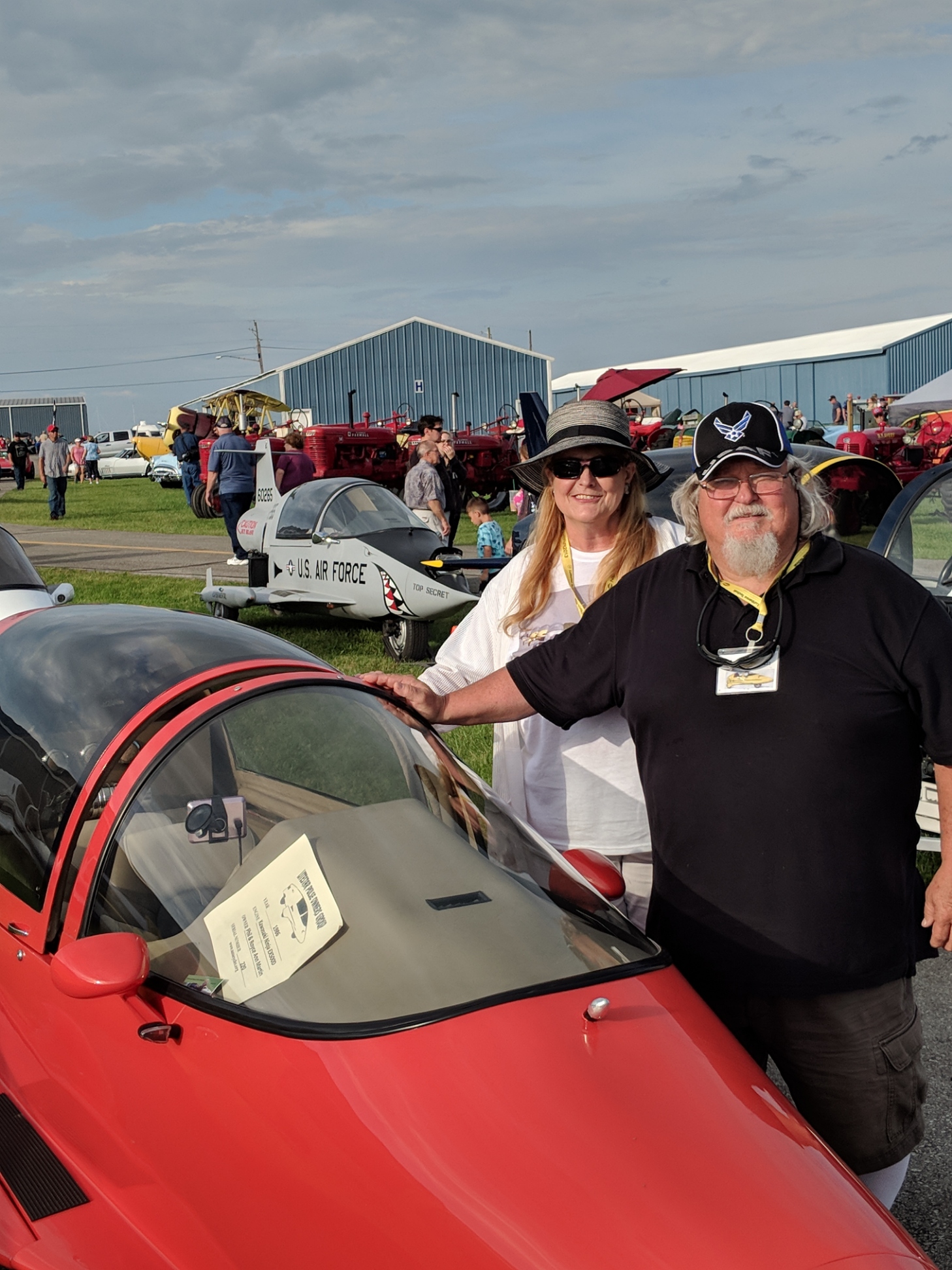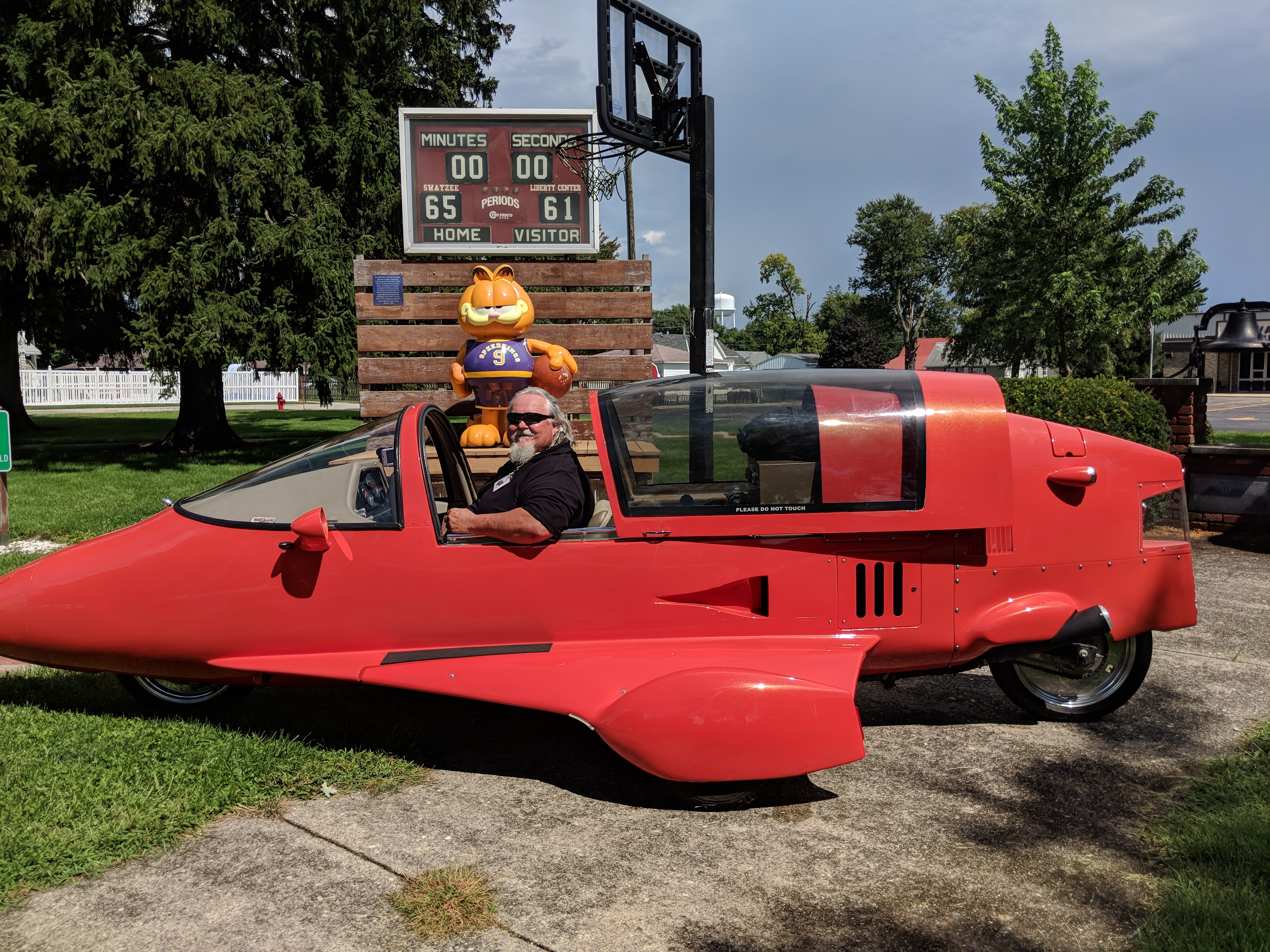 ---
Pulse #220 in Nov. 2016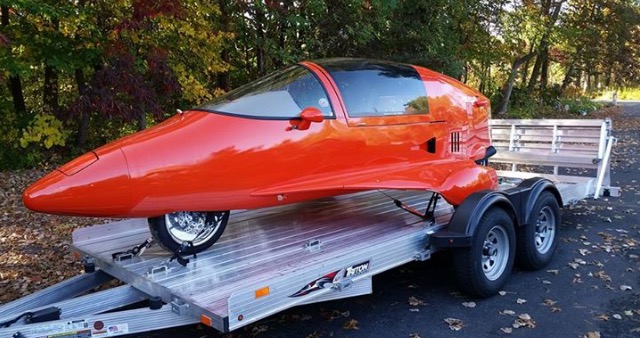 Year Built......April 1986
Color..........Blue
Dealer........C.T.I.
Original Owner..........John Custin.....Chris Custin....Chad Wells - Totowa, NJ....Lorain Reese of Austinburg, OH
Present Owner..............Phil Martin - Lakeview, OH
Engine #16M-004671.....now a Ninja 500cc Kawasaki
VIN 17JTW12R0GM000220

HISTORY of PULSE #220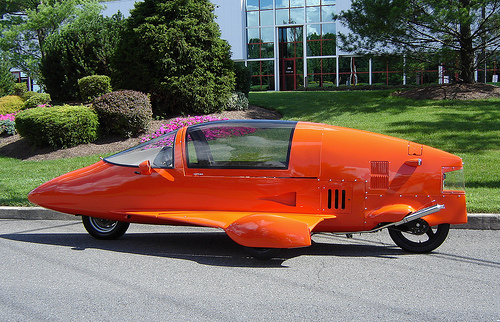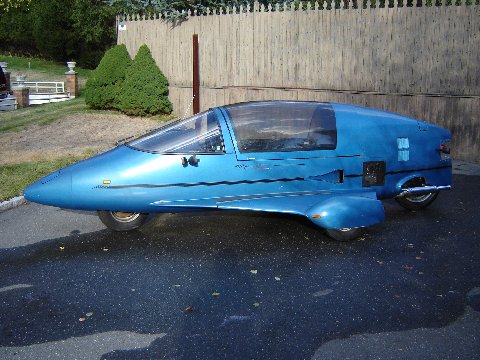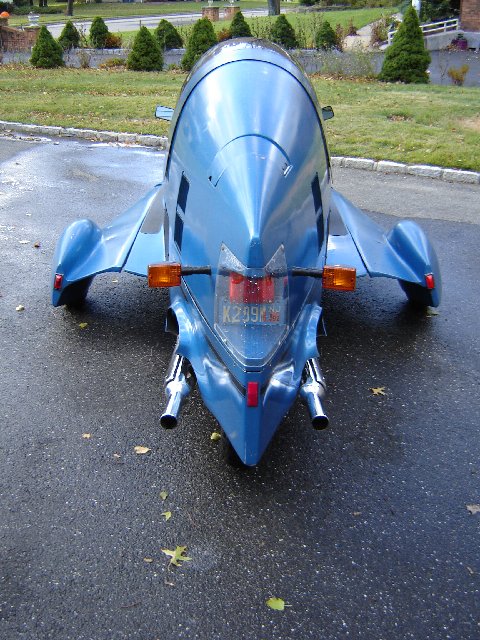 AFTER THE 2008 RESTORATION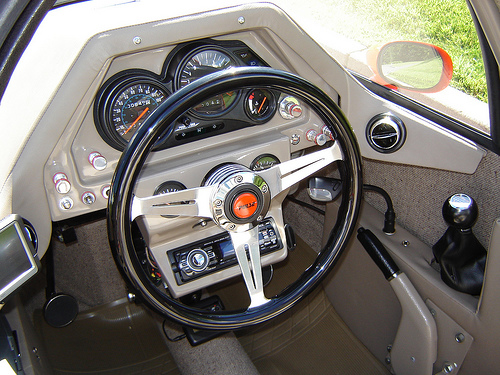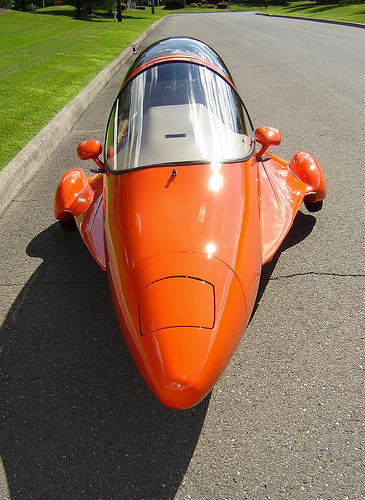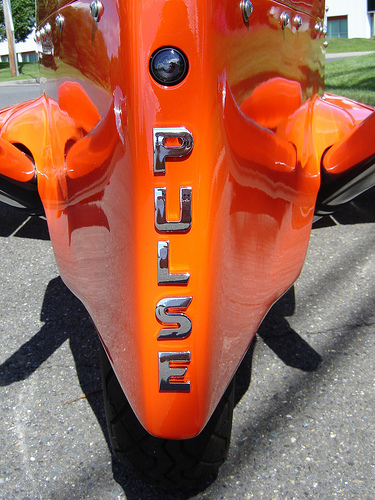 ---
Pulse #220 is owned today by Phil Martin who bought it from Lorain Reese of Austinburg, OH in Oct. of 2016. Lorain bought the Pulse from Jon Cornell in March of 2014.
Jon Cornell of North Royalton, OH purchased the Pulse from Chad Wells in August of 2011.
This car was bought by a Coors dealer and was suppose to have been painted with the Coors logo, but never was.
Chris Custin says his father was an early Litestar and Pulse dealer. Chris sold Pulse #220 in Oct. 2006 to Chad Wells of Totowa, N.J. and Chad restored it in 2008 painting it the orange color.