Rear body fiberglass part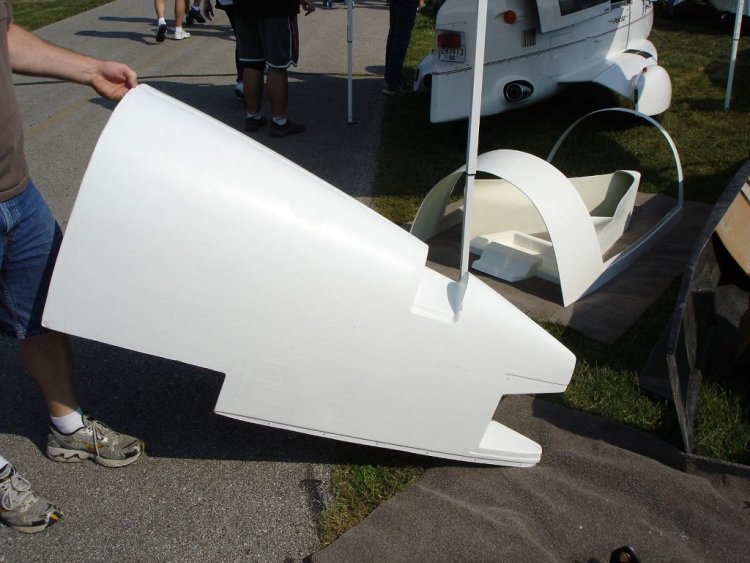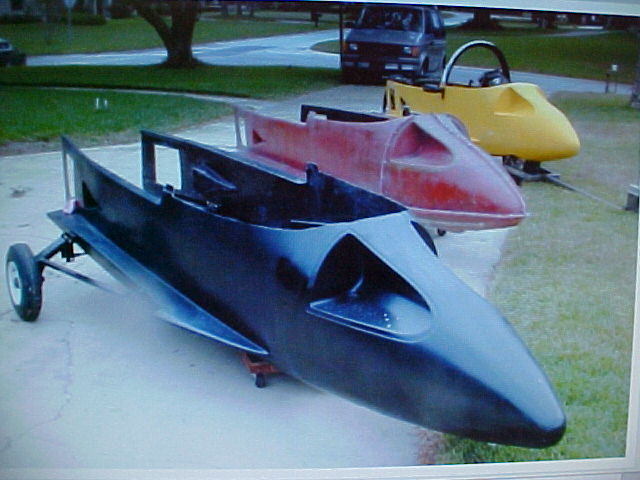 Below is the canopy frame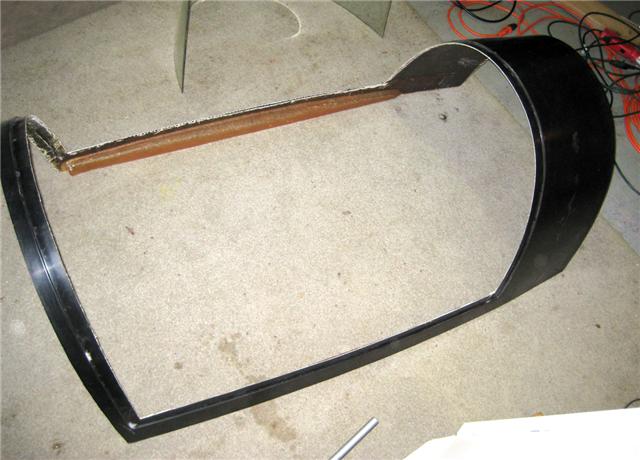 Below is the glareshield (cover over the dash)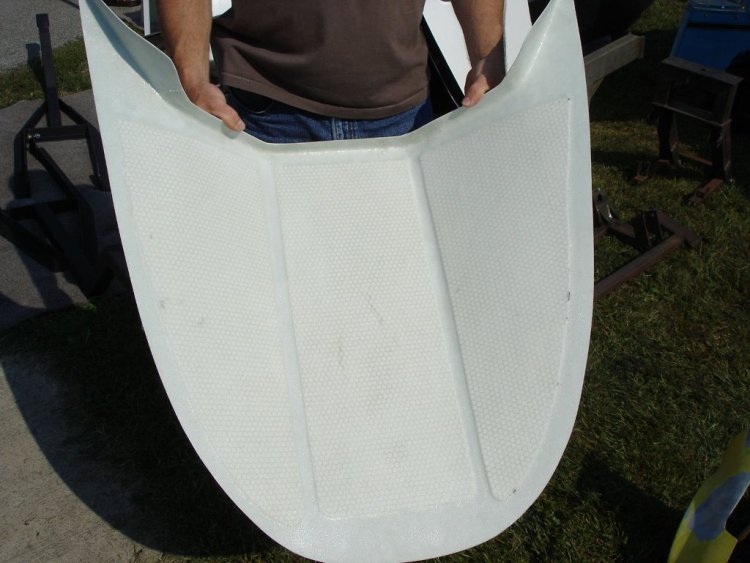 The pic below shows the front and back of my new fiberglass replacement dash.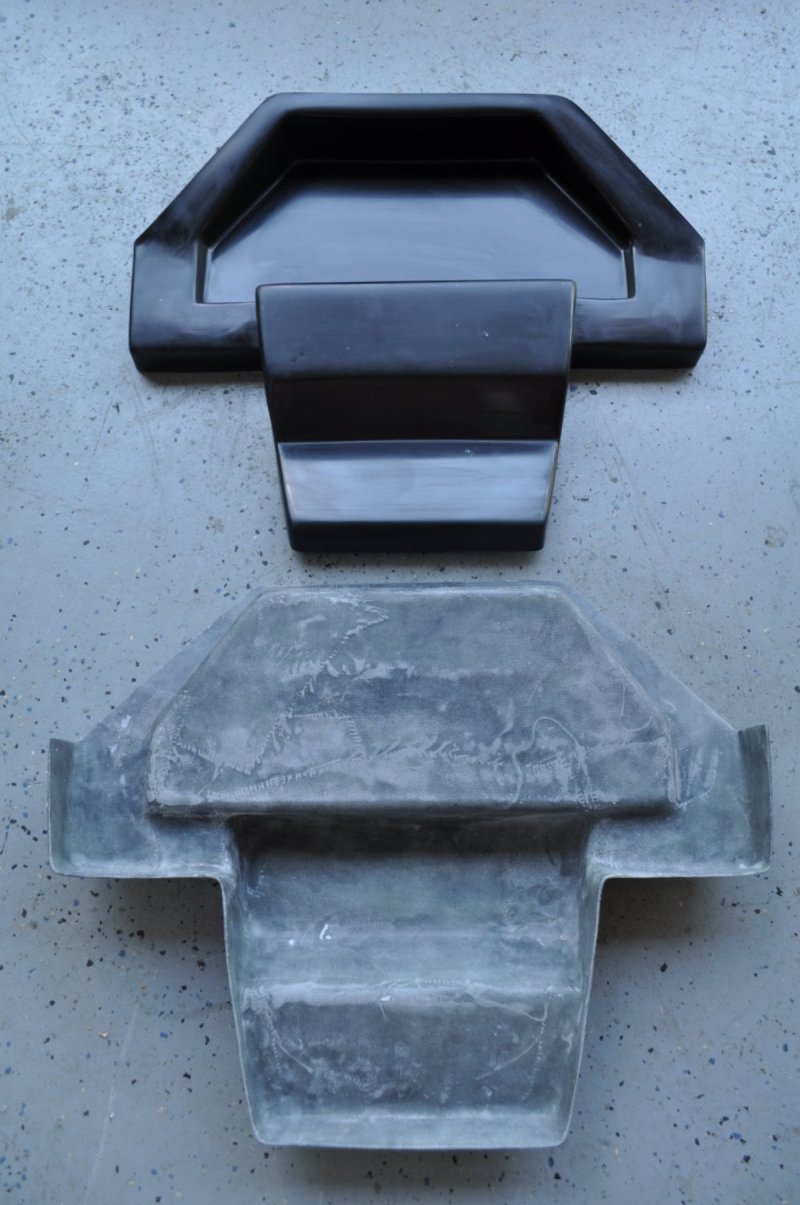 Below is an original Pulse dash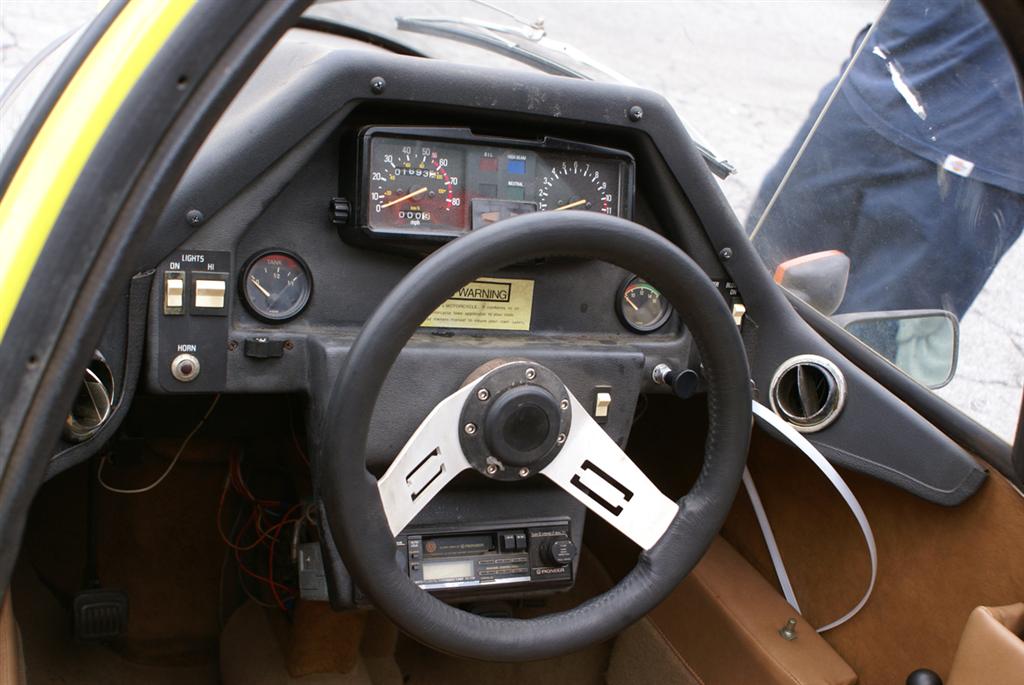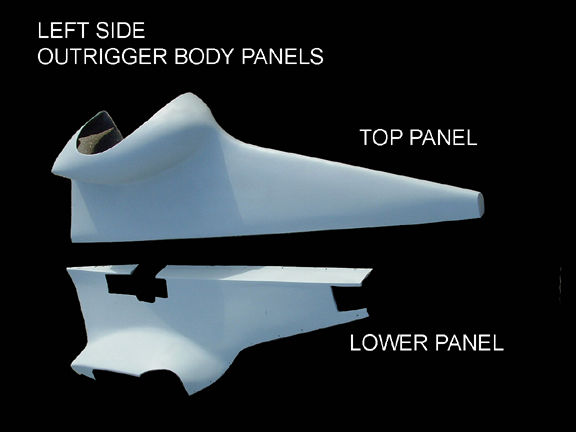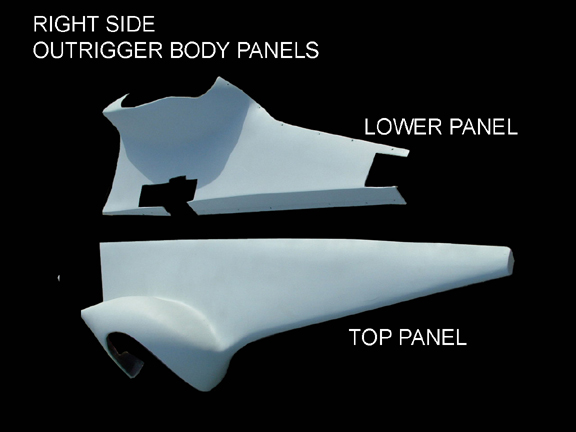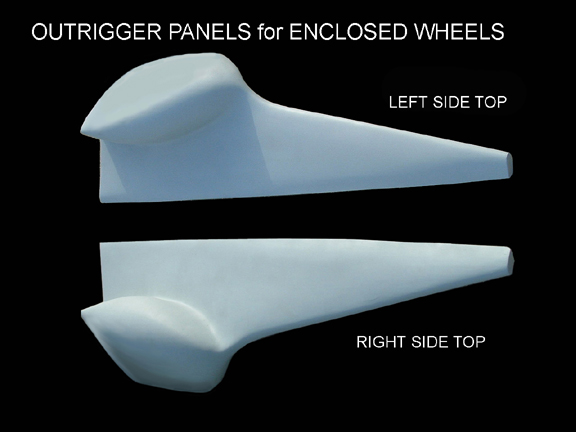 Tow bar for the Pulse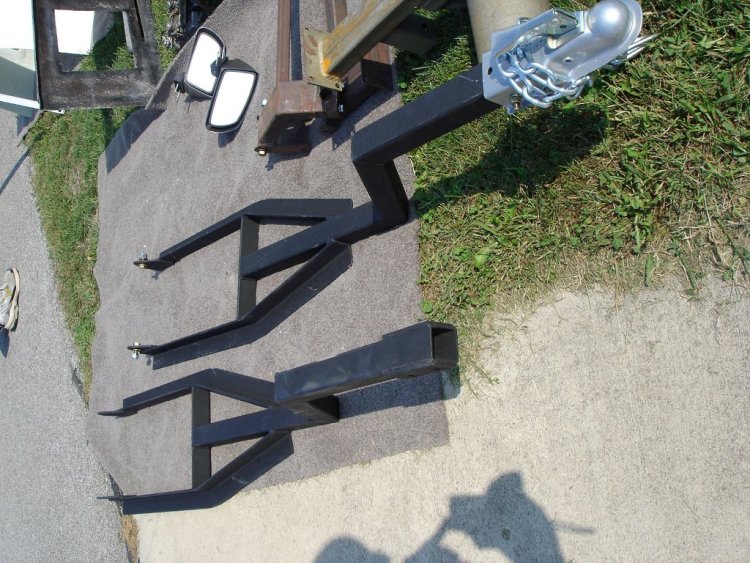 Index of Replacement Parts
---
Complete rolling frame minus donor motorcycle and fiberglass shell...... approx. $......CALL
Complete unassembled Pulse including rolling frame and all fiberglass body parts...... approx. $......CALL
Complete set of fiberglass body shell components....... approx. $.....CALL
Completely assembled and painted Pulse ........approx. $.....CALL (price could vary depending on donor bike pricing, paint and options)
Options: AC, GPS speedometer and road guide, CD/DVD player, Rear mounted camera, custom seats/interior, ... ?????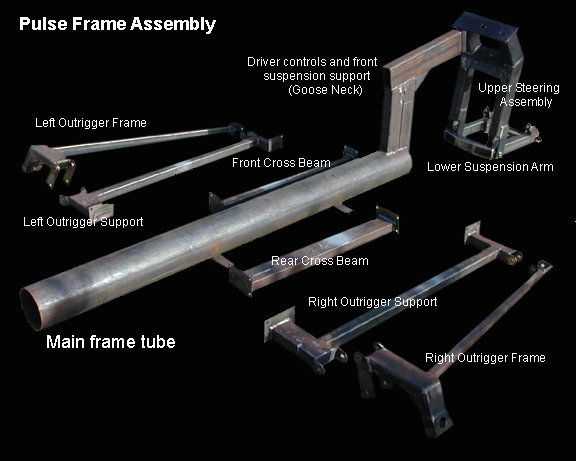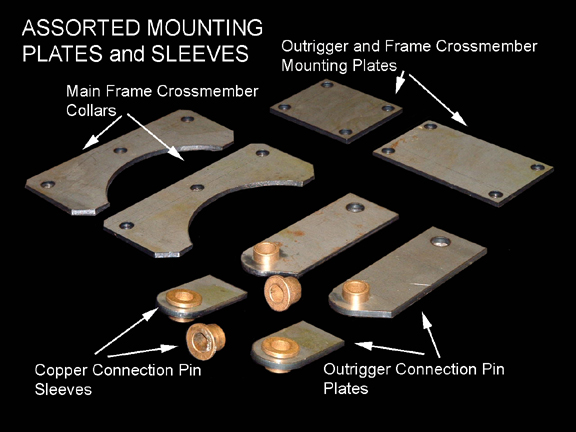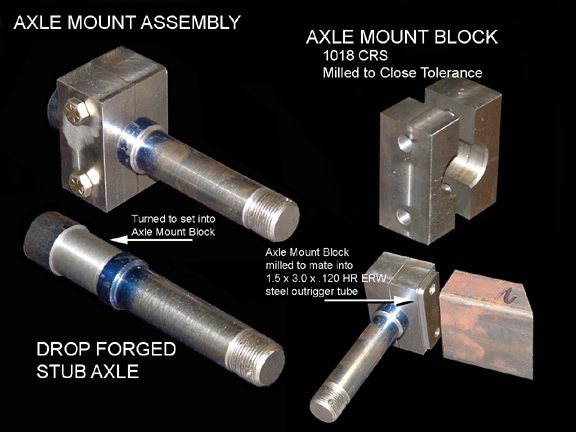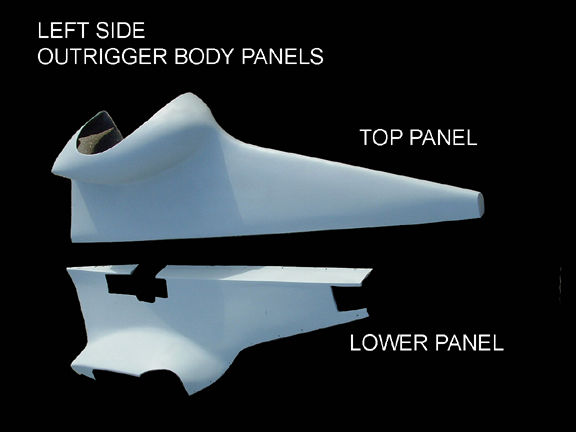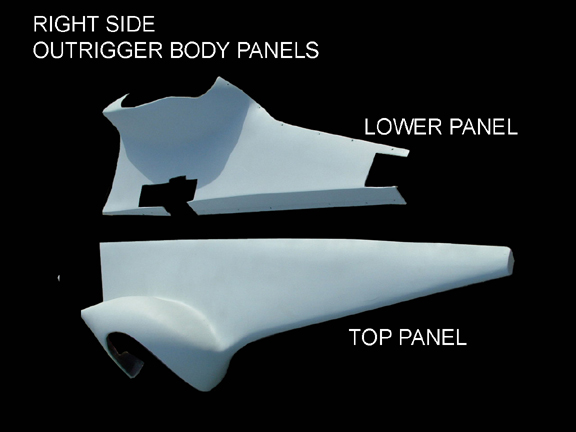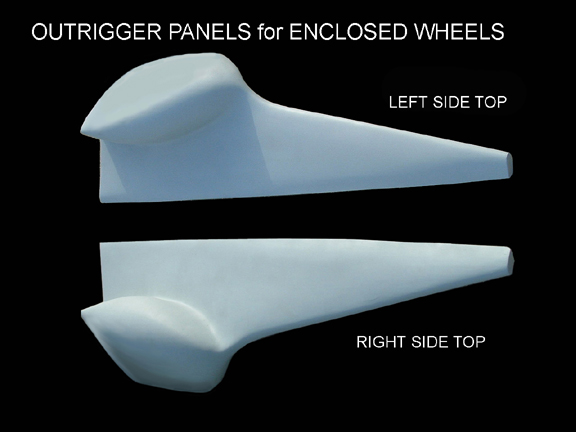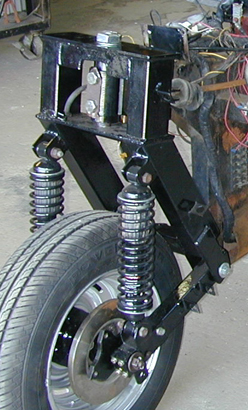 ---
We can provide replacement fiberglass or steel parts for the autocycle. Also, seats, interior panels, master cylinders, pedal assemblies, wire harnesses, windshields, canopys, lighting, mirrors, outrigger wheels, and more.
We can produce anything from a simple outrigger flange, spindle, etc... to a full rolling frame.
We can provide replacement parts for any fiberglass part of your autocycle, from the gas cap cover to an entire body kit.
---
Check out the above pictures of our workmanship and give us a EMAIL or call for a quick quote.
CONTACT.............SEE TOP OF PAGE
---