Trailer by Scranton Mfg.
Circle L Trailers by WellBuilt Inc. was a subsidiary of Scranton Mfg. Co. Inc. of Scranton, Iowa. Scranton Mfg. built about 10 Litestars for Tomorrow Corp.

This trailer was specifically built for the Litestar autocycle. It is uncertain how many were manufactured, but perhaps this is the only one.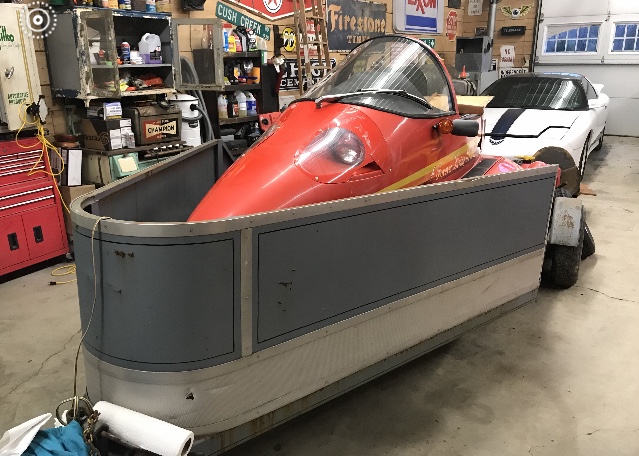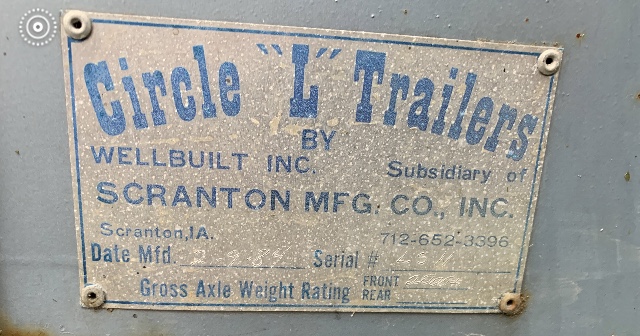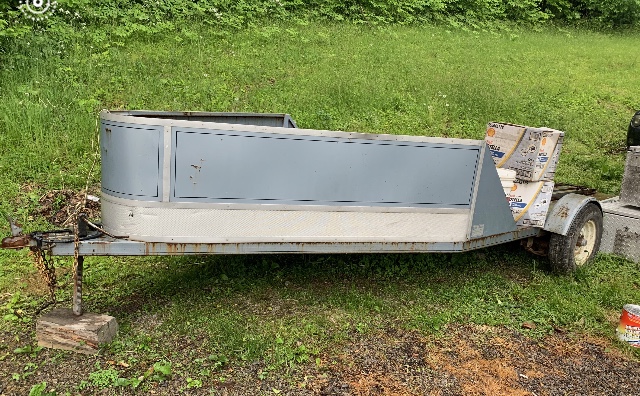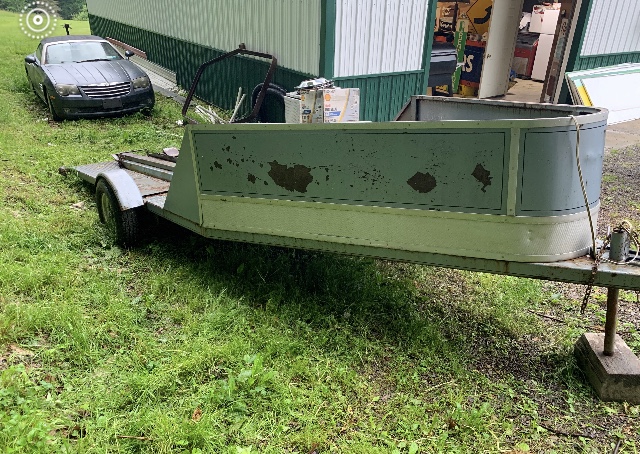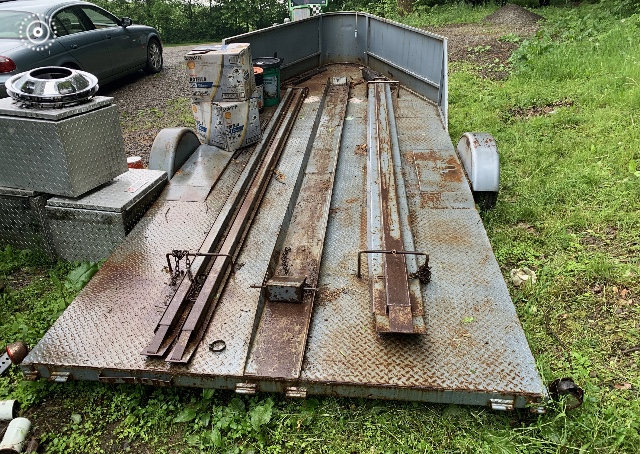 ---