Unknown Pulse Vehicles
---
If you can identify any of these vehicles, please e-mail the webmaster.
---
We are looking for the owner of this Ft. Worth, TX area Pulse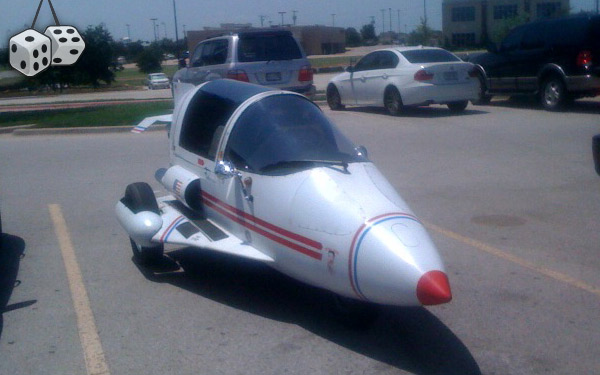 ---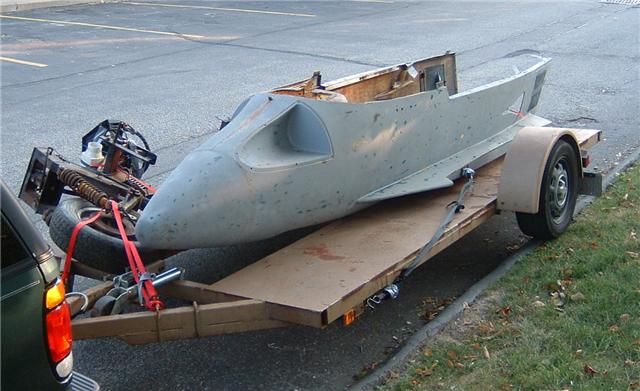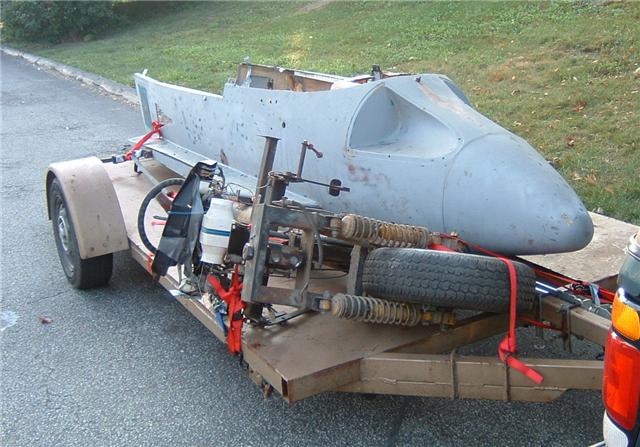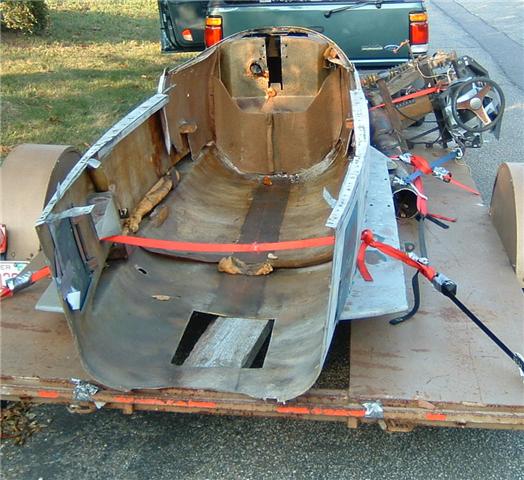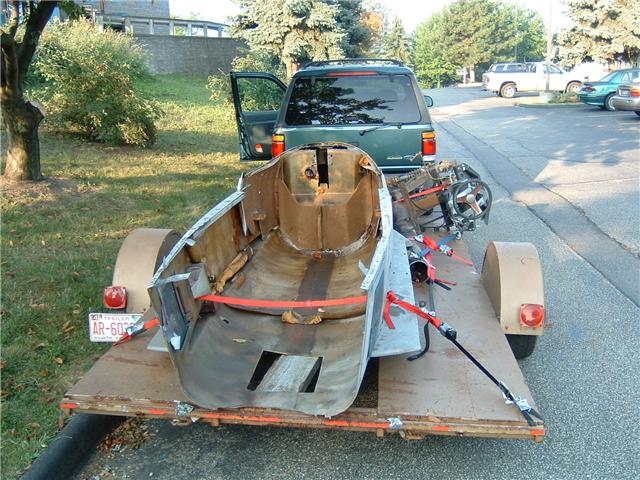 ---
This pic was snapped at a Flint, Michigan airshow in 1986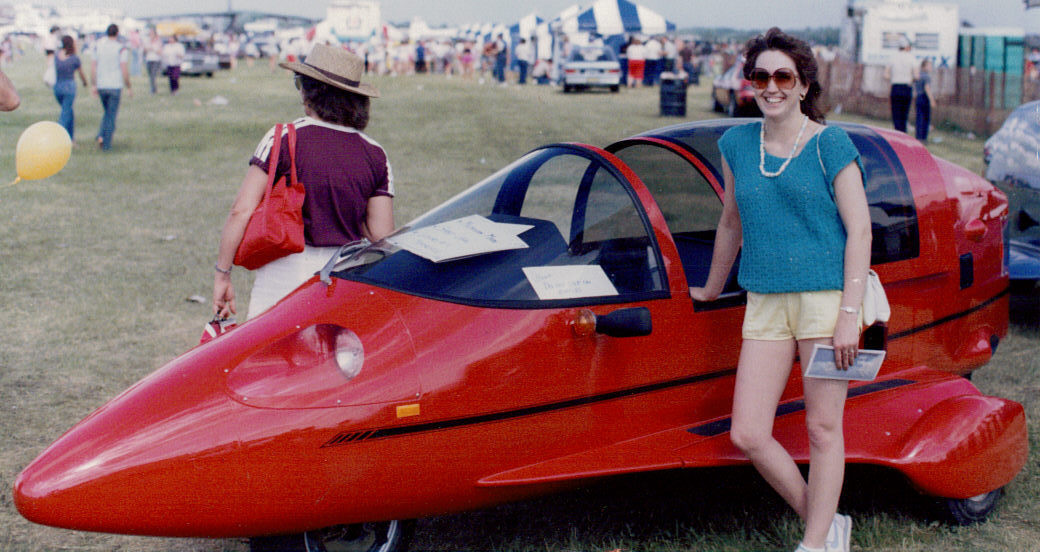 ---
See Pulse #75 If you find this Pulse....contact the webmaster.
---
Above......Unknown Pulse.....Carlisle ? Pulse #00?..........Year -?.......Cocoa, FL
White in color with a Gold Wing engine. George Whitely or Widdley.
---
Pulse #00?..........Year -?.......Unknown.....Texas.......Destroyed
---
1985 Pulse
. VIN # unknown. Located in Palestine, TX in Dec. 2000. Owned by Texas Pulse Dealer.
Yamaha 400cc motorcycle engine, manual 6 speed with front and rear disc brakes, speedometer, turn signal indicators, high and low beam indicator, fuel gauge, volt meter and tachometer. It also has a built-in roll bar, turn signals (front and rear), taillight, brake light, illuminated license plate housing, horn, and two mirrors. It is 194" long, 76" wide, and 54" high, and the wheel base is 123".
---
Unknown VIN number of this red Pulse located at Universal Studios of Hollywood, CA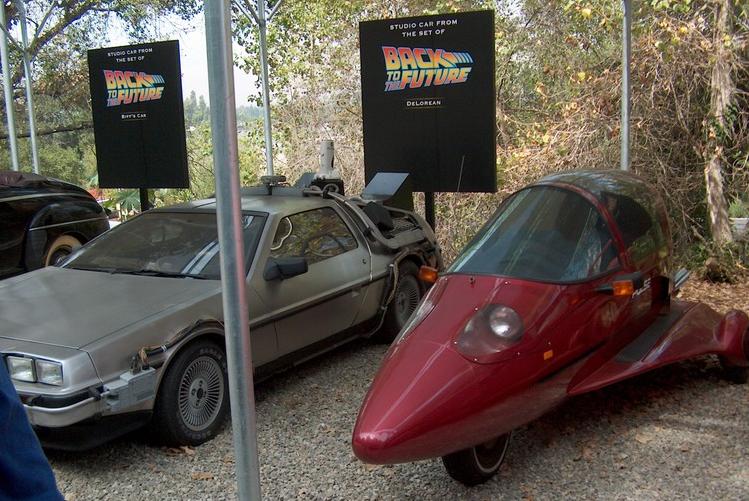 ---
Below ...one guys name is Beitler. Do you know them?
---
If you have any info on any of these Pulses, please email the webmaster
steveschmidt at hotmail.com
---