Owosso Litestar #001
---
Year 1985
Dealer.....Rose Marine - Litestar of Texas.....Gene Rader - Paris, TX.....Jon Connell.....Doug Minert
Body #8511501
Engine #PK 695
VIN 1LSECP2E6F2000001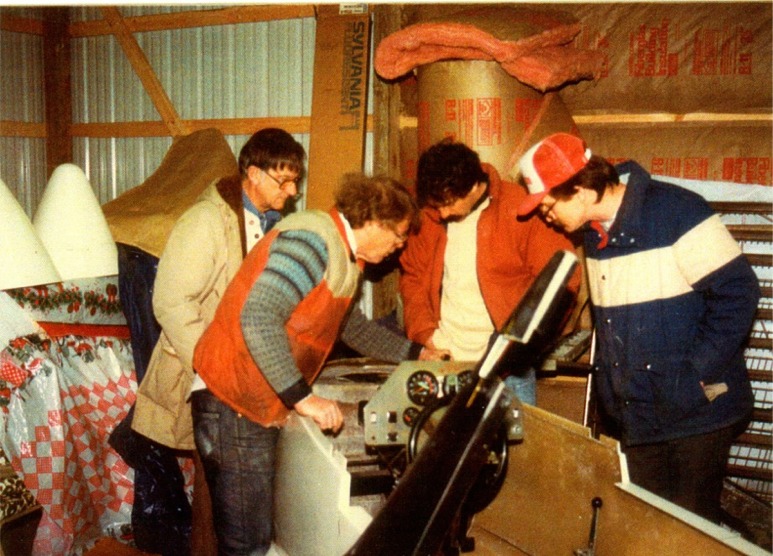 Above....David Vaughn and Jim Fish.........Brad Faber and Jerry Dedic
Inspecting the first production Owosso built Litestar
Below, Jim Bede works on the 1st Litestar at the Owosso Motor Car company in Feb. 1985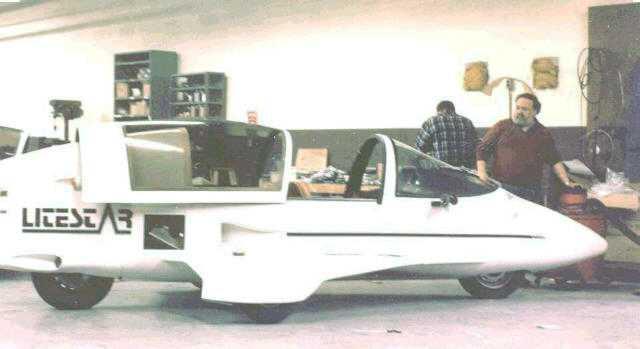 Below is Litestar #001 at the Dealership Meeting at the Owosso Factory in Feb. 17, 1985
Jim Bede autographed the headlight but sadly through neglect it was painted over.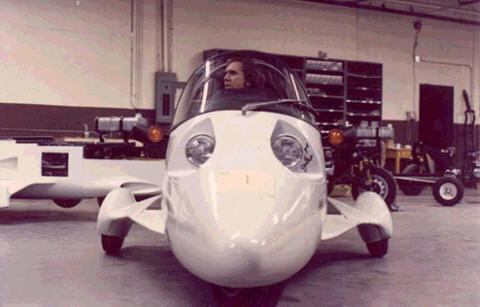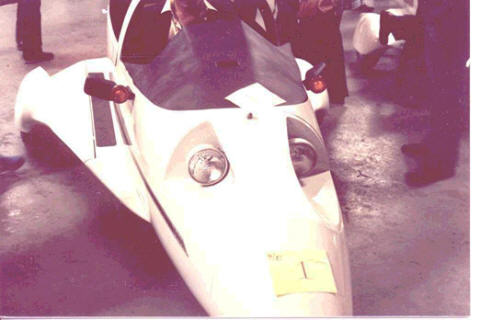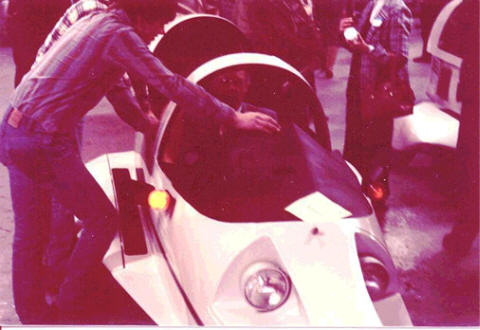 Below....these pics were taken in Texas.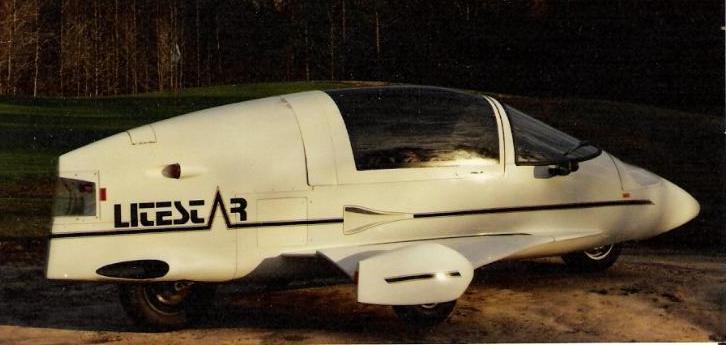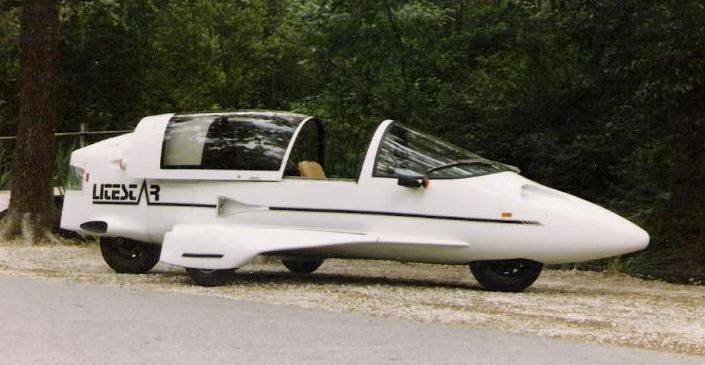 ---
In 2022, Doug Minert is doing a complete restoration back to original.
Here it is standing up in his garage.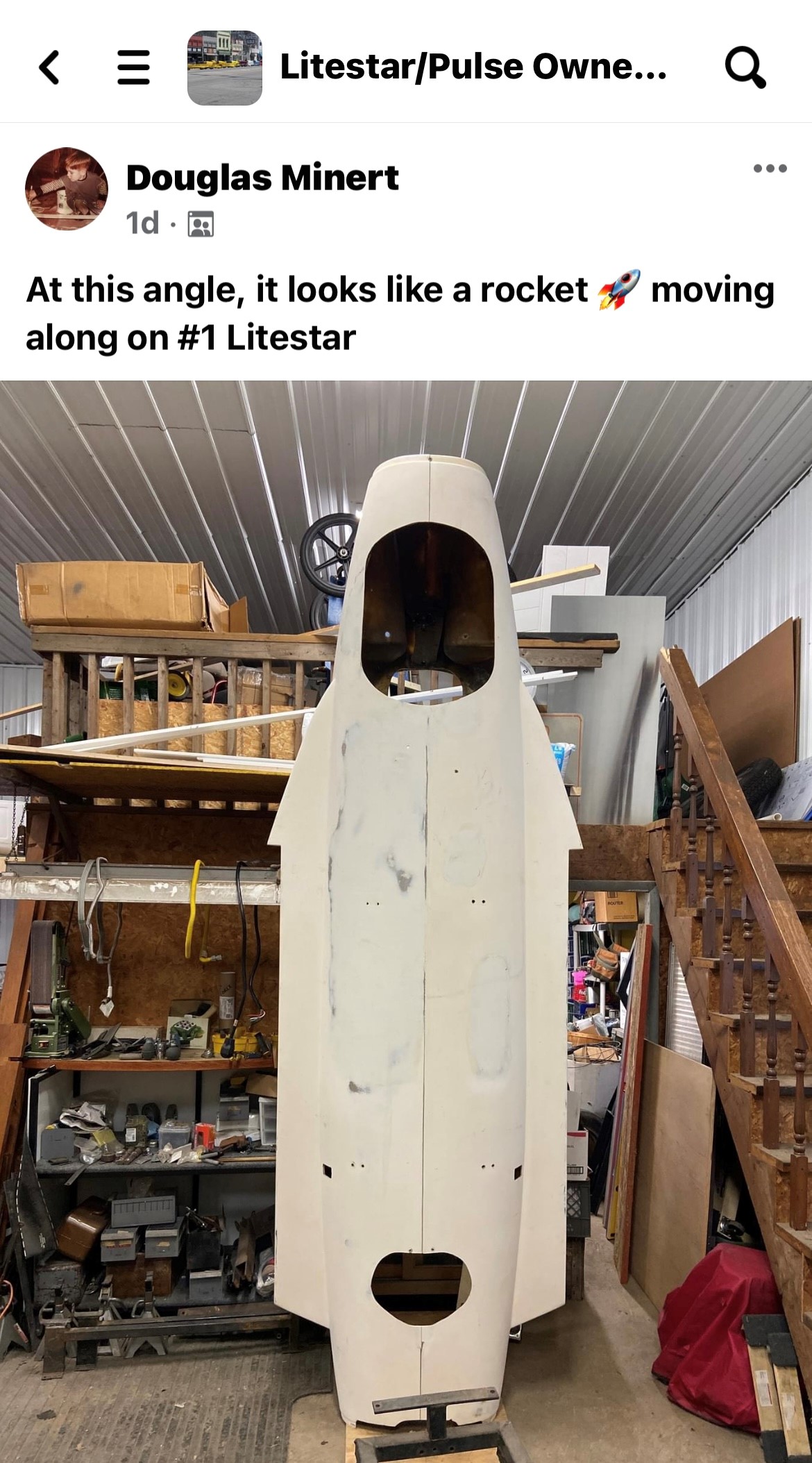 ---
---
Your Host, Steve Schmidt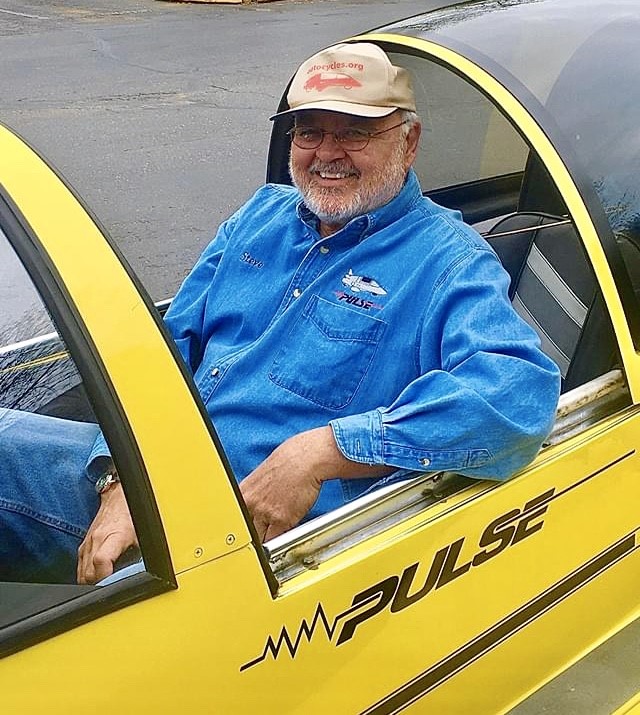 Last Update: 10-20-20......
This is a personal website and is not affiliated with the designer, manufacturer or any company officials/employees.
Disclaimer: Litestar Pulse Website is provided to you free of charge, "as is."
The best efforts to maintain accurate Litestar Pulse
Website history, information, repair tips and content, however, it is
not responsible for the content of its information, opinion providers.
You should not assume that Litestar Pulse Website is error-free and
makes no guaranties as to the accuracy, currency, content, or quality
of any such information.
Copyright 2020 © All rights reserved