Owosso Litestar #003
Year built.......1985
Color..........White
Original Owner........Sam Shipley - Arlington, TX....Randy Tague - Gallatin, MO....Unknown
Body #8511503
Engine #14V-002644
VIN 1LSECP2E6F2000003

The photo below is how #003 appeared at the factory prior to shipment.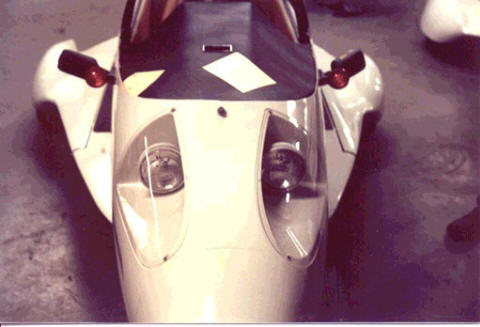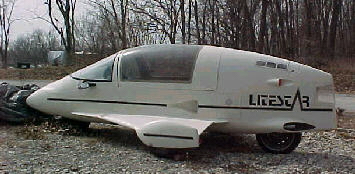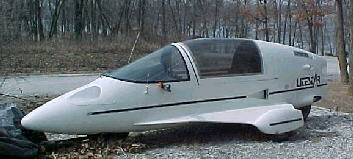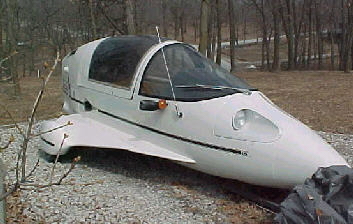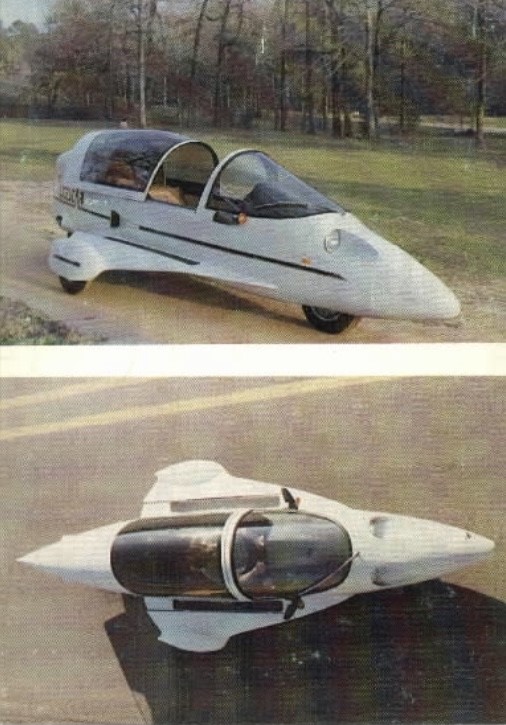 It has reverse gear and the mileage was 987 in 2004. Randy sold the Litestar in 2004.
---
---
Your Host, Steve Schmidt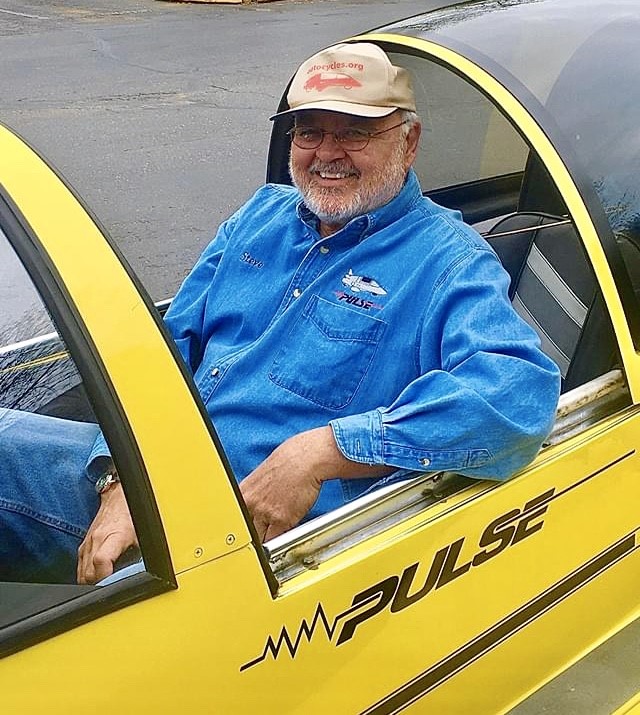 Last Update: 11-20-20......
This is a personal website and is not affiliated with the designer, manufacturer or any company officials/employees.
Disclaimer: Litestar Pulse Website is provided to you free of charge, "as is."
The best efforts to maintain accurate Litestar Pulse
Website history, information, repair tips and content, however, it is
not responsible for the content of its information, opinion providers.
You should not assume that Litestar Pulse Website is error-free and
makes no guaranties as to the accuracy, currency, content, or quality
of any such information.
Copyright 2021 © All rights reserved