Owosso Litestar #004
---
This is Litestar #4 in 2014
Walter Crompton painted it yellow and burgandy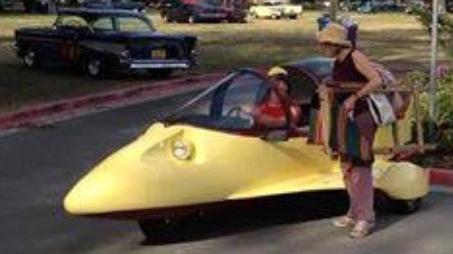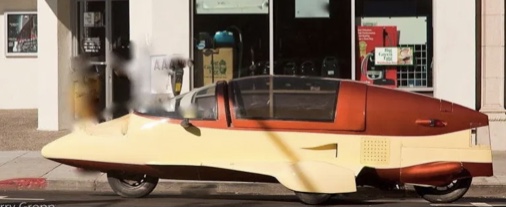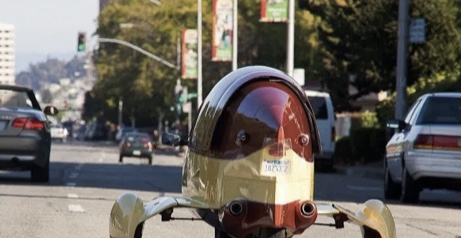 Below, Walter had taken the Litestar to be repaired before paint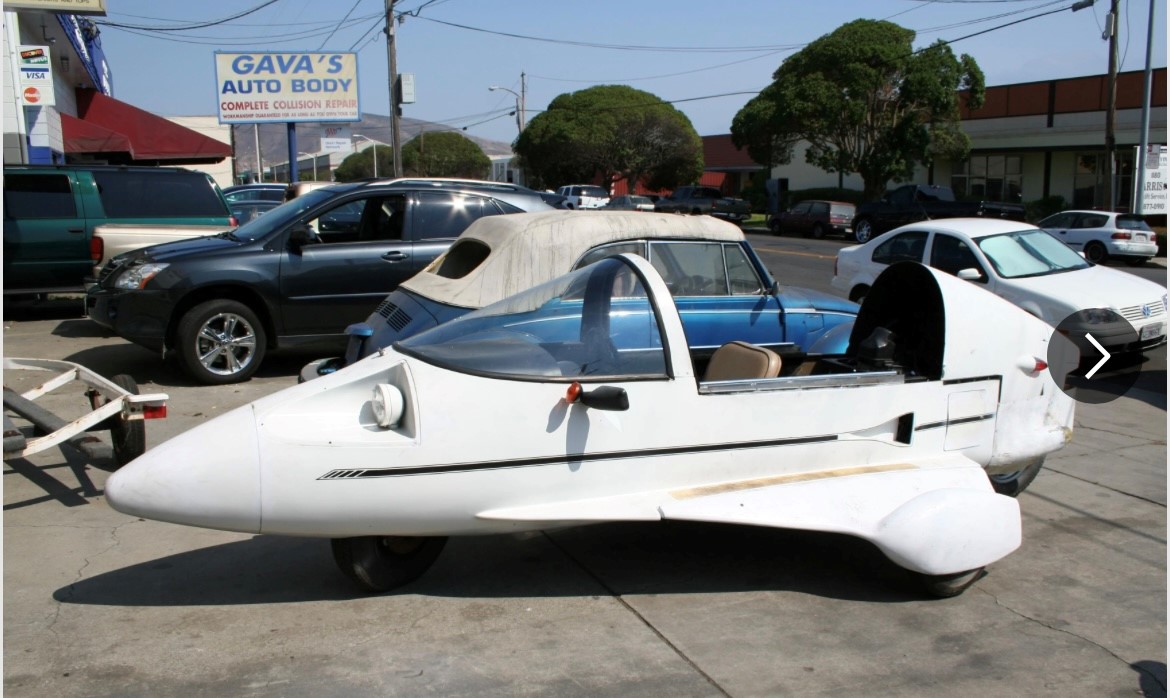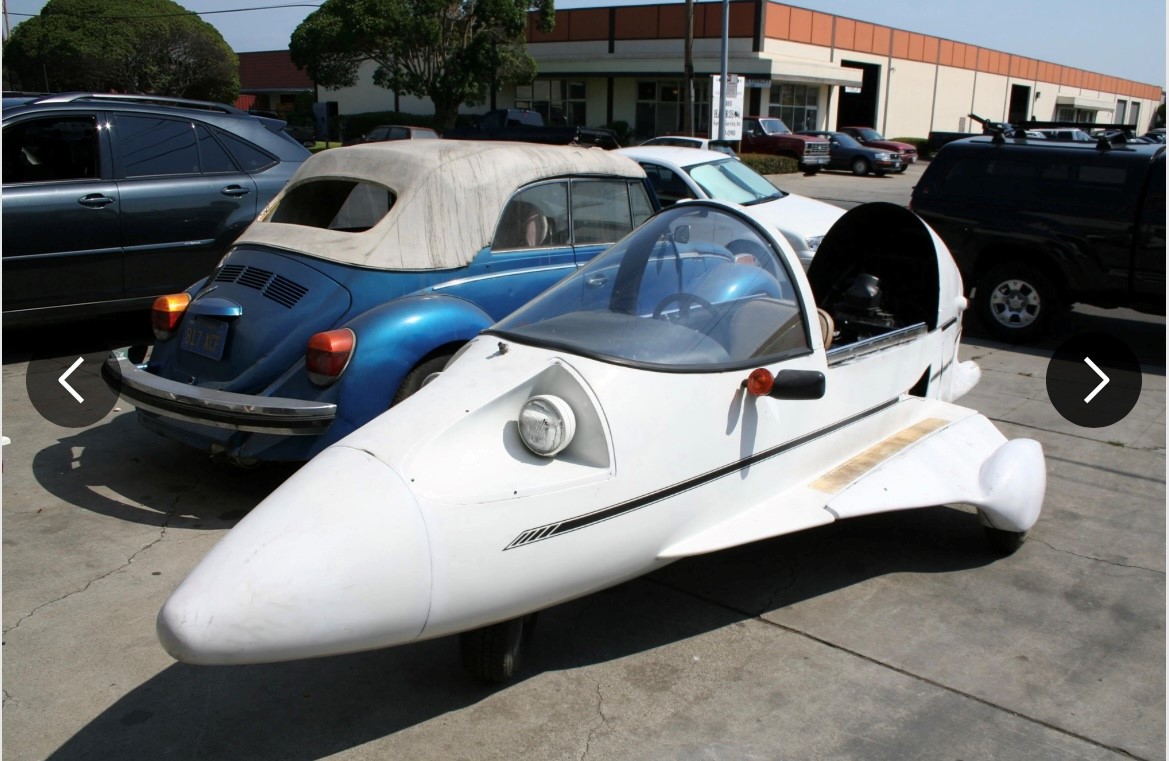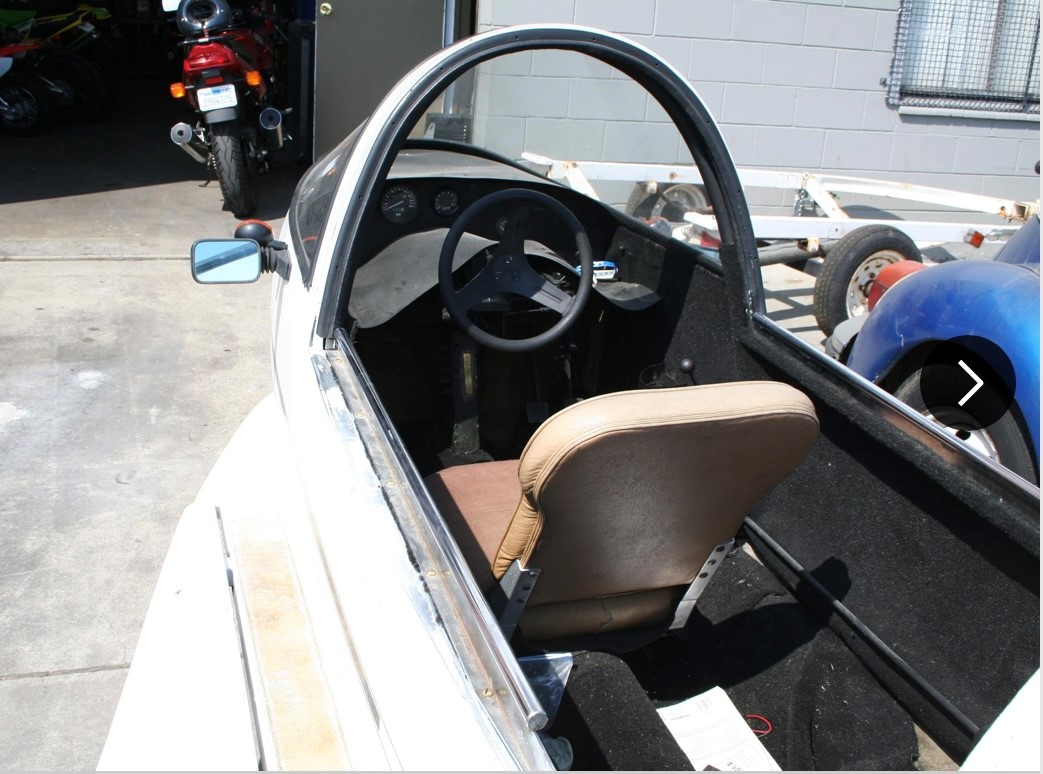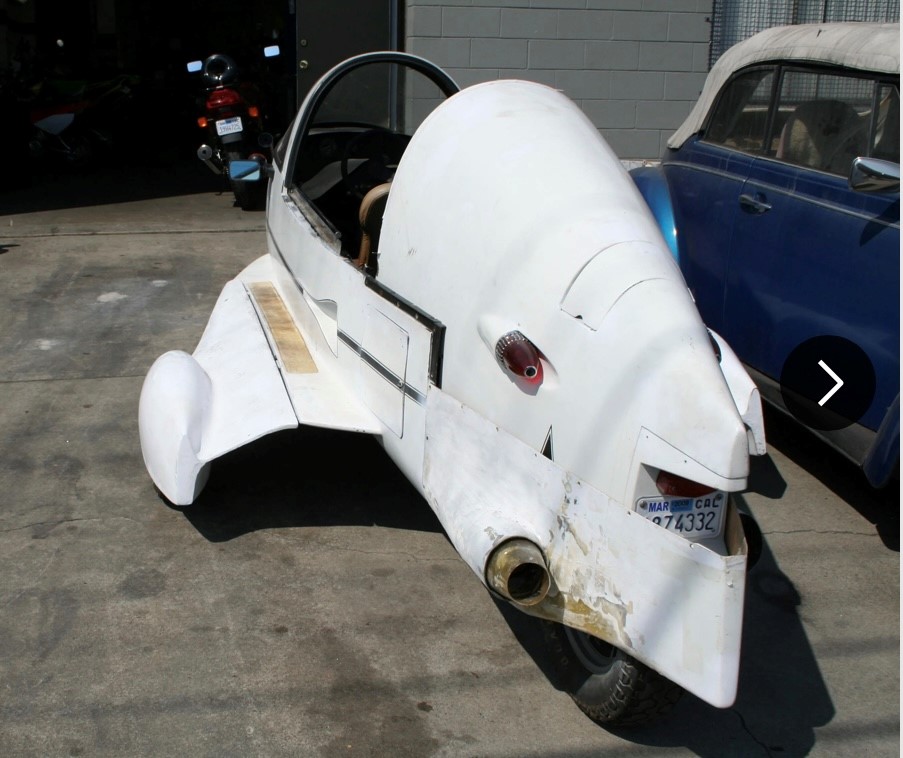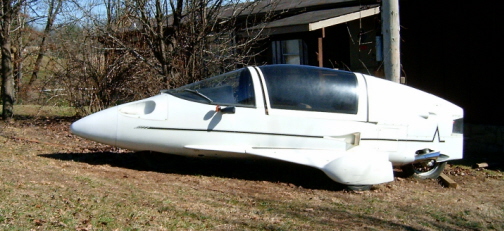 Sid Horman at the National Pulse Rally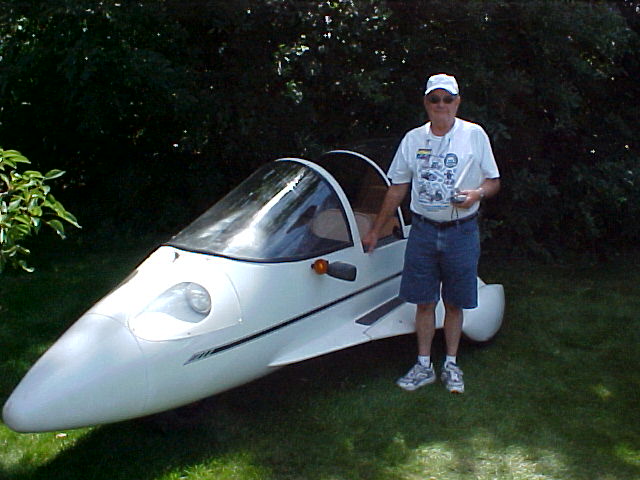 Present owner is Jim Cain - West Yorkshire, United Kingdom

Nancy & Walt Crompton bought #4 from Sid Horman who purchased it in Sept. 2005.

Year....... 1985
Color.......white.......now yellow-burgandy
Original Owner.......Tom Harris/Ed Smith/Mike Rosinbaum...TN....Terry Grogan - Clarksville, TN......Chuck Furgason and Steve Schmidt - MI.....Sid Horman....Salt Lake City, UT.......Nancy & Walt Crompton of San Francisco, CA.....Jim Cain - West Yorkshire, United Kingdom
Body #8512404
Engine #14V-002696........now has a 1987 Honda V65, 1100cc shaft drive.
VIN 1LSECP2E7F2000004 from Factory
Title on VIN #6TJ1M000000000004

Odometer reads - 2,171.3 miles in March 2005
---
---
Your Host, Steve Schmidt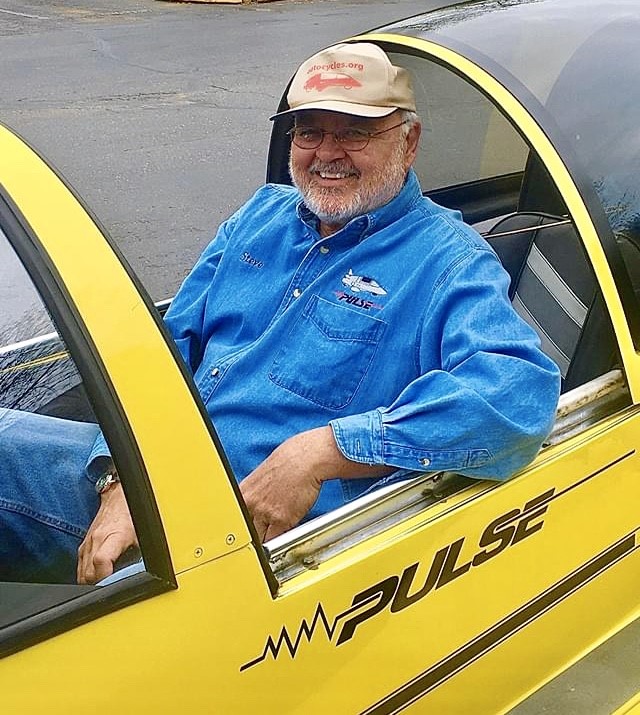 Last Update: 11-20-20......
This is a personal website and is not affiliated with the designer, manufacturer or any company officials/employees.
Disclaimer: Litestar Pulse Website is provided to you free of charge, "as is."
The best efforts to maintain accurate Litestar Pulse
Website history, information, repair tips and content, however, it is
not responsible for the content of its information, opinion providers.
You should not assume that Litestar Pulse Website is error-free and
makes no guaranties as to the accuracy, currency, content, or quality
of any such information.
Copyright 2021 © All rights reserved