Scranton built Litestar #005
Litestar #5 on left in 2017
Today, #5 is owned by Ronald Cleye - Aliso Viejo, CA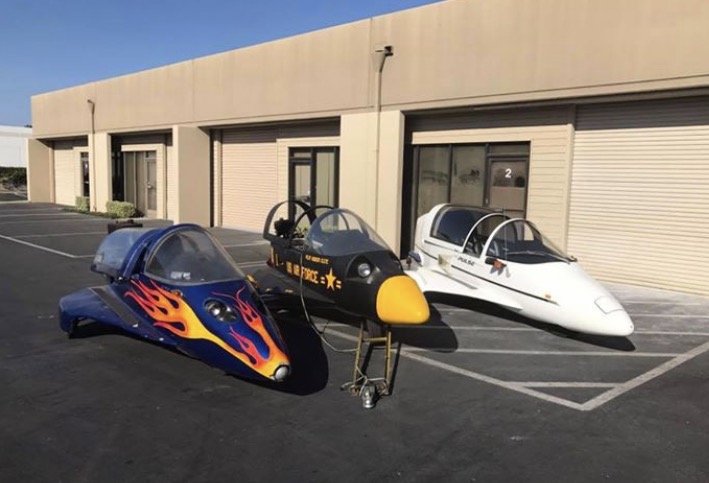 Litestar #5 in 2016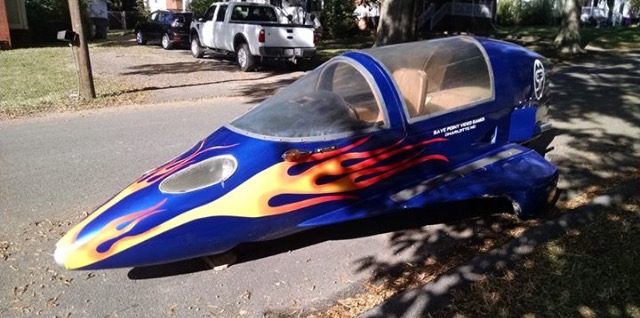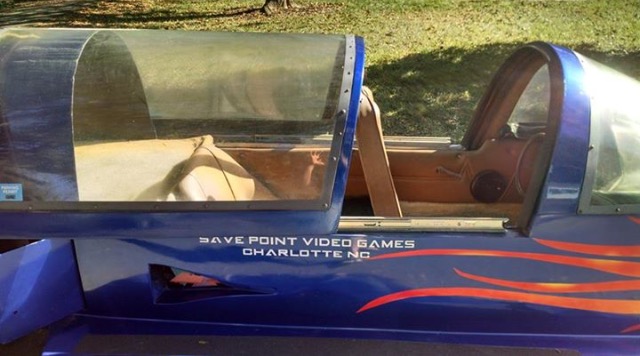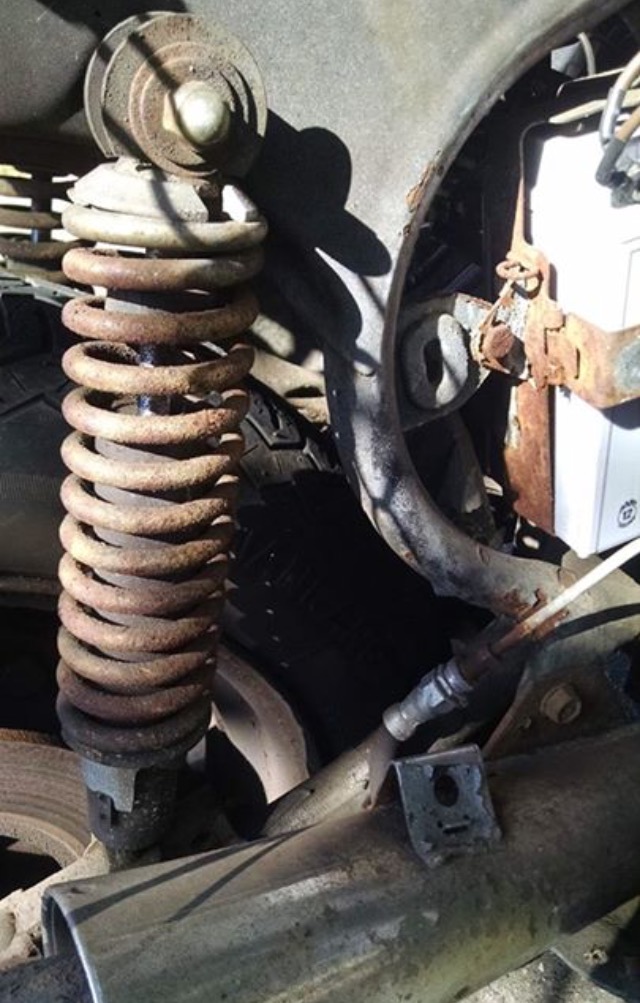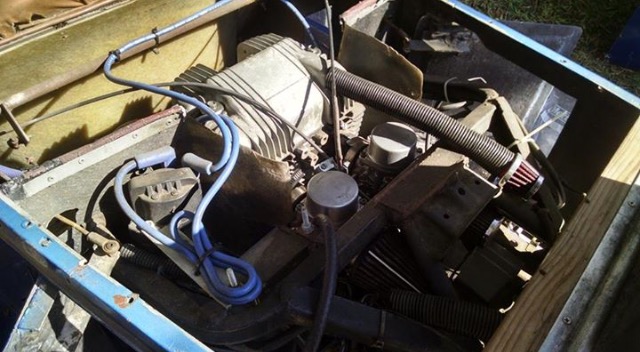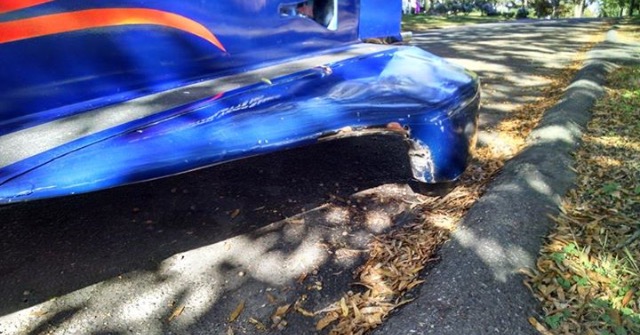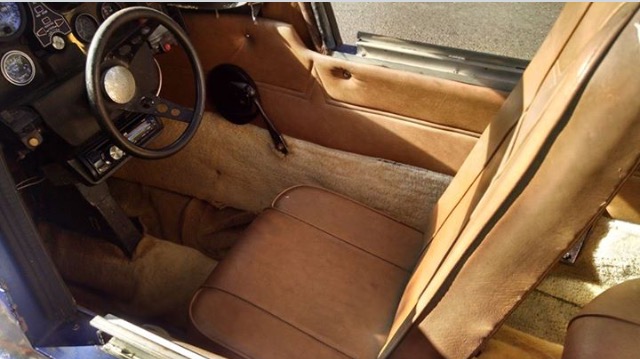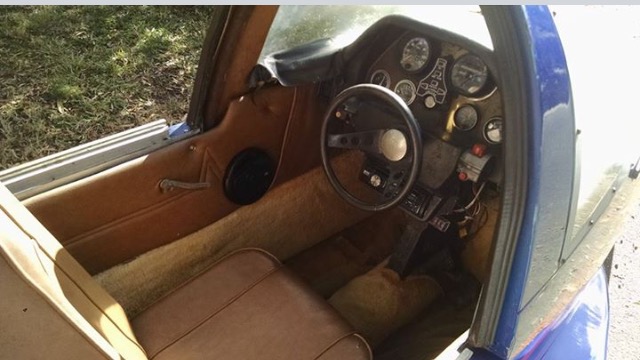 VIN 1LSECGBE6ES00104
Built in 1982, but titled as a 1984.
---
HISTORY of Scranton built Litestar #5
Wilder Hamm of Charlotte, NC owns Scranton built Litestar #5 and had it for sale in Nov. of 2016.
It was offered on Craigslist in Jan of 2014 for $8,500
Raleigh, NC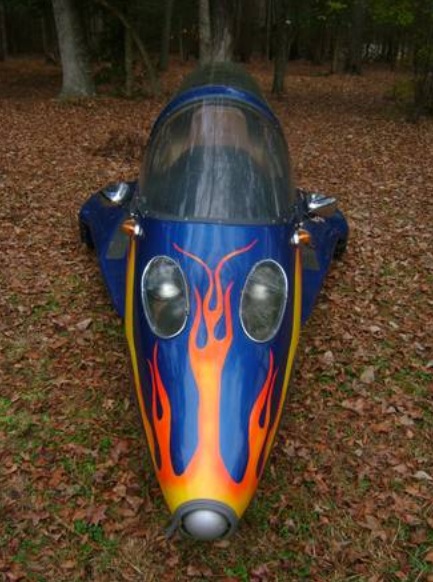 ---
Sold on Ebay in Jan. 2004.
Hondamatic 450cc air cooled engine with 14" tires and radio. Once belong to a radio station for advertisement. Owner lived at Fort Lauderdale, FL.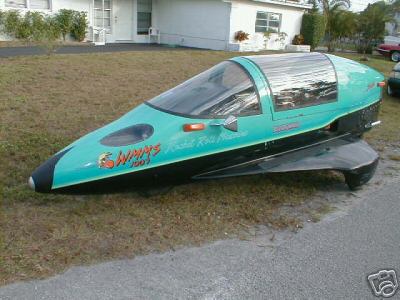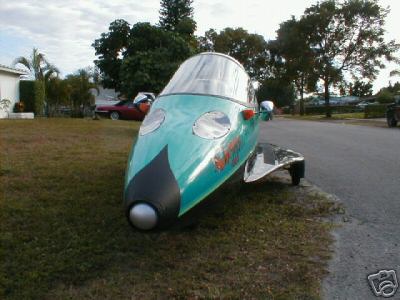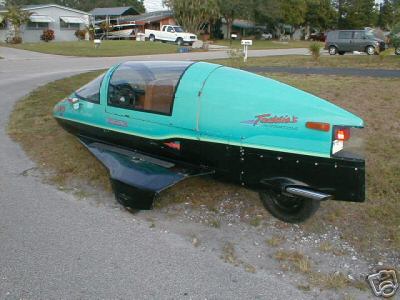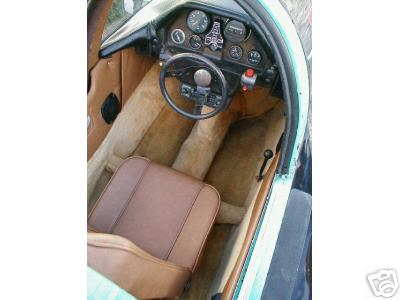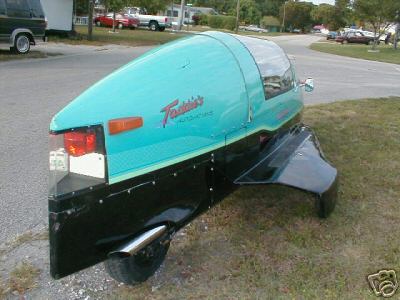 ---
---
---
Your Host, Steve Schmidt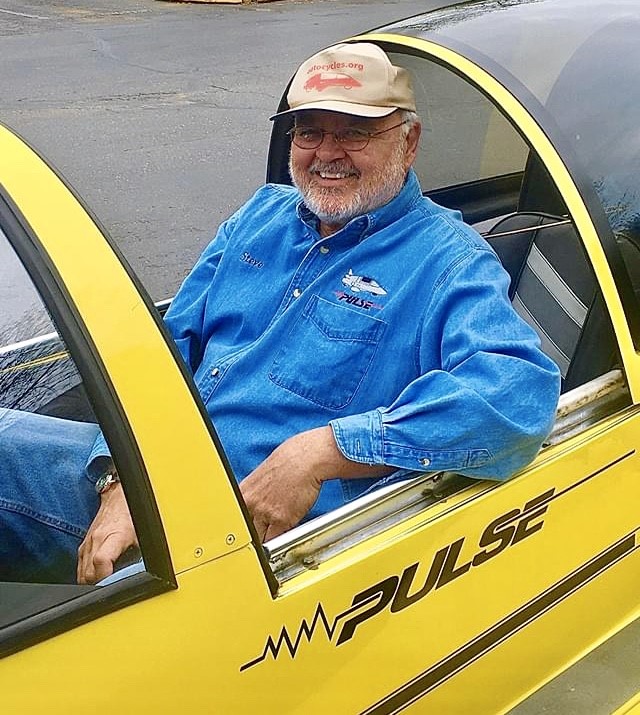 Last Update: 11-20-20......
This is a personal website and is not affiliated with the designer, manufacturer or any company officials/employees.
Disclaimer: Litestar Pulse Website is provided to you free of charge, "as is."
The best efforts to maintain accurate Litestar Pulse
Website history, information, repair tips and content, however, it is
not responsible for the content of its information, opinion providers.
You should not assume that Litestar Pulse Website is error-free and
makes no guaranties as to the accuracy, currency, content, or quality
of any such information.
Copyright 2021 © All rights reserved