Scranton Litestar #14
Leo Doyle of Indianapolis, IN purchased on #014 on Ebay in Sept. 2003. This vehicle was built by Scranton Mfg. of Scranton, Iowa. This company built about 18 Litestars in about 1980.

#14 is painted on the frame.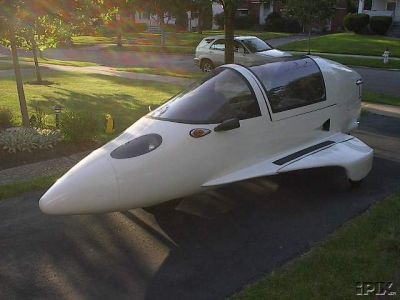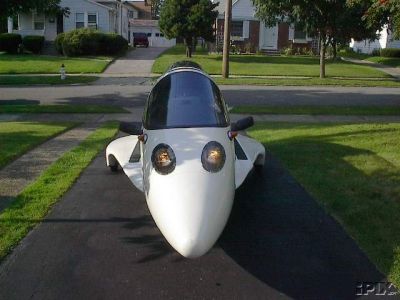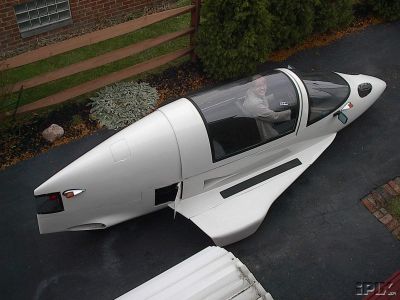 This one sports a 450cc air cooled 1980's Honda-matic mortorcycle engine. It is a two speed automatic with no clutch. Shifter is on the right side. The front windshield, headlight shields and canopy are all made of clear Plexiglass.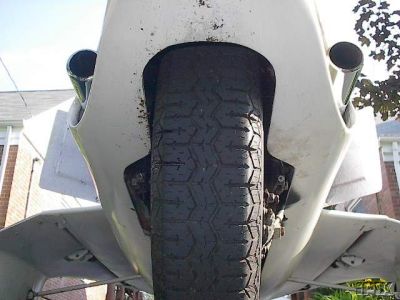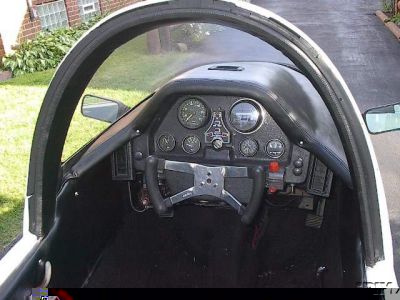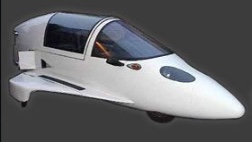 The 450cc Honda engine starts great and runs well. There are flaps that open on the side and they are meant to be air brakes and assist in braking with the standard brakes.
---
---
Your Host, Steve Schmidt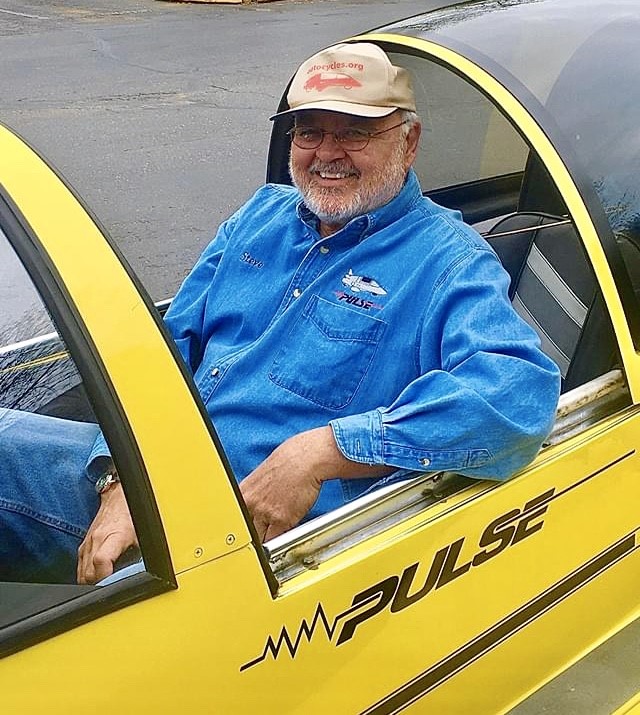 Last Update: 11-20-20......
This is a personal website and is not affiliated with the designer, manufacturer or any company officials/employees.
Disclaimer: Litestar Pulse Website is provided to you free of charge, "as is."
The best efforts to maintain accurate Litestar Pulse
Website history, information, repair tips and content, however, it is
not responsible for the content of its information, opinion providers.
You should not assume that Litestar Pulse Website is error-free and
makes no guaranties as to the accuracy, currency, content, or quality
of any such information.
Copyright 2021 © All rights reserved