Owosso Litestar #017
---
---
Owned today by Adrian Villanueva of Downey, CA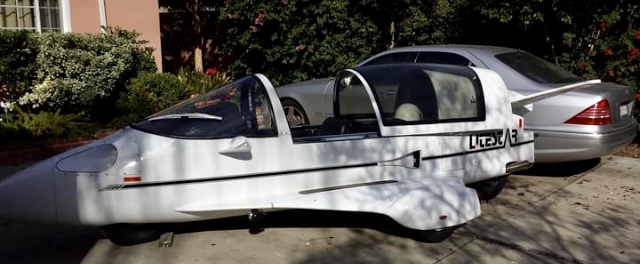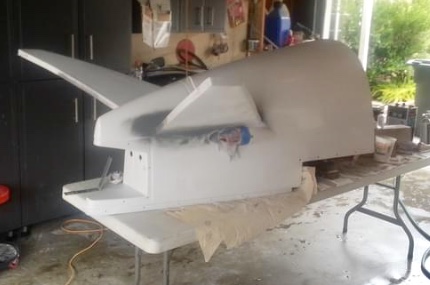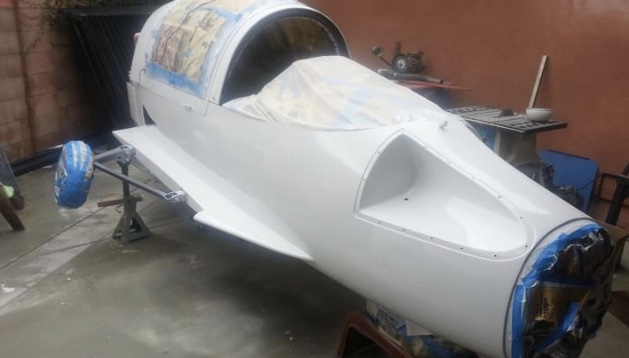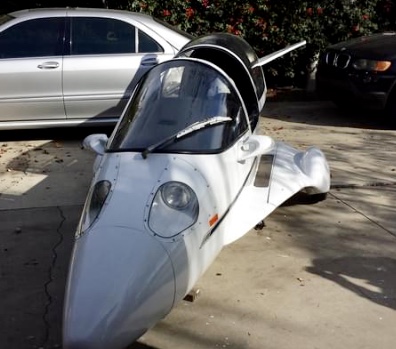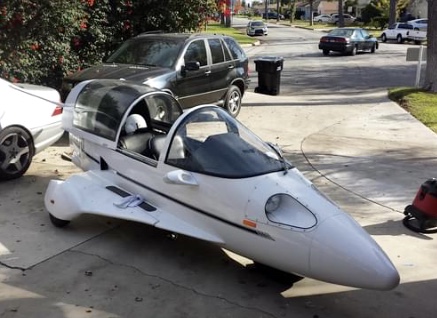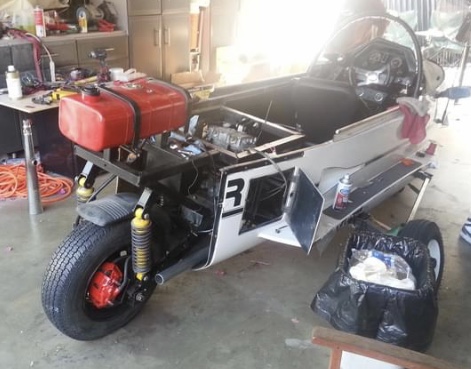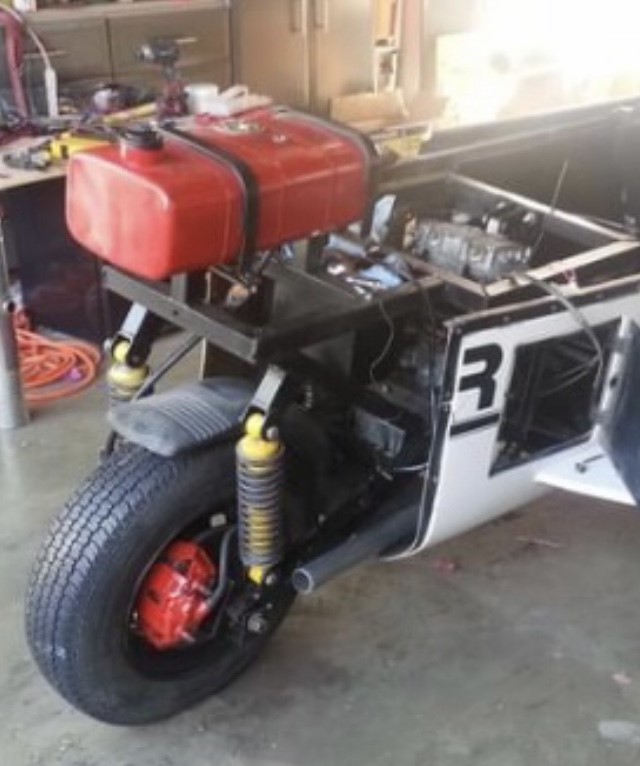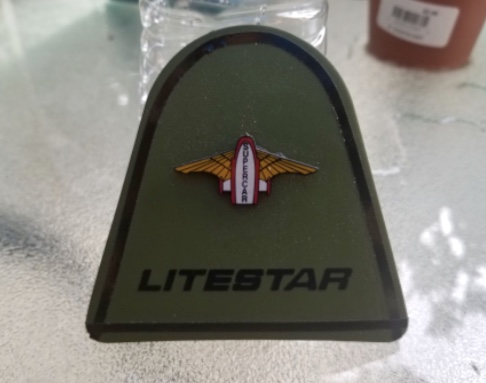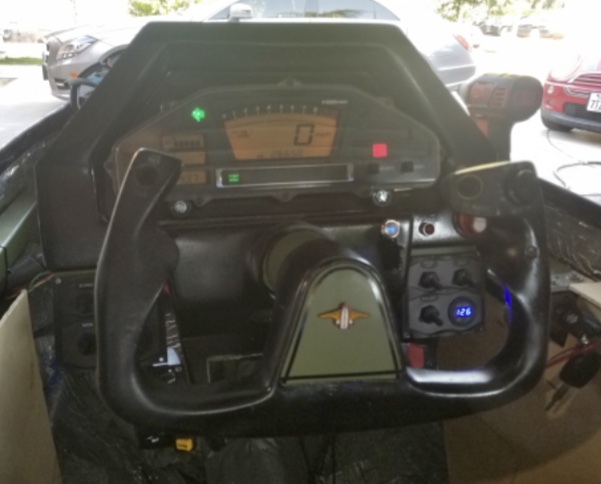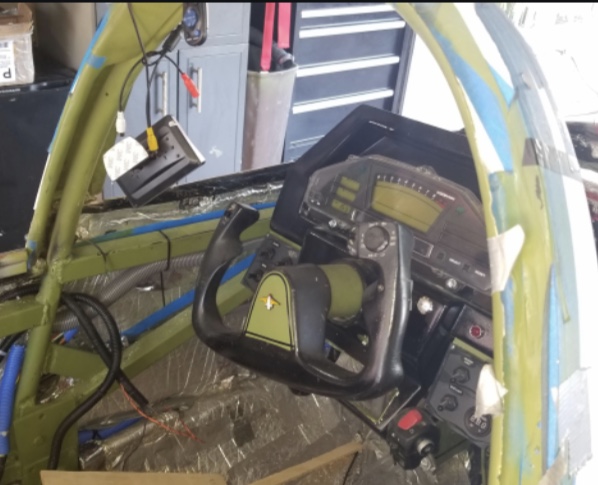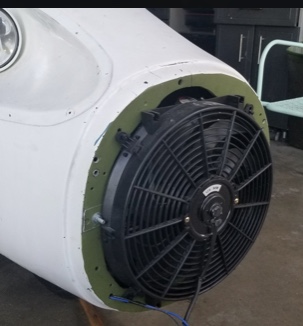 ---
#17 in 2014
---
Adrian bought Pulse #17 in June of 2014 from the owner who lived in Lewisville, TX.
1985 LiteStar VIN #ILSECP2E9F2000017
---
HISTORY OF #17
Bill Schmitz first got involved with Litestar when he was to be a dealer in the south eastern Pennsylvania area. He met with Stan Leitner and Jim Bede and a lot of other potential dealers just outside of St. Louis in about 1984.
Litestar #17 has the Yahama 440cc with 6 speed trans; does not have reverse, air or parking brake either. It had a couple hundred miles on it in 2001.
Bill bought the 1985 Litestar from Owosso Motor Car and picked it up at the factory.
Mike Laing of Wauneta, NE purchased it from Bill Schmitz in August of 2001. Mike sold it to a buyer from Lewisville, Texas.
---
---
Your Host, Steve Schmidt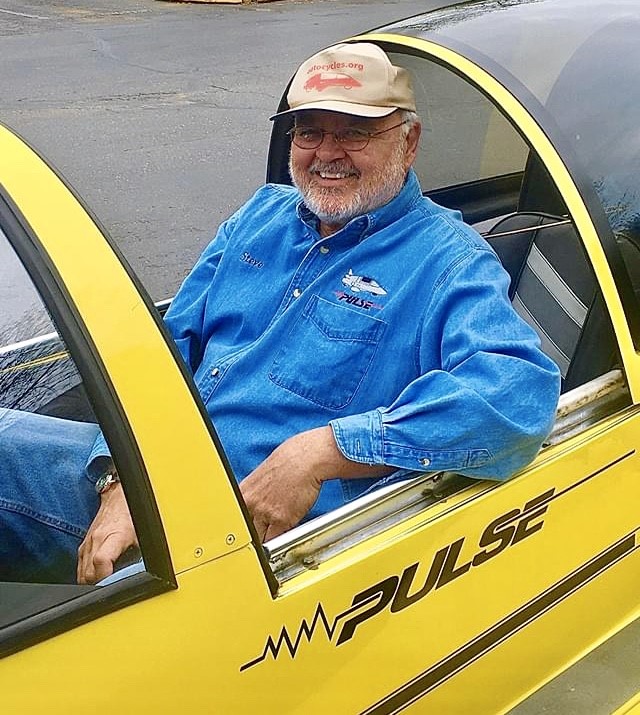 Last Update: 11-20-20......
This is a personal website and is not affiliated with the designer, manufacturer or any company officials/employees.
Disclaimer: Litestar Pulse Website is provided to you free of charge, "as is."
The best efforts to maintain accurate Litestar Pulse
Website history, information, repair tips and content, however, it is
not responsible for the content of its information, opinion providers.
You should not assume that Litestar Pulse Website is error-free and
makes no guaranties as to the accuracy, currency, content, or quality
of any such information.
Copyright 2021 © All rights reserved