Owosso Litestar #21
This is the last Litestar built by the Owosso Motor Car Company before they changed the name of the autocycle to the Pulse.
Bela Pecsi modified the Litestar to this 3 wheeled configuration in 2014.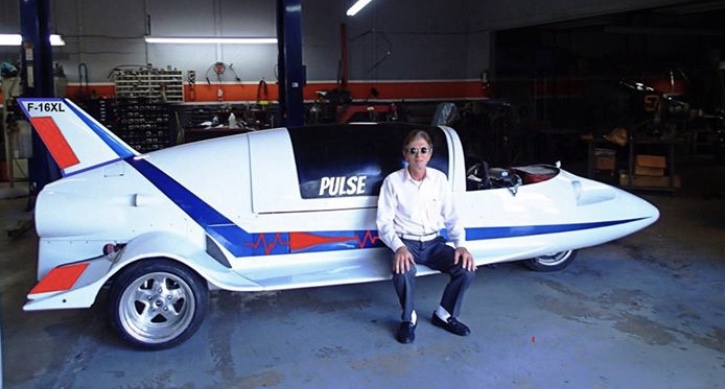 Litestar #21 in 2017 with owner Bela Pecsi of Miami, FL. In Oct. of 2010, Bela purchased #21.
---
Color........White
Year...............1985
Original Dealer.......Carl & Chris Coates.....Corydon, Iowa
Body #8522823
Engine #14V-002565
VIN 1LSECP2E2F2000021
---
HISTORY of Owosso Litestar #21
Bela's modification photos in April of 2011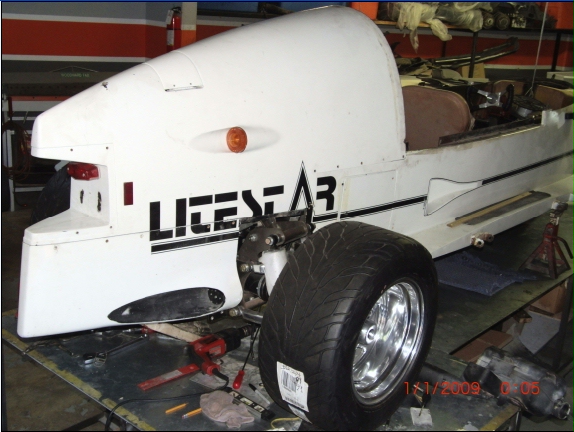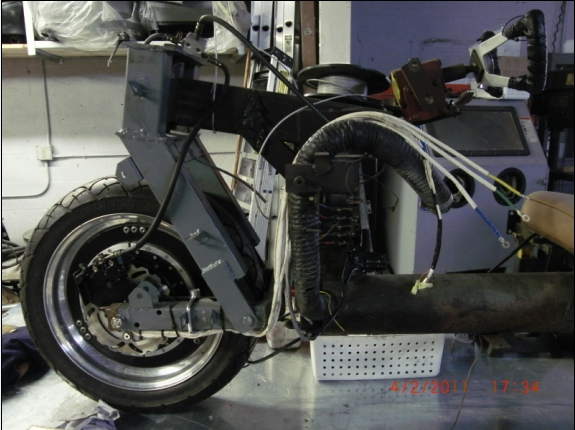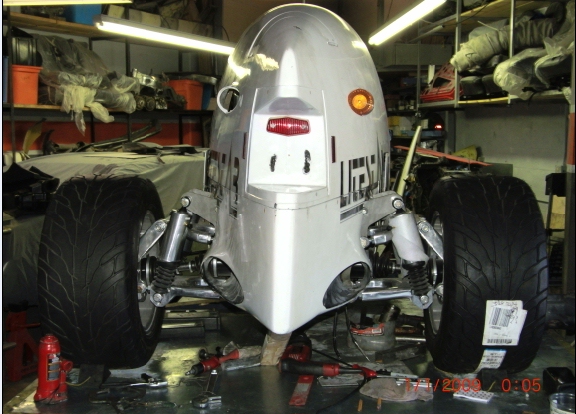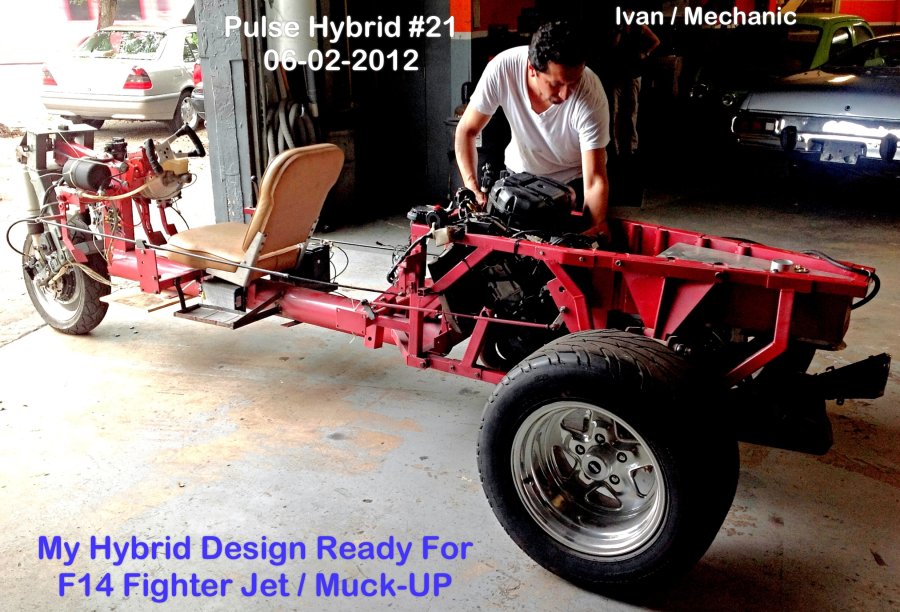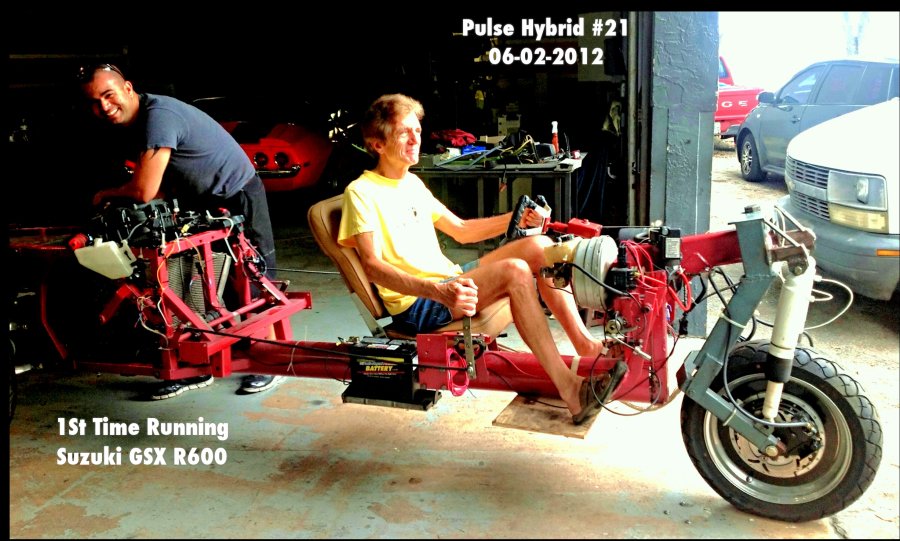 This vehicle can be switched from gas to electric and reverse when needed and hopefully charging the batteries without Plug In, since the hub motor can be switched to as generator. We are still testing.

The Hub Motor will be wired when the body is on from 7.2 Kw Lithium Batteries which is about 150 lbs.

You can see the speed controller on the left, under the seat.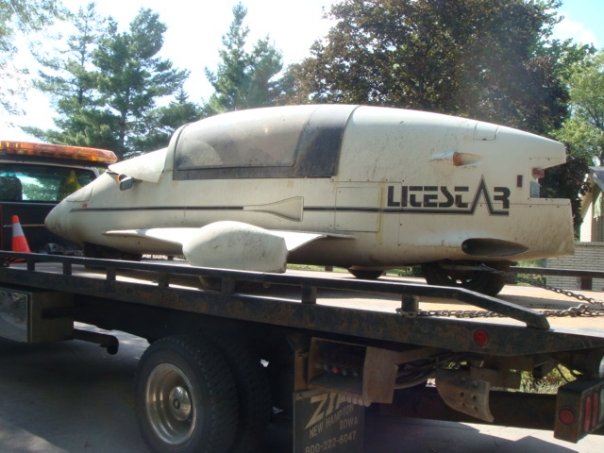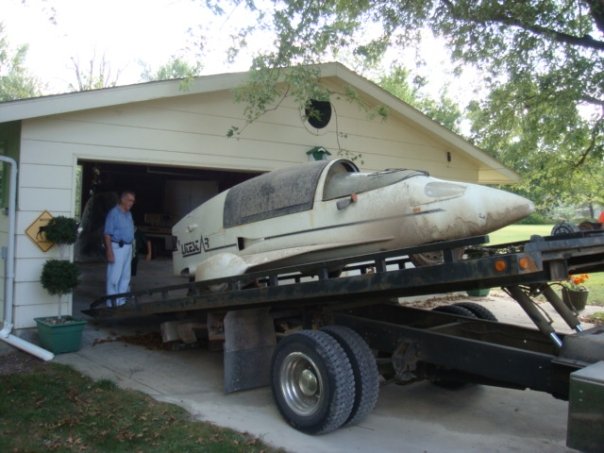 Above, Carl Coates with #21 in 2009

Chris Coates, son of Carl Coates of Corydon, IA owned Owosso Litestar #21. In 2010, Chris's brother Mike had the Litestar for sale. It had 12 miles on it.

Sold in Oct. 2010 to Bela Pecsi of Miami, FL.

Pulse #21 in Oct. of 2010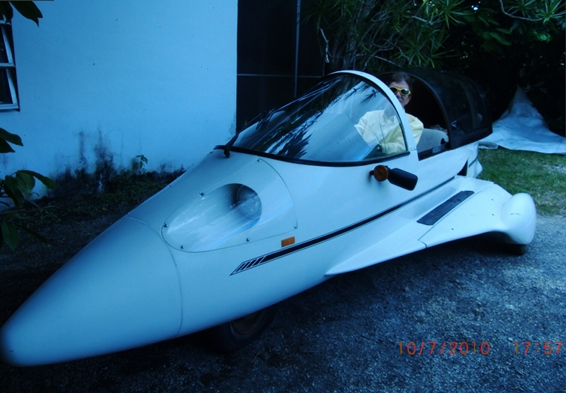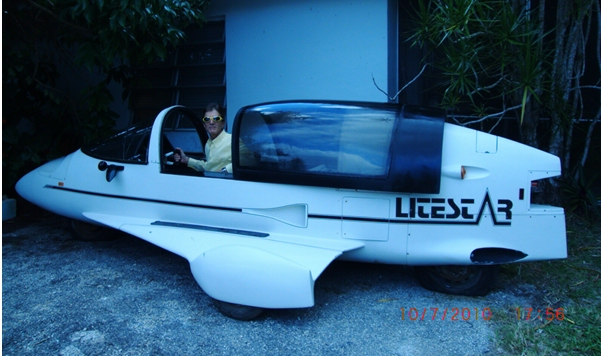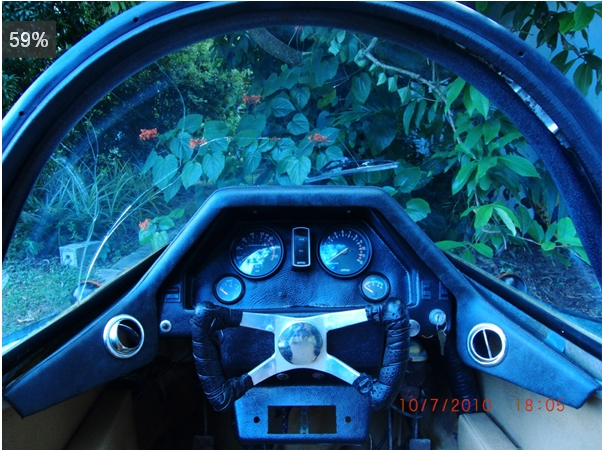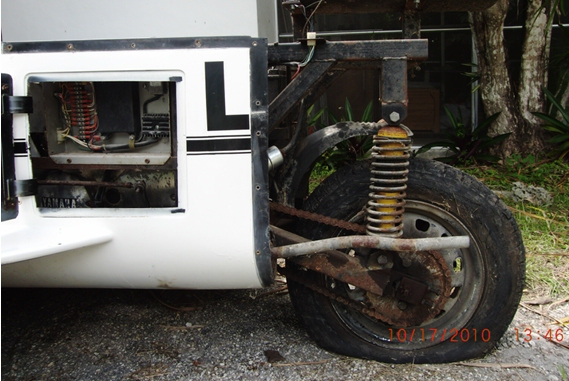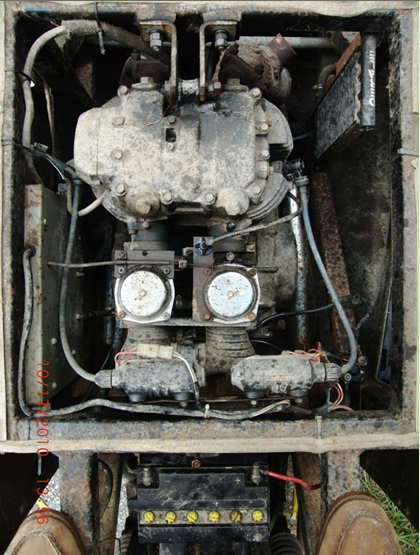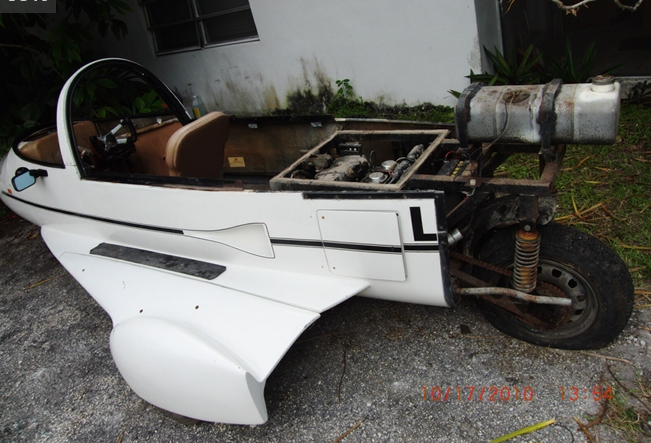 ---
---
Your Host, Steve Schmidt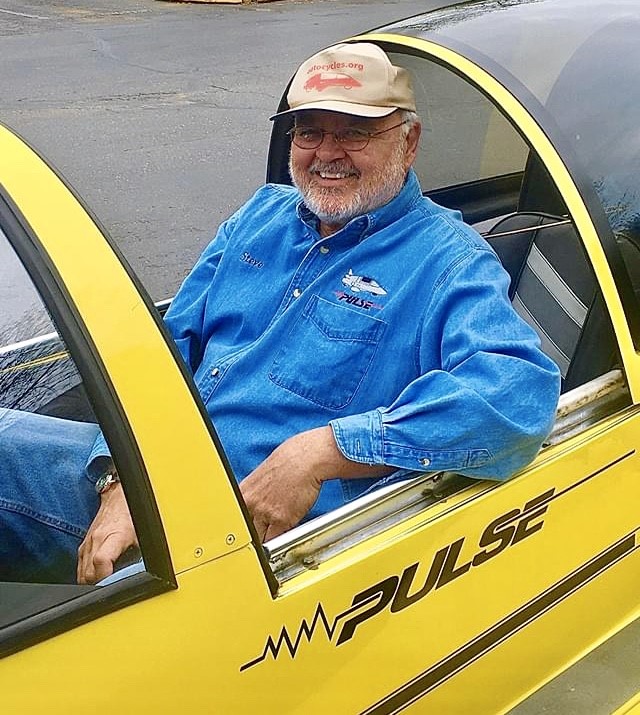 Last Update: 11-20-20......
This is a personal website and is not affiliated with the designer, manufacturer or any company officials/employees.
Disclaimer: Litestar Pulse Website is provided to you free of charge, "as is."
The best efforts to maintain accurate Litestar Pulse
Website history, information, repair tips and content, however, it is
not responsible for the content of its information, opinion providers.
You should not assume that Litestar Pulse Website is error-free and
makes no guaranties as to the accuracy, currency, content, or quality
of any such information.
Copyright 2021 © All rights reserved