Pulse #31
---
Today, Pulse #31 is owned by Ron Gaydis of Mineral Point, PA
2017 recreation of a WW2 P-40 Flying Tiger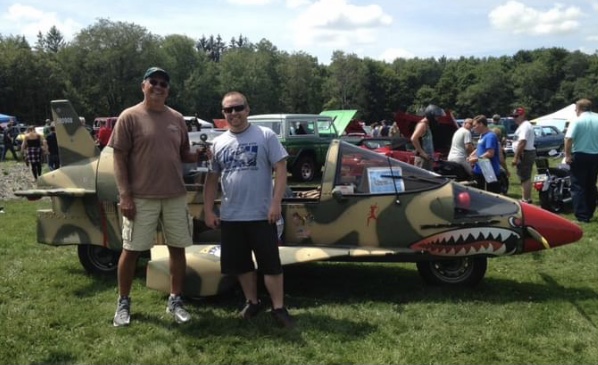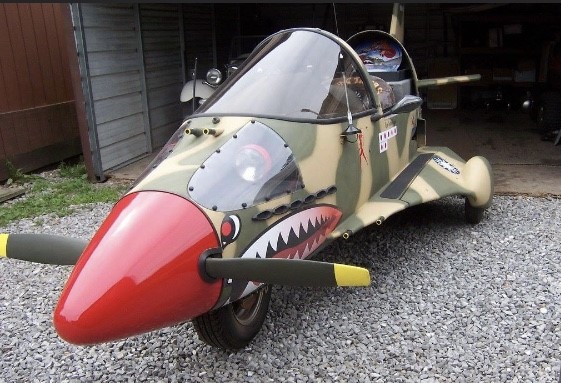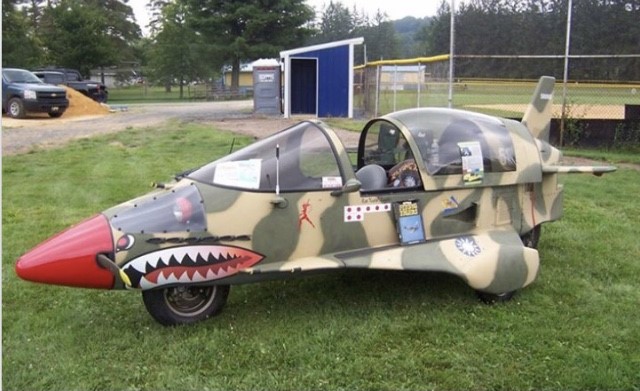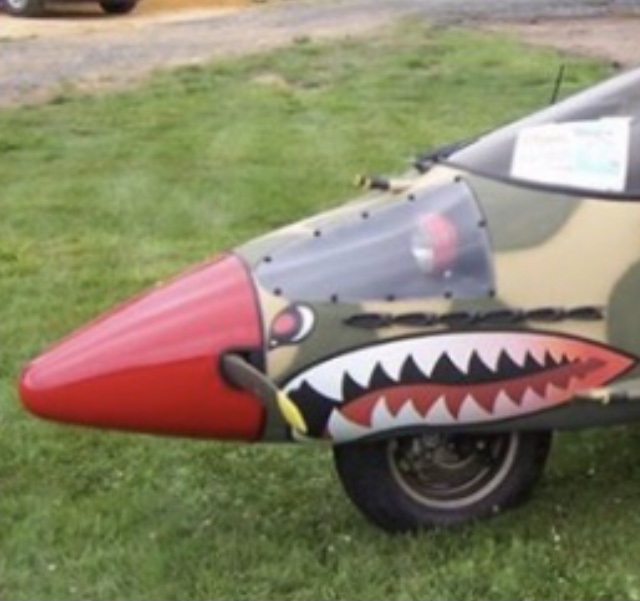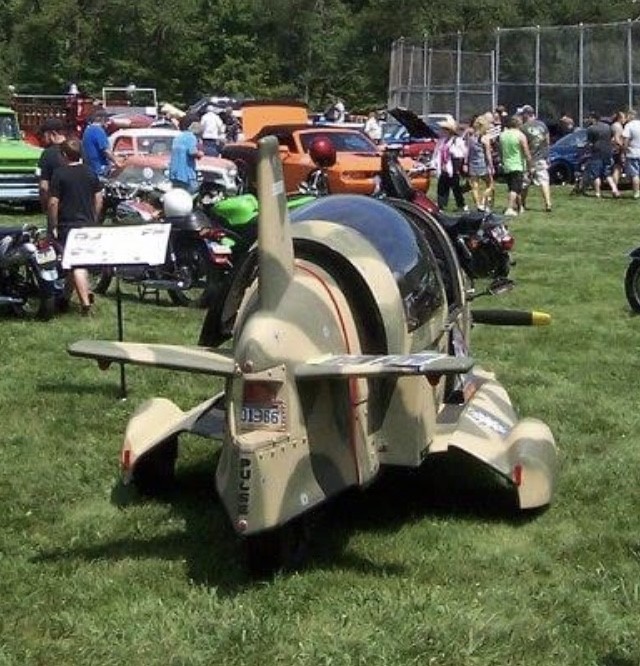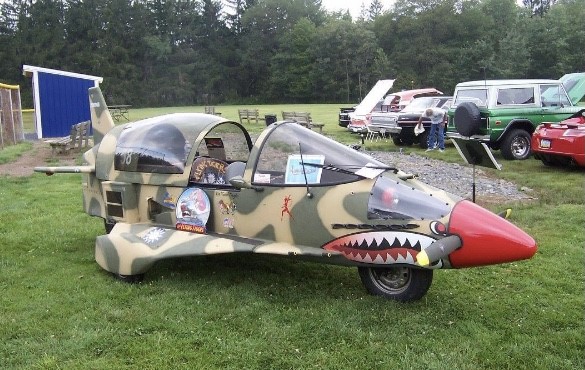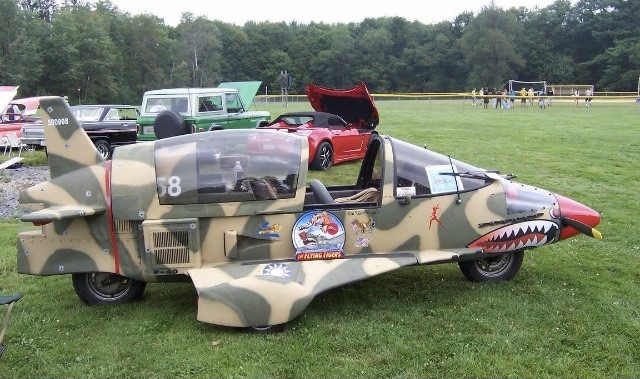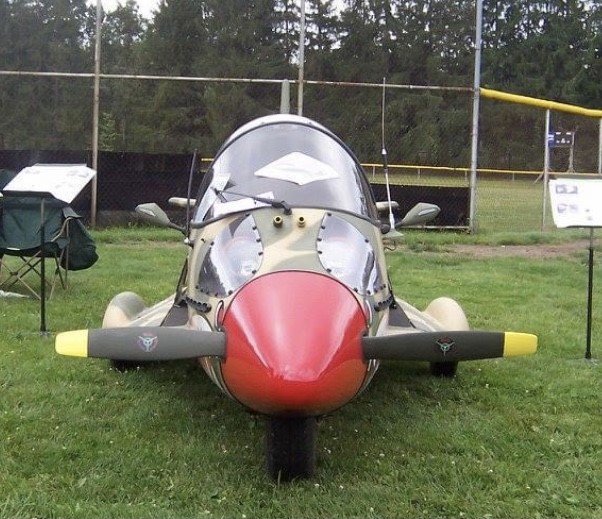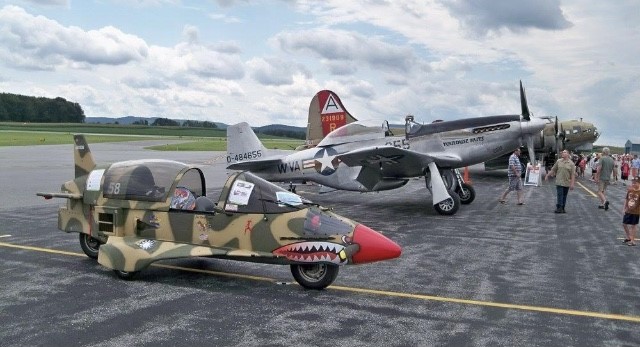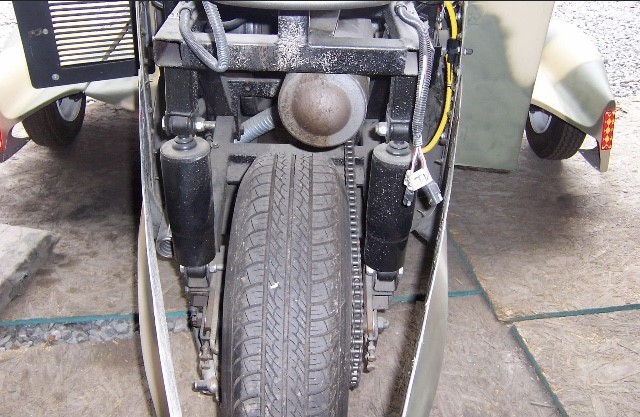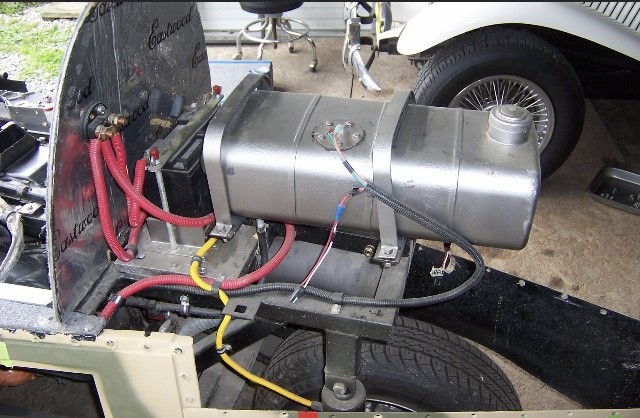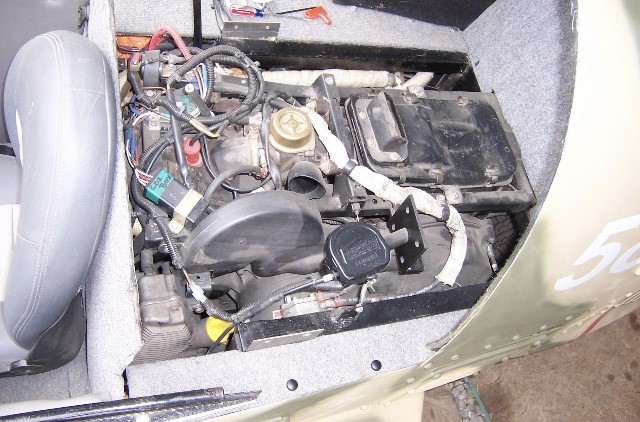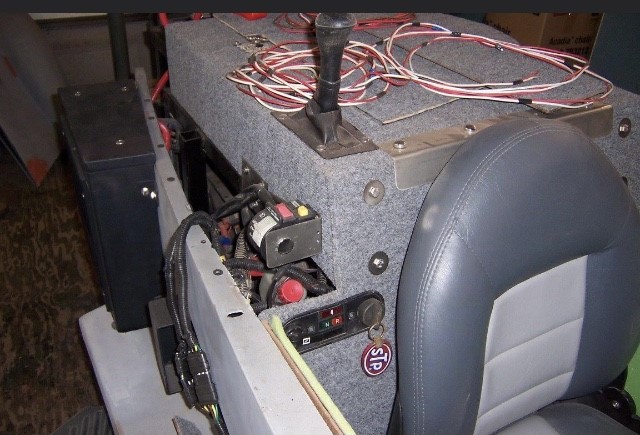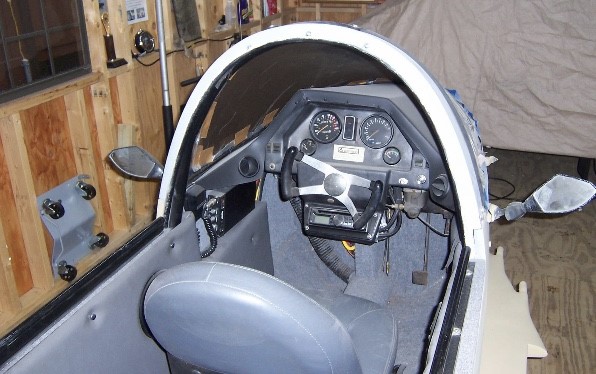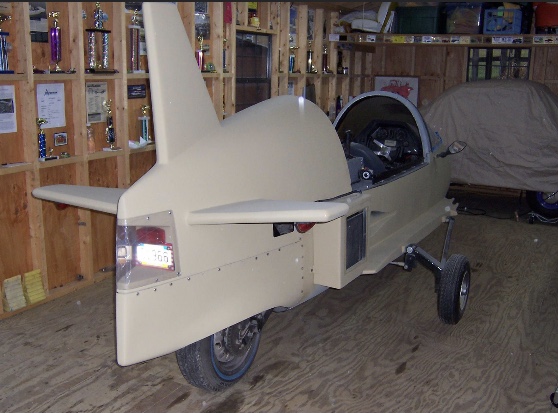 This is how #31 looked when Ron bought it in 2010.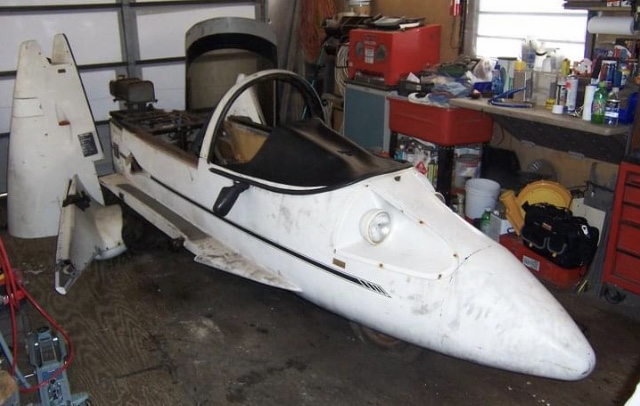 ---
???....Ron Gaydis - Mineral Point, PA
Body #8532931
Engine #14V-001819....Yamaha 400cc
Old VIN 1LSECP2E1F2000031
New VIN 17JTW12R5GM000276
---
This Unknown Blue Pulse could be Pulse #31
Blue unknown Pulse had butterfly steering, but yet has a pop up headlight that was probably retrofitted at the factory
The butterfly type steering wheel was used until Pulse #125.
The pop up headlight was used by the factory after Pulse #180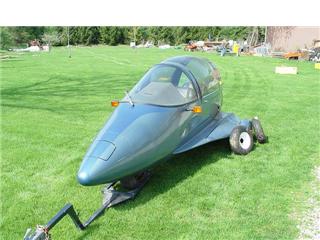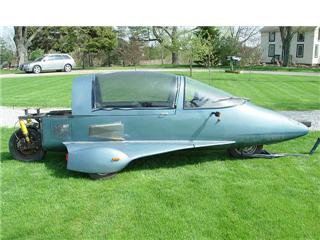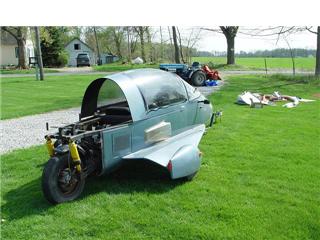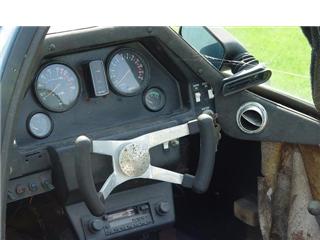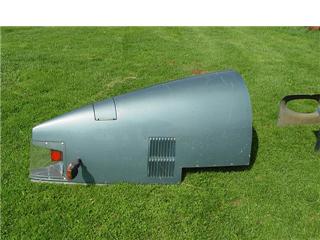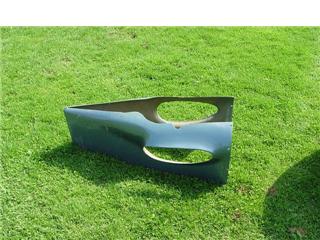 Pulse #31
BLUE
Year .....1985
Owners......Sam Diamond - MI.......John Theroux - MI....Thomas Lamb - GA

Sam Diamond, welder with Owosso Motor Car Company of Owosso, MI purchased #31 new while an employee with the company. It only had 2,000 miles on it when he sold it to John Theroux in 2002. John lived in central Michigan.
This Pulse has had a strange life as the title has been changed by the Owosso Motor Car factory, probably due to a rebuild. It has the butterfly steering wheel and the headlights were replaced with the single flip up light.

Pulse #31 had been sitting for 16 years and required major work.

Asking price in April of 2007 was $4500. Glass and dash in good condition. The engine in the unit is a Kawasaki 500.
---
---
Your Host, Steve Schmidt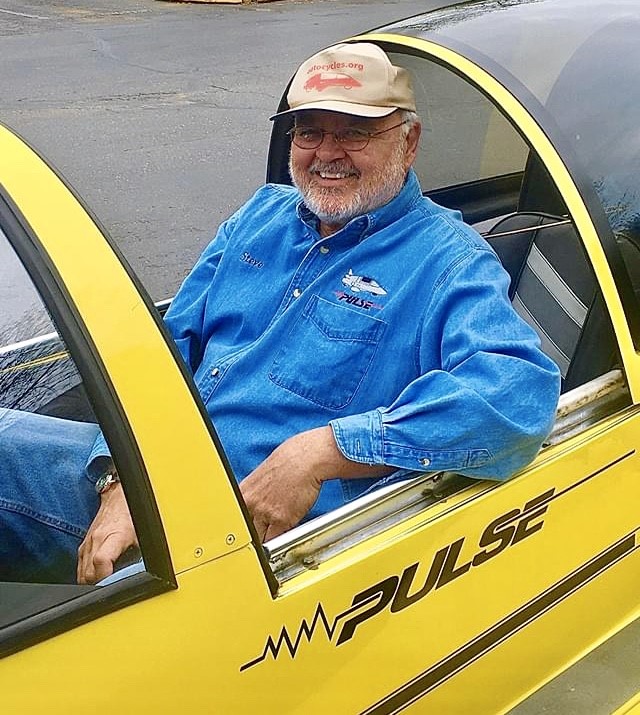 Last Update: 11-20-20......
This is a personal website and is not affiliated with the designer, manufacturer or any company officials/employees.
Disclaimer: Litestar Pulse Website is provided to you free of charge, "as is."
The best efforts to maintain accurate Litestar Pulse
Website history, information, repair tips and content, however, it is
not responsible for the content of its information, opinion providers.
You should not assume that Litestar Pulse Website is error-free and
makes no guaranties as to the accuracy, currency, content, or quality
of any such information.
Copyright 2021 © All rights reserved