Pulse #043
---
Owned today by Zelda & Richard Schippers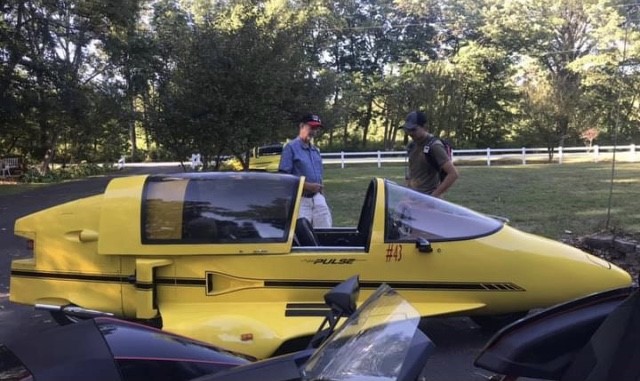 Pulse #043
Year Built........June 1985
Color........Yellow
Original Owner..........Henry Curtis - Clarksville, MI.....Richard Schippers - Plainwell, MI
Body #855345
Engine #14V-002720......re-powered with a Honda 1000 cc...water-cooled
VIN 1LSECP2E3F2000043
---
HISTORY OF PULSE #43
A Hastings, Michigan newspaper interviewed Mary & Hank Curtis in July 1986 for an article about their Pulse #43.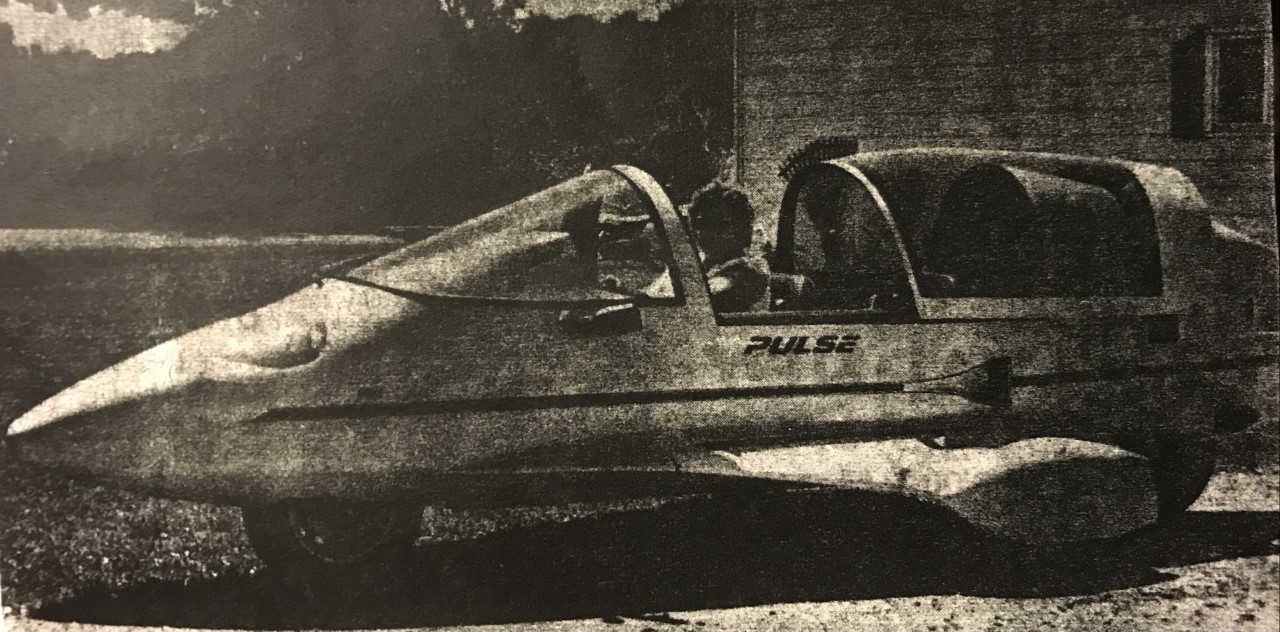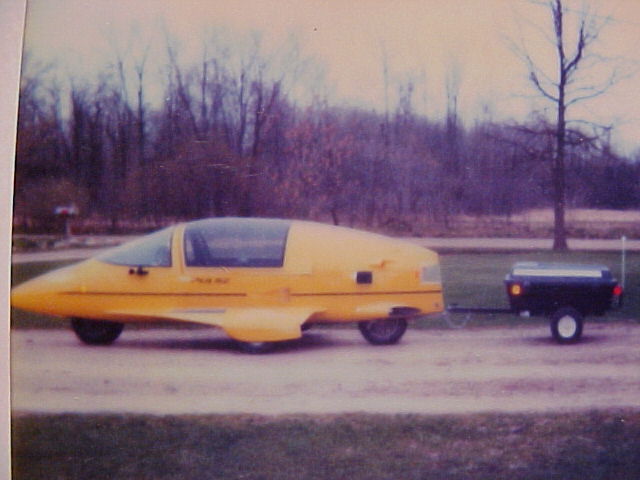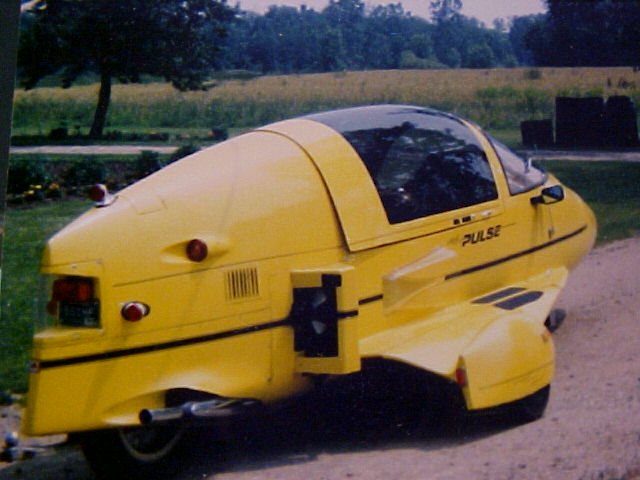 Richard Schippers bought Pulse #43 in 2019 and restored it.

Henry Curtis bought Pulse #43 from the factory in June of 1985. He took it back to Butcher's farm and had the Pulse re-powered and a single pop-up headlight added in the 1980's.

In 2008, the Pulse had 18,000 miles on it. Henry drove it on several long trips, even into Canada. He has been pulled over many times in his Pulse.
---