Pulse #89
---
Tony Cox of Lansing, MI bought Pulse #89 in the fall of 2016.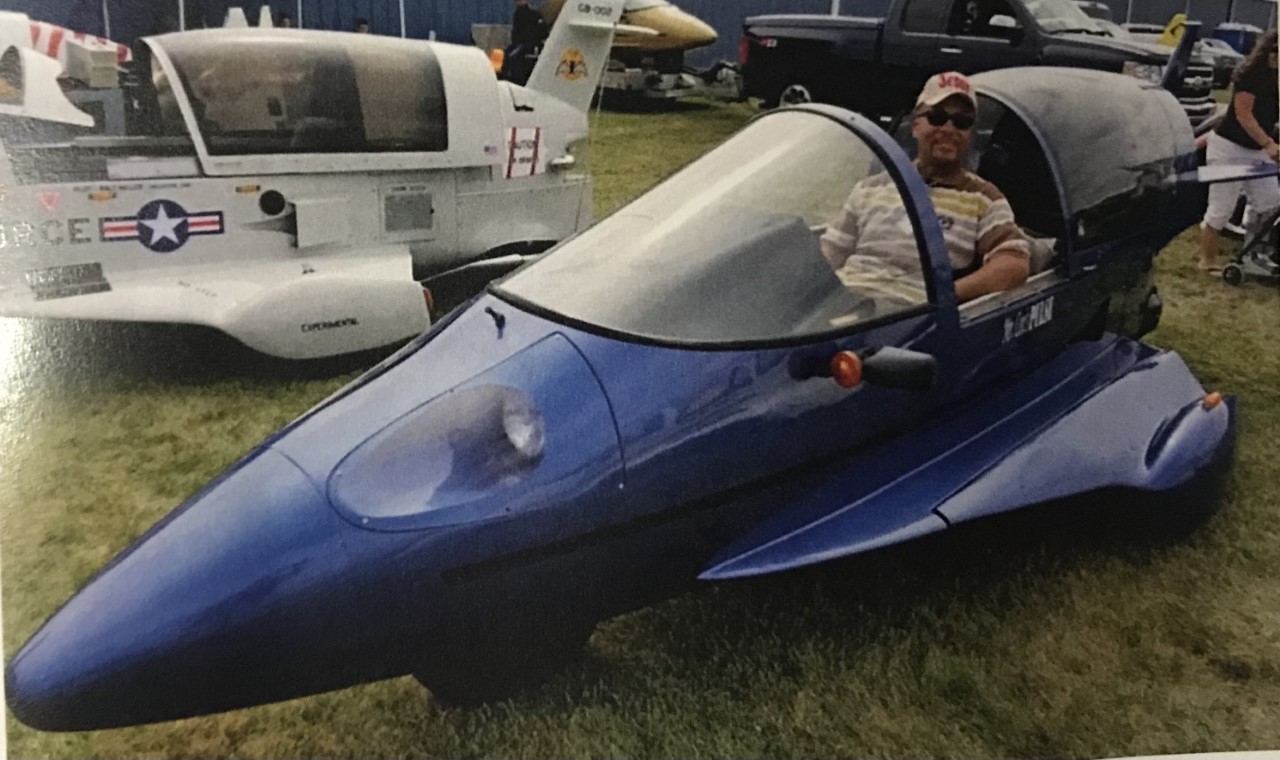 Niles Hack had offered Pulse #89 for sale on ebay in July of 2016.

Niles posted the following description at that time:

This Pulse is powered by a Honda Silverwing 600cc liquid cooled engine with fuel injection and an automatic transmission (no reverse). The upgrade includes the entire Silverwing chassis minus the front end.

Upgraded engine has only 1,014 miles and runs excellent. Fun to drive, excellent gas mileage.

This Pulse is in very good condition, has had only one owner.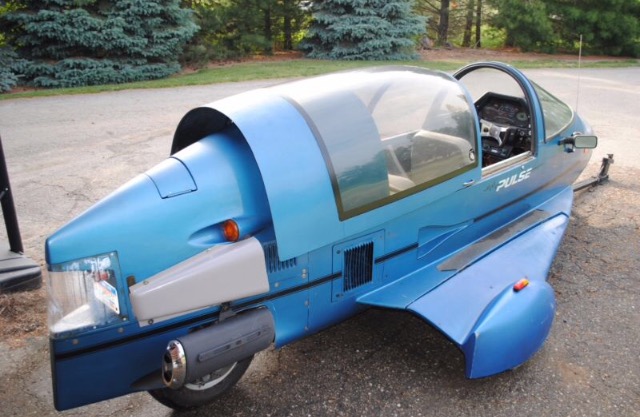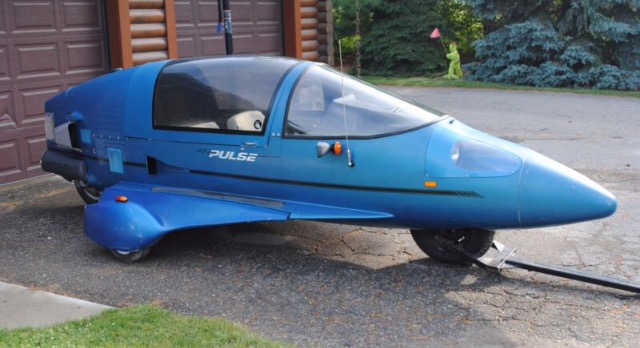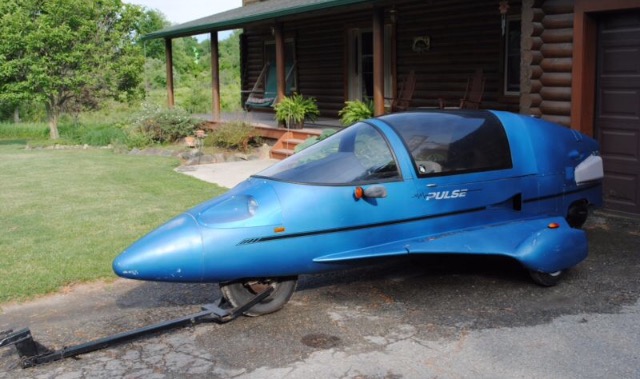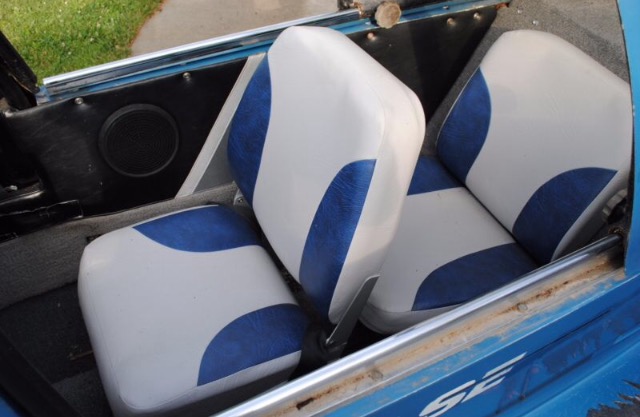 ---
HISTORY
Niles Hack, left, with Pulse #89 at the 2006 National Rally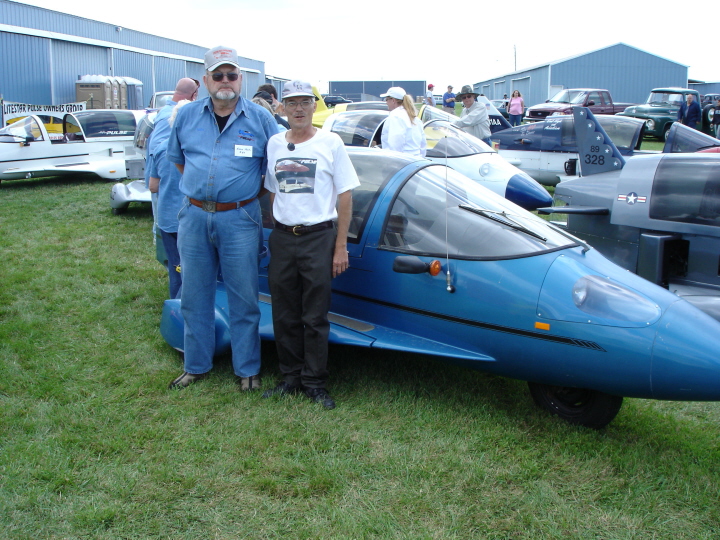 Year built................1985
Dealer.............Don Weekley Owosso, MI/Richard Morton/Owned today by Niles & Dixie Hack - Brighton, MI
Body #8581992
Engine #14V-003954
VIN 6PJ1M000000000089
---
Niles also owned Astro Pulse Sales of Orlando, FL and sold this Pulse #187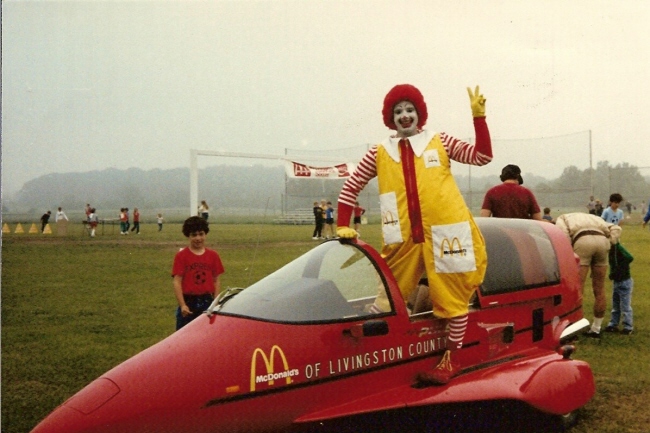 Below, the Hacks with Jim Bede at the 2006 National Rally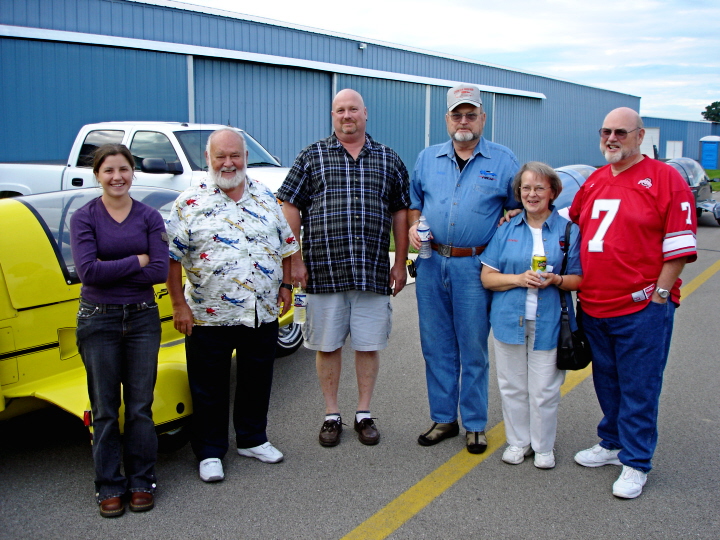 ---