Pulse #102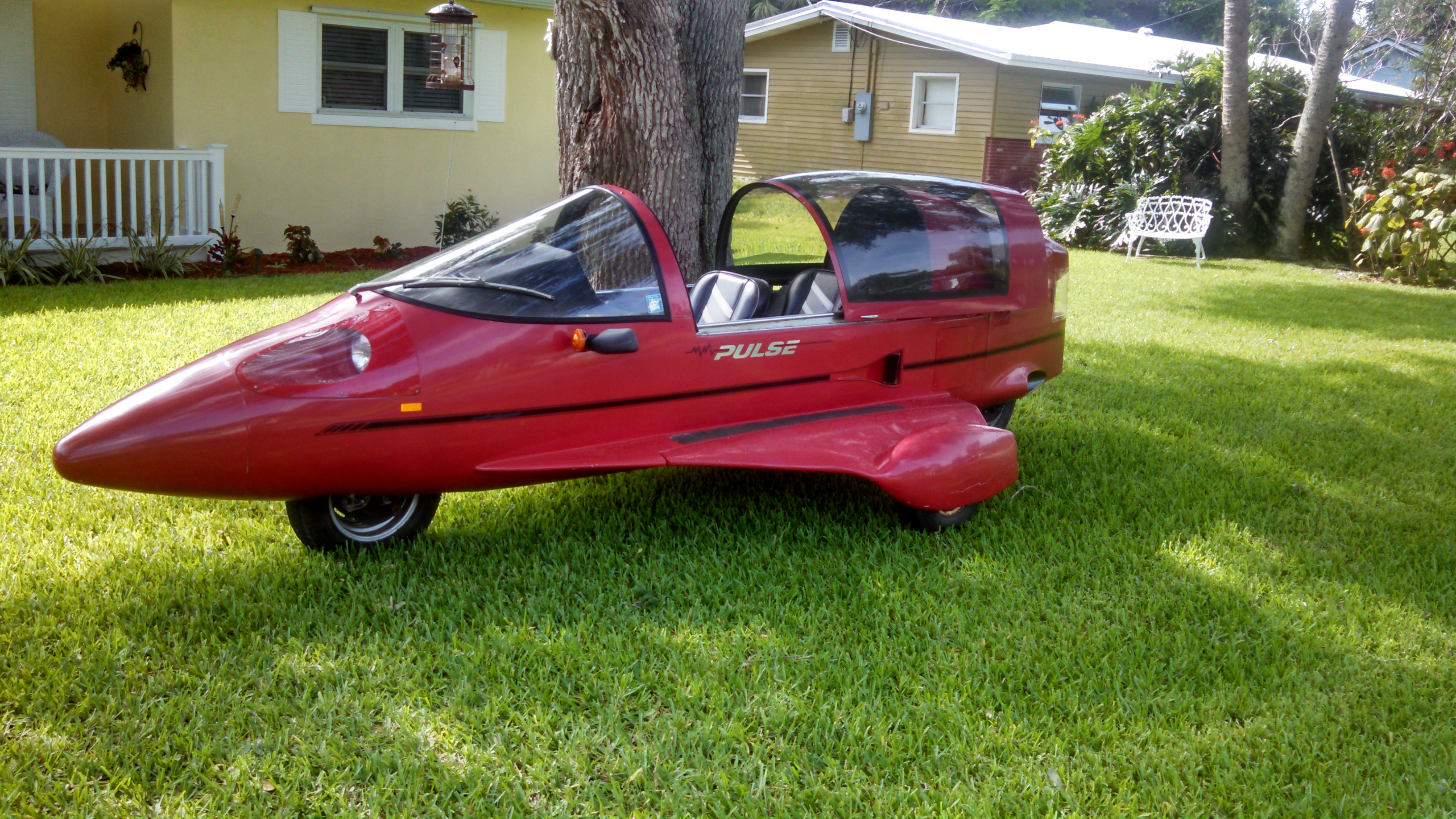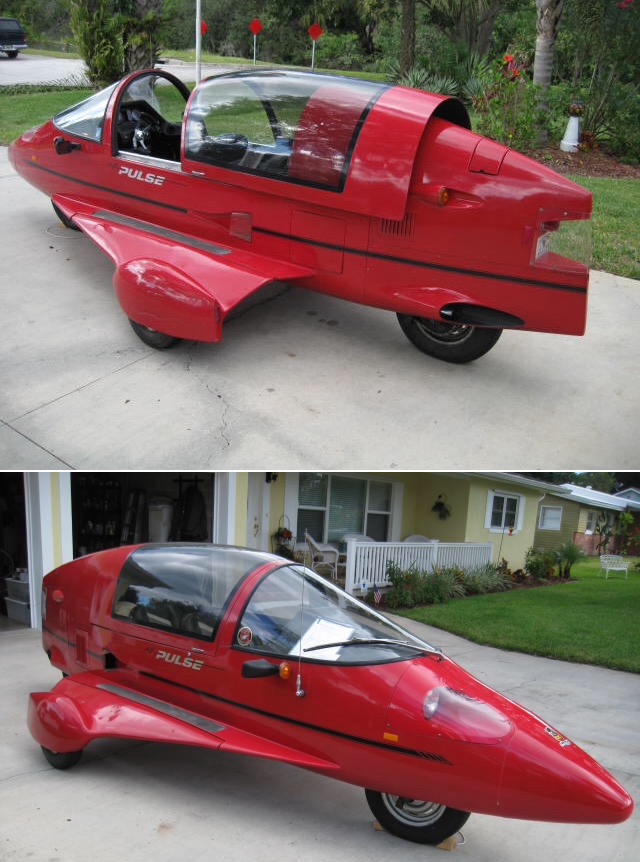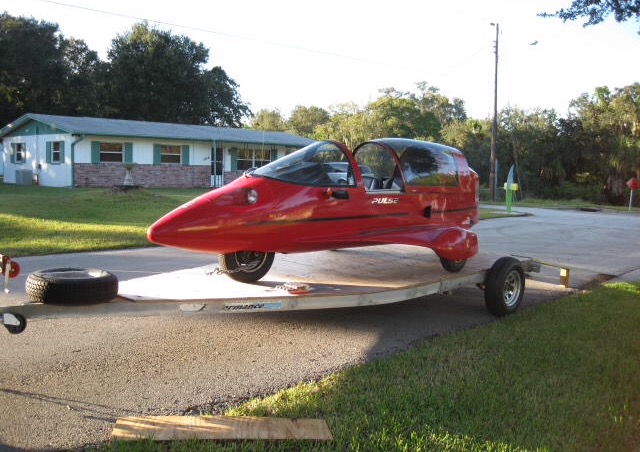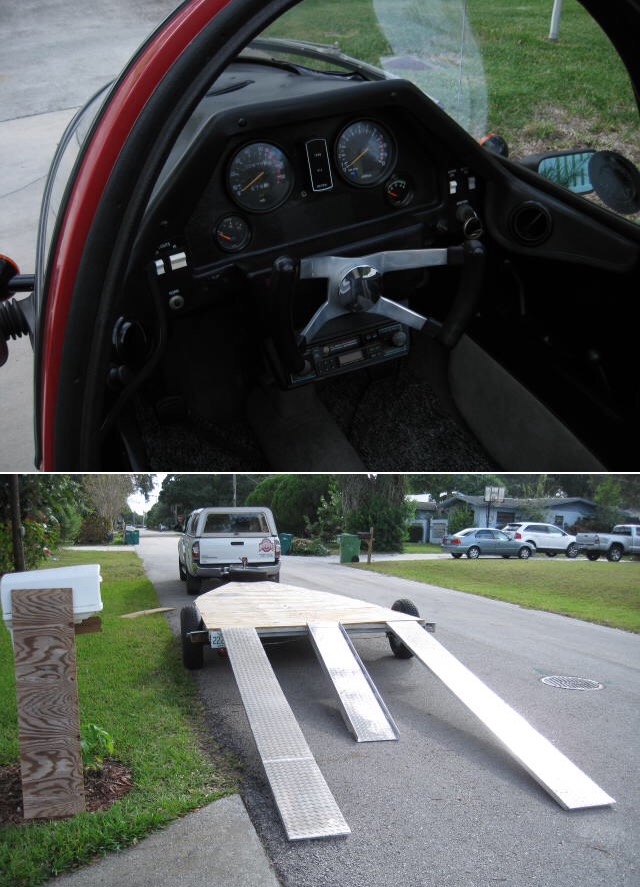 Pulse #102 sold at auction in 2020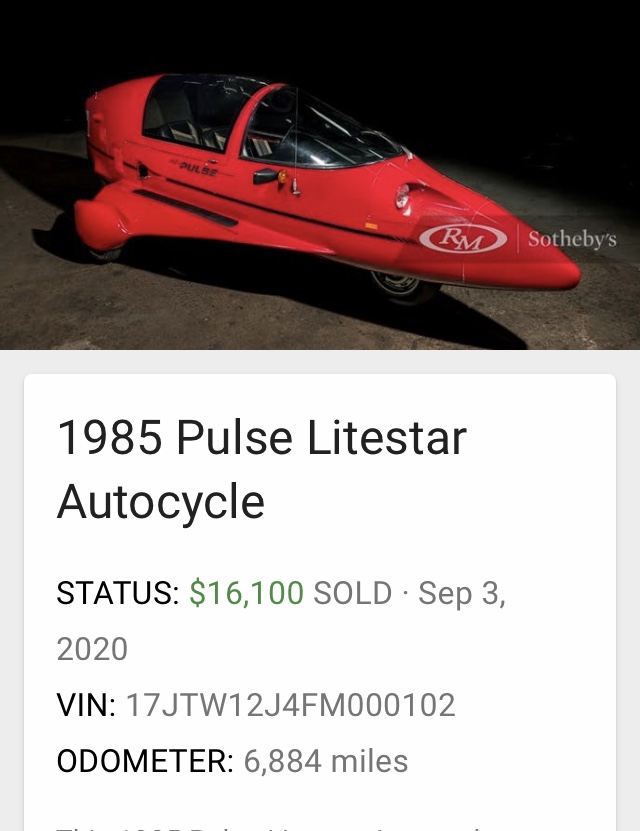 Year built .....1985
Original Color.......Red
Dealer........Richard Kline - Annapolis, MD
Present Owner.......Adam Merlin - Merlin Auto Group of Atlanta, GA
Original Owner........One owner in 2014....Wayne Seldon - Cowen, West Virginia......... Don Ream of Melbourne, FL...Tim Walsh - Fort Meyers, FL......Adam Merlin - Atlanta, GA (Sept. 2020)
Body #85830103
Engine #14V-004051
VIN 17JTW12J4FM000102 ....now MC17JTW1284
---
HISTORY of PULSE #102
Adam Merlin purchased the Pulse in 2020.
Tim Walsh bought the Pulse from Don Ream. Don Ream bought it from the son of Wayne Seldon of Pennsylvania.
Don put new tires on it, as it sat in Seldon's garage for over 25 years. It has had the motor and trans repaired and carbs were rebuilt. It is in excellent running condition with reverse.
In Dec. of 2014, it had less than 1,000 miles on the odometer and was offered for sale for $15,000.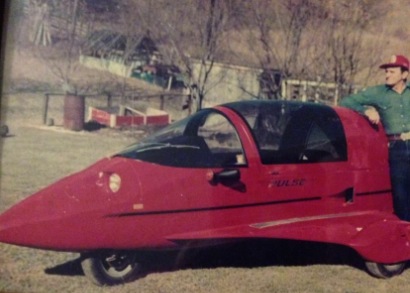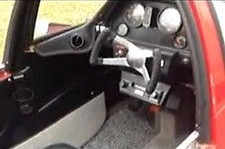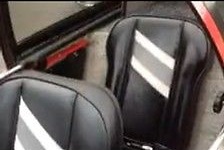 In April 2014, Pulse #102 was offered for sale on ebay. It had 600 miles with reverse and a tow bar.
---
Litestar Pulse Website