Pulse #134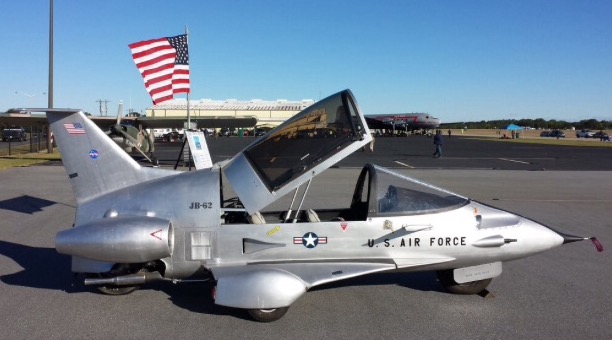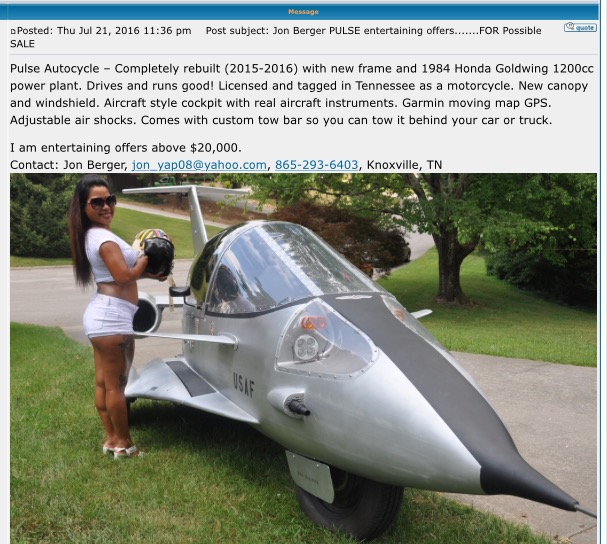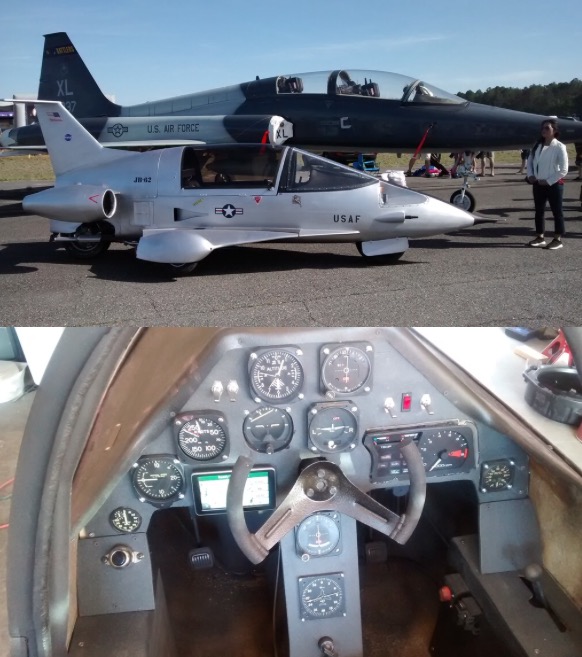 ---
Year 1985......Red....now Silver
Originally sold to C & H Inc. Cedric Cryer of Cisco, Texas....Lane Crampton - Spring, TX.......Jon Berger - Knoxville, TN
Body #851010136
Engine #16M-004628
VIN #17JTW12R9FM000134
Now Silver in color Pulse #134 is owned by Lane Crampton of Spring, TX who bought the Pulse in June of 2008 in Baycliff, TX.
Samuel Perez Cordova of Houston, TX bought the Pulse in Sept. 2002. It was on a trailer, not in running condition, and was rented out to display at promotions, grand openings etc.
Jon Berger restored Pulse #134 in 2016 and had for sale.
Below are older photos of #134.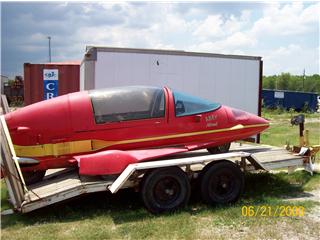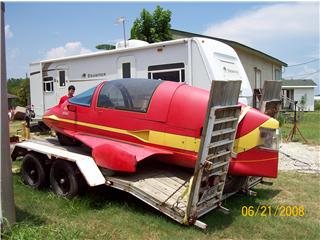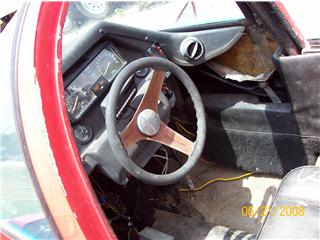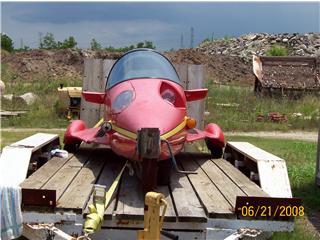 The photo below was taken at the Michigan State Capitol in 1985 showing
Pulse #50, 57, 121, 131 and #134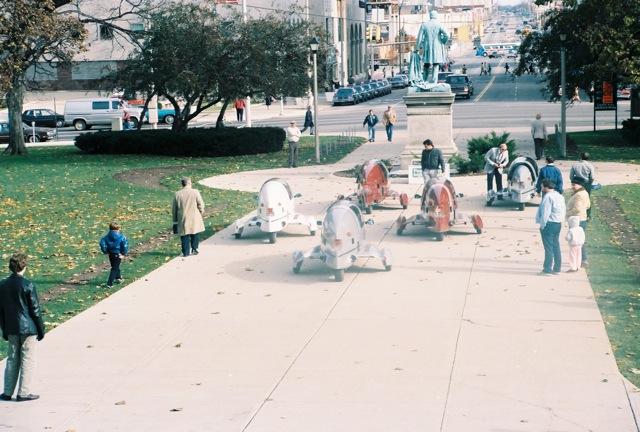 ---
Litestar Pulse Webpage