Pulse #154
---
Ron Palmer of Richardson, TX highly modified Pulse #154 in about 2000. Using electric motors, the canopy could be remotely controlled. The outriggers could be raised or lowered as the driver entered a curve in the road allowing the Pulse to tilt as a two wheeled motorcycle does.

Pulse #154 also has several body modifications.

Below, Ron thrilled kids with his little friend, 'Outrigger' at the 2006 National Pulse Rally.

Ron could stand back as the crowd talked to the puppet in the driver's seat of his Pulse. Ron could talk through a microphone hidden in his coffee cup.

The puppets mouth moved as he talked and his head would turn and his eyes would blink too.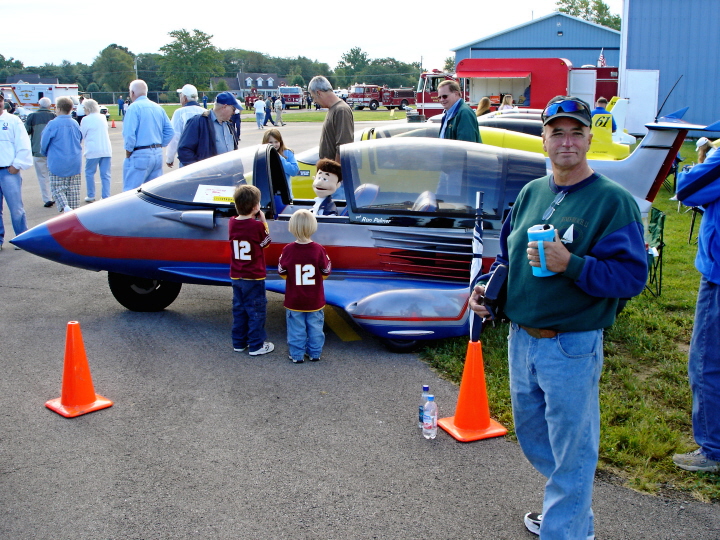 Pulse #154 before it was painted blue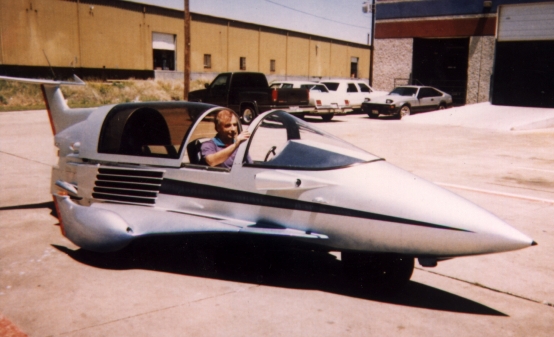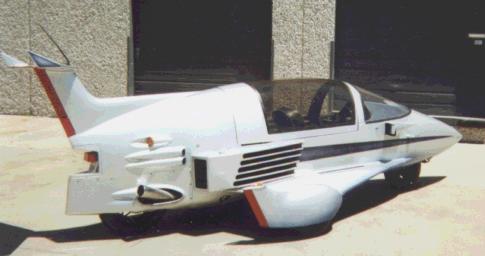 Jim Amos of Muncie, Indiana bought Pulse #154 in August of 2008 from Ron Palmer of California.

Year......... Nov. 1985
Color.........Blue
Original Owner.........Clifford Stroud John Hood Motors Houston, TX......Ron Palmer - California
Body #851104155
Engine #16M-005109
VIN 17JTW12R4FM000154

HISTORY OF PULSE #154

Ron Palmer did a major redesign of his Pulse #154. Notice the radiator cowls and the modified outrigger wheel covers.

Notice the Cadillac Tail Lights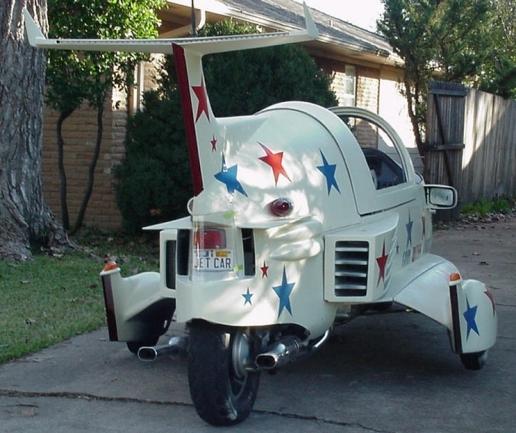 Ron also made his own canopy, tail light covers, dash and windshield.
---