Pulse #162
---
Present Owner - Corey Cook - Orlando, FL (2022)
Pulse #162 with 18,000 miles - For Sale in Nov. 2018 by Mike Alatsas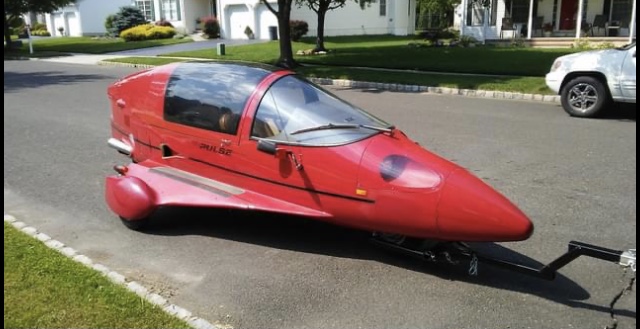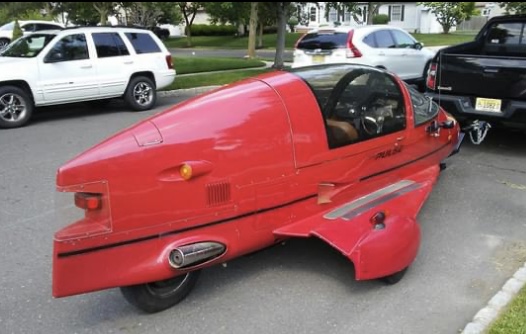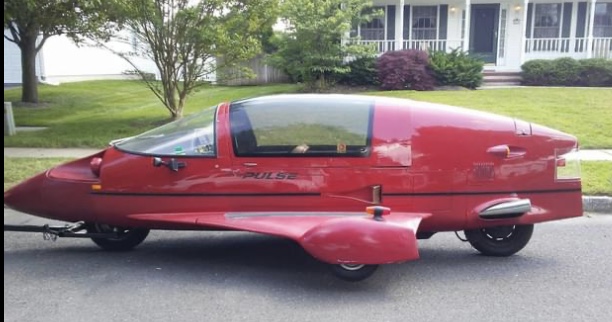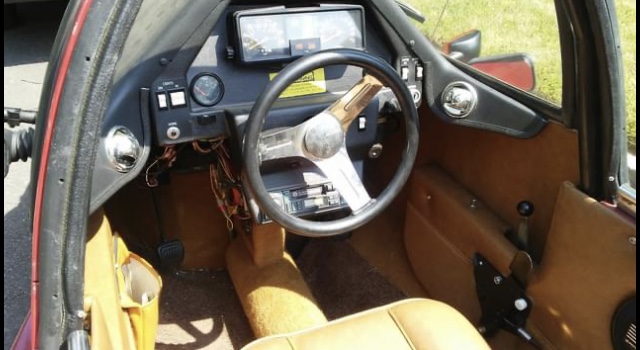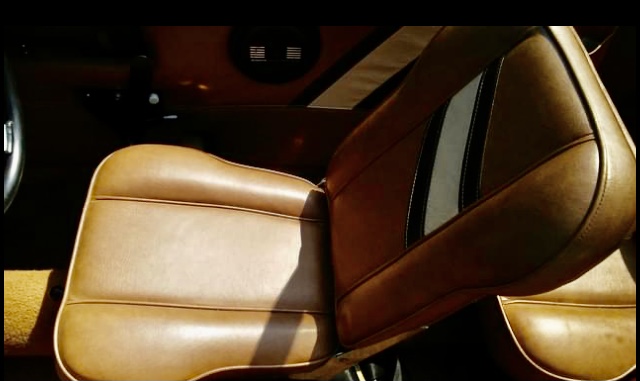 This is #162 in 2017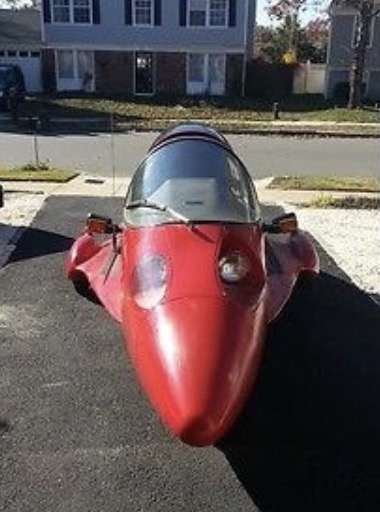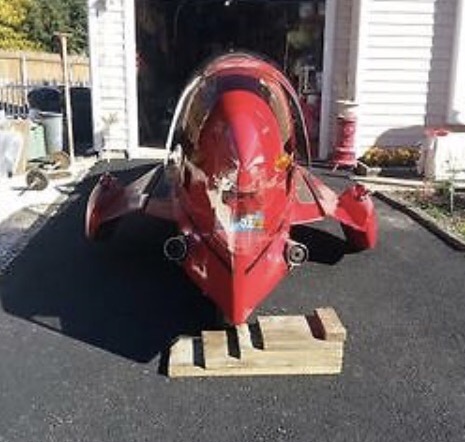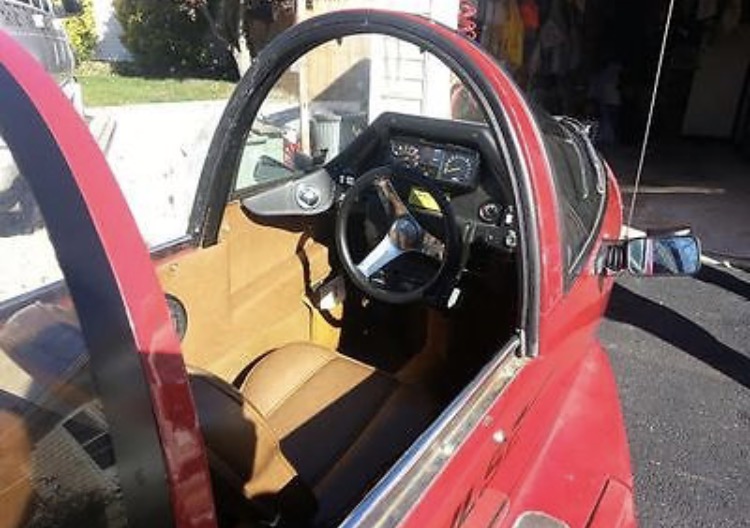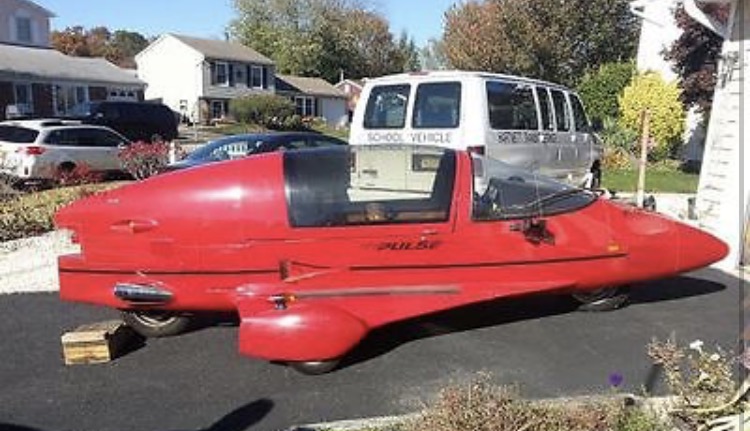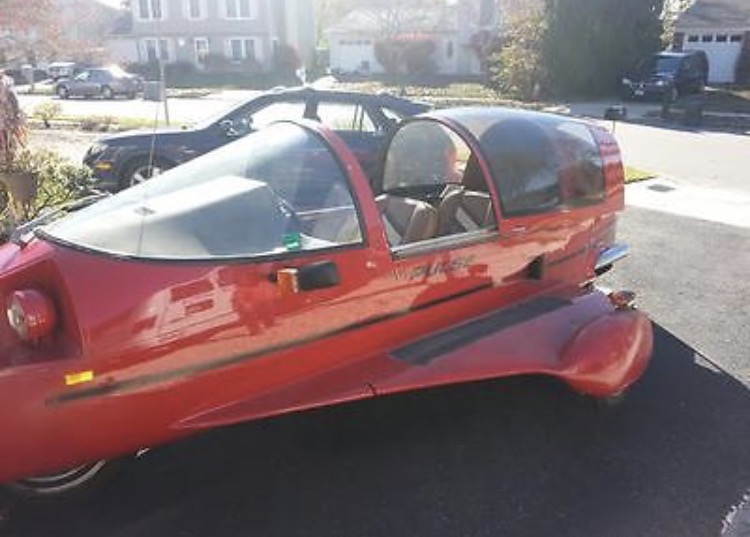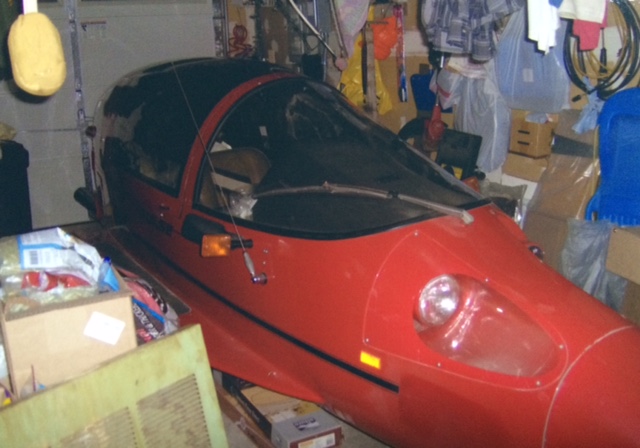 In 2014, the odometer shows 17,751 miles by 1989. The Pulse has reverse.
---
HISTORY OF PULSE #161
Year built..... Dec. 4, 1985
Color....Red
Body #851107162
Engine Yamaha 400cc .....#16M-002647
VIN..... 17JTW12R3FM000162
Title Control No. B584259
Original Dealer............ Perry & Jacobs - Eastern Regional - South Vineland, NJ....Naples Auto Sales - New Jersey....Salesman - Bill Jacobs
Original Owners..... Don Calvert - Barnegat, NJ........then sold to Mike Alatsas of Trenton, NJ in April of 2017
Present Owner - Corey Cook - Orlando, FL (2022)
---
Below is the factory Certificate of Origin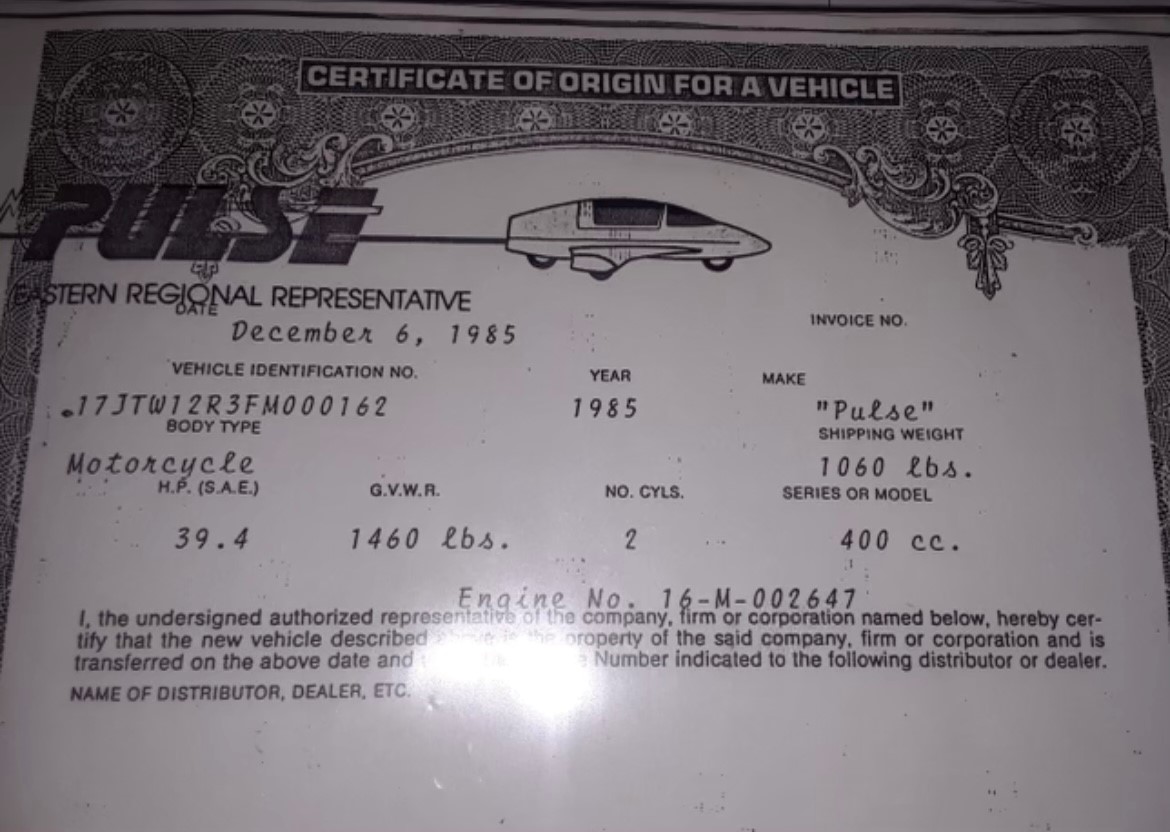 Below, Perry and Jacobs -PERRY MOTORS- Eastern Regional Pulse dealership sent this factory literature to the orginal owner, Don Calvert. Hand written notes indicate that the state of New Jersey mandates turn signals on the outriggers. Also other corrections concerning expected MPG and New Jersey required sealed beam headlights.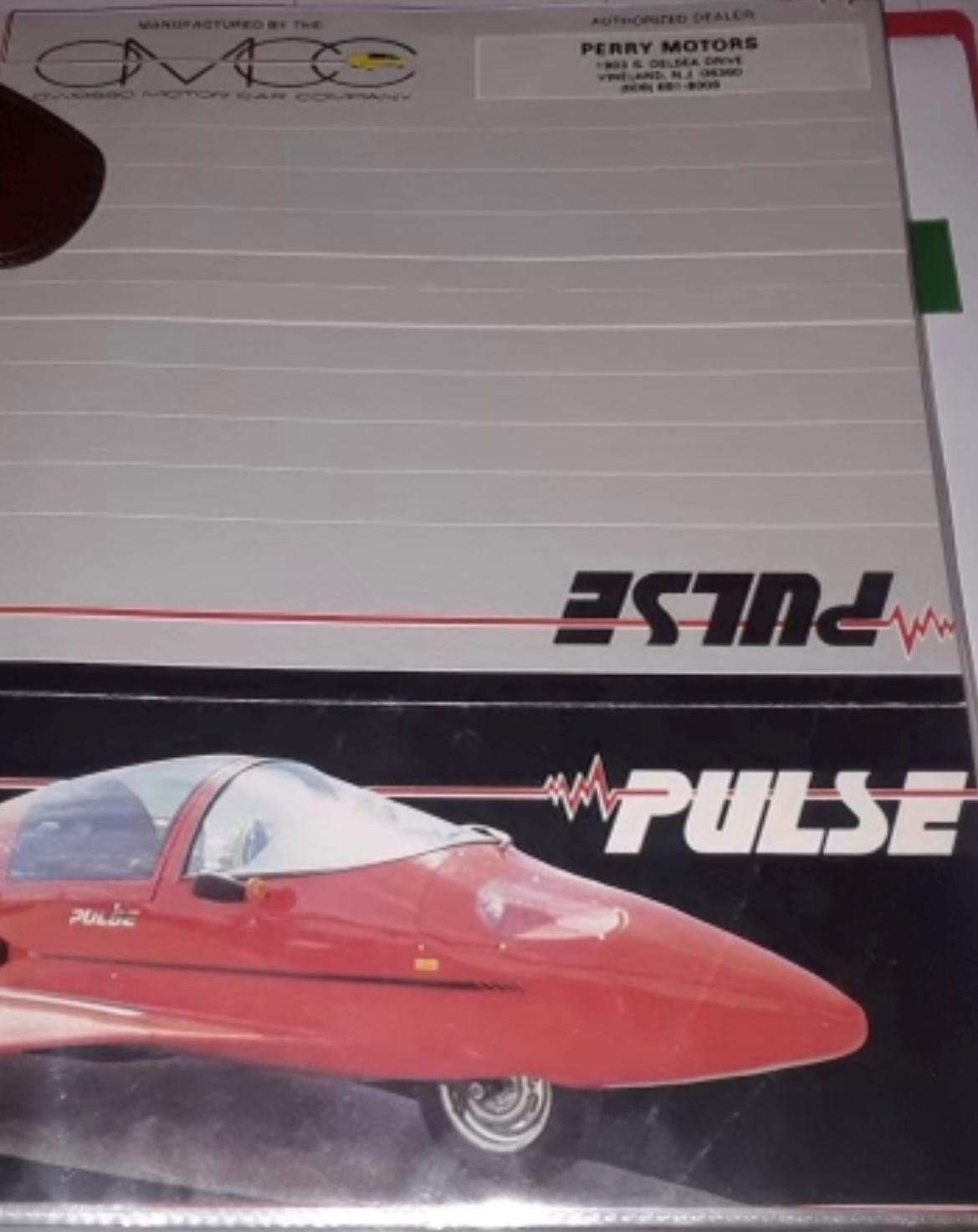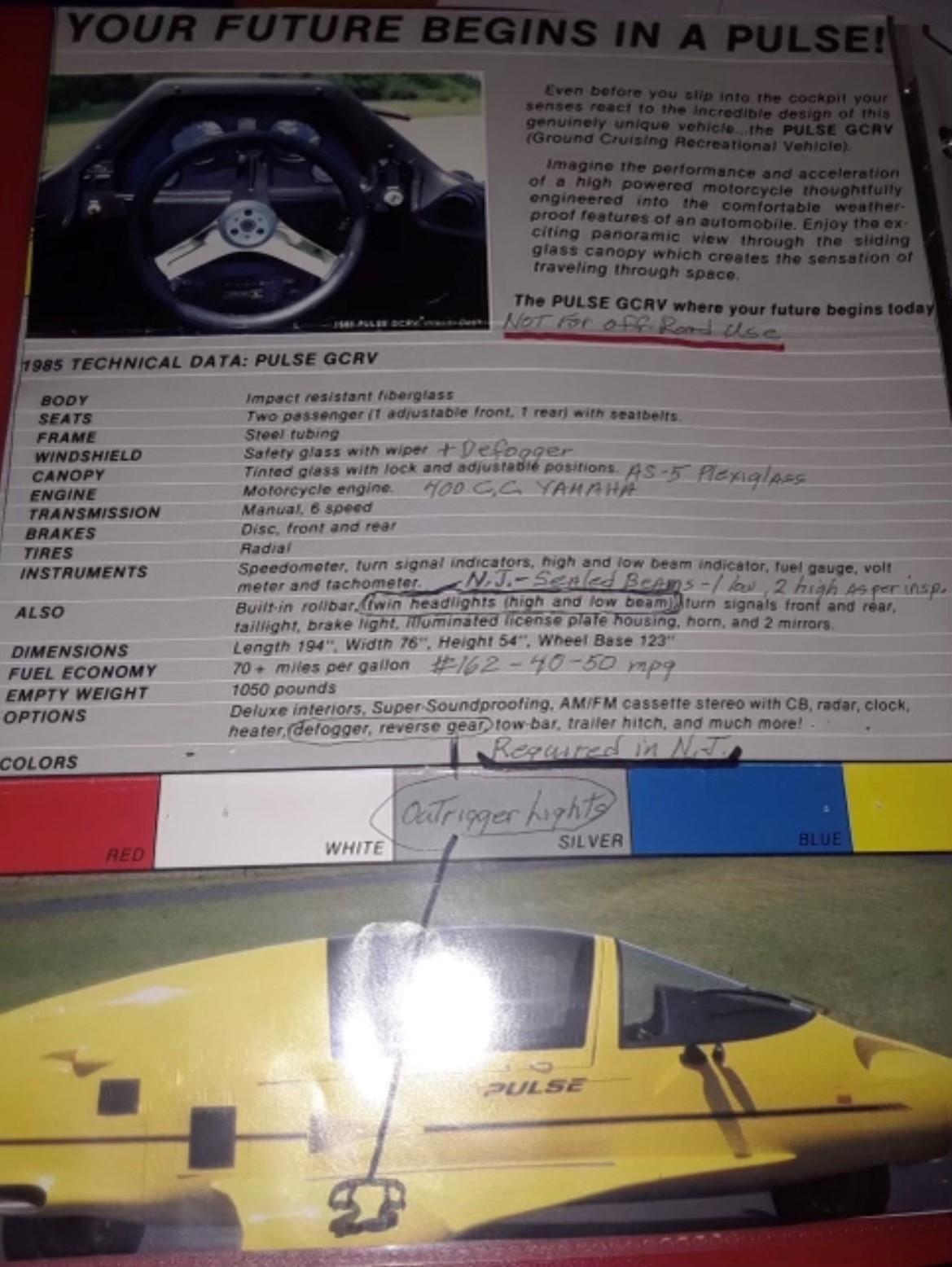 ---