Pulse #163
---
#163 as it looked in June 2021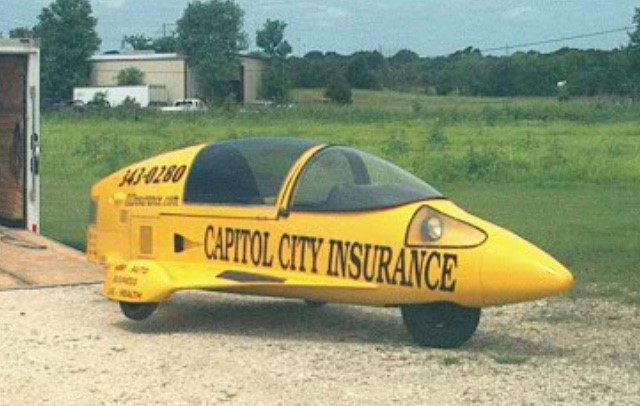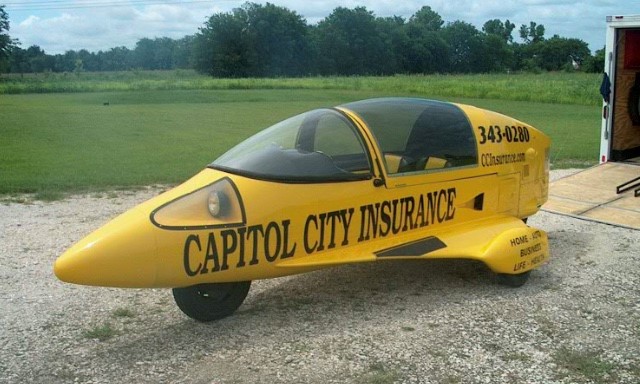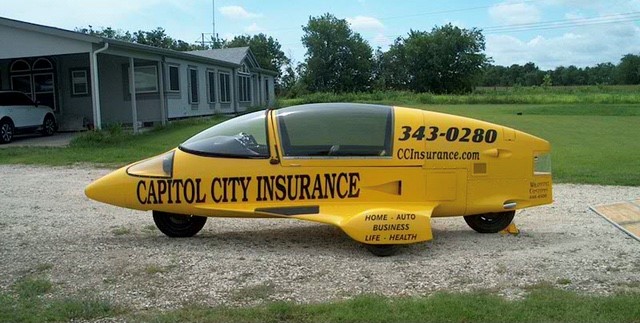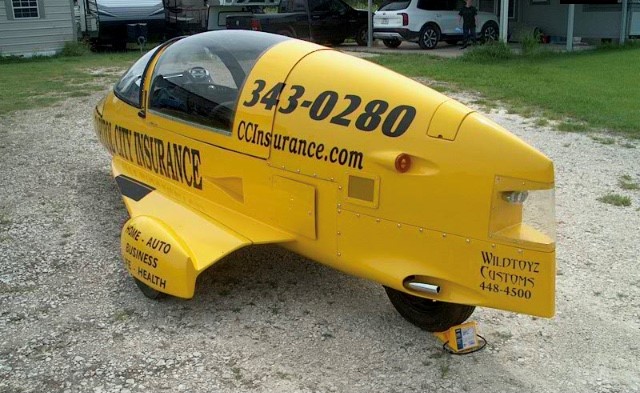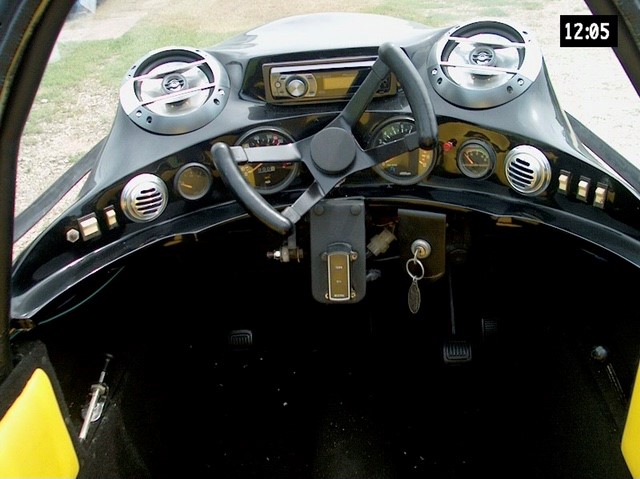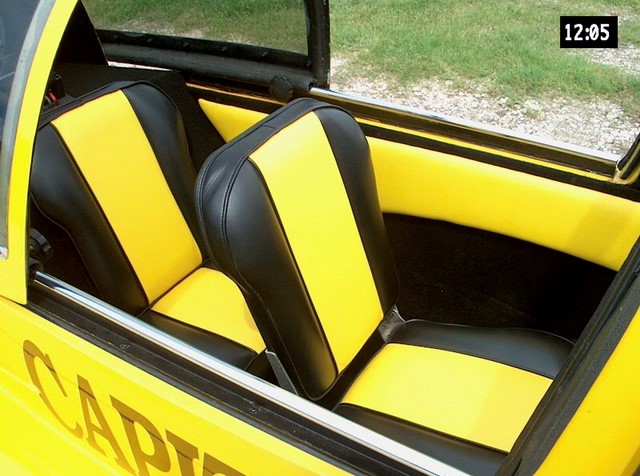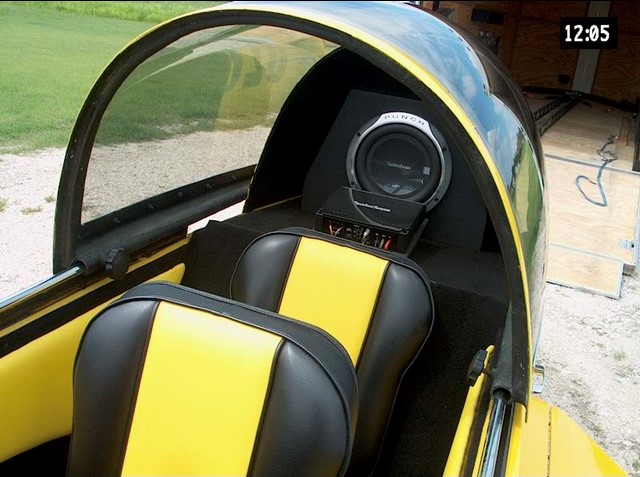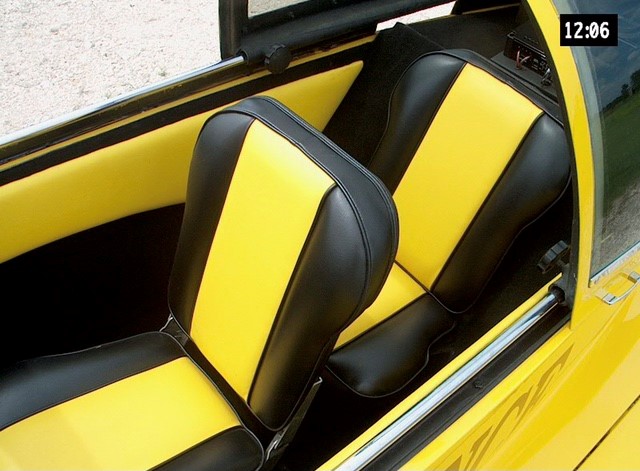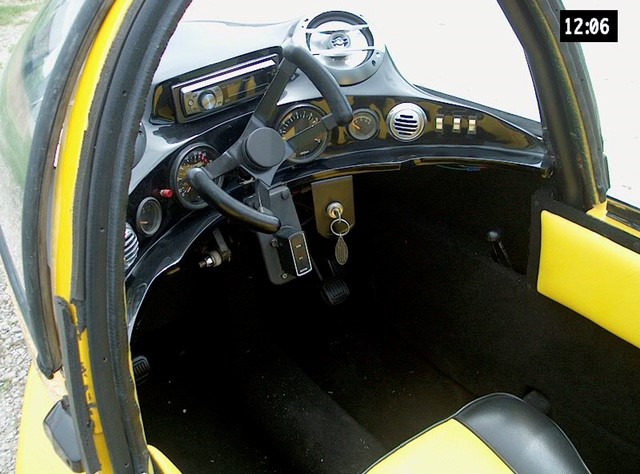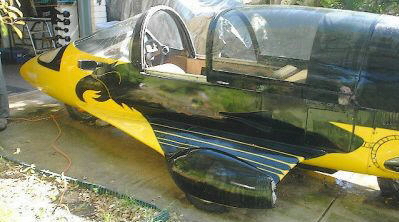 Titled as a 1986
Year built.....Dec. 1985
Color....Blue
Original owner.....Dealer..Charles Huffman of Palesine, TX
Present Owner......David Haley - Pflugerville, TX - 2020...... Dwayne Baker of Austin, TX.....Doug Minert - Portage, MI......David Haley of Pflugerville, TX
Body #8511111164
Engine #16M-004643
VIN..... 17JTW12R5FM000163
Pulse #163 was offered for sale by David Haley of Pflugerville, TX in June of 2021 on Craigslist for $25,900 including a cargo trailer.
Pulse #163 was offered for sale on Ebay in April and Sept. of 2003 and was located in eastern PA.
Features include tinted canopy, sound proof package, 400 cc yamaha engine, custom yellow and black "Falcon" paint (original color was blue). The odometer reads 5,589 miles. Needs work.
In July of 2008, Pulse #163 was offered on Ebay for $10,000. Here is how it looked then.....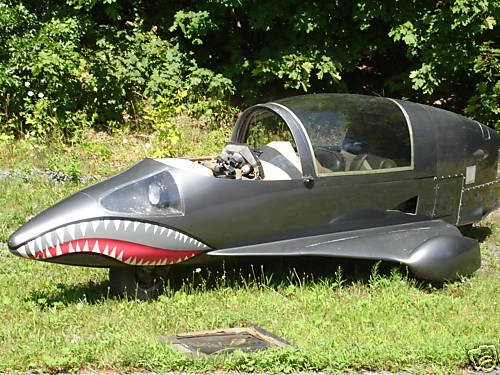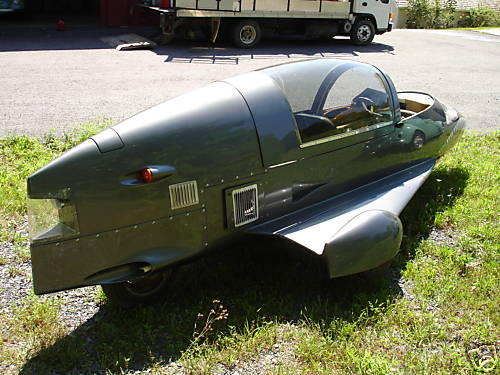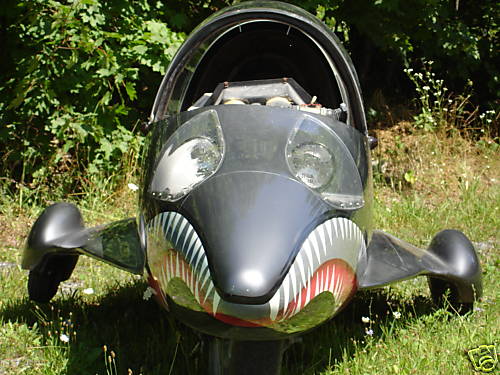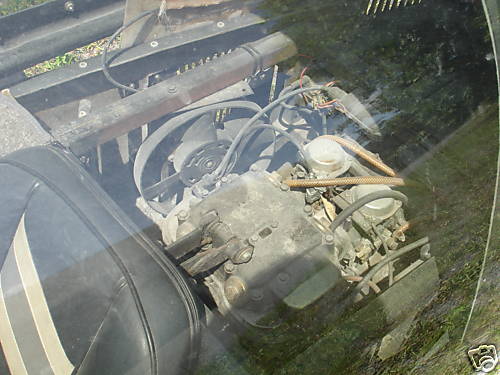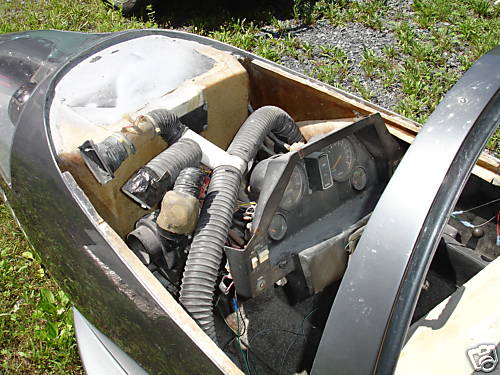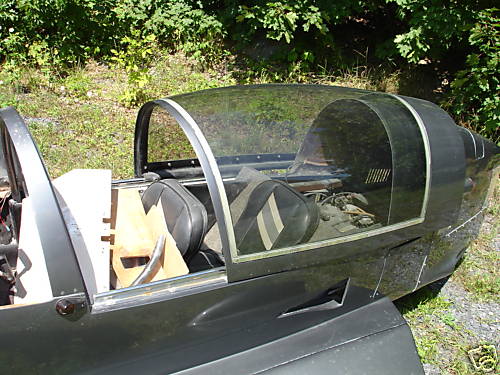 In Jan. of 2018 Doug Minert offered #163 for sale. It has a 1981 1100cc Goldwing engine, new parts include: windshield, canopy, headlight and tailight covers, canopy rame and rails, interior panels, seats, gas cover, headlights and mirrors.
---