Pulse #177
#177 was posted on eBay for several months in late 2022 with a reserve of $59,000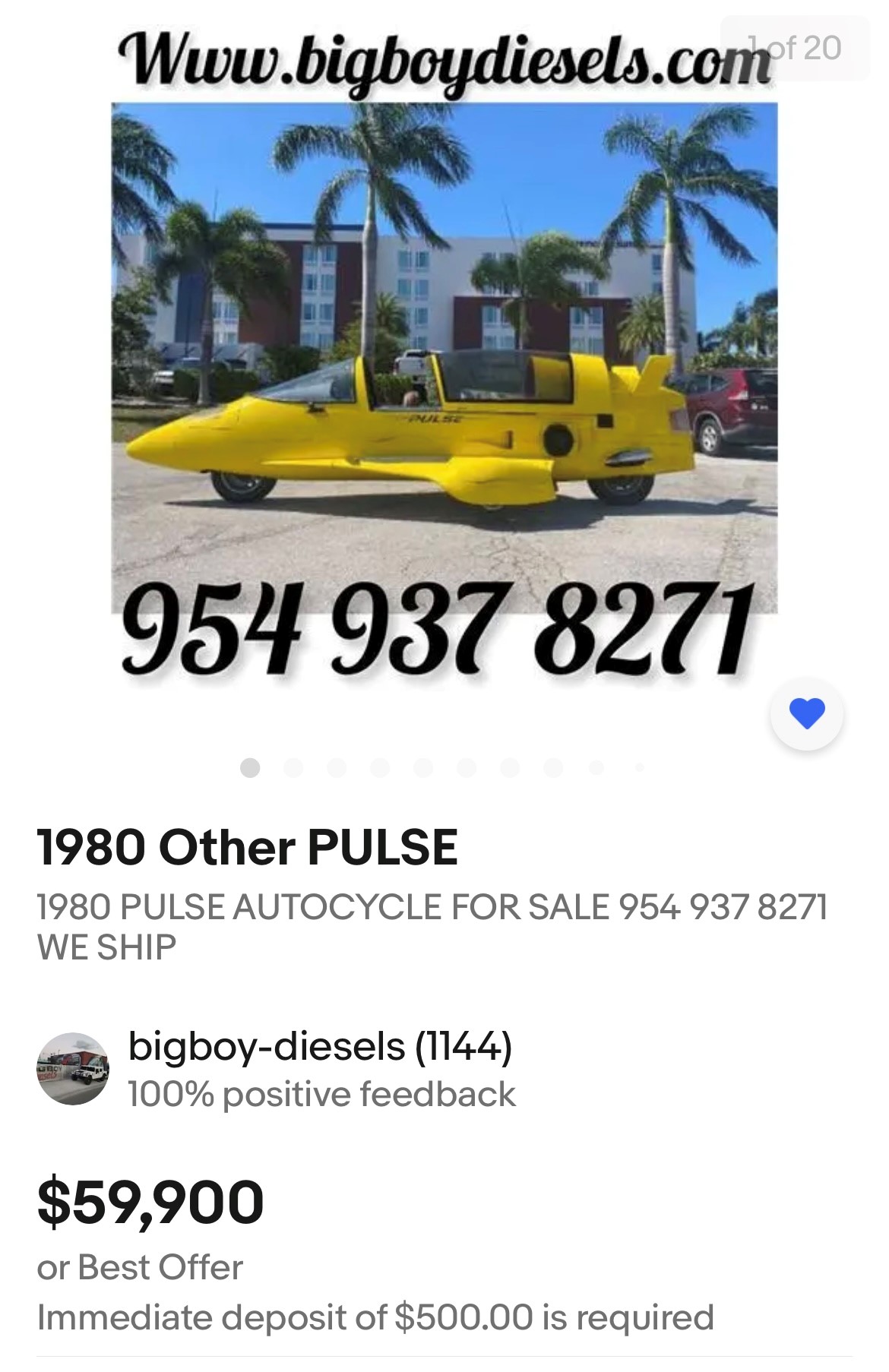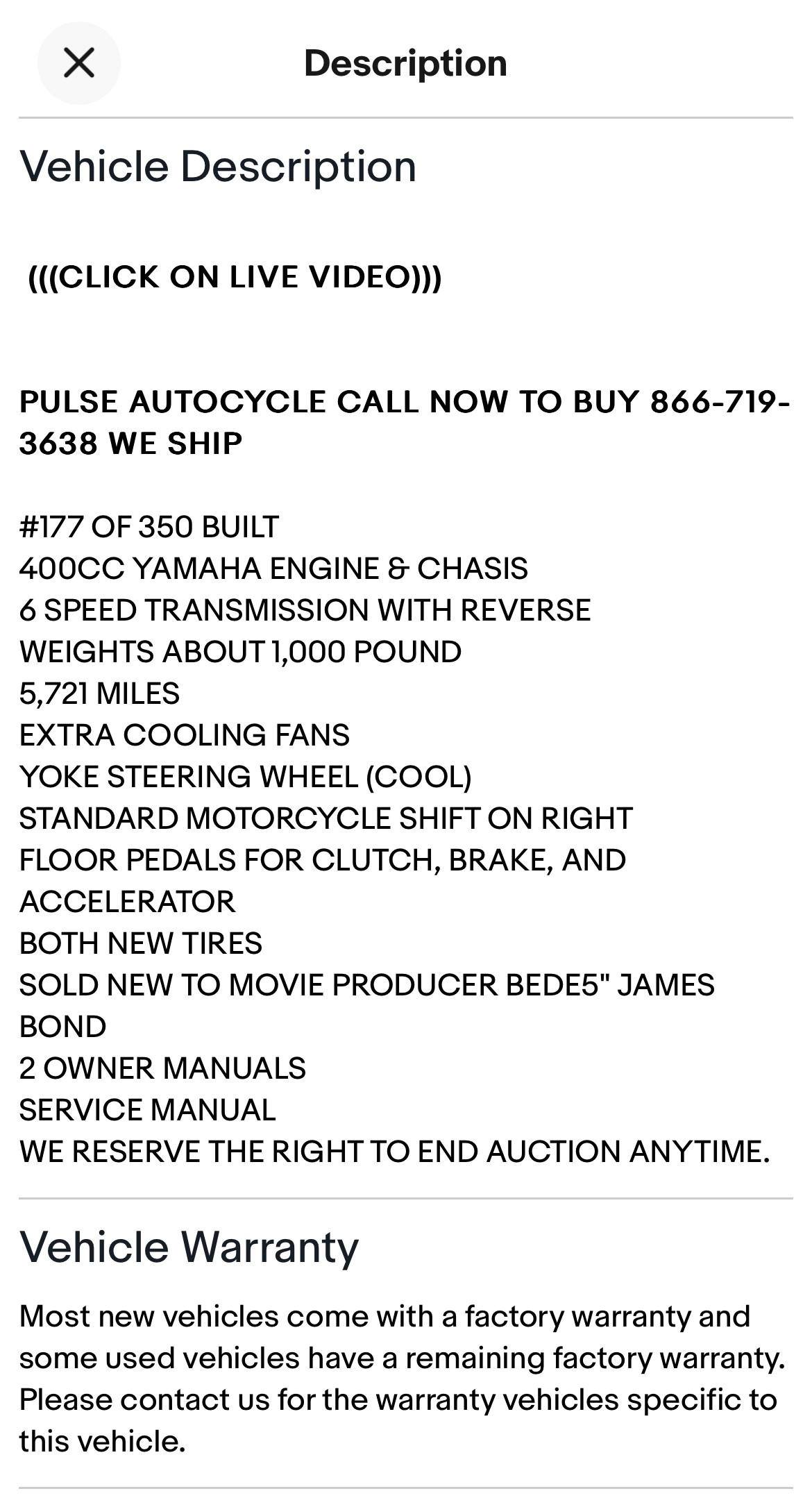 Below, Pulse #177 appeared at Mecum auction in Florida in July of 2022.
High bid was $45,000, but did not sell because reserve was a $69,000.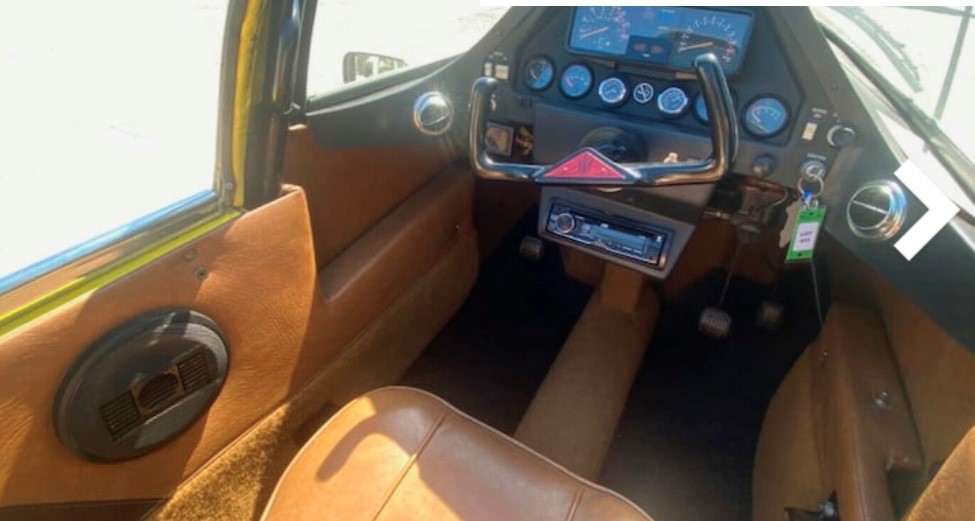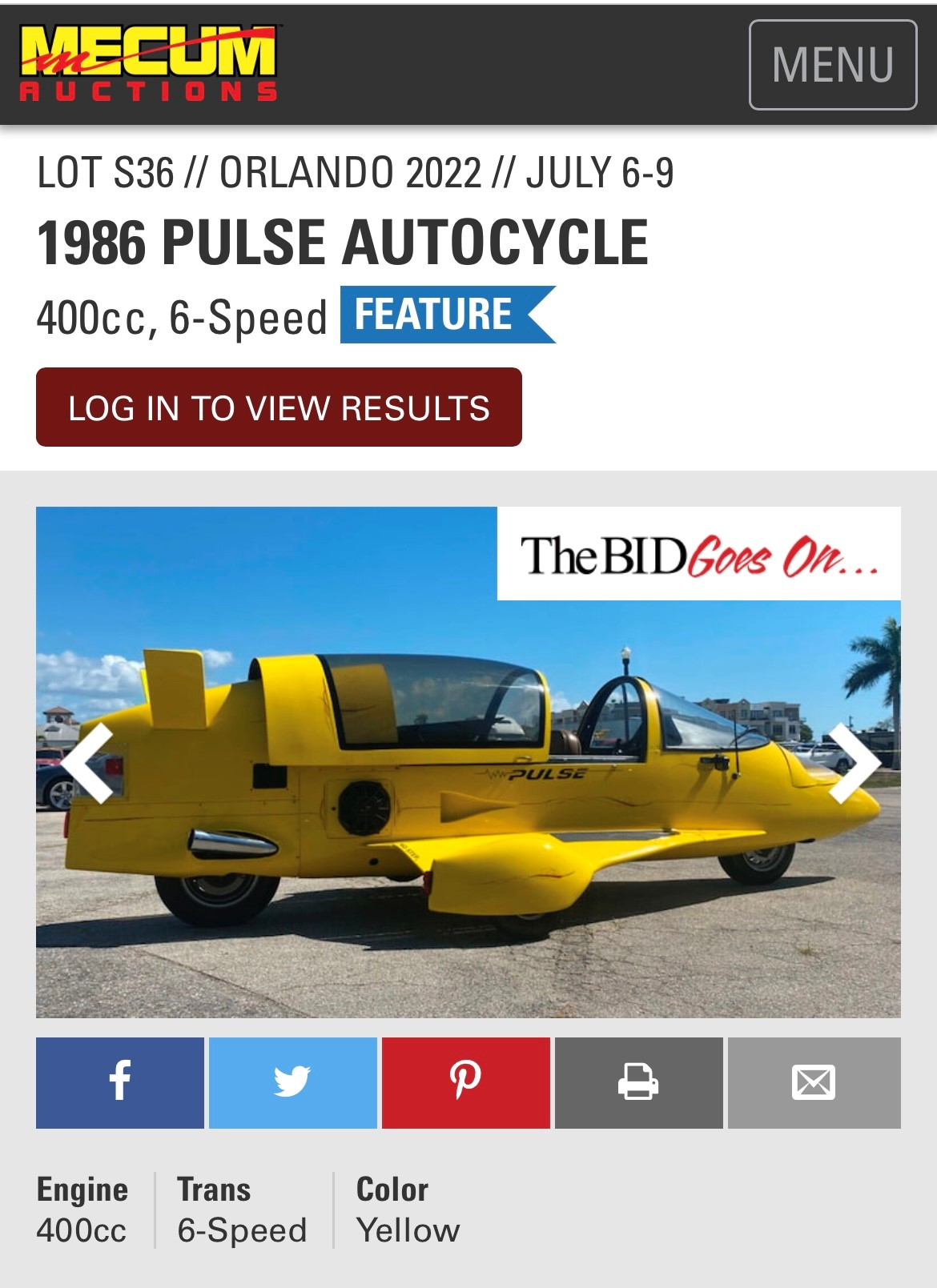 ---
Tom Baker in 2022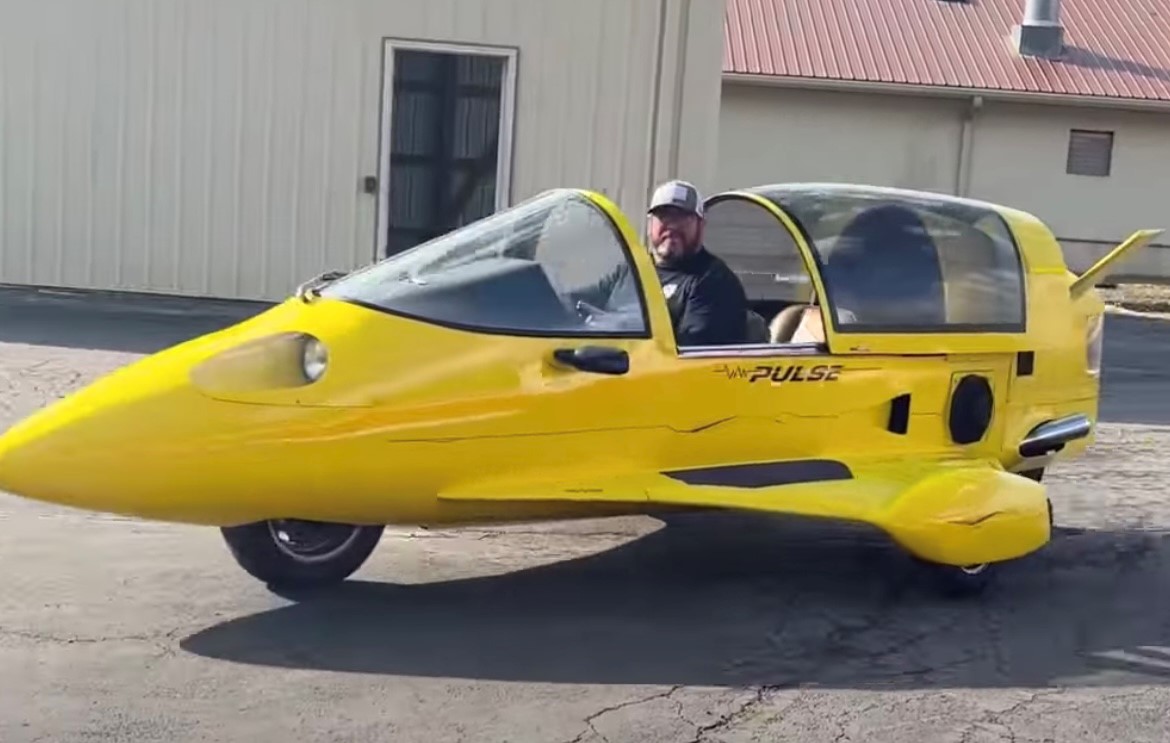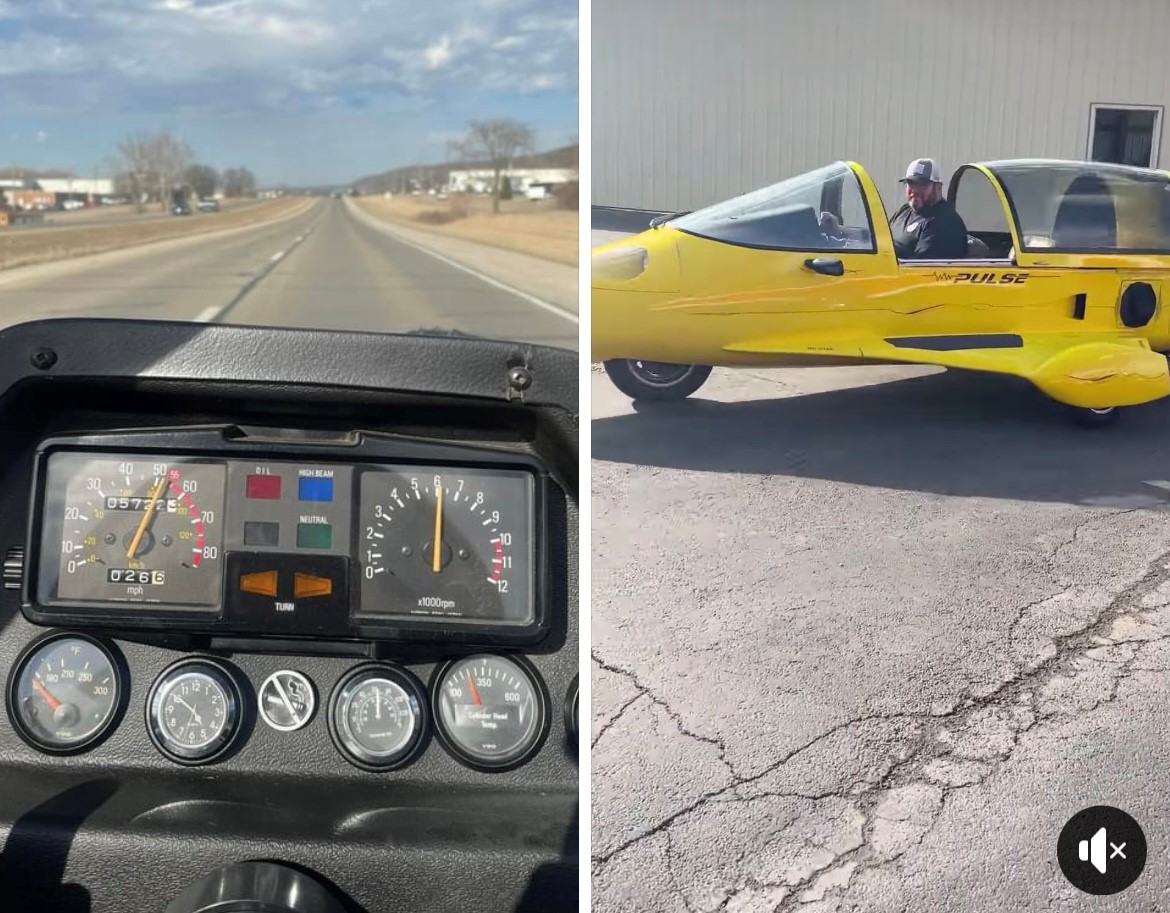 ---
Pulse #177 was offered on eBay by Big Boy Diesels in April of 2022. No sale.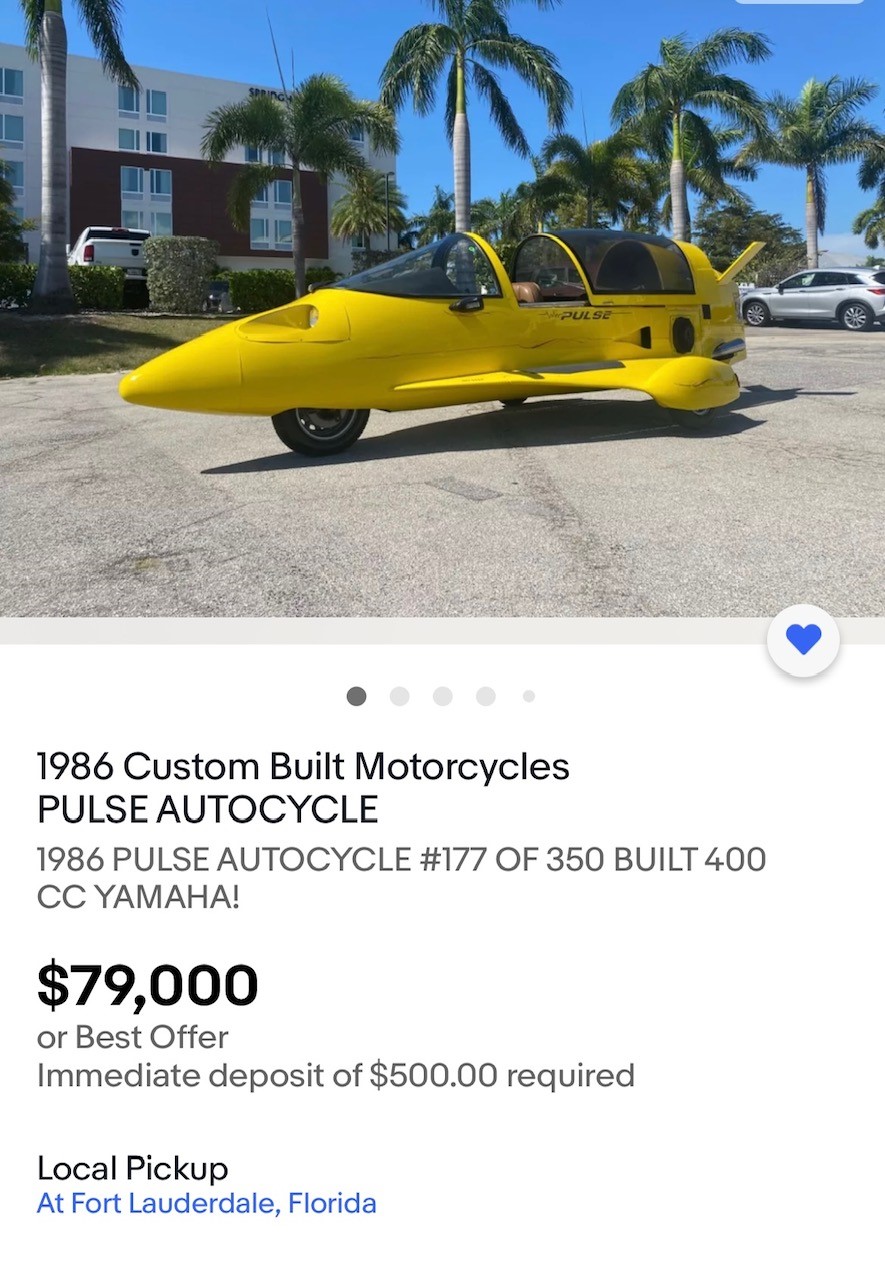 ---
Below, Linden G. Krouskop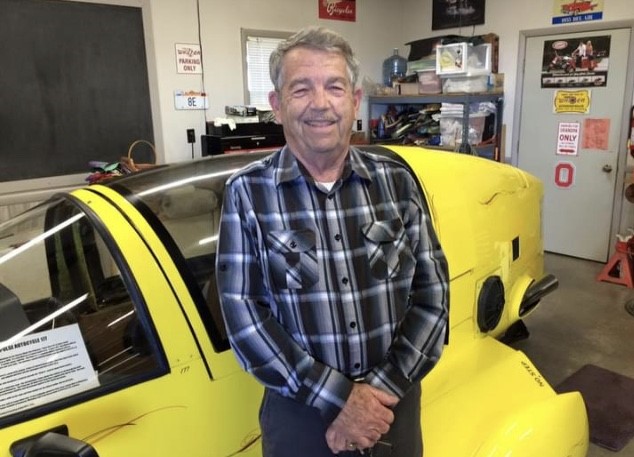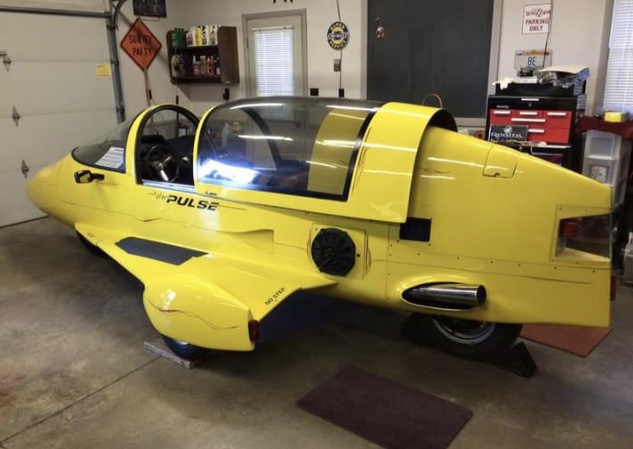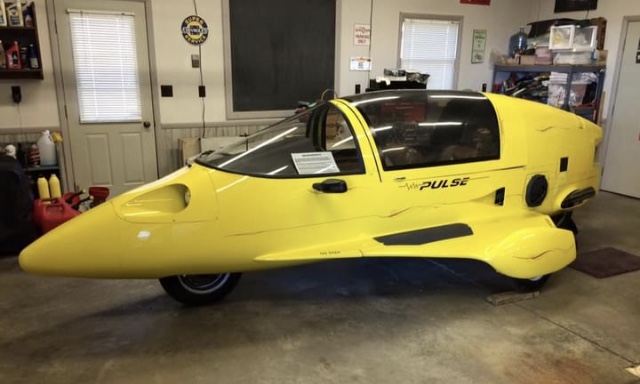 Steve Schmidt took #177 to the 2014 National Rally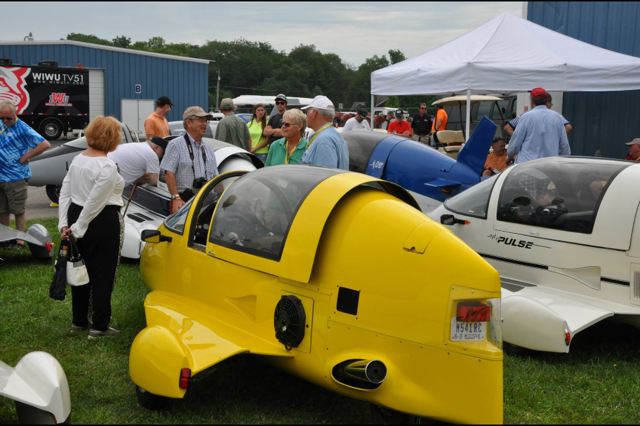 ---
Year Built......Feb. 3, 1986
Original Color.....Yellow
Original Dealer.....Rose Marine...Pulse of Texoma Sherman, TX
Orignial Owner.......Elvis Jones- Movie Mart - Whitesboro, TX......Steve Schmidt - Owosso, MI.....Craig Heavenridge - IN (2014)..... Linden G. Krouskop of Van Wert, OH (Jan. 2015).......Jack Baker of East Peoria, IL (Nov. 2021)
Body #851118170
Engine #16M-004682
VIN 17JTW12R5GM000177
---
History of #177
Steve Schmidt restored Pulse #177 in 2012. New paint, carbs cleaned, added 2 fans.
(Note: .Elvis Jones- Movie Mart - Whitesboro, TX owned Pulse #177. To my knowledge, #177 has never been in a movie. I have not seen proof of it. - Steve Schmidt.)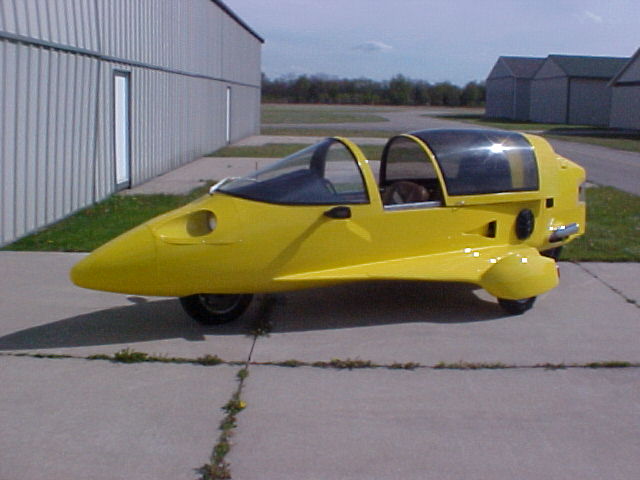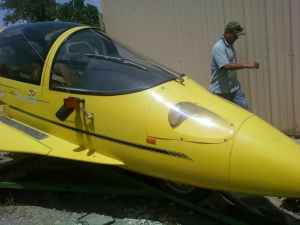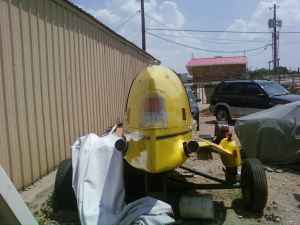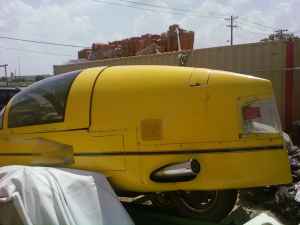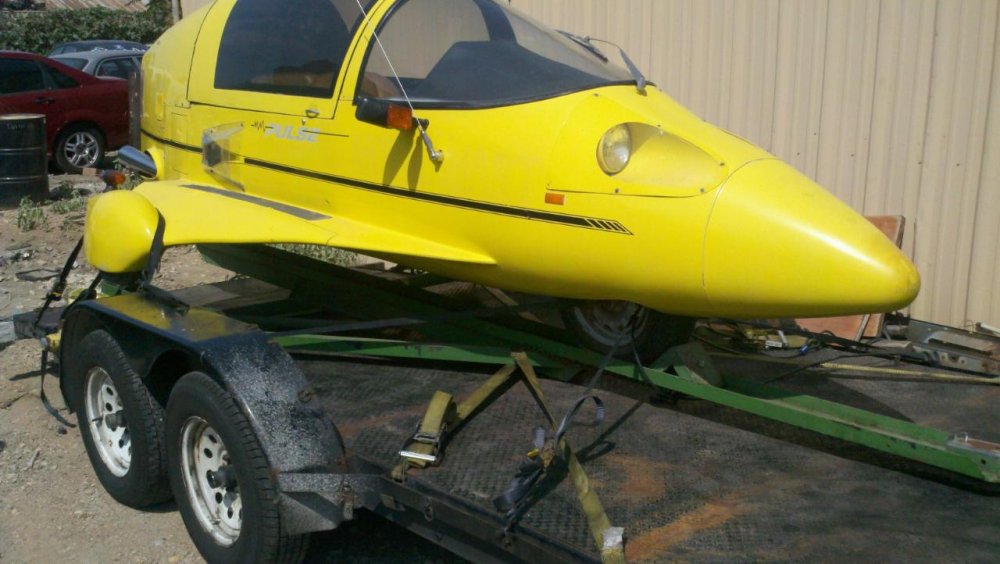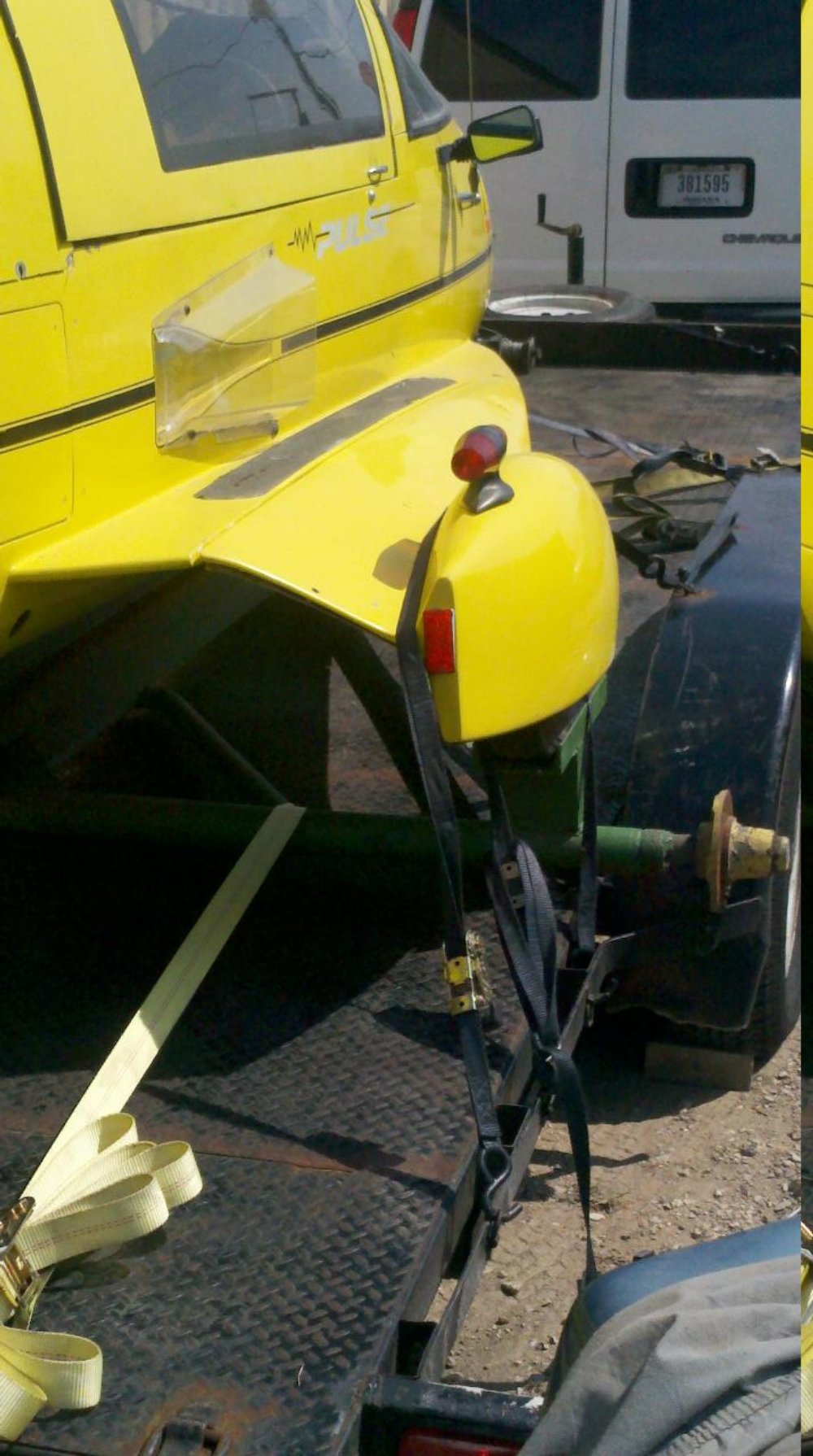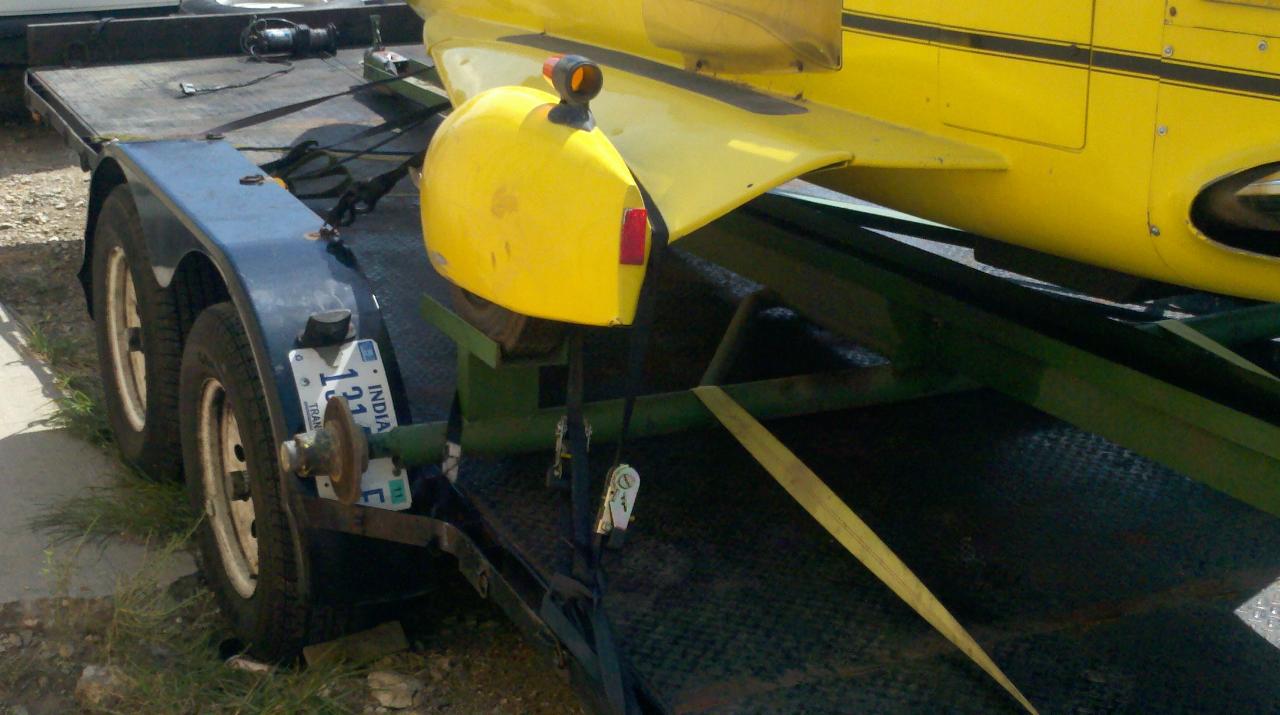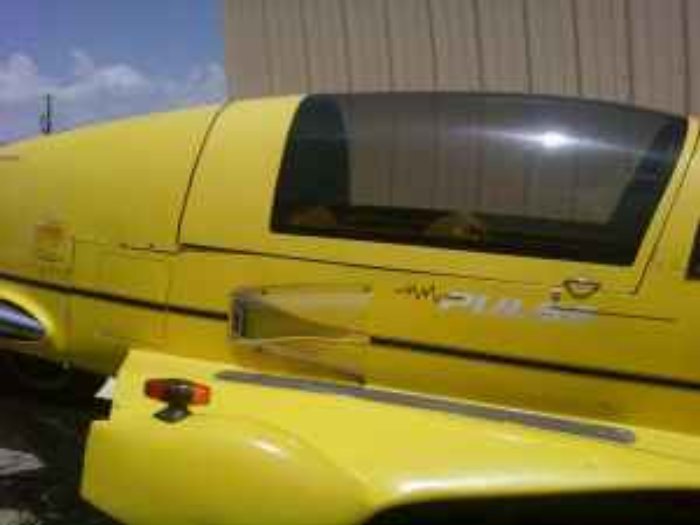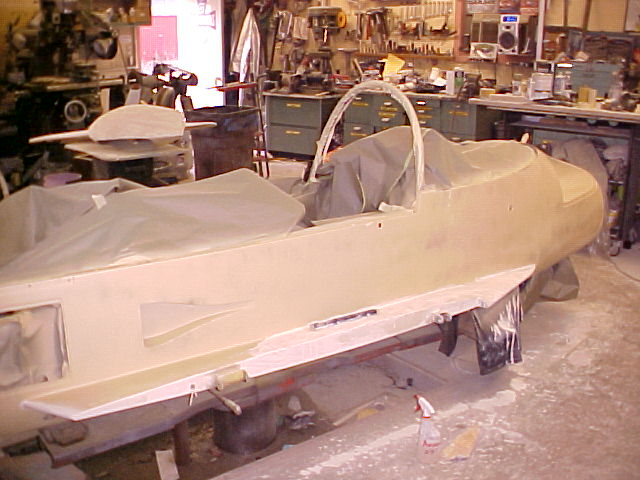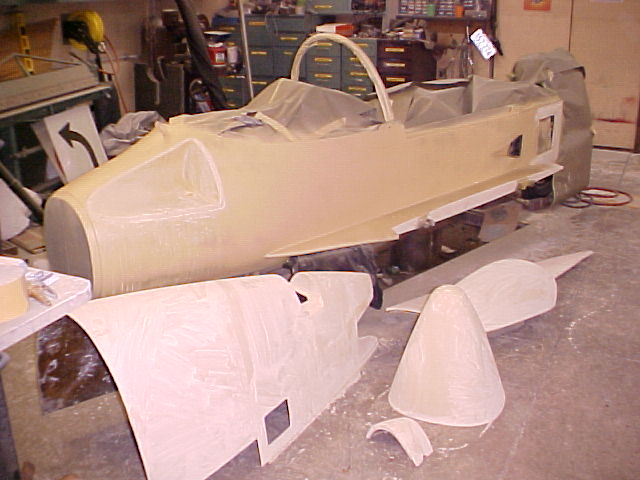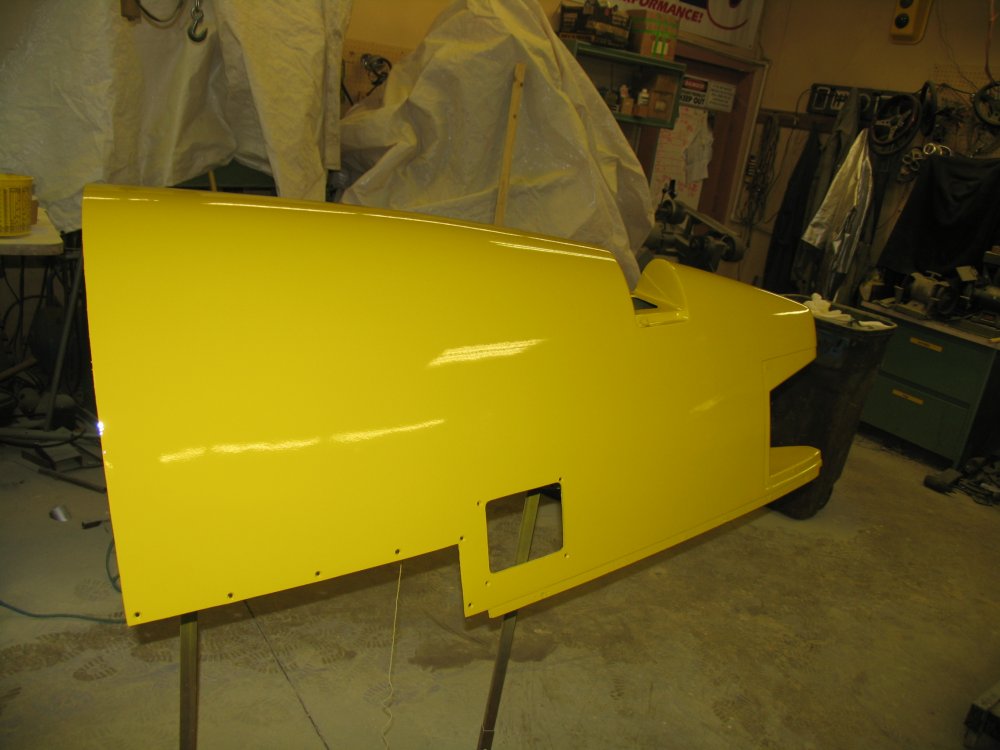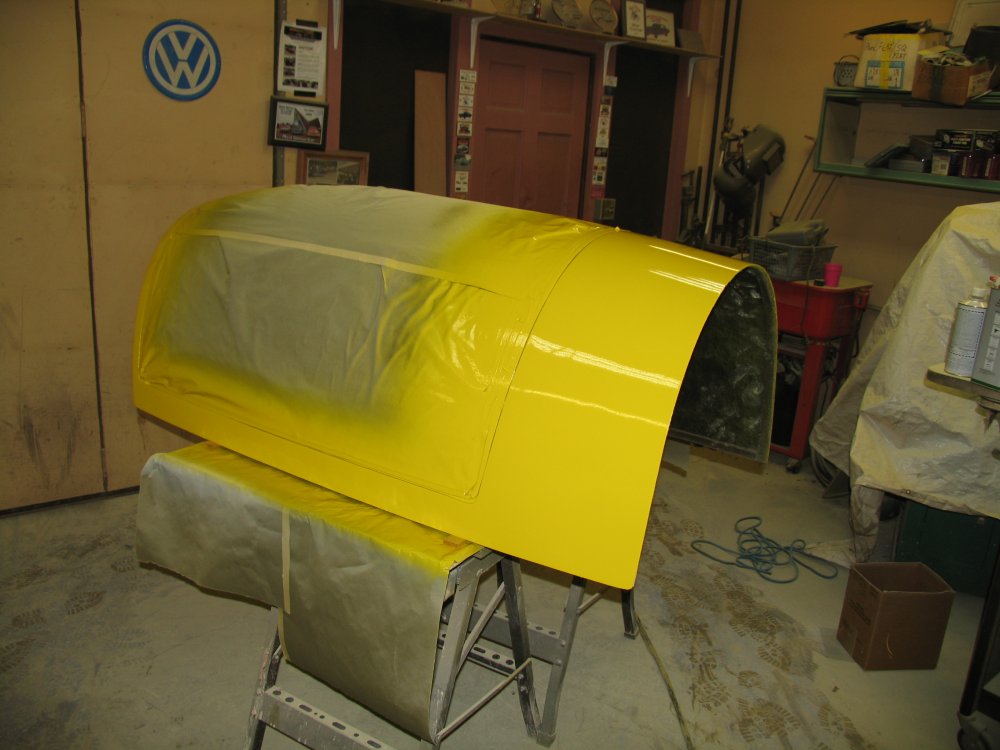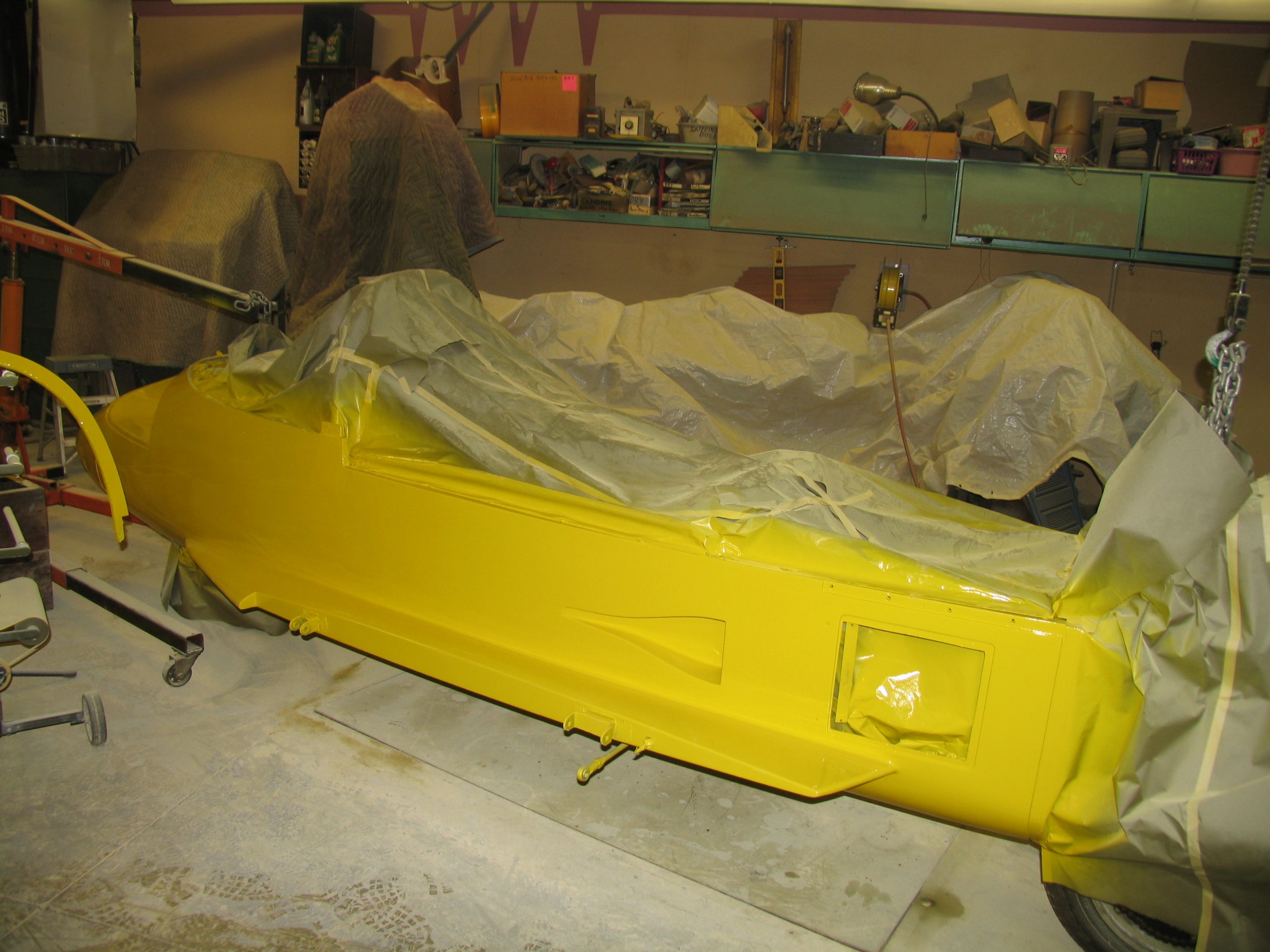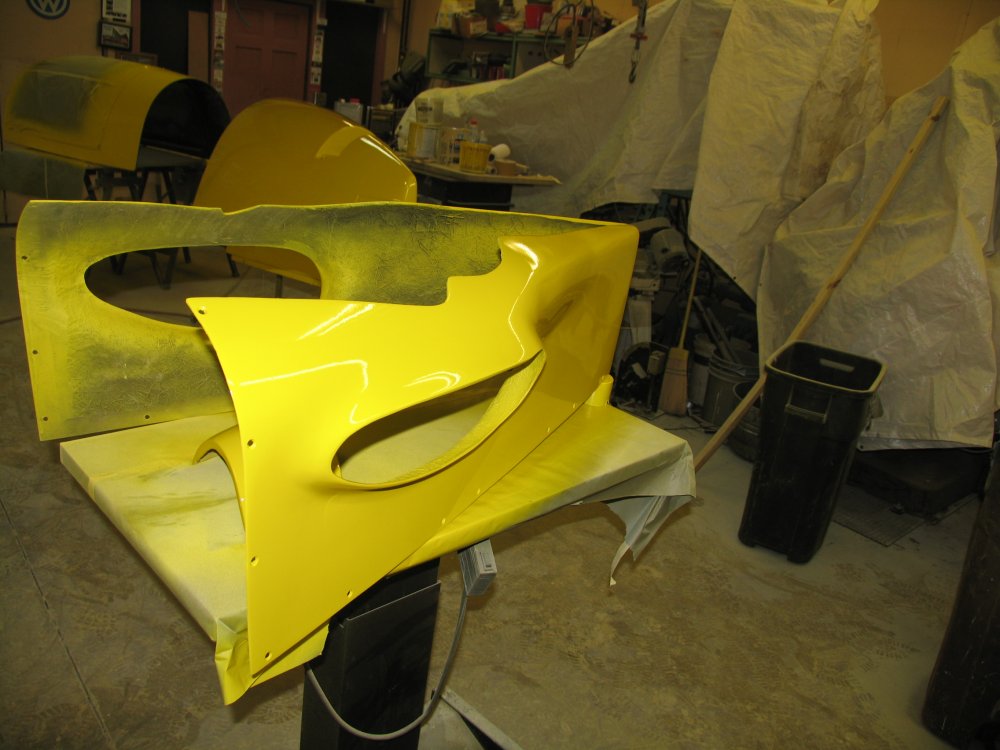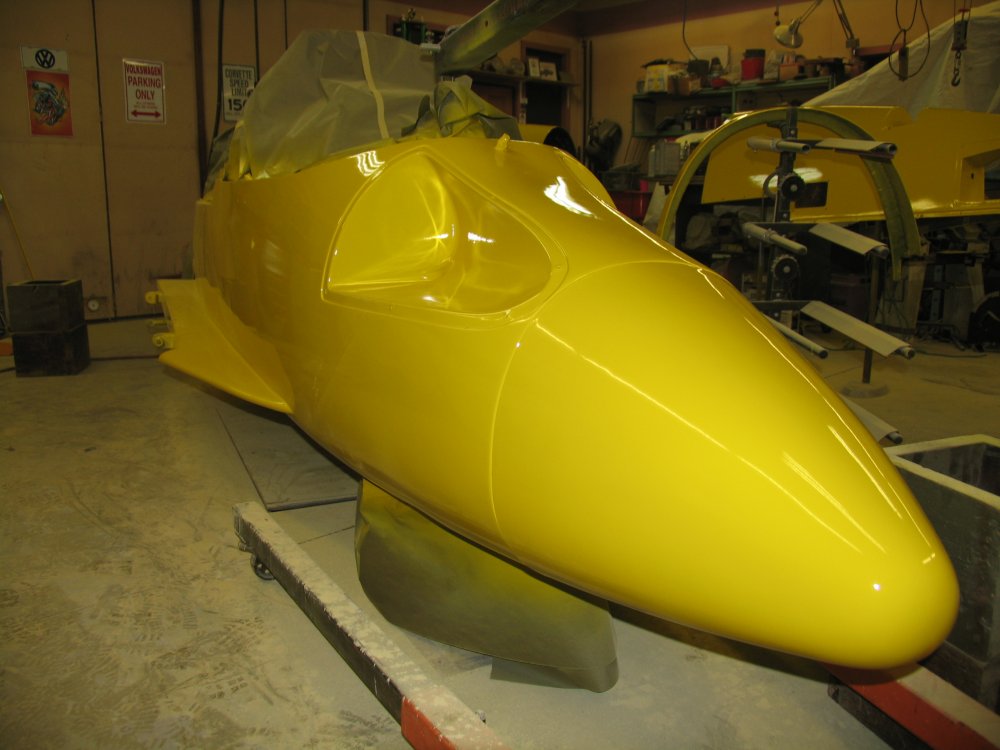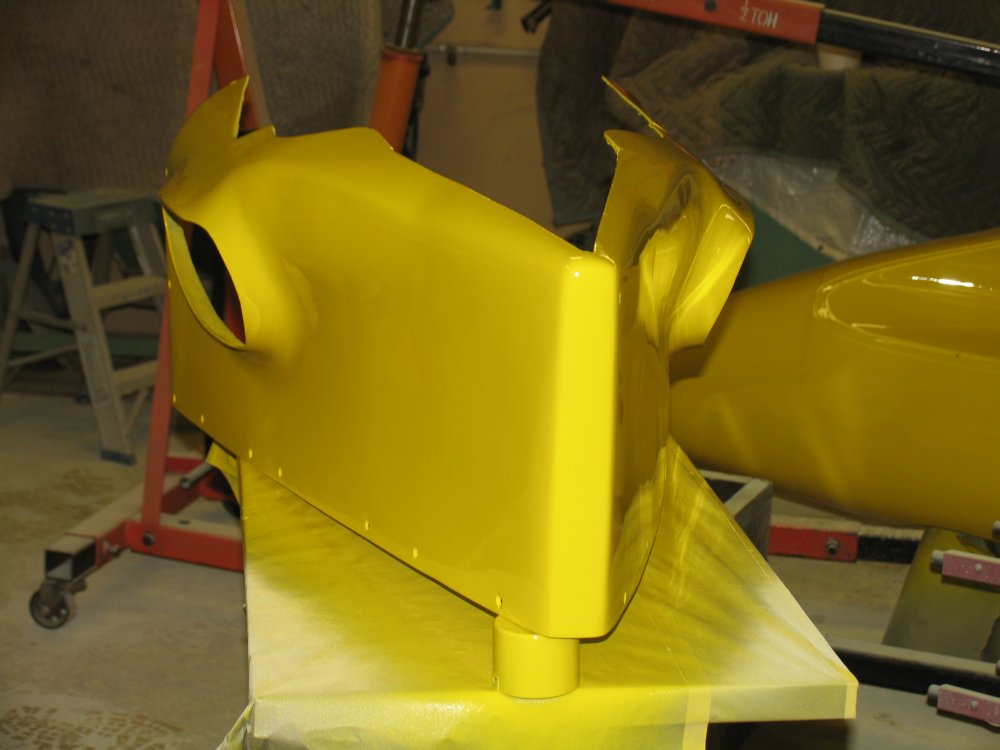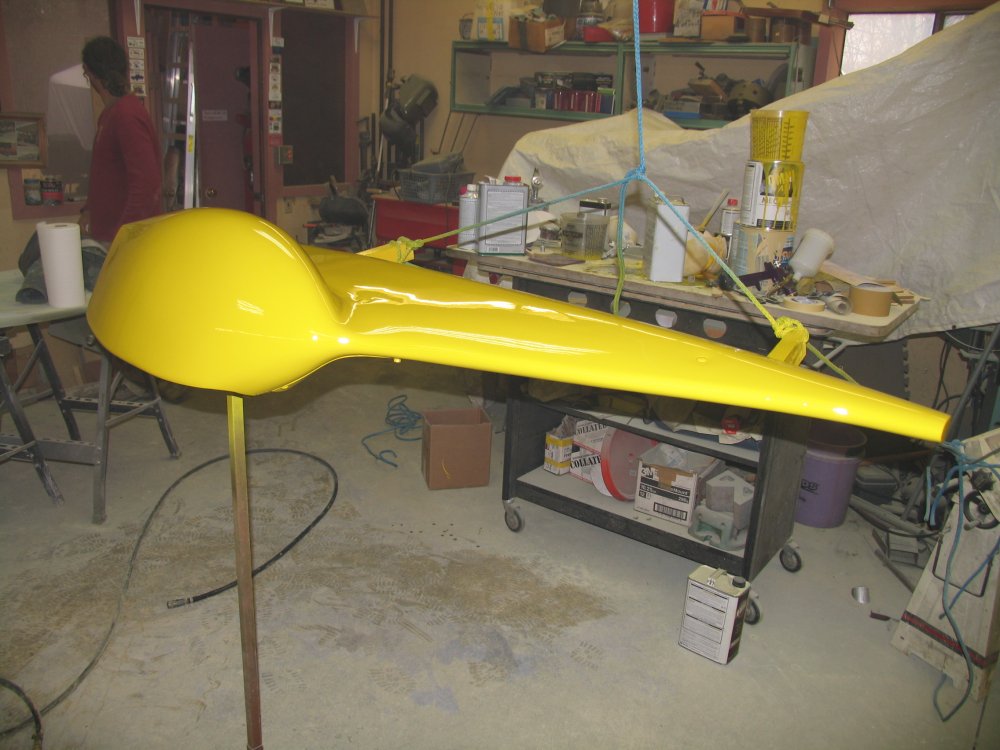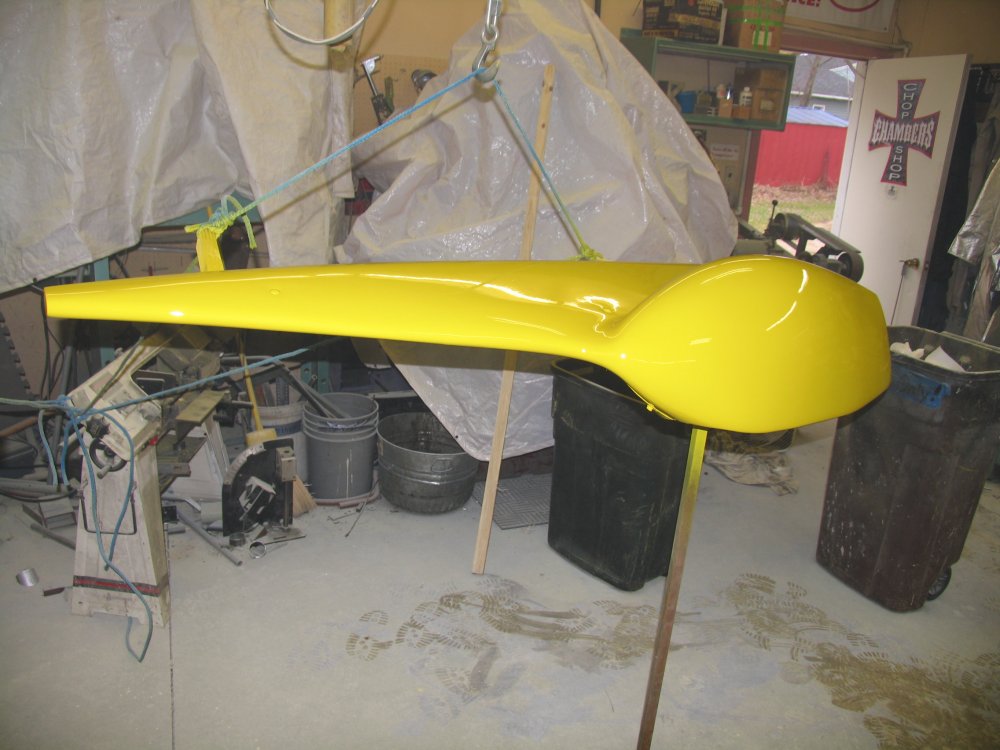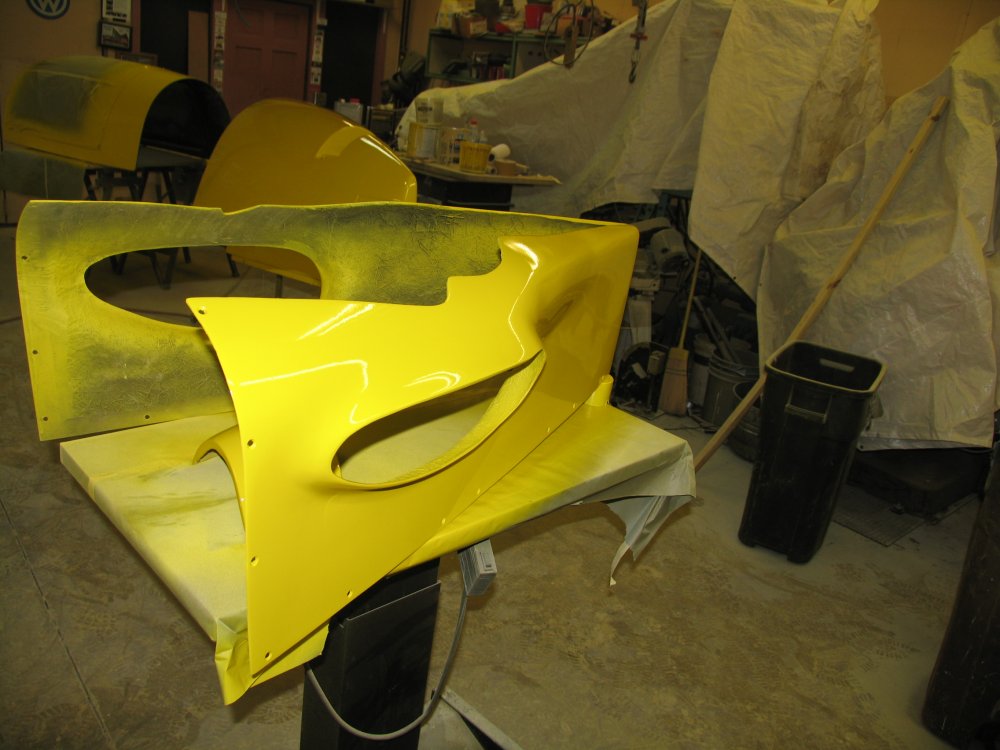 Steve made 2 videos about what to look for when buying a Pulse and posted it to youtube. This is #177.
---
A video was made of Owosso Motor Car Co. founder,
David Vaughn, driving Pulse #177 at the Owosso Airport.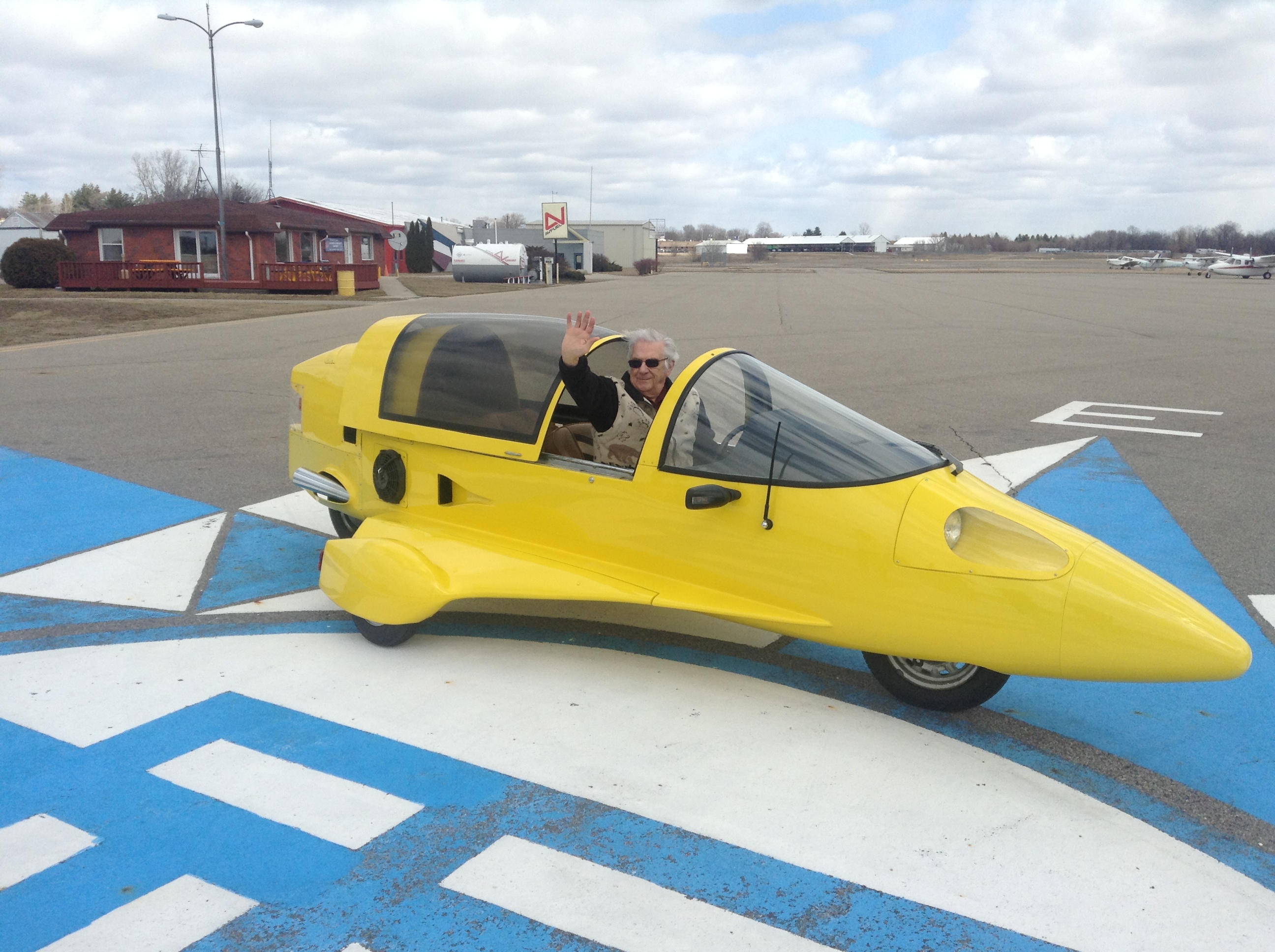 ---
Litestar Pulse Index