Royce Ann and Phil Martin hosted this years rally
held at Fly-In Cruise-In - Marion, IN.

13 Pulses attended along with their owners.

Check out Phil's live videos that he posted to FACEBOOK.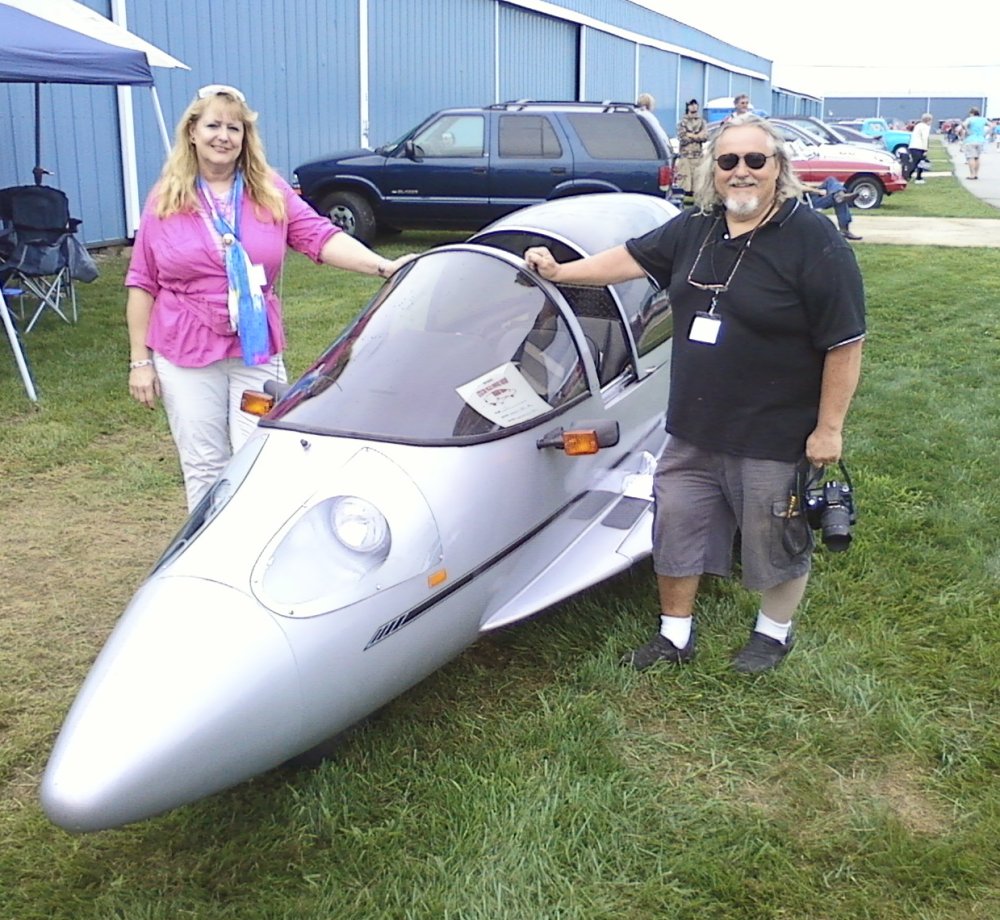 ---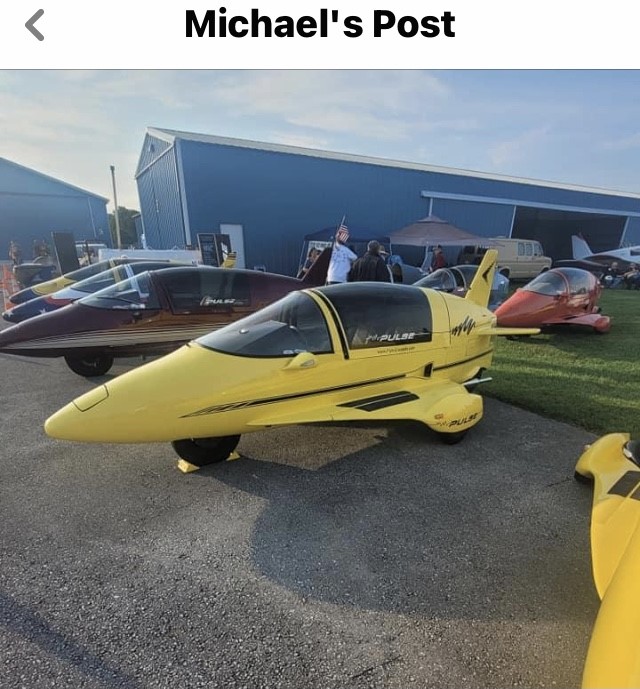 Michael Abston with Ray Johnson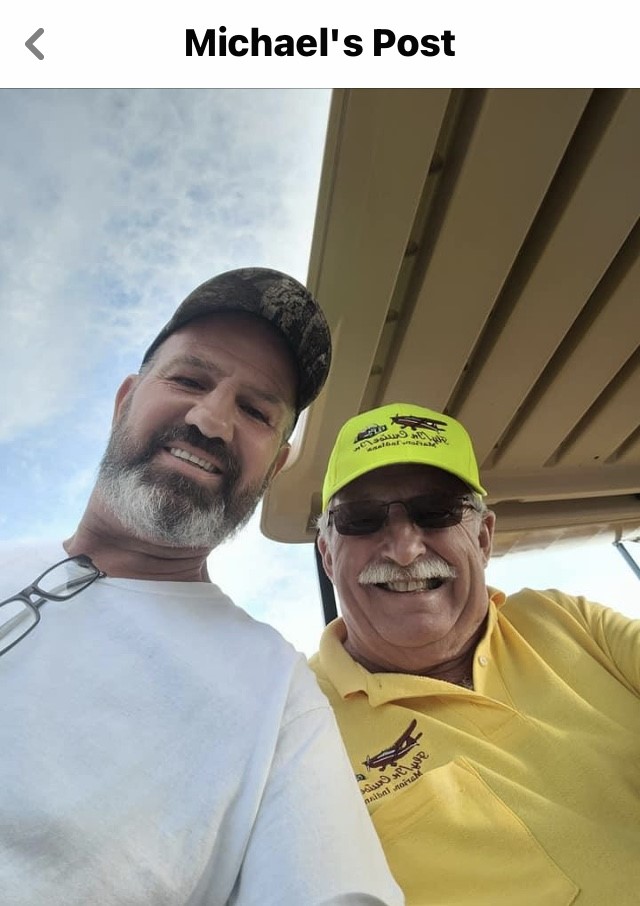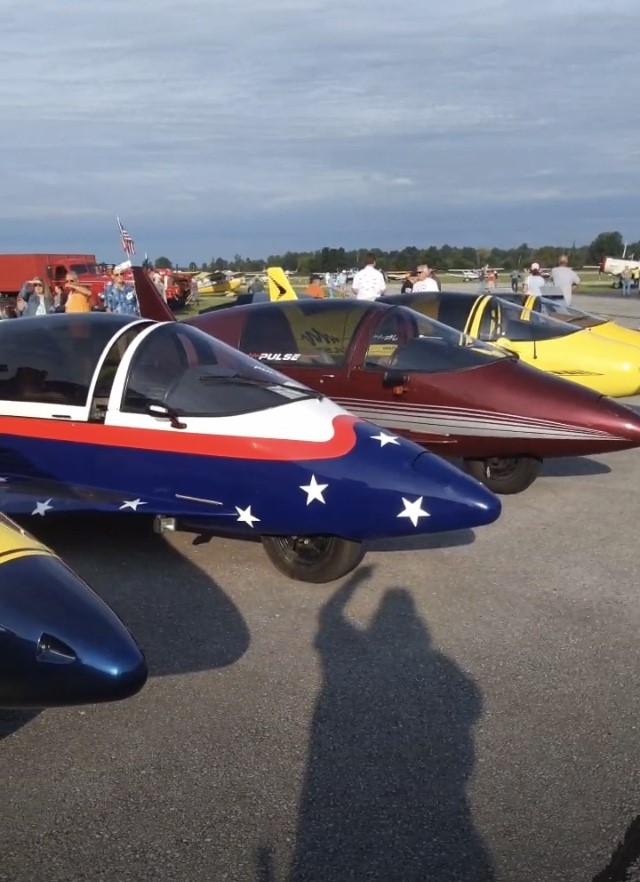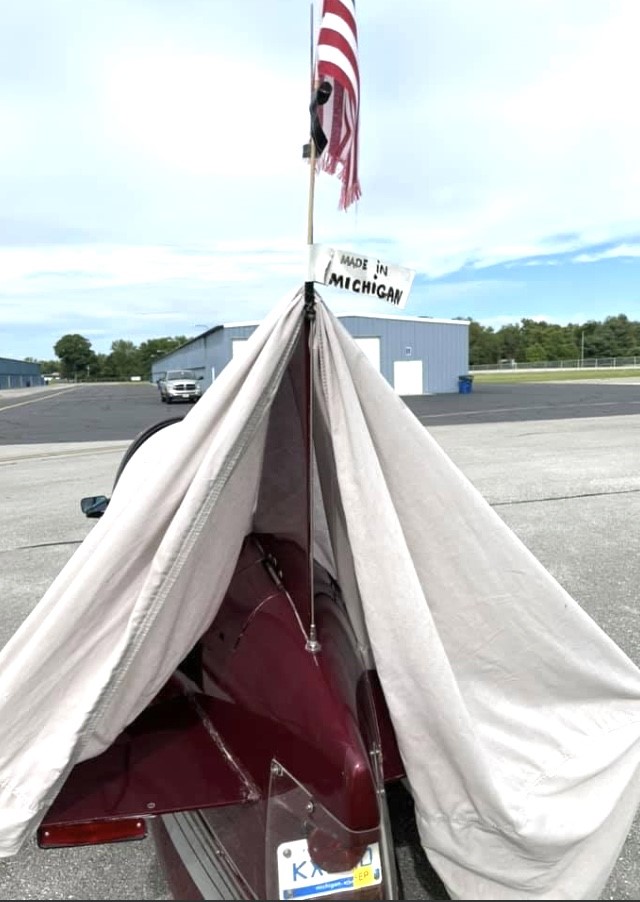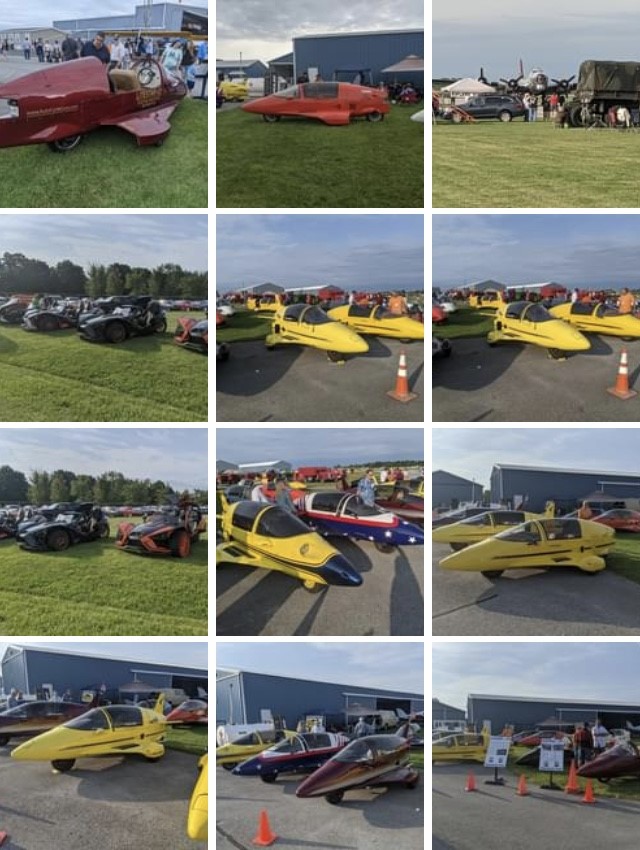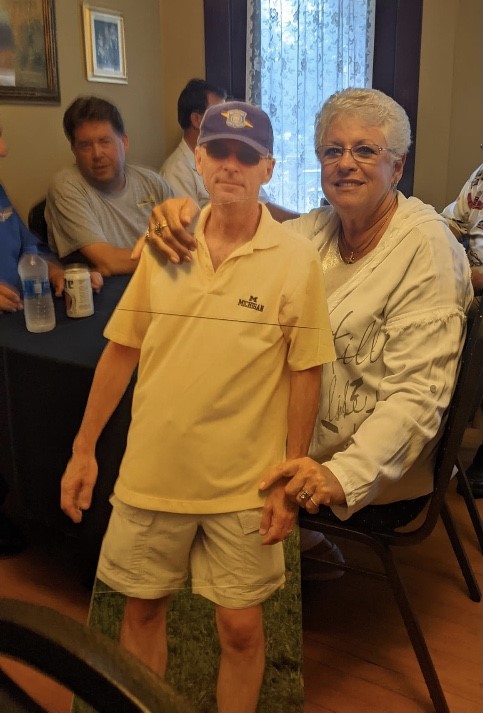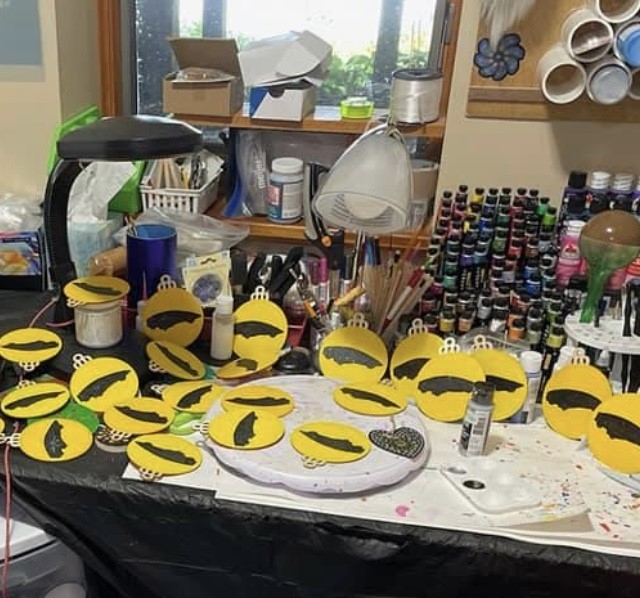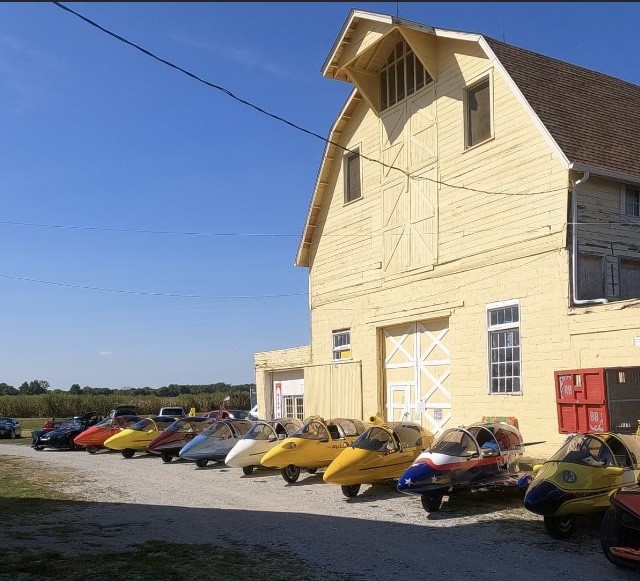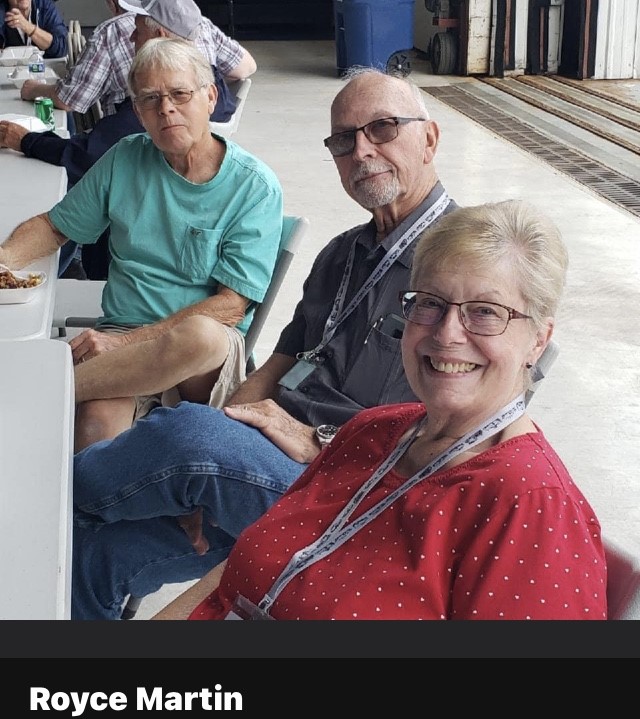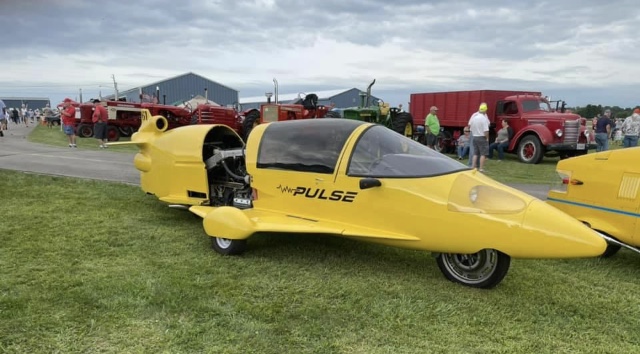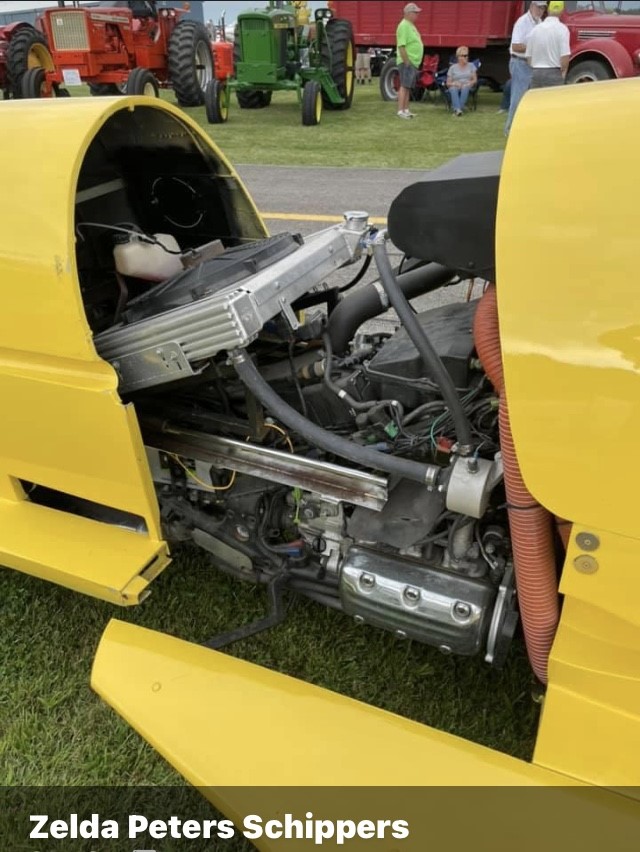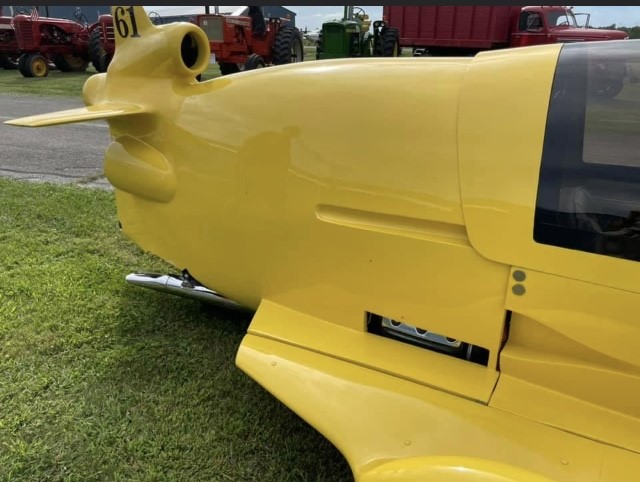 Schedule of Events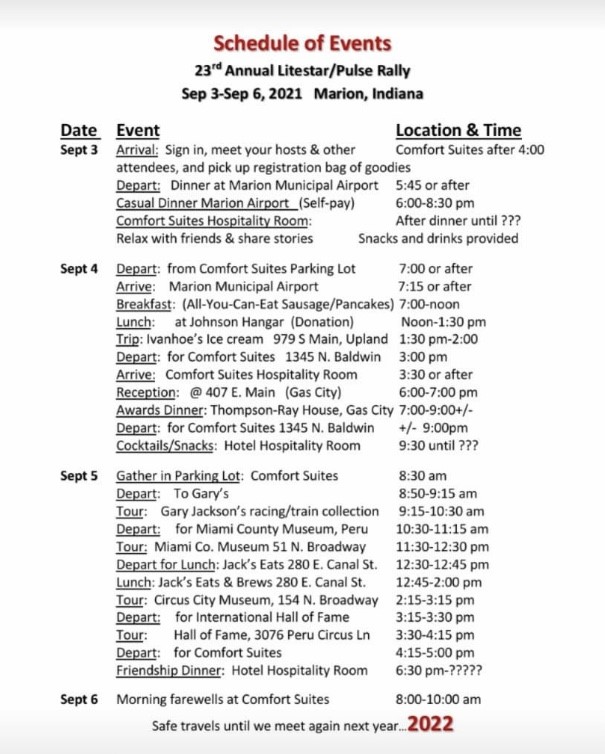 ---
This years highight was the Autocycle Corp.'s
Litestar E1 electric autocycle.
Photos by Zelda Peters Shippers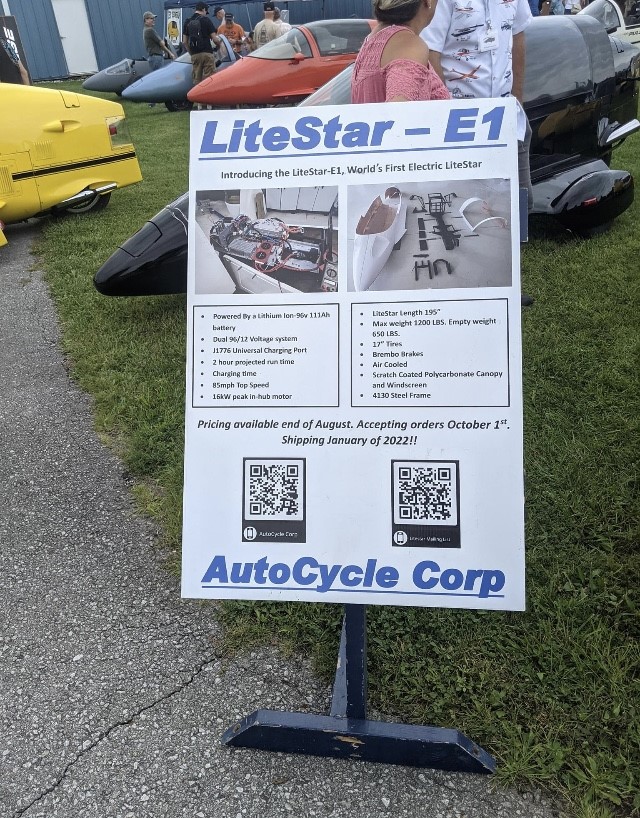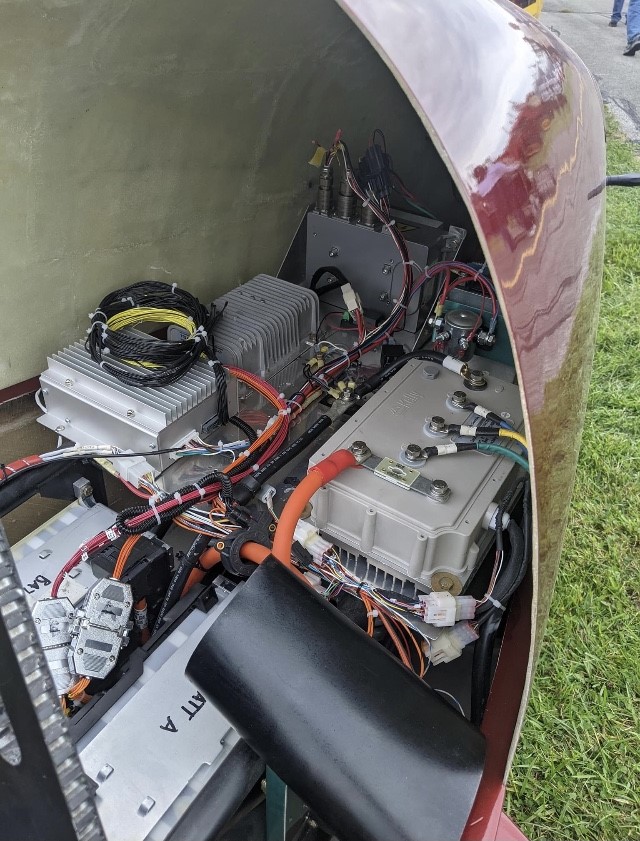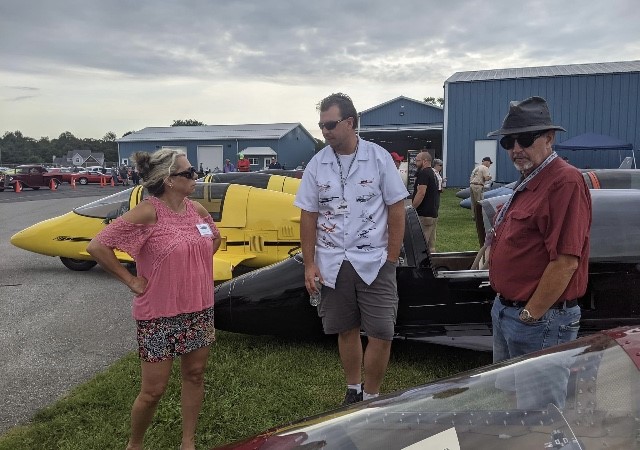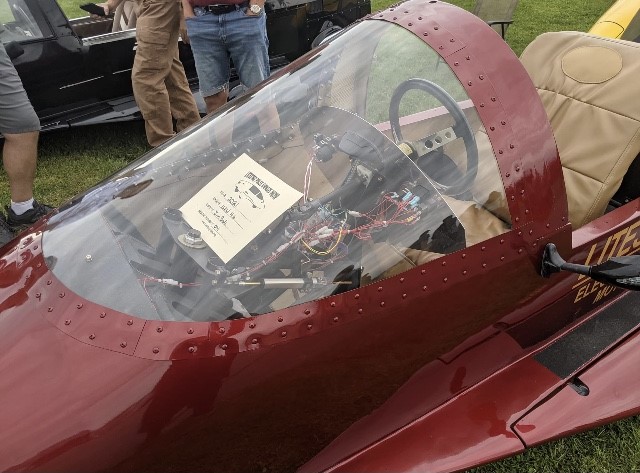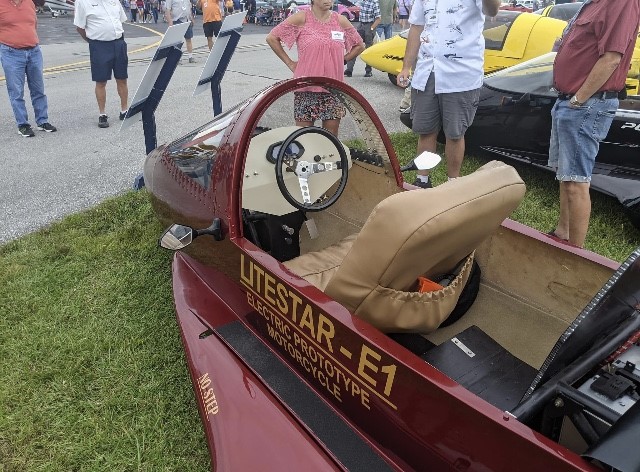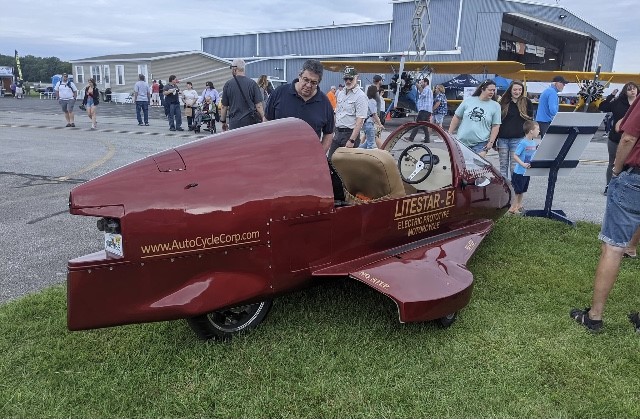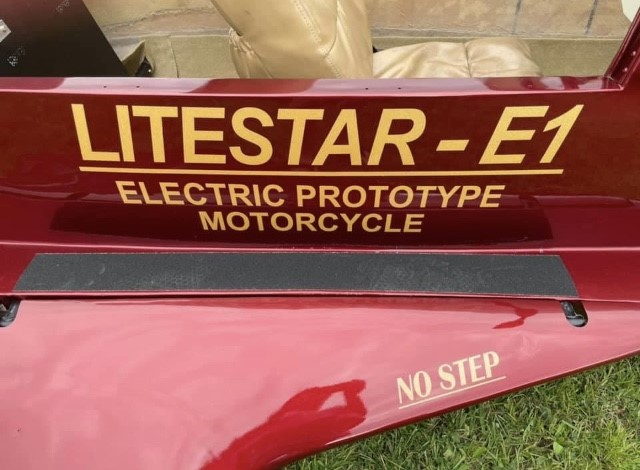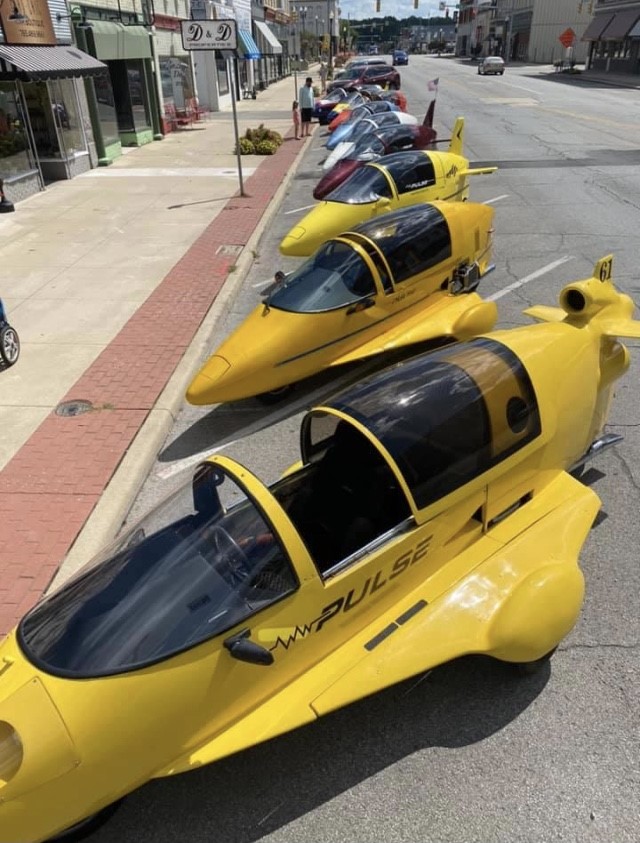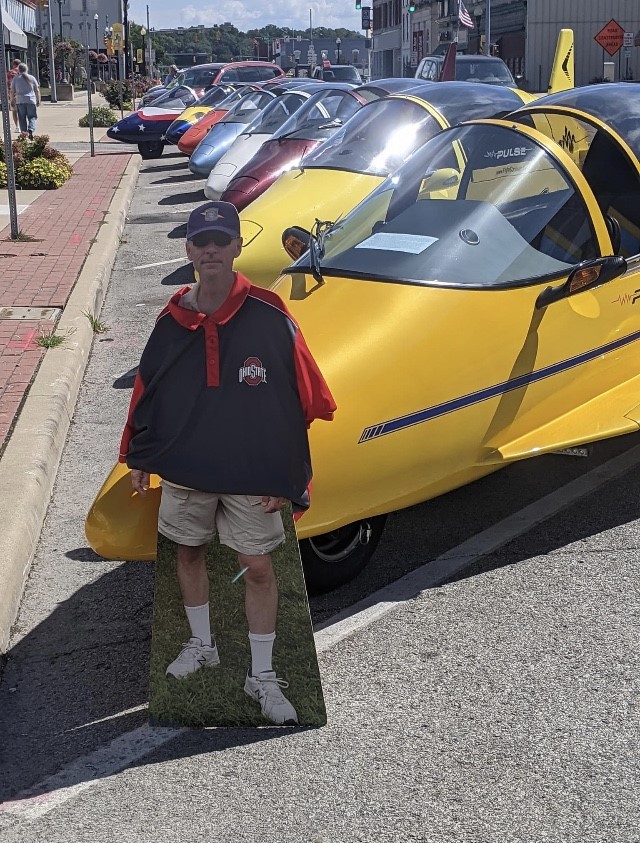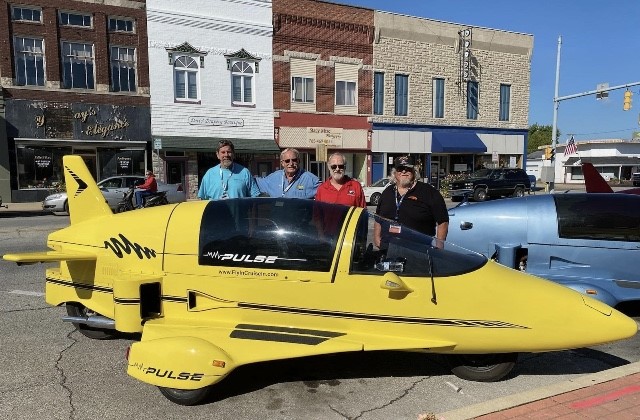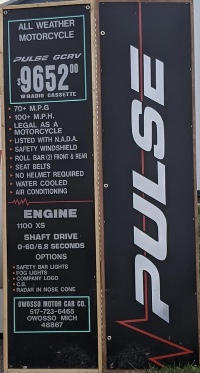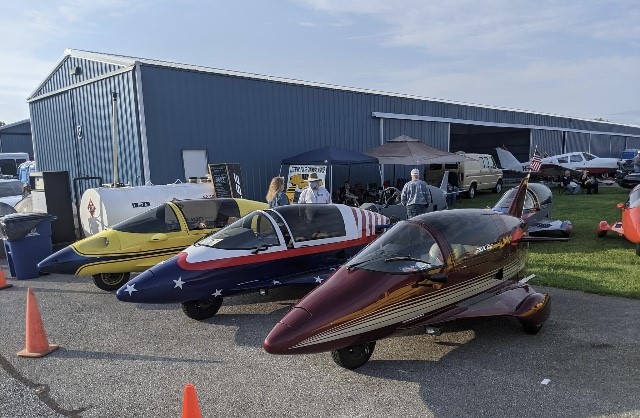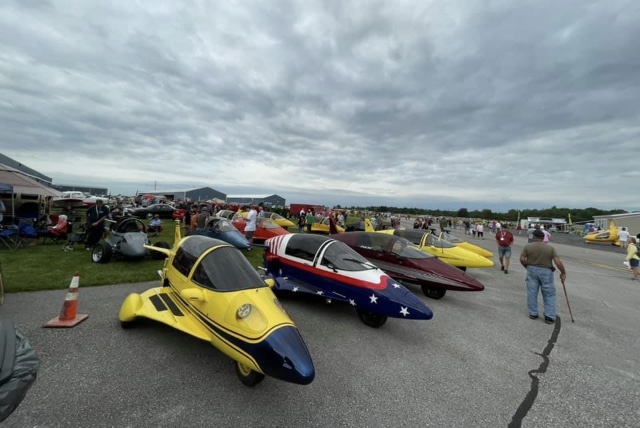 ---
---