2023 National Litestar & Pulse Rally
Sept 1 - Sept 4, 2023
Marion, Indiana
Labor Day Weekend
25th. Annual
Royce Ann Martin and Cindy Acker
invite you to the 2023 National Rally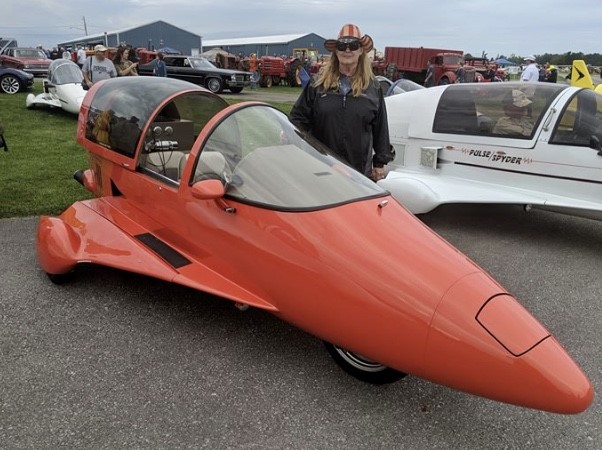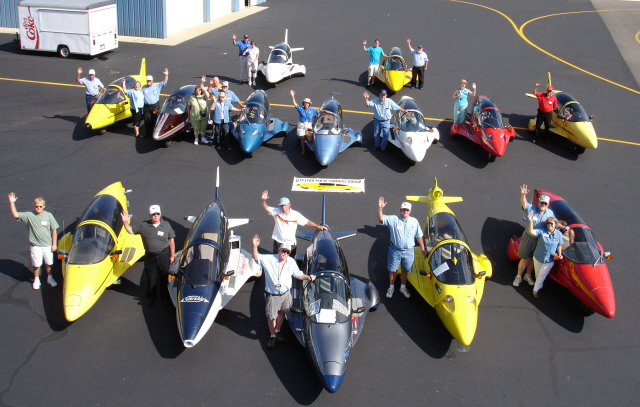 ---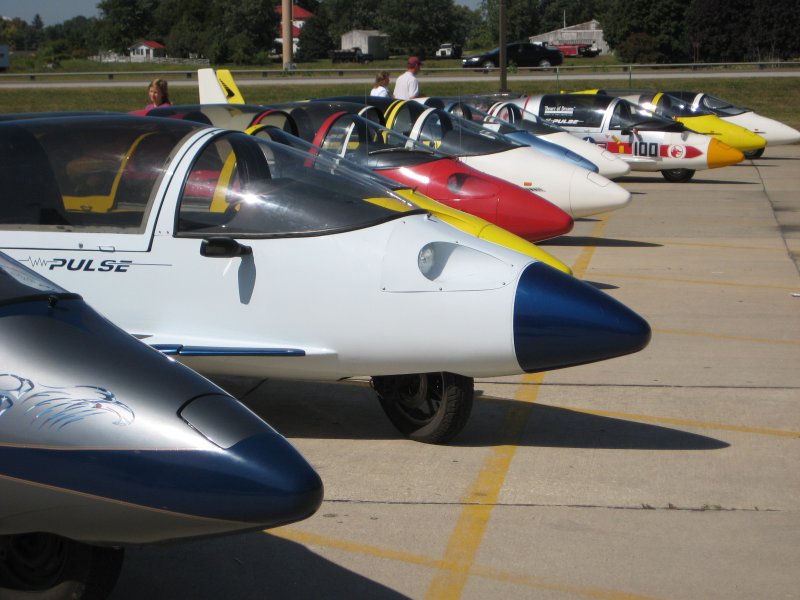 ---
Meet the people you talk to on Facebook
Facebook Group Page ---- Click Here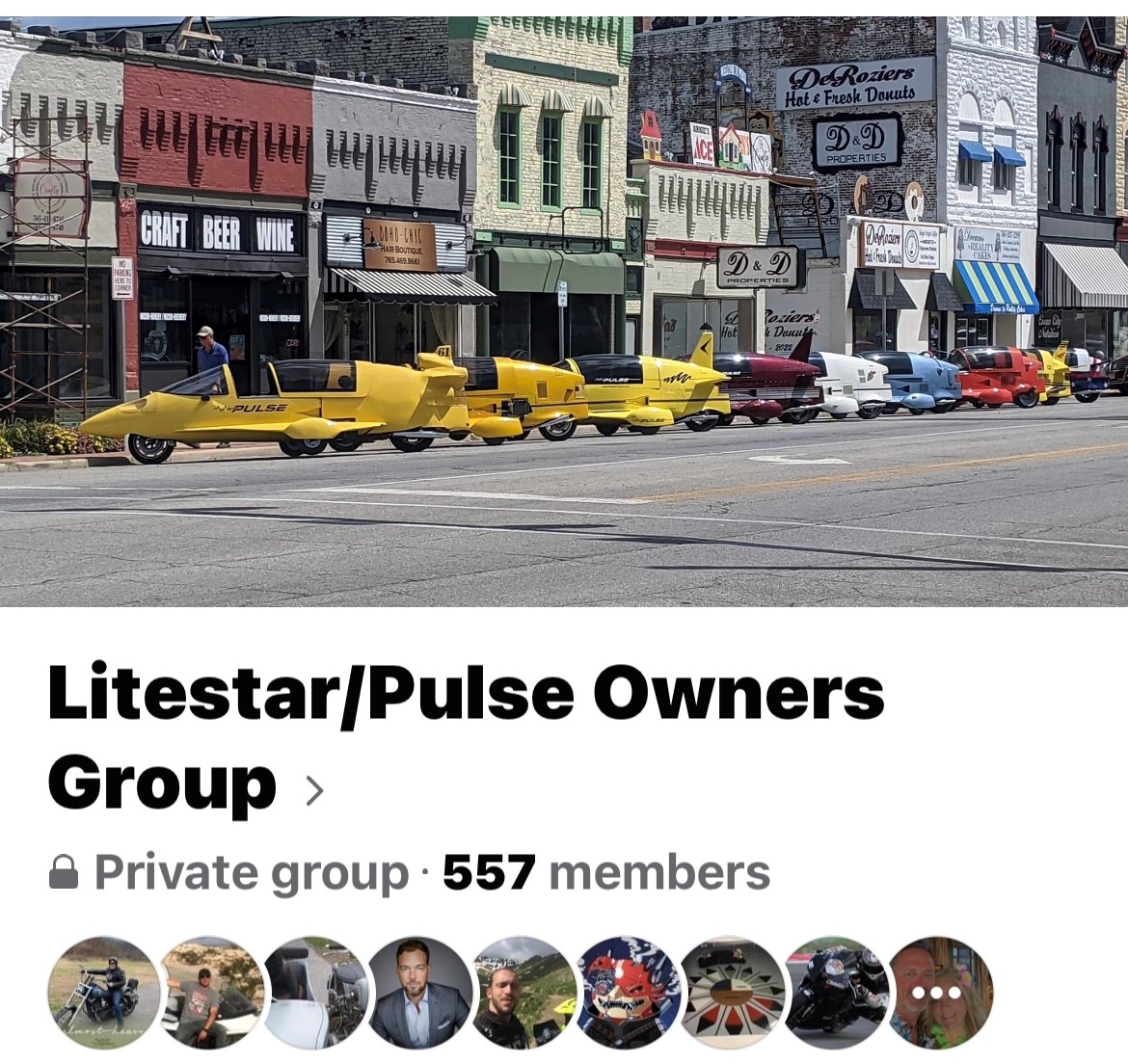 Join us on FACEBOOK for repair questions and
Pulses FOR SALE
We have 503 Facebook members
You'll find more recent events and Social Media posts here.
---
Greetings, Fellow Litestar/Pulse Enthusiasts,
Heres a reminder about making your hotel reservations and registering for the 25th Anniversary of the Litestar/Pulse Rally happening September 1-4, 2023.
Call the Comfort Suites (765 651-1006) ask for Judy Cox after 3:00 PM. Ask for the PULSE rates.
Remember, the rooms fill up quickly so, if you haven't made your reservation, do it now while it is fresh on your mind. Last year the hotel was fully reserved by May.
---
---
Schedule of Events
25th Annual Litestar/Pulse Rally
Sep 1-Sep 4, 2023 Marion, Indiana
---
September 1 .......... Arrival: Comfort Suites after 4 PM
Sign in, meet your hosts & other attendees, & pick up registration bags Dinner on your own.
Depart: 6 PM.... Pre-tour of Marion Municipal Airport & park autocycles in advance of Saturday.
Lets meet after dinner at the Comfort Suites Hospitality Room.
Relax with friends & share stories and Snacks and drinks provided.
---
September 2 ........Fly/In Cruise/In starts at 7 AM
Breakfast: (All-You-Can-Eat Sausage/Pancakes) 7:00-noon
Lunch: at Johnson Hangar (Donation) ......... Noon-1:30 pm
Depart: for Ashley's Ice Cream 402 Washington.........1:30 pm
Treat: Ashley's Ice Cream Cafe Marion....... 2:00 pm
Reception: @ 407 E. Main (Gas City) ......... 6:30-7:00 pm
Awards Dinner: Thompson-Ray House, Gas City....... 7:00-9:00+/-
Depart: for Comfort Suites 1345 N. Baldwin....... 9:00 pm
Cocktails/Snacks: Hotel Hospitality Room ....... 9:30 until ???
---
September 3 ..........Gather in Parking Lot: Comfort Suites ..........8:45 am
Depart: to 10696 N. 200 West., Alexandria, IN........9:15 am
Tour: World's Largest Paintball, Alexandria.....9:45-10:45 am
Depart: for 9200 W. Jackson St, Muncie, IN.......10:45 am
Lunch: Cammack Station, Muncie.........11:30-12:30 pm
Depart: for 5151 East Memorial Dr., Muncie.....12:30 pm
Tour: AMA & Nat'l Model Aviation Museum.....1:00-3:00 pm
Depart: for Comfort Suites, 1345 N. Baldwin.....3:15-4:15 pm
Non-Denom Worship Services Hospitality Room......5:00-6:00 pm
Friendship Dinner: Hospitality Room.......6:30 pm-7:30 pm
Bingo: Hospitality Room....... 7:30 pm-8:30 pm
---
September 4 .........Morning farewells at Comfort Suites.......8:00-10:00 am
Safe travels until we meet again next year…2024
---
Print off the registration form below for the Rally.
As always, we need you to return it as soon as possible so we can have accurate numbers for the caterers and Cammack Station for Sunday lunch.
Please return your registration form and check to Cindy Acker, 6766 Phillips Mill Rd., Douglasville, GA 30135.
We are really excited about this year's plans. If you have any questions about the Rally or the registration form, please don't hesitate to contact either Royce Ann (419-340-1421) or me (678-502-8883). We are looking forward to seeing you on September 1-4, 2023.
Happy Holidays,
Cindy Additional Information contact:
or
---
Please bring your Autocycle (Any condition).
Push, Pull or Drag it to Marion, IN.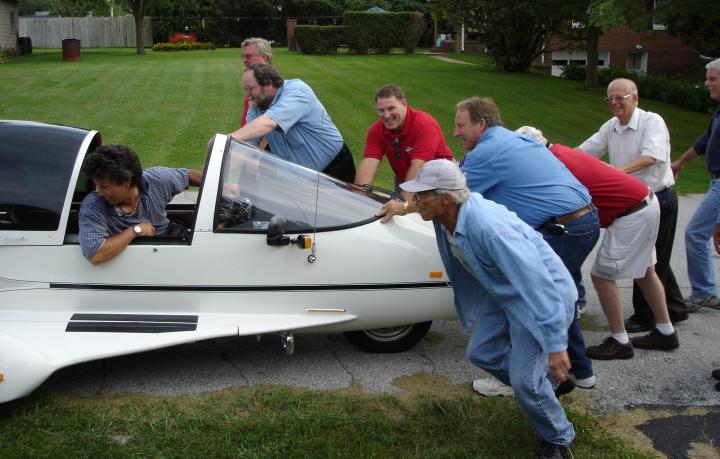 ---
---