Pulse #204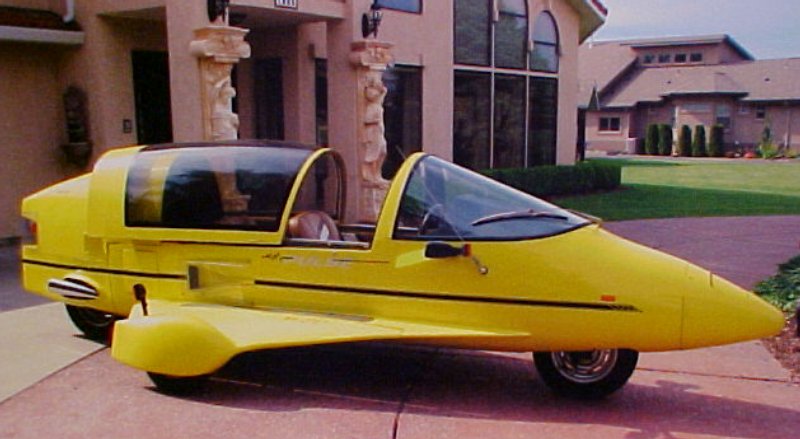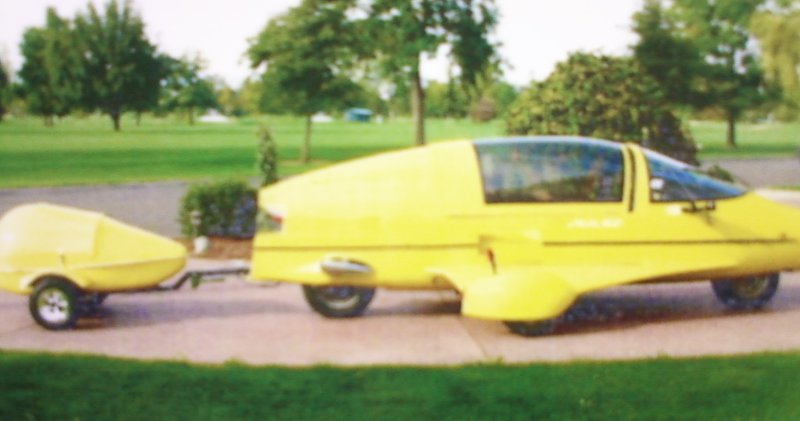 History of Pulse #204
Pulse #204 with pull behind trailer, sold on Bring-a-Trailer auction site for $45,000 in April of 2021 by David Vahey of Lacey, WA.
Pulse #204 was purchased in Jan. of 2012 by Charles R. Nelson of Walla Walla, WA. Re-powered with a Yamaha 400cc engine, re-painted and a matching trailer was fabricated.
Pulse #204 was for sale by the Dezer Collection of North Miami, FL in 2010 for $35,000.
Owner unknown.
Red Baron Auction in Oct. of 2007. 1,684 miles. Has the reverse gear.
Previous owners of Pulse #204 include Lyle and Trish of Canton, GA., "Dr. Jack" Chiropractor from Merietta, GA
Year built............... March 1986
Color...............Yellow
Original owner..............."Dr. Jack" Chiropractor from Merietta, GA......Bob Raven.......Trish and Lyle - Canton GA......Dezer Collection - North Miami, FL...... Charles R. Nelson - Walla Walla, WA- 2012...... David Vahey of Lacey, WA
Body # not readable
Engine #16M-004737.....Yamaha 400cc...re-powered in 2012 with a Yamaha 400cc
VIN 17JTW12R2GM000204
Older pix of #204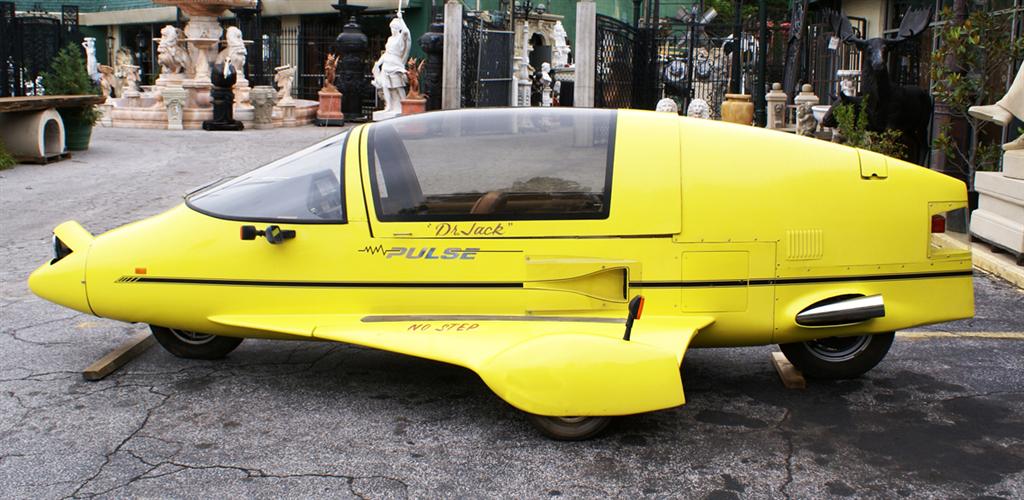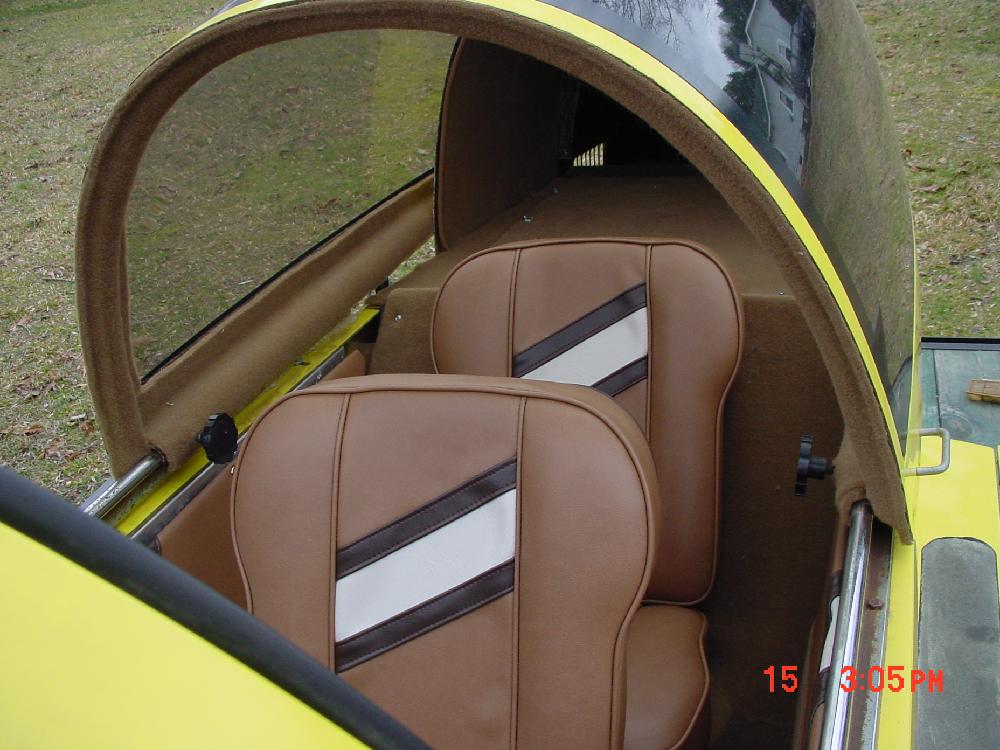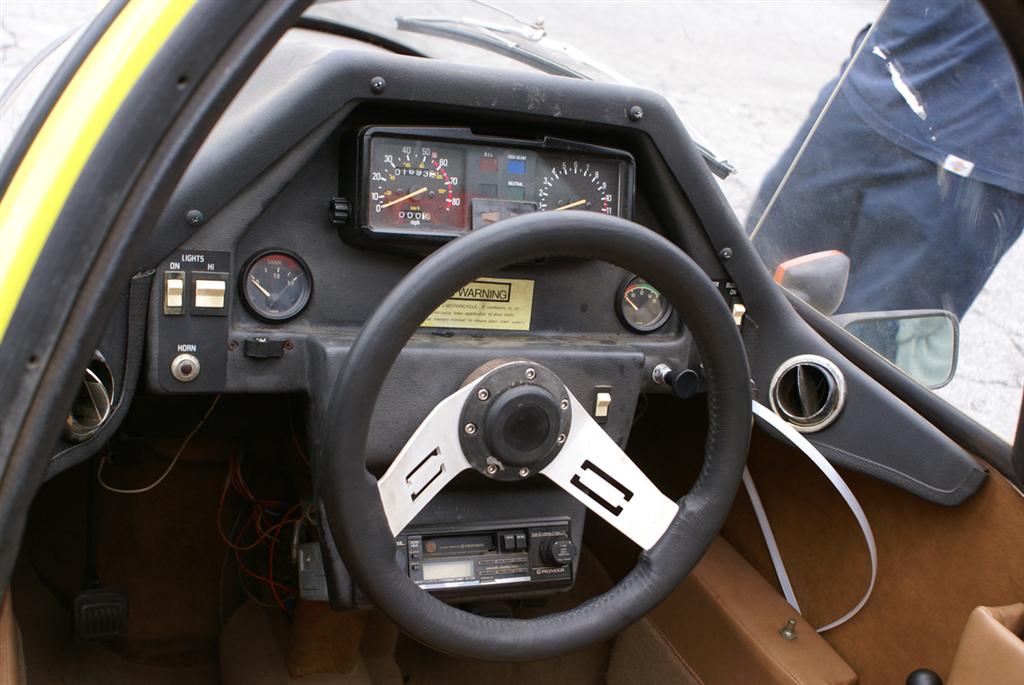 ---
Litestar Pulse Index