Pulse #216
---
Pulse #216 in 2023 was for sale by Mitchell Classics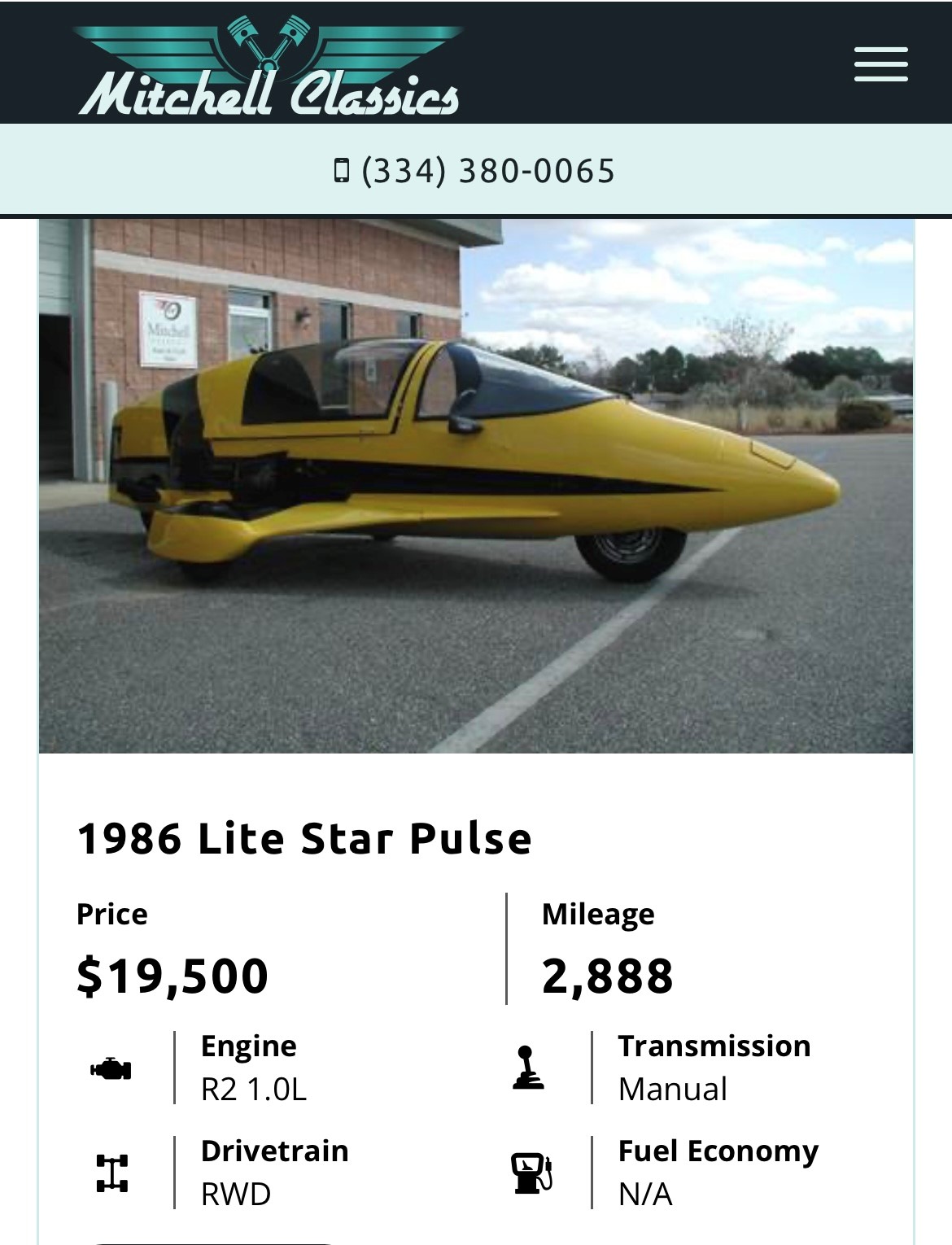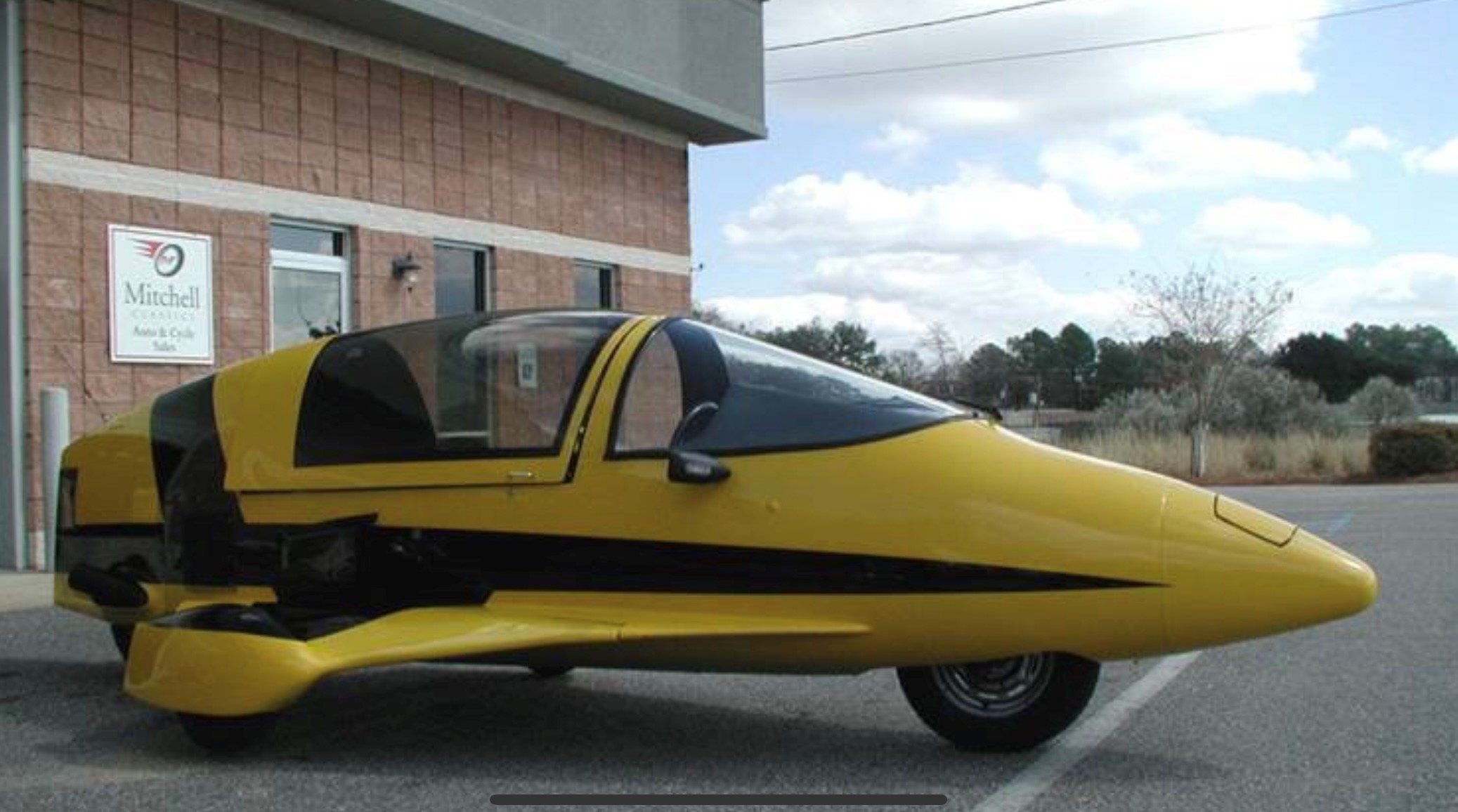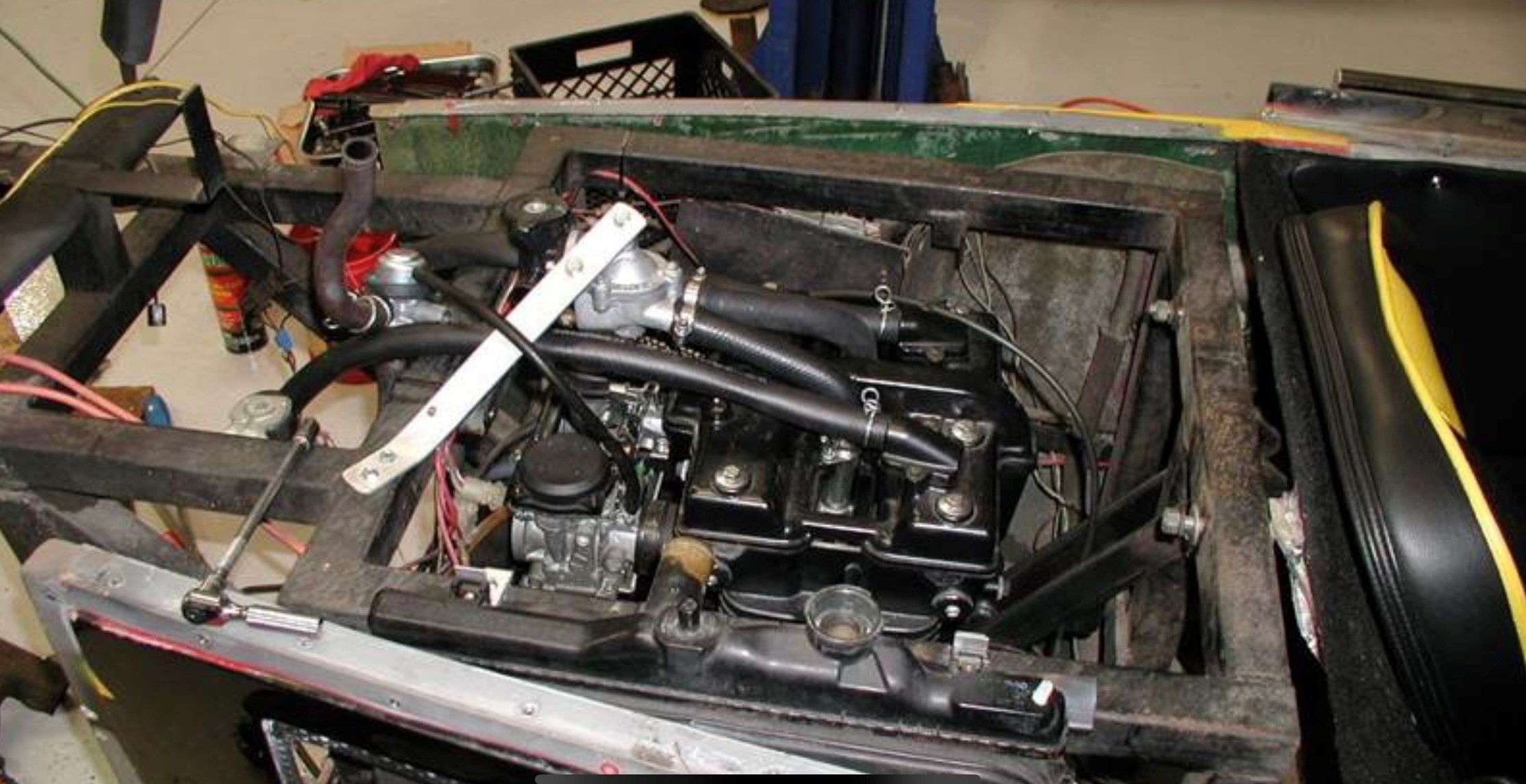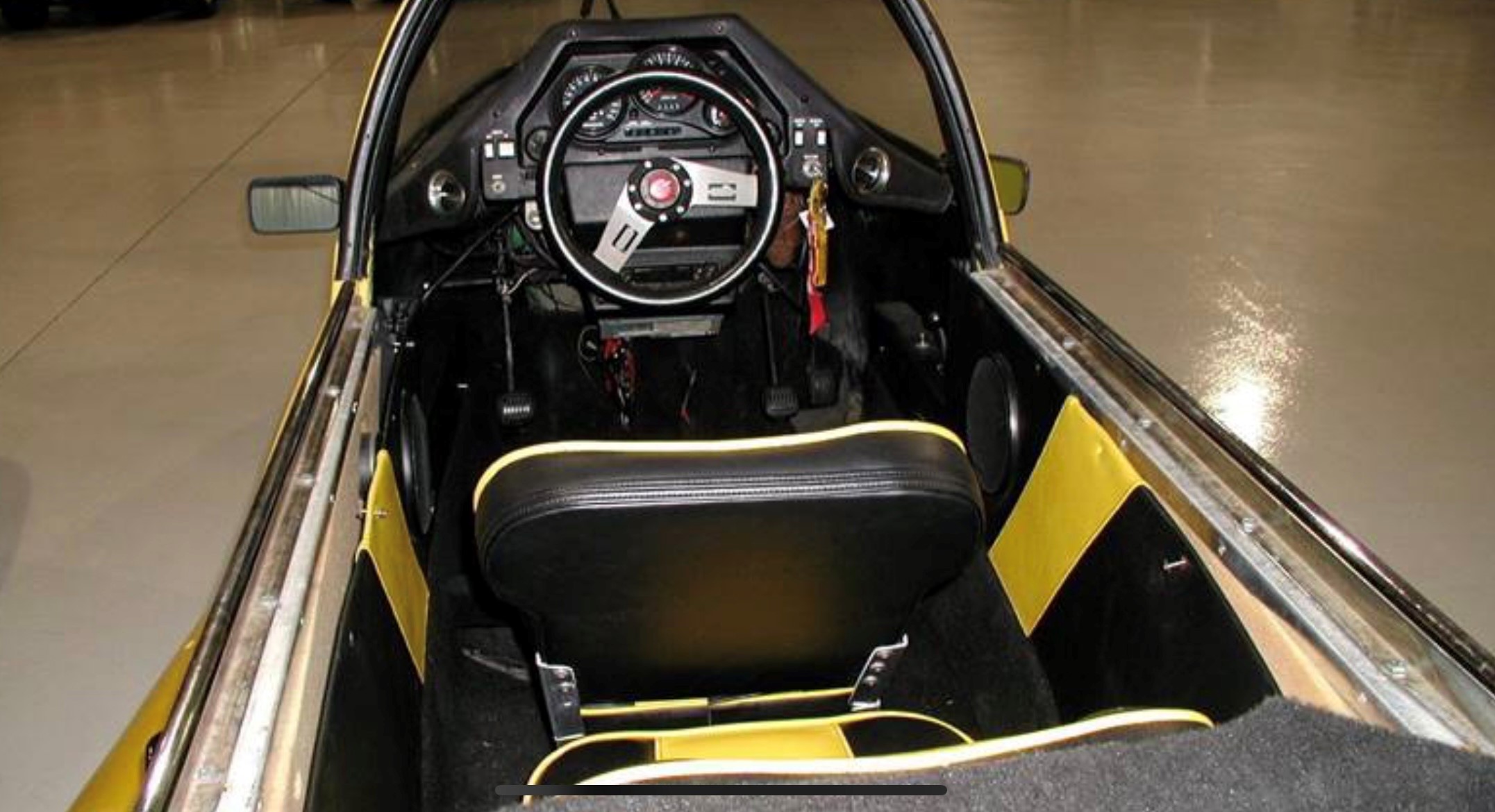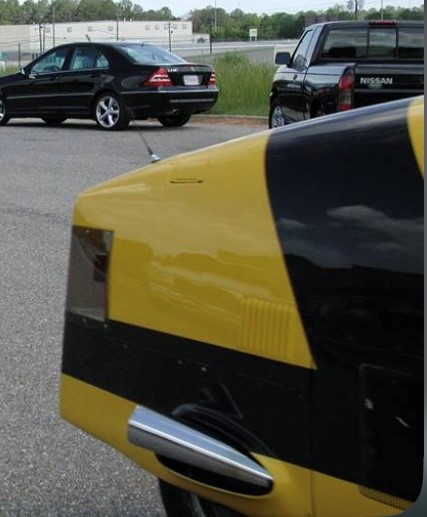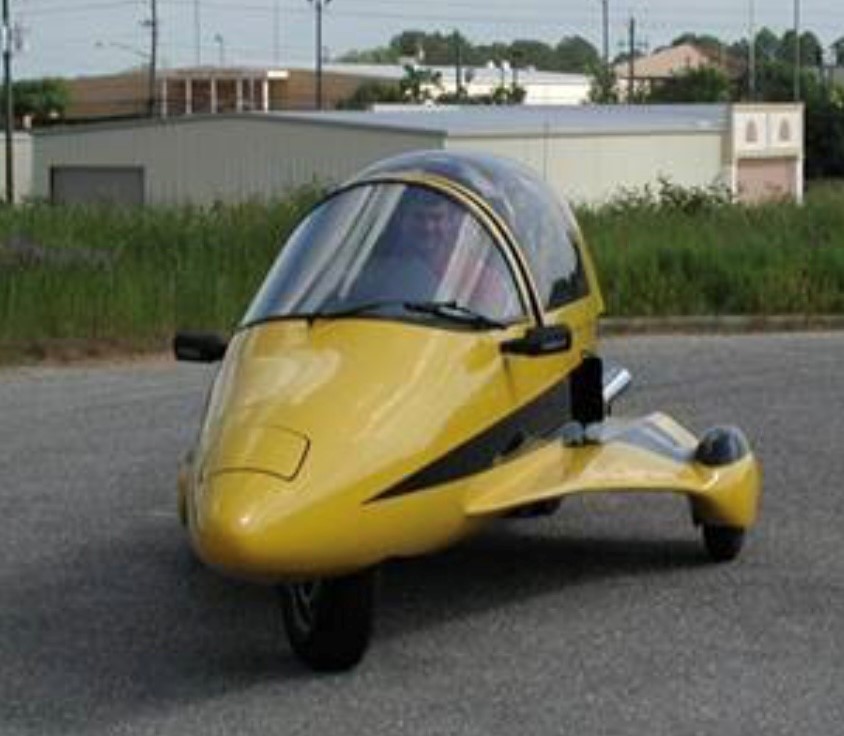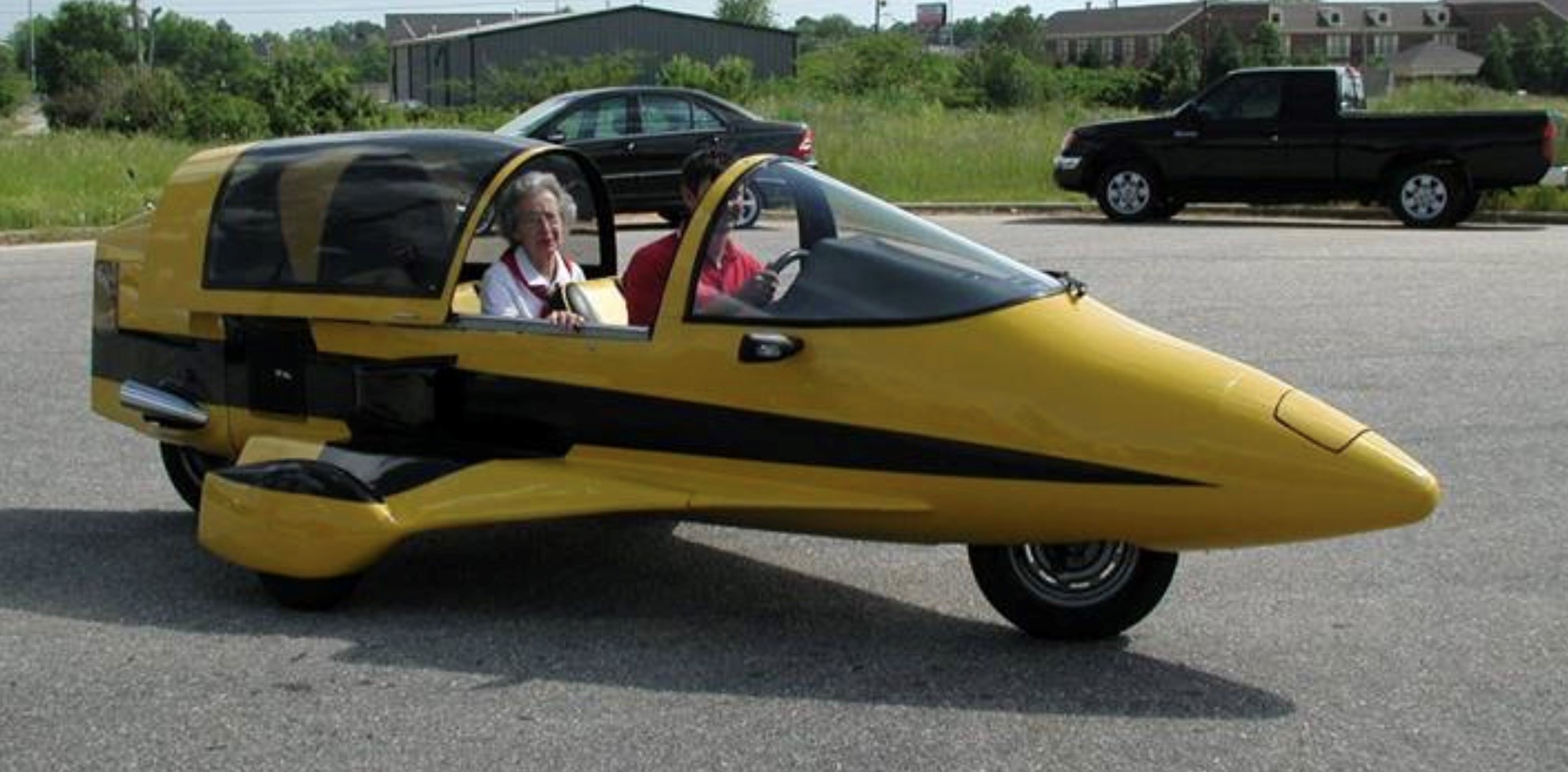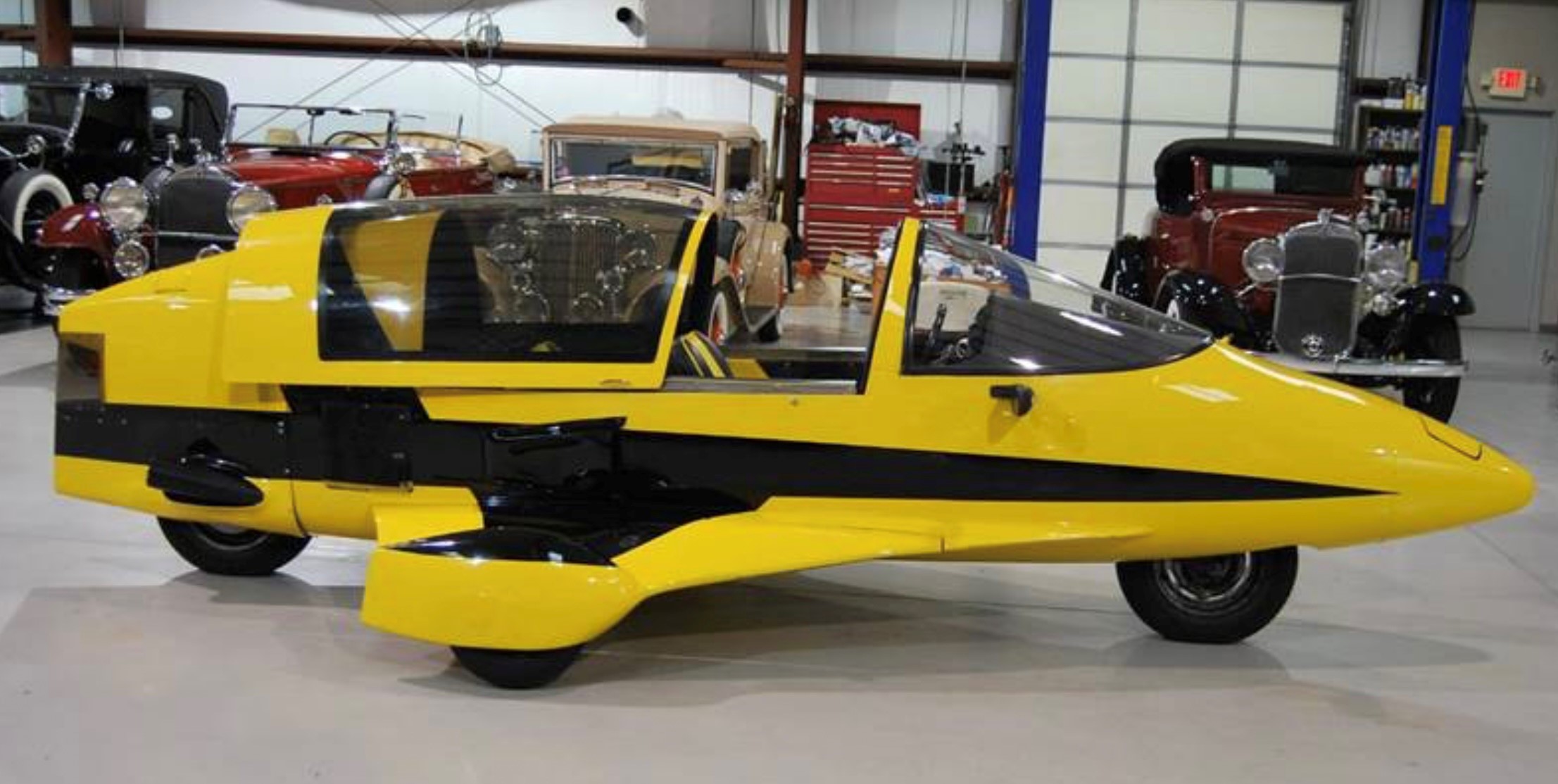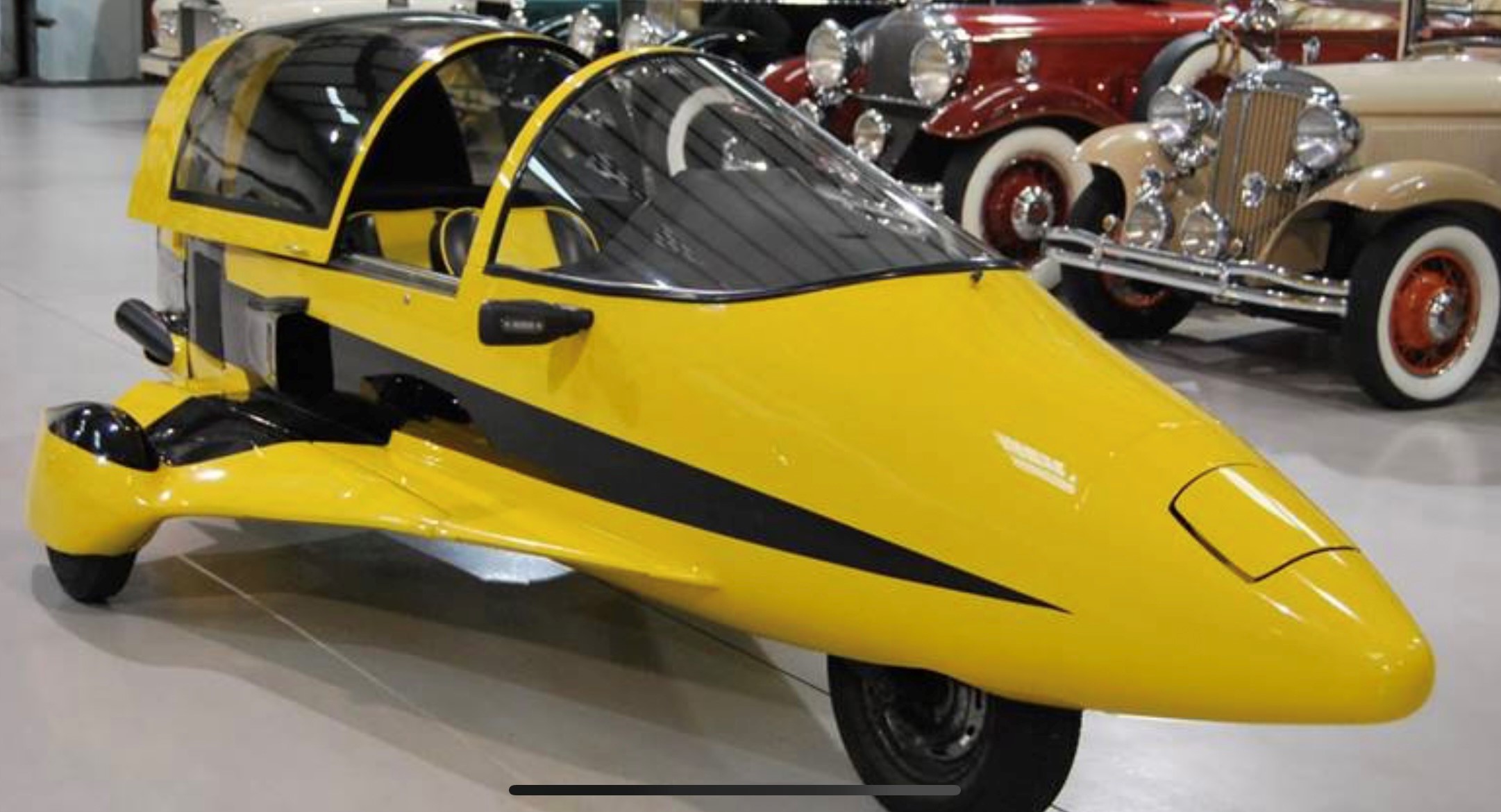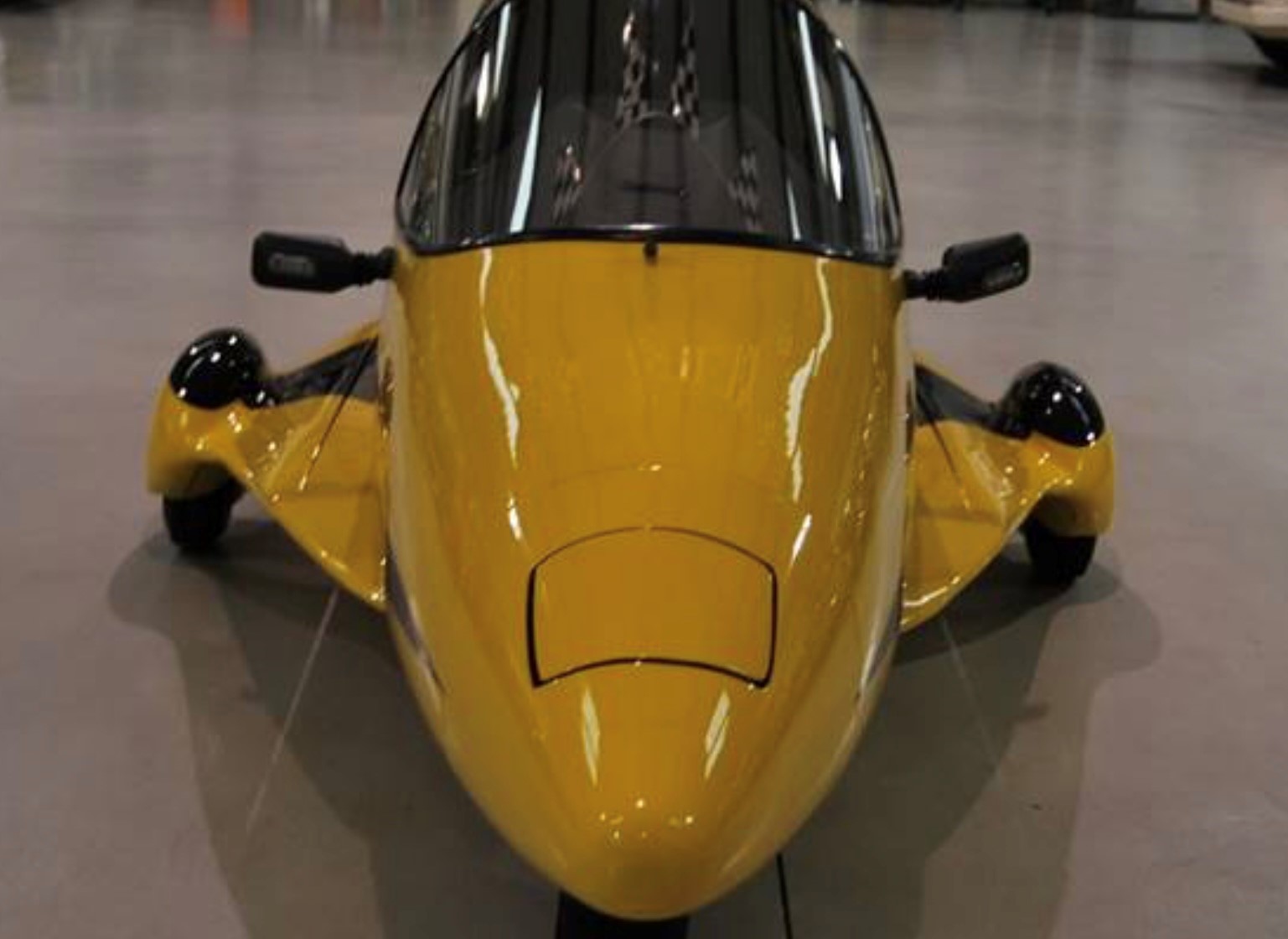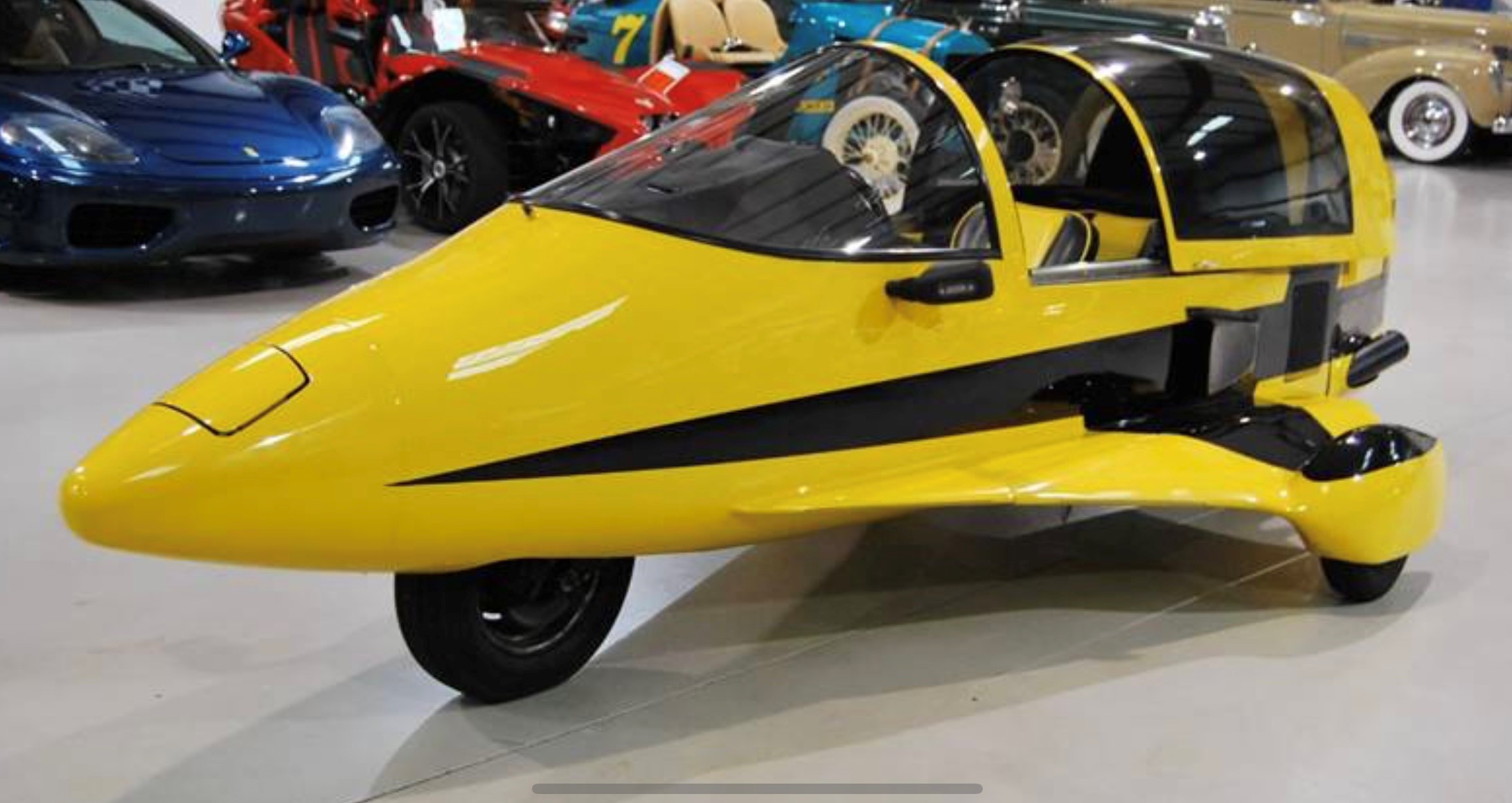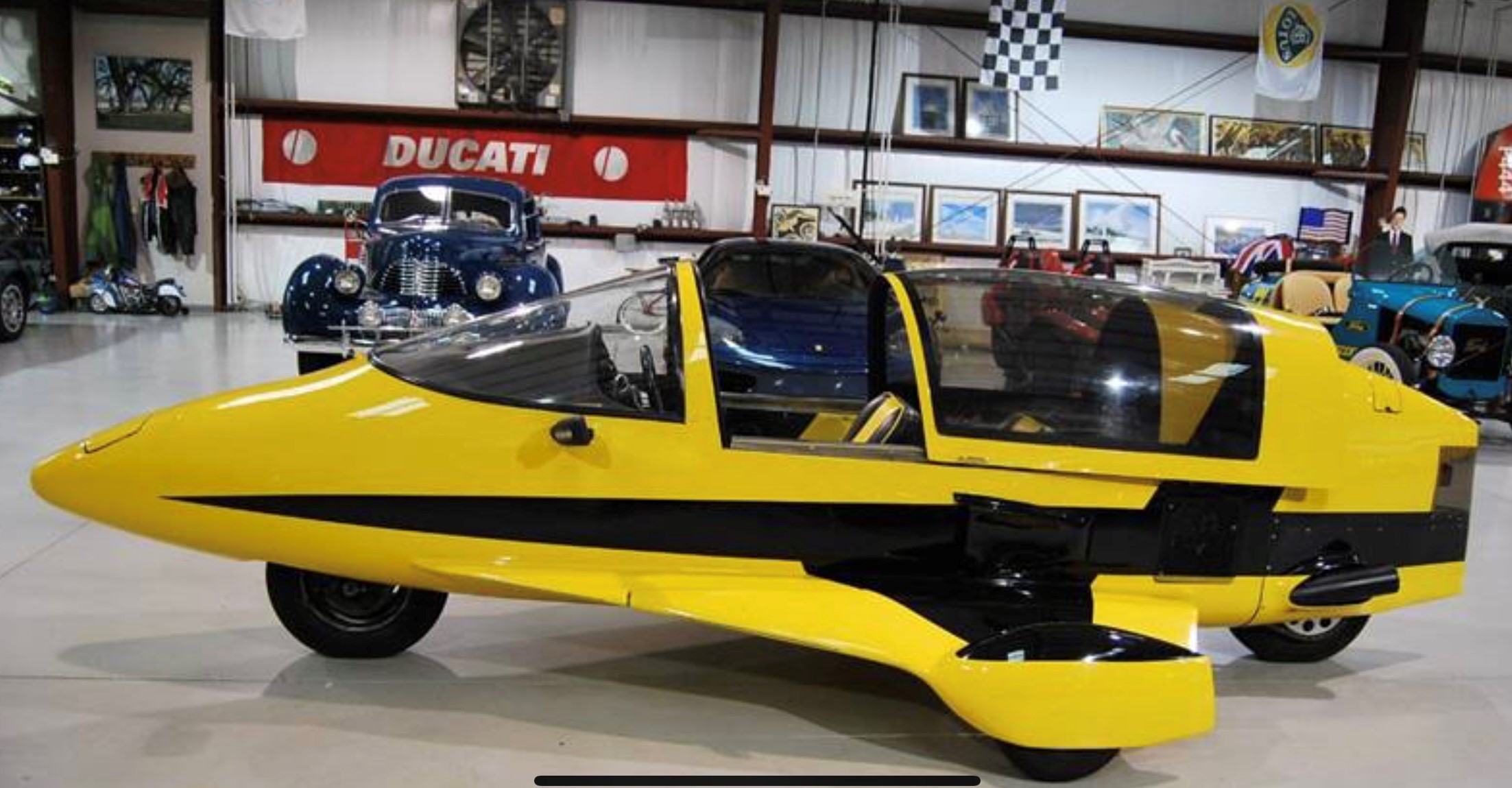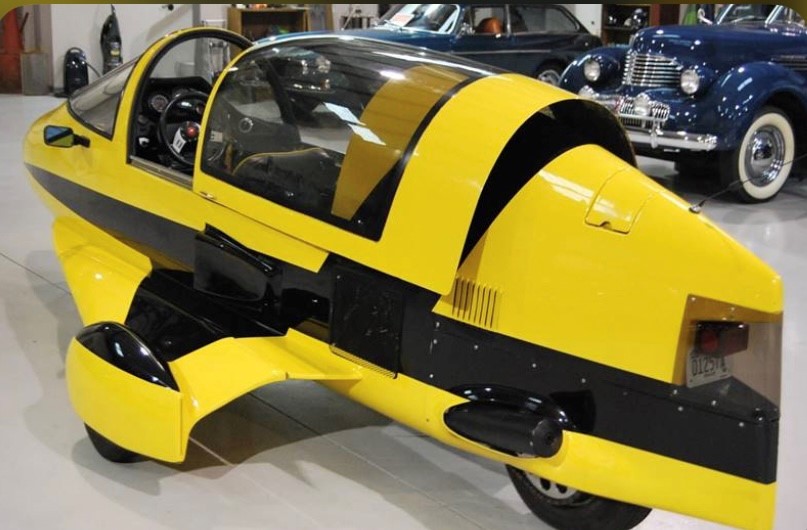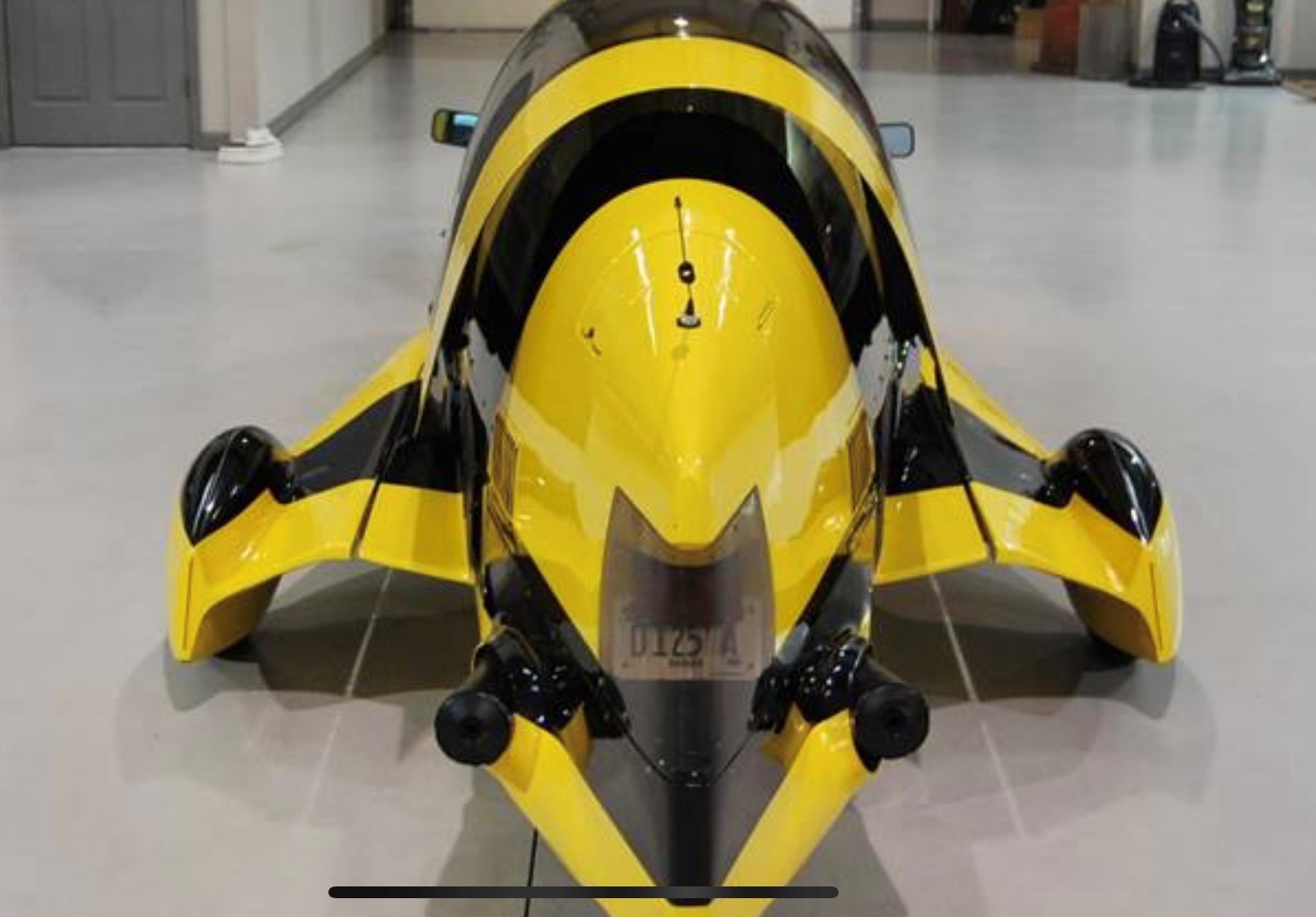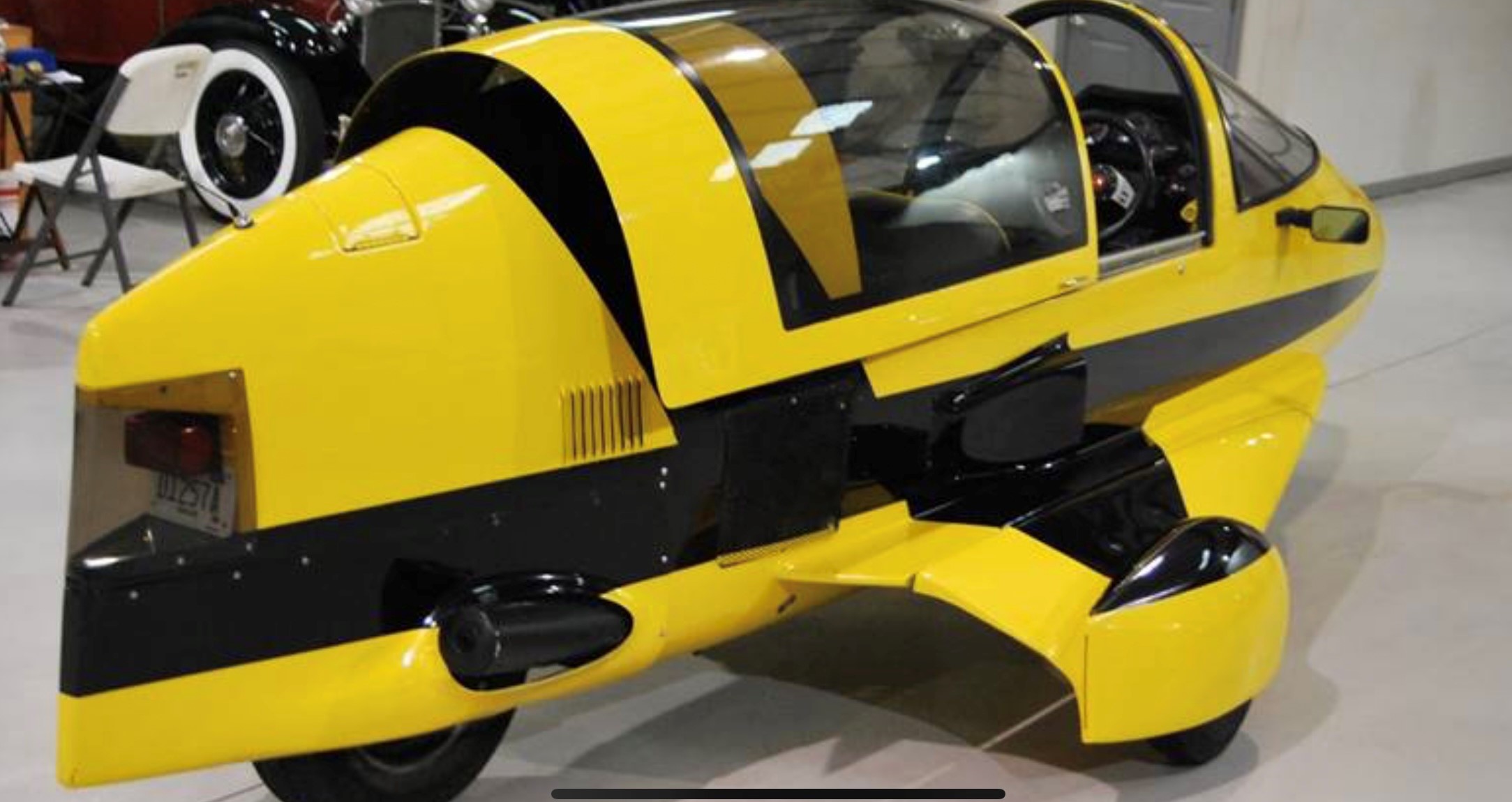 ---
Pulse #216 in 2014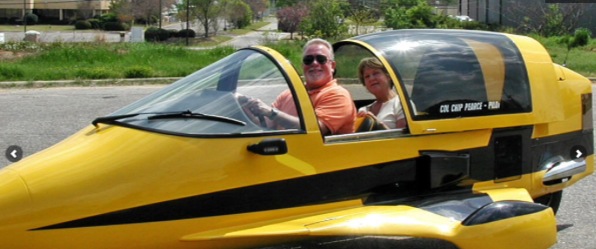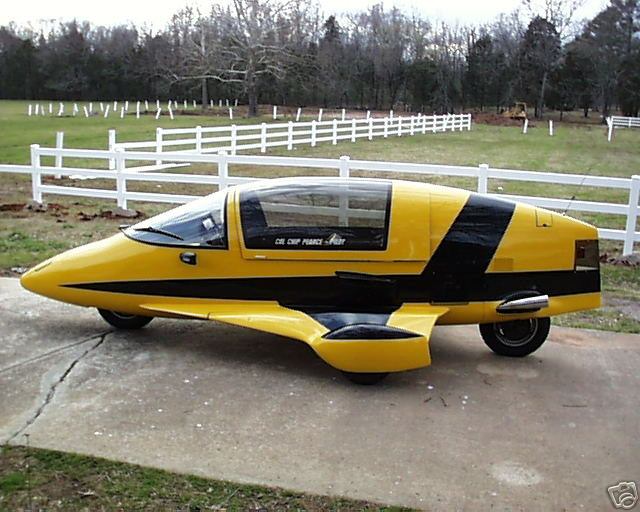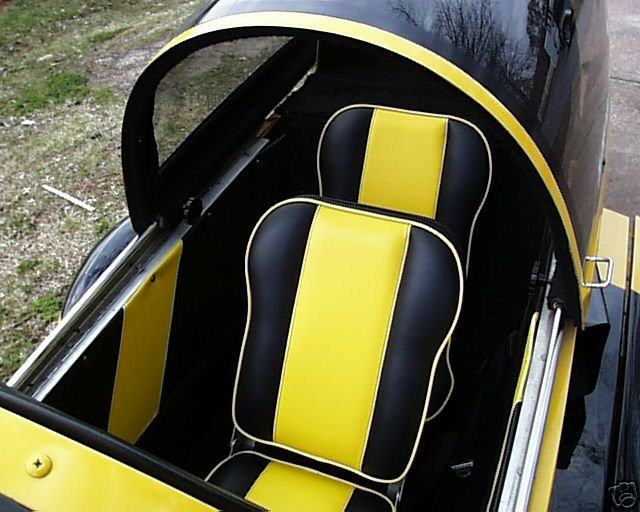 In August of 2014, #216 was listed for sale with Mitchell Classics of Montgomery, AL.

In 2007, Chip Pearce of Maylene, Alabama purchased Pulse #216

Year....... March 1986
Color.........Red ....now yellow
Body #86519216
Engine #16M-004670
VIN 17JTW12R7GM000216
---
HISTORY OF PULSE #216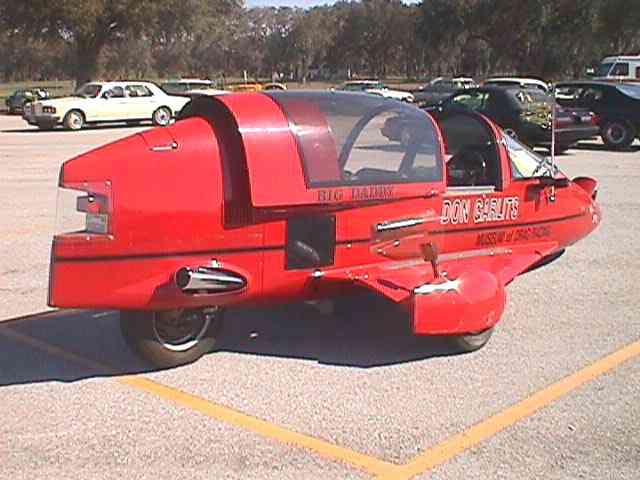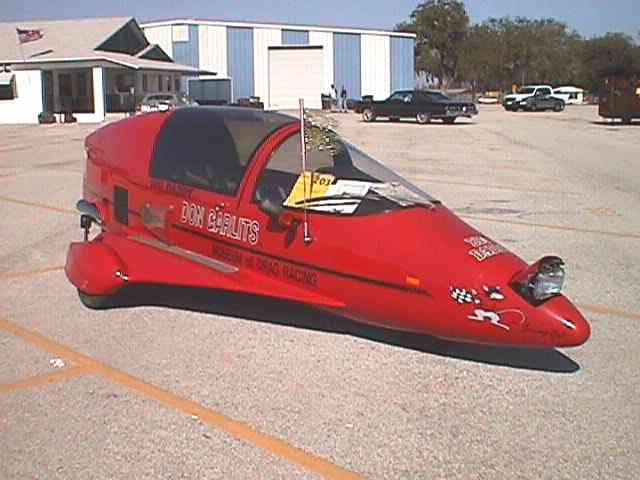 Once owned by "BIG DADDY" Don Garlits

Pulse #216 was finished and shipped in March of 1986 from the factory to an unknown buyer.

Color: Red/Black Interior

In April of 2002, Pulse #216 was for sale on E-Bay and listed as having only 700 miles with a 2 - Cylinder engine.

This Pulse has spent most of it's years on display at several museums including Big Daddy Don Garlits Museum of Drag Racing at Ocala, Florida.

The lettering from the Garlits Museum remained, although the Pulse left the Garlits Museum in 1993. From there it was acquired by the O'Brien Collection in Orlando, Florida and displayed at Klassix Auto Museum in Daytona Beach, Florida.

In about Feb. of 2002 this Pulse sold at a car auction in Florida. And was listed on E-Bay for sale in April 2002.

Larry Smith bought #216 in October 2002 from a car dealer in Orlando. It is equipped with a 450 cc Yamaha engine, new red paint, approximately 1000 original miles on it, runs great. Larry sold it to Rick Rosen of New Smyrna Beach, Florida in Feb. of 2005.

In 2007, Chip Pearce of Maylene, Alabama purchased Pulse #216 and re-painted it yellow with black stripes. Added new interior.
---
LiteStar Pulse Webpage