Pulse #223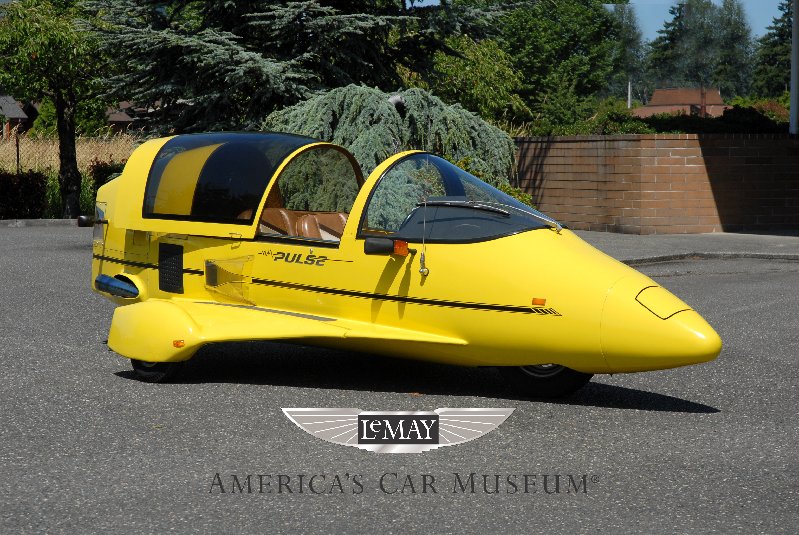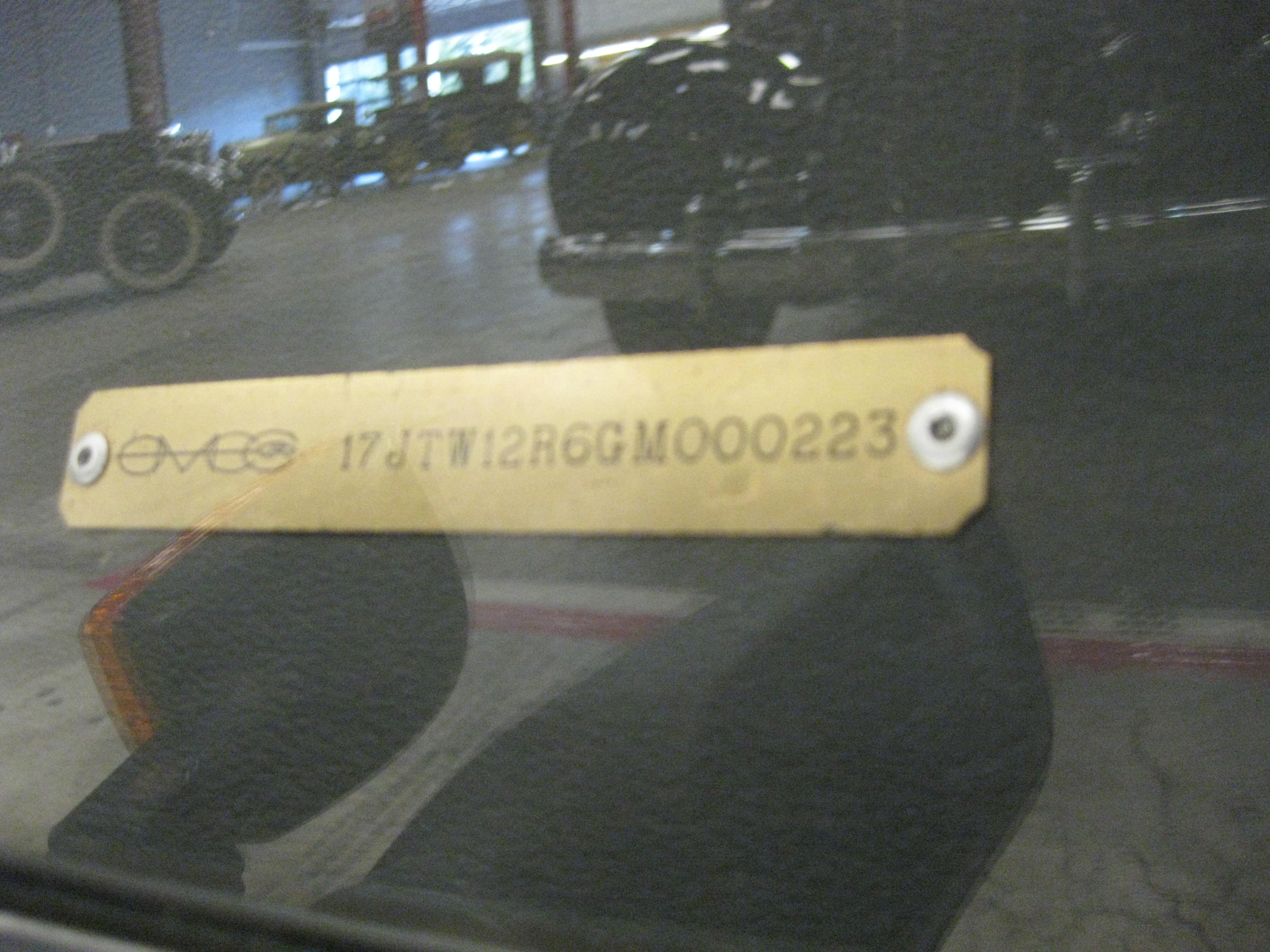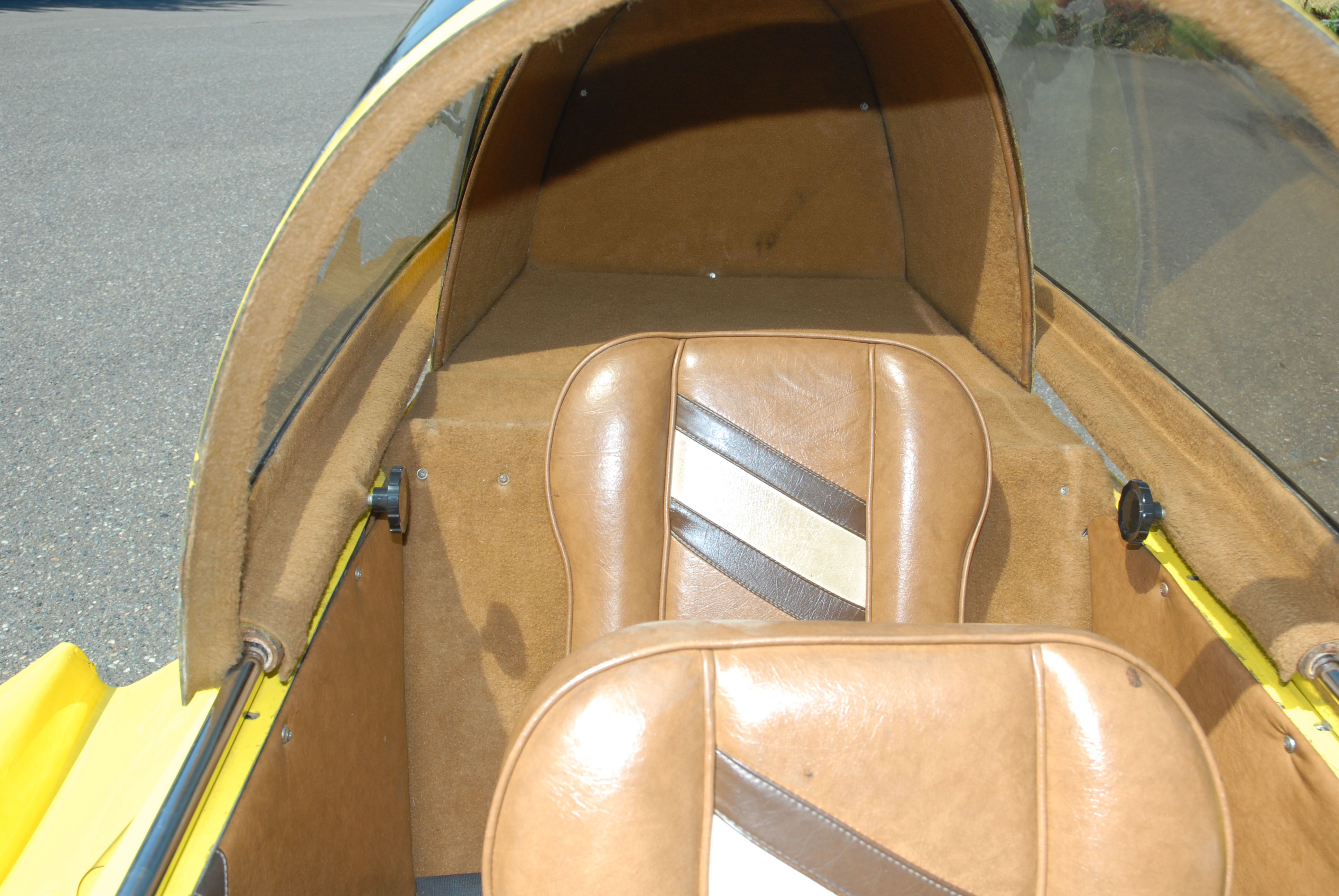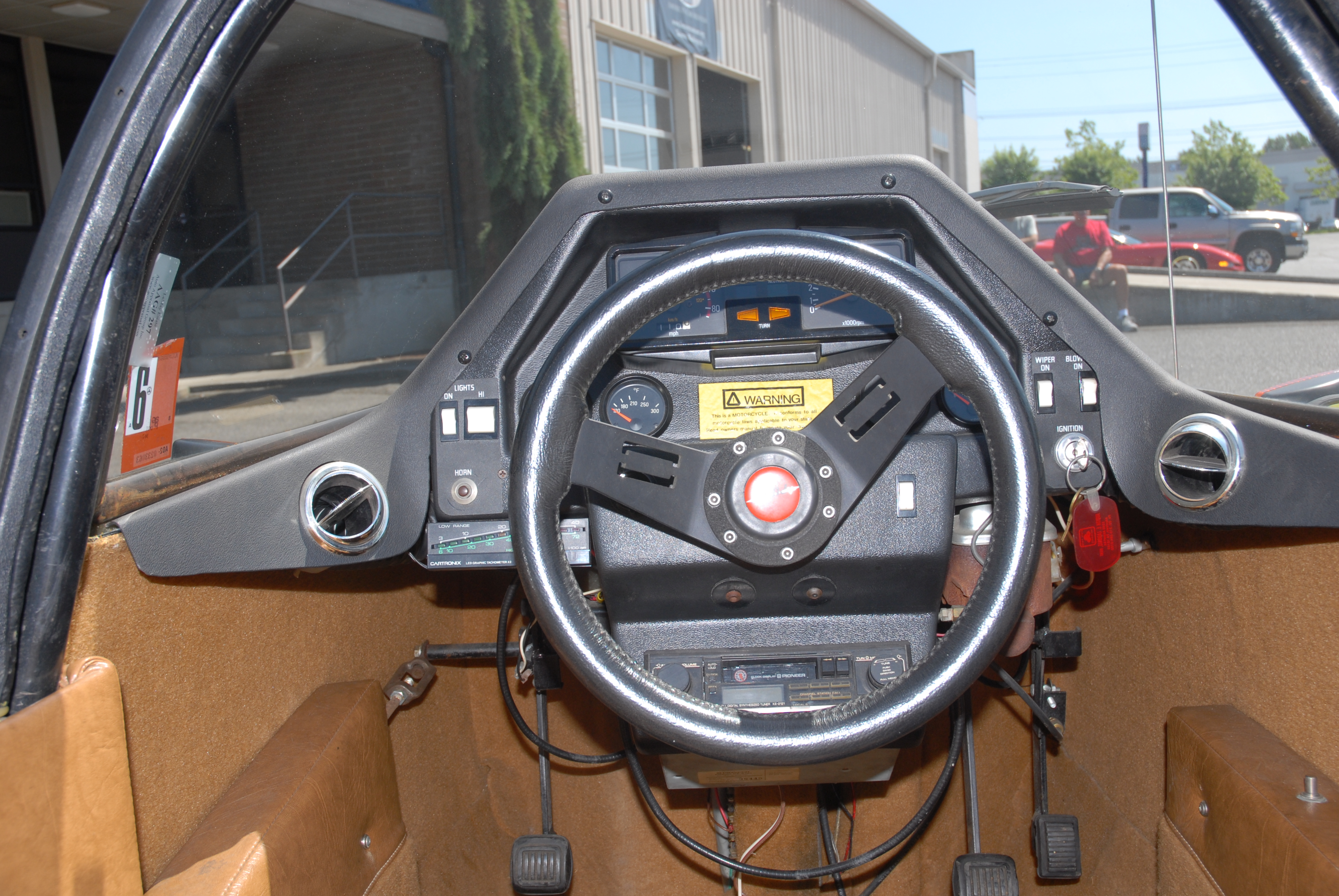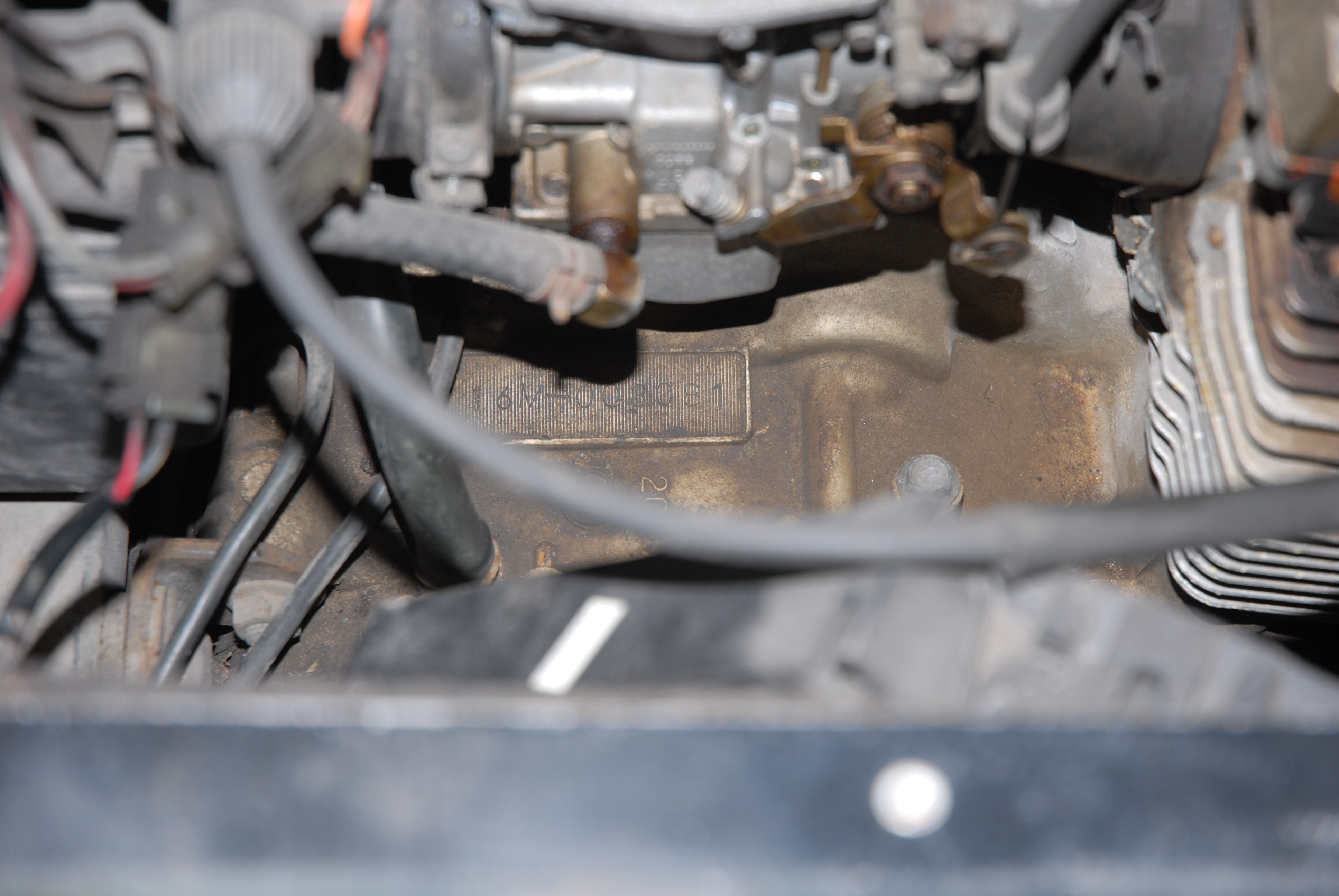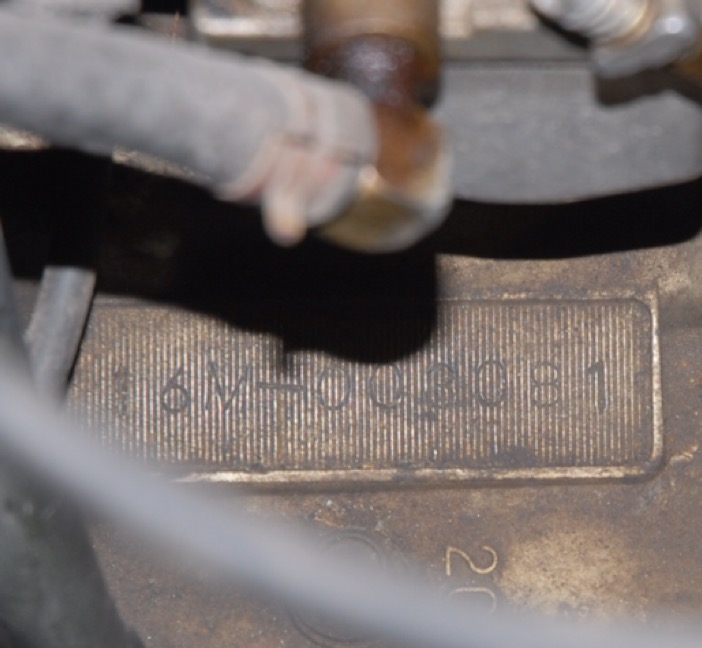 Year Built...............Year April 1986
Color..................Yellow
Original Owner................Rose Marine....Coleman/Perry Jacobs....NJ......Sons of Logan - Cathedral City, CA....Thomas Miller - Bath PA..... Harold & Nancy LeMay - Spanaway, WA (2003)
Present Owner................LeMay-America's Car Museum of Tacoma, WA
Engine #16M-003081
VIN 17JTW12R6GM000223
---
History of Pulse #223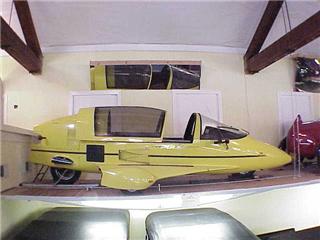 This Pulse was purchased by Harold E. LeMay in June of 1994 from Thomas Miller, Bath PA who had owned the car since 1993.

The Pennsylvania Title in Thomas Millerís name that came with the car shows the date it was originally titled in Pennsylvania was 7/8/1986.

Mrs. Nancy LeMay donated the car to the LeMay-Americaís Car Museum (which was founded by Harold and Nancy LeMay) in 2004.
---
There appears to be a mix-up with the sale of Pulse #219, who's owner had a Pulse #223 Title.
---
Litestar Pulse Webpage