Pulse #238
---
Today, Sam McCullough of Silverhill, AL (near Gulf Shores) owns Pulse #238.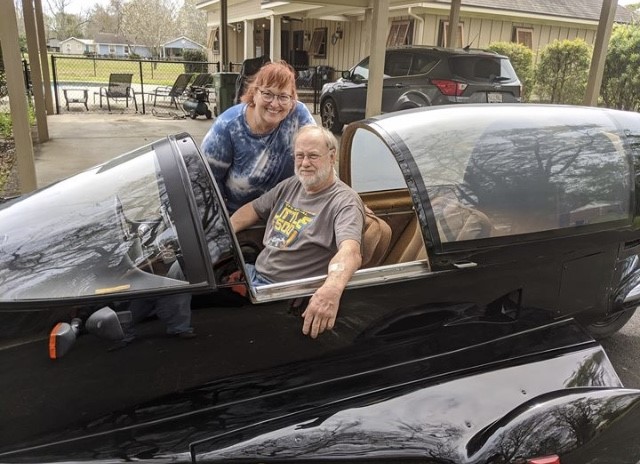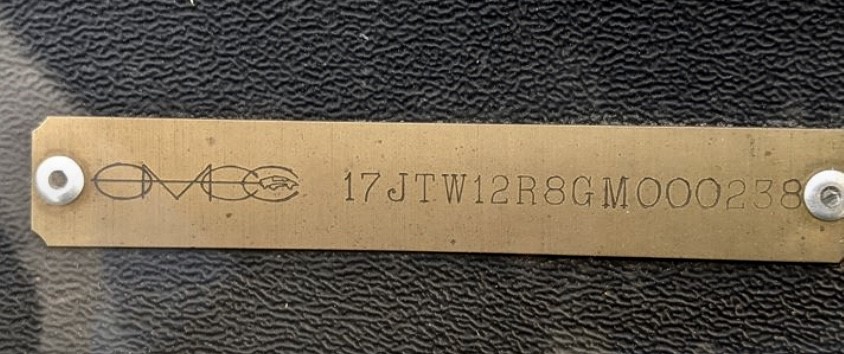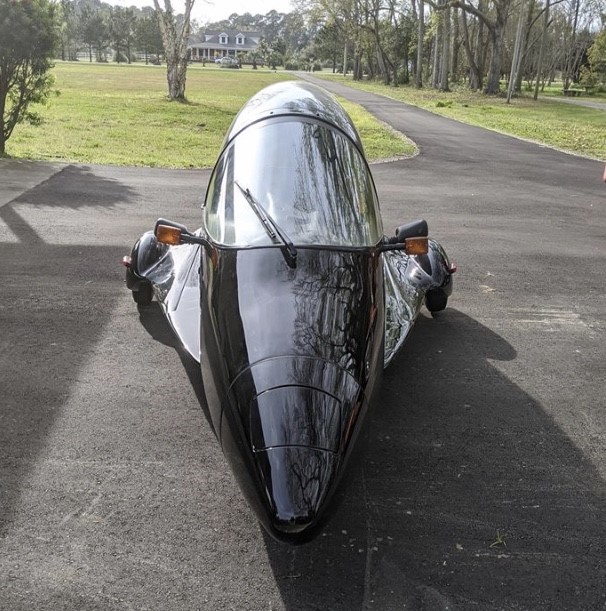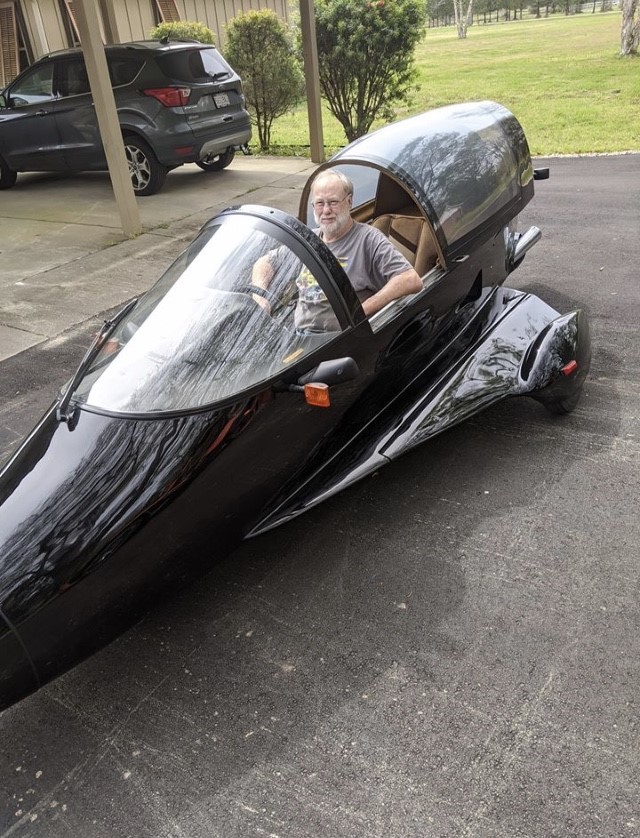 Pulse #238

Original Owner........Bob Stupak - Las Vegas,NV.... Eugene Maday - Las Vegas, NV
Present Owner.....Sam McCullough - Silverhill, AL
Year Built --- April 1986
Original Color.......White..... Now Black
Engine #16M-005331
VIN 17JTW12R8GM000238
---
From the photo, it looks like Bob Stupak gave Pulse #238
to Eugene Maday
It says..."Presented to the Fastest Bookmaker Alive". Bob Stupac owned the Stratosphere at one time.
Pulse #238 when owned by Bob Stupak of Las Vegas
Vegas World Rocket Car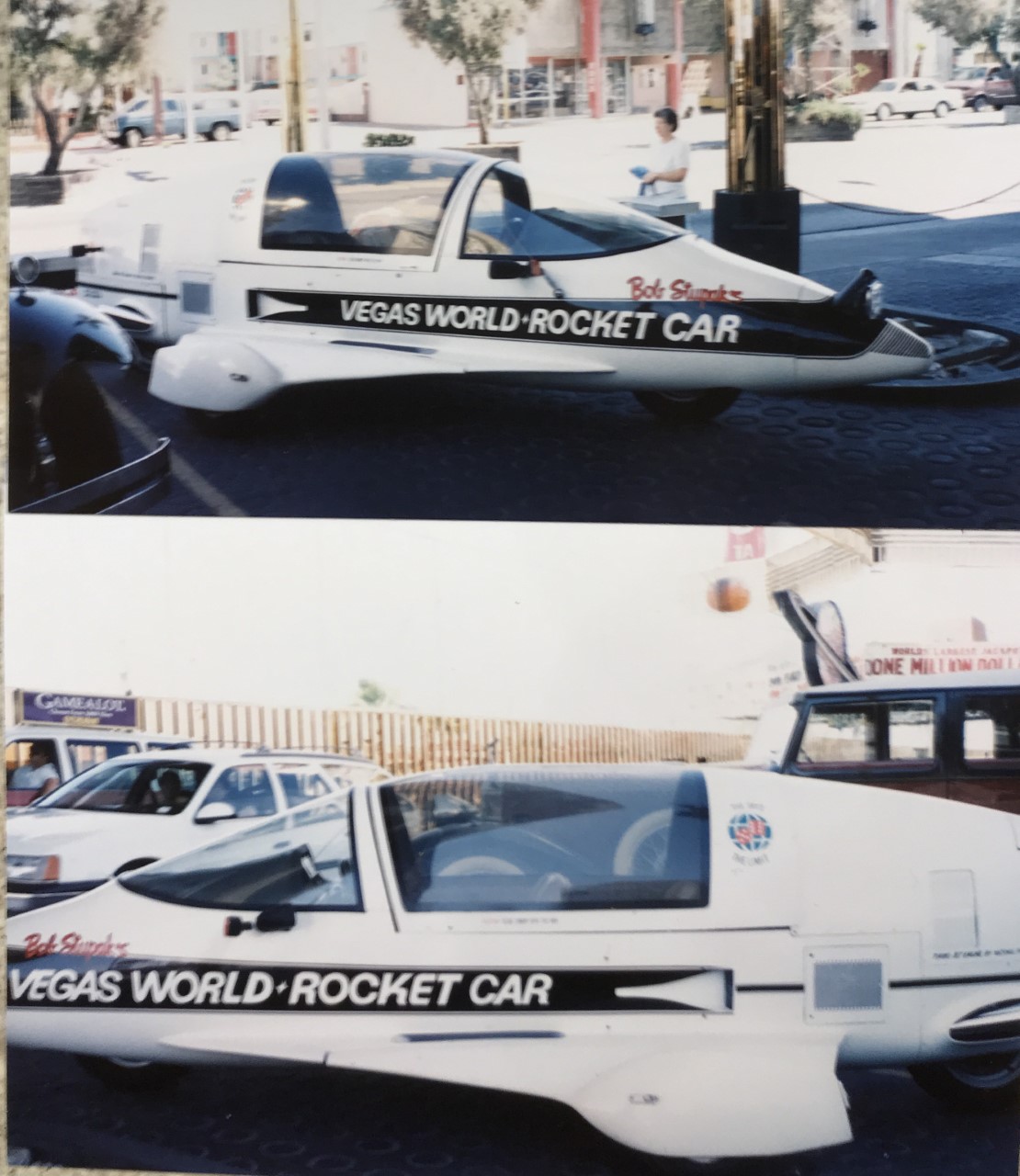 Sam McCullough bought #238 in 2020 on eBay from the estate of Charles W. Lawrence of Portland, OR. Charles must have painted it black.
---