Pulse #240
Pulse #240 is owned by Hans Wartenweiler of Zurich, Switzerland
2023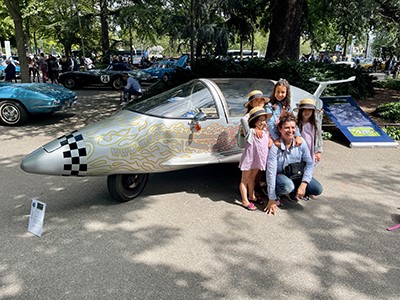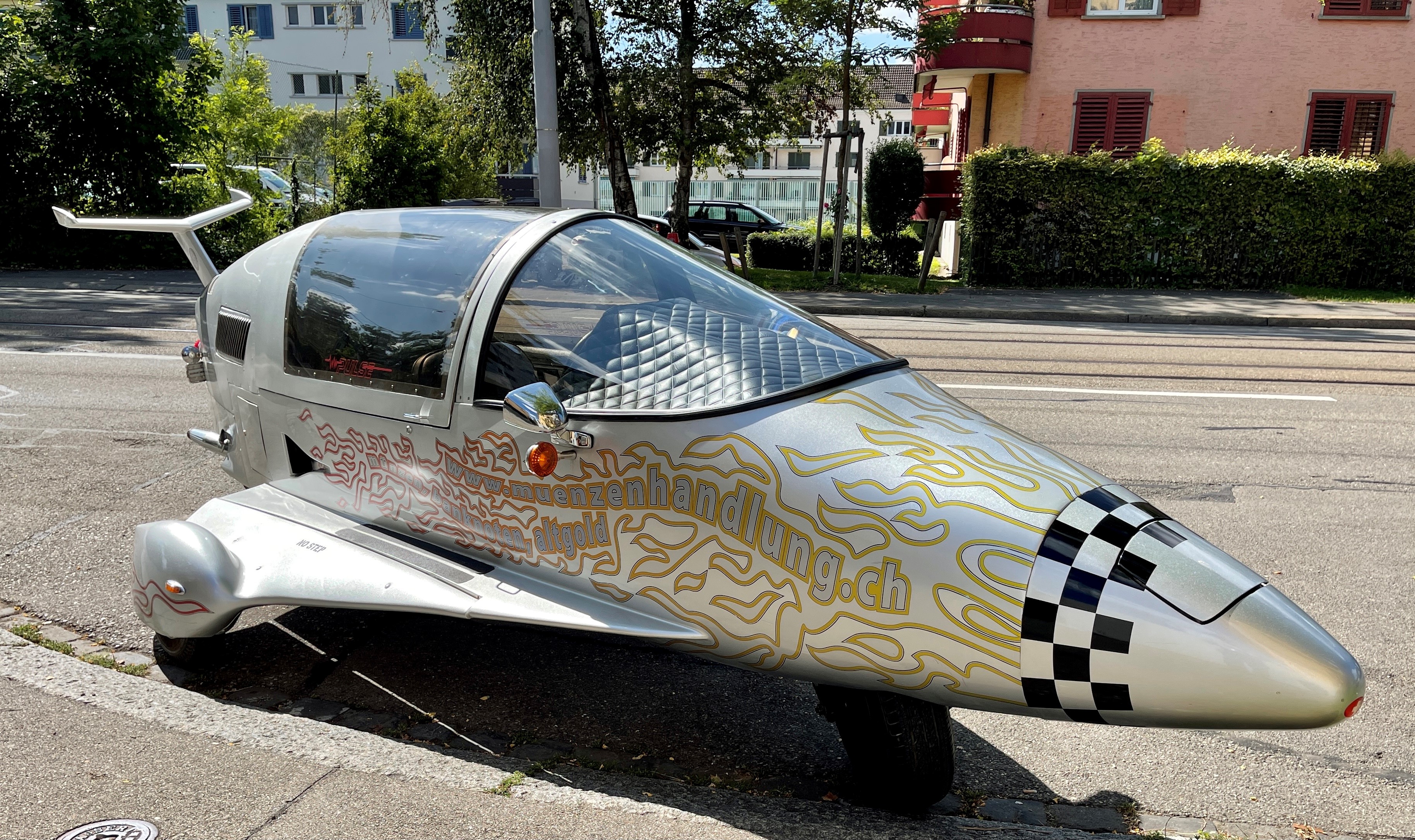 Below, Pulse #240 in 2015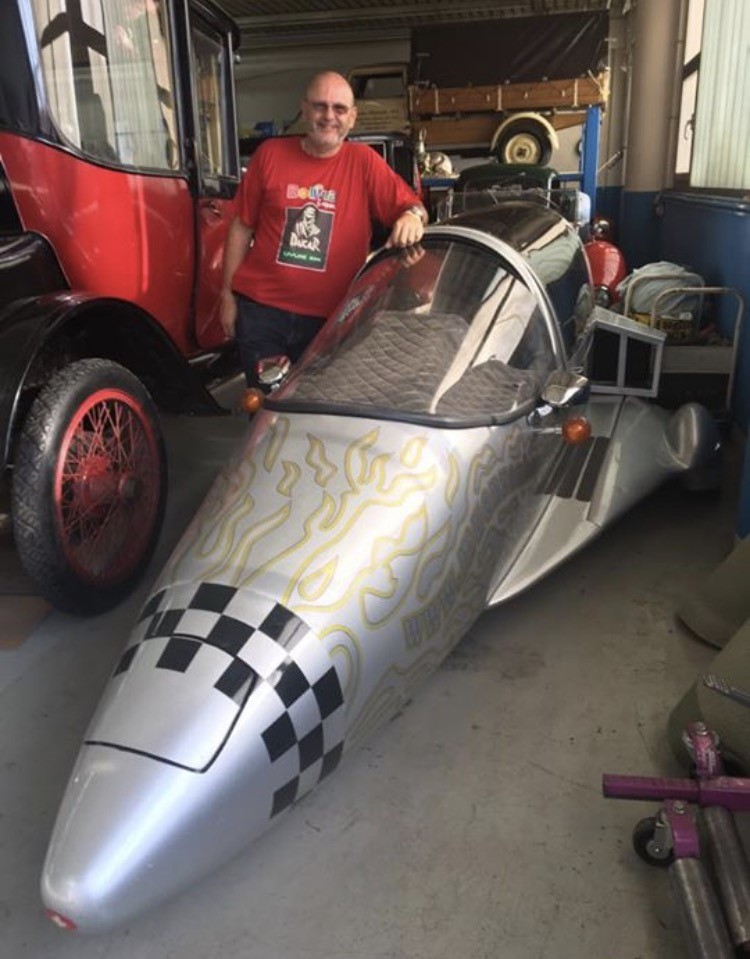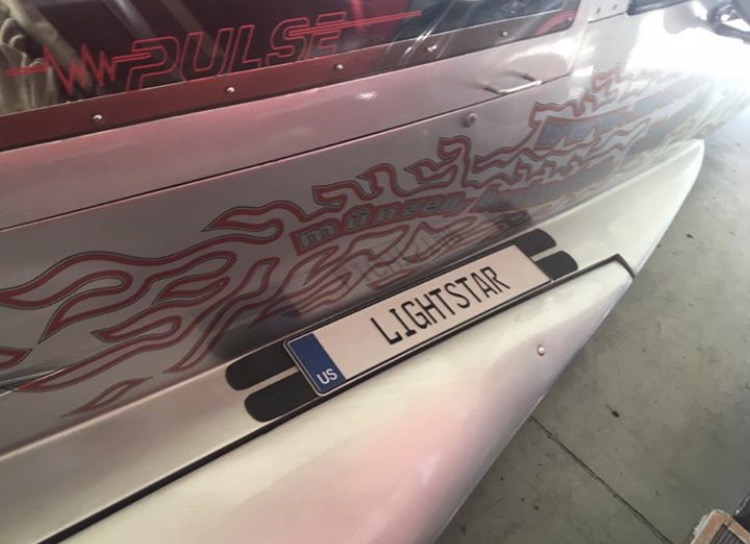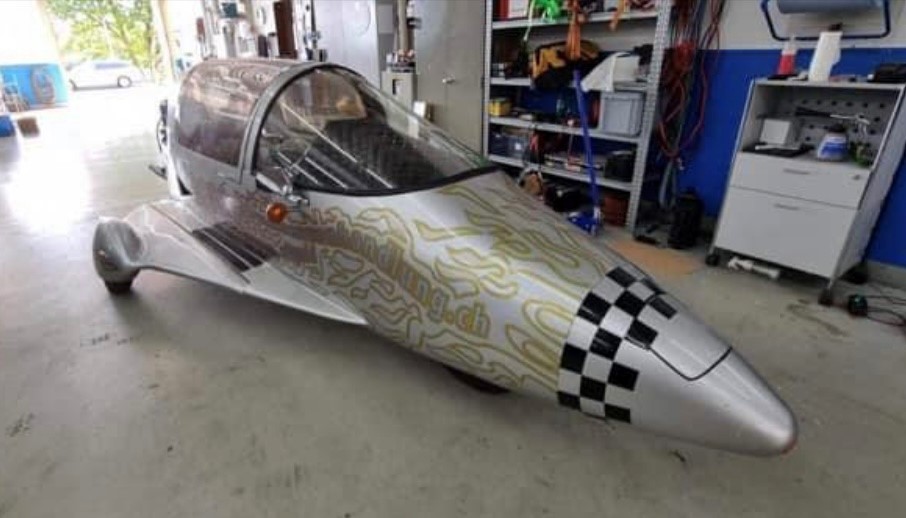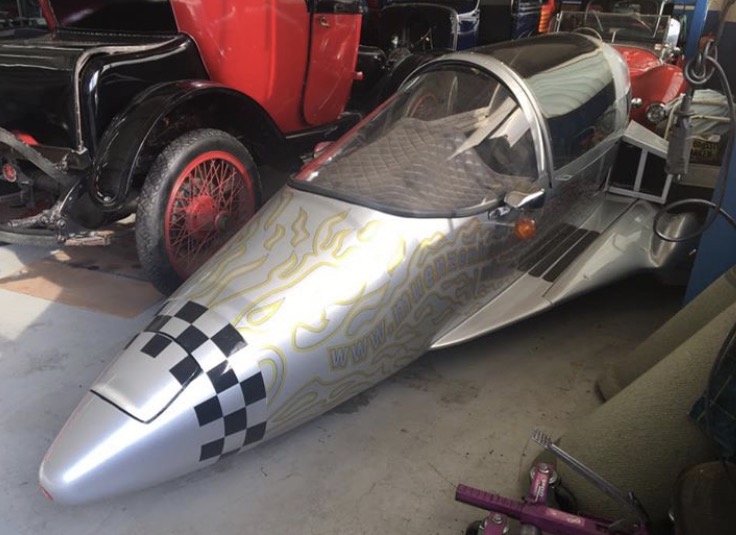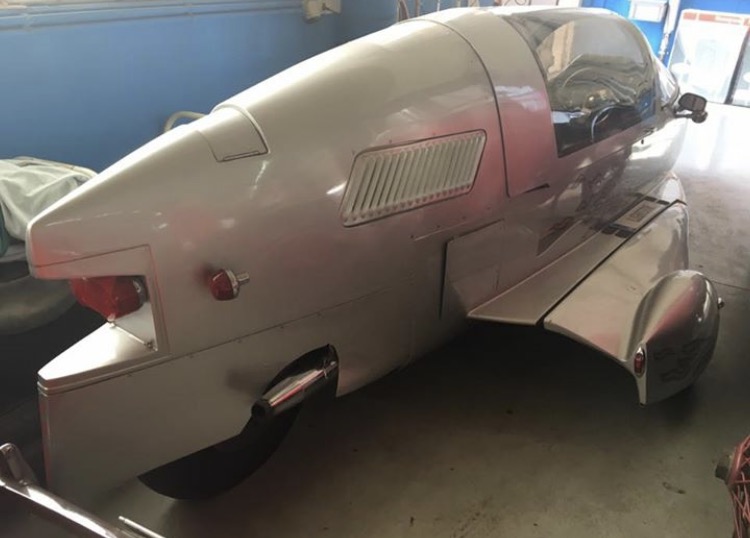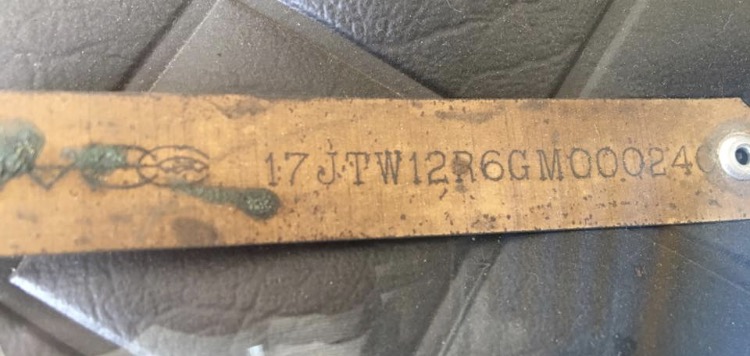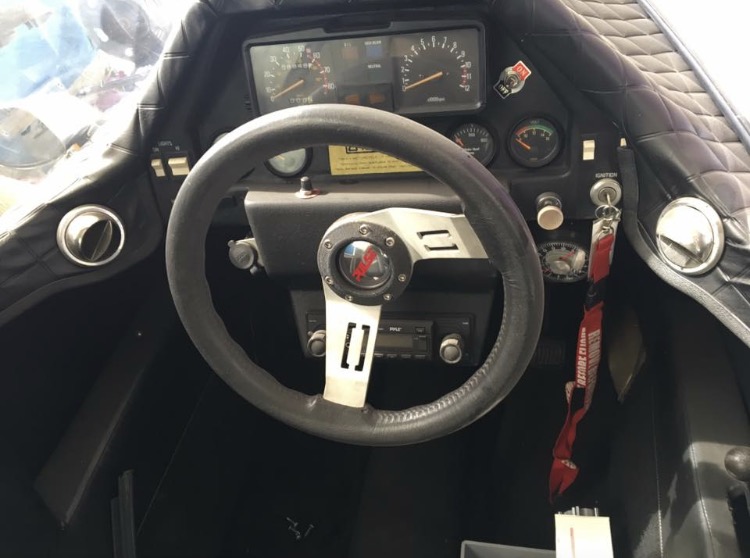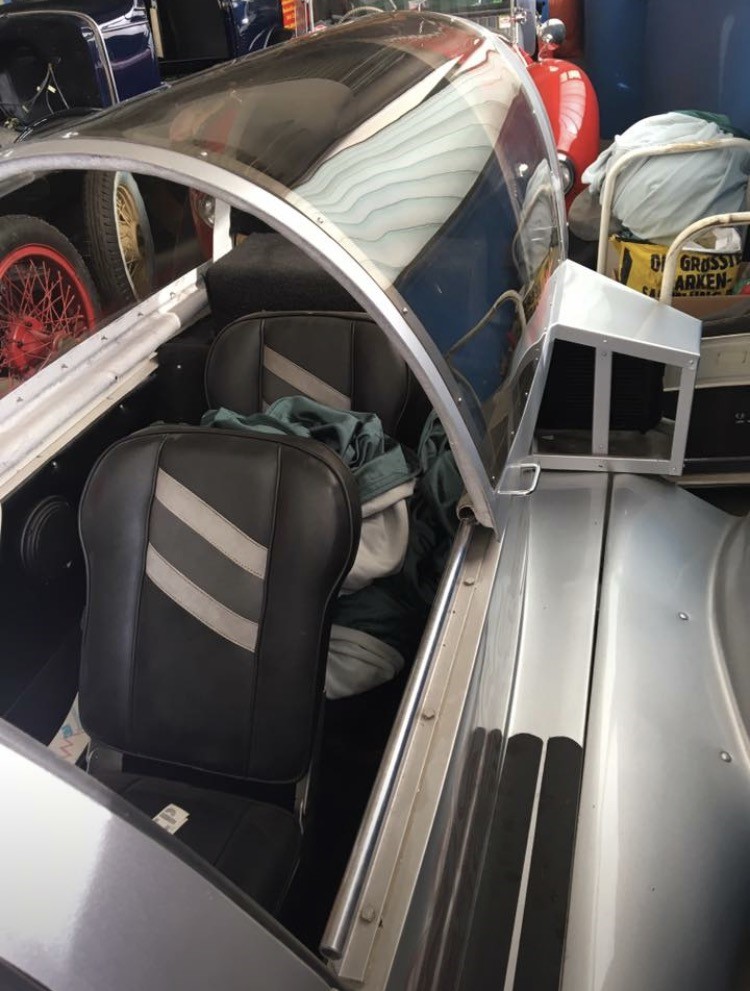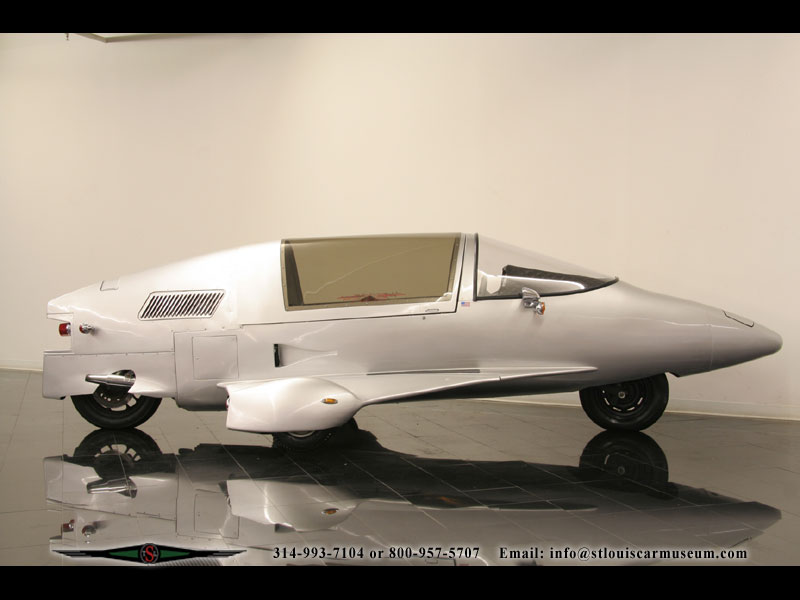 Pulse #240 as it looked in Sept. of 2009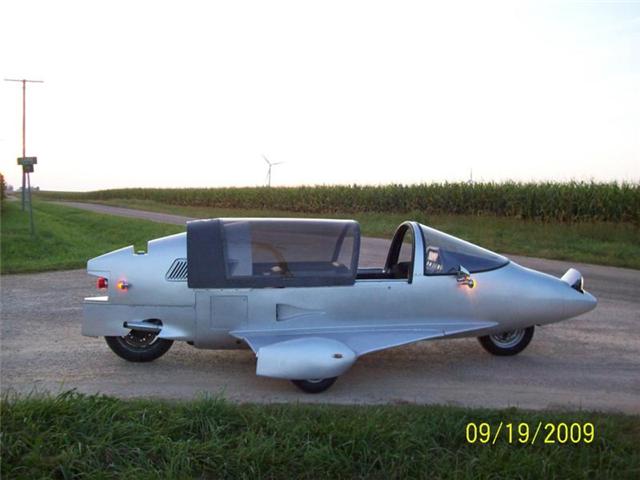 #240 before restoration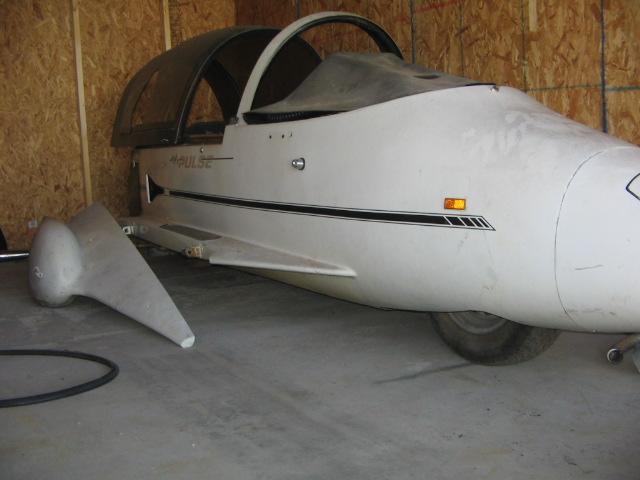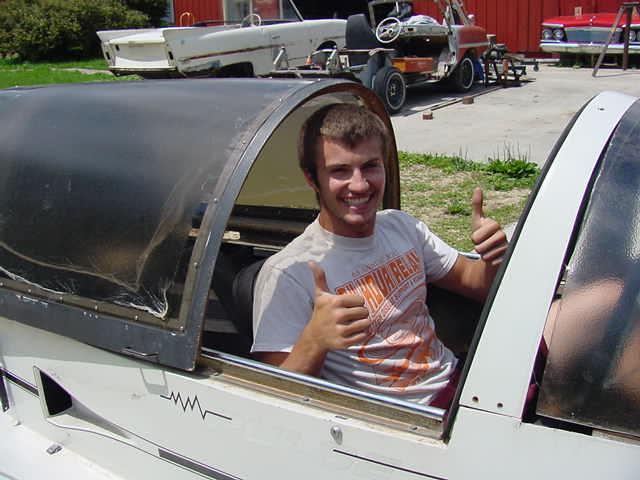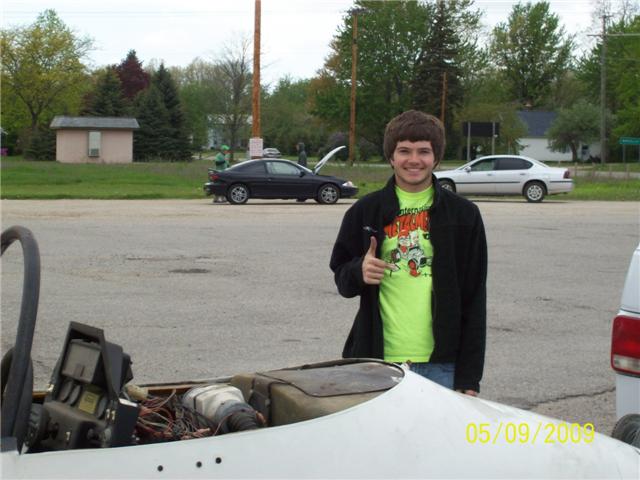 Present owner.........Hans Wartenweller of Zurich, Switzerland

Year......... April 1986
Color.........White.....now silver
Engine #16M-005383 ---- replaced with Honda Magna V65 1100cc.
VIN 17JTW12R6GM000240

HISTORY

Pulse #240 was bought in 2016 by Hans Wartenweller of Switzerland and in Dec. of 2009, the St. Louis Car Museum of Missouri bought #240 from Dave Derer of Mendota, IL. Dave bought Pulse #240 from Doug Minert of Portage, Michigan who bought it in Sept. of 2007 from Matt DeMaagd of Hickory Corners, Michigan.

Offered for sale in Nov. of 2008 with all body parts, no engine or rear wheel assembly. Originally came with the Yamaha 400 engine.
---
Litestar Pulse Webpage