Pulse #241
Pulse #241 in 2021 is owned by Nick Pelant of Cedarville, WI and is being restored.
Pulse #241 was listed for sale on Craigslist in June of 2021 for $5,950 and missing engine and title.....by David Haley of Pflugerville, TX.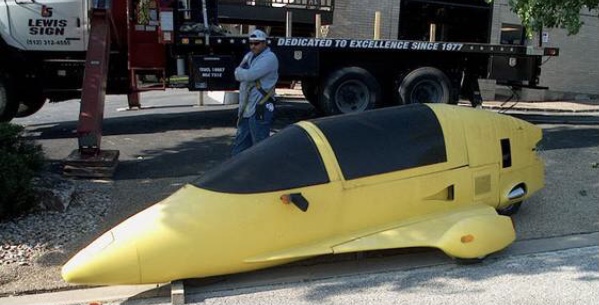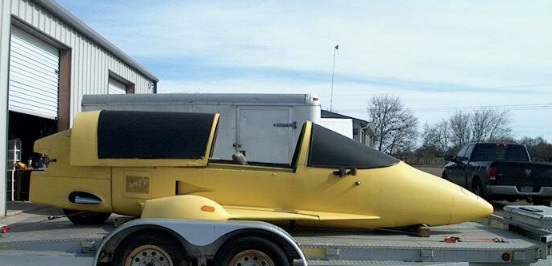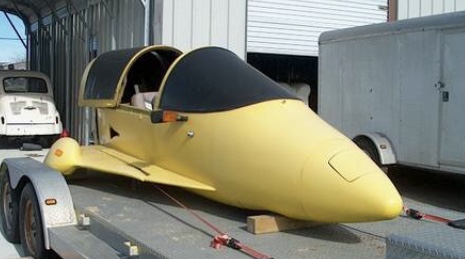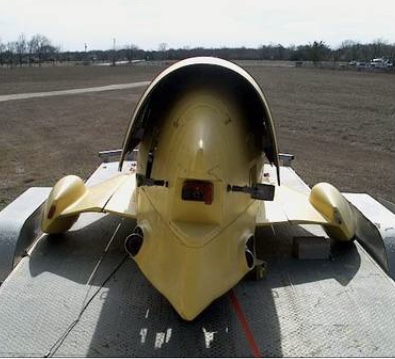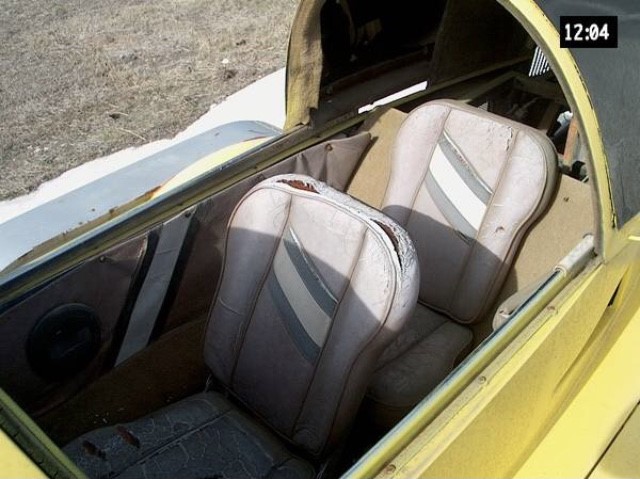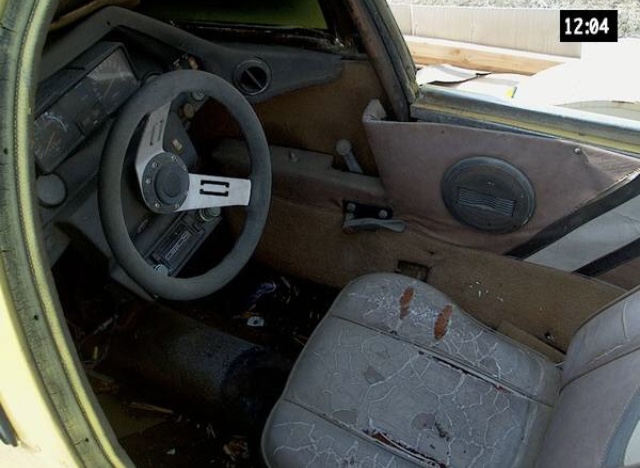 Was located for years on the roof of the Century Insurance building in Austin, Texas.
Removed in 2020 according to Dave Haley.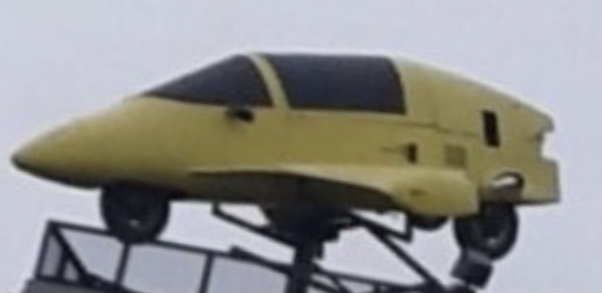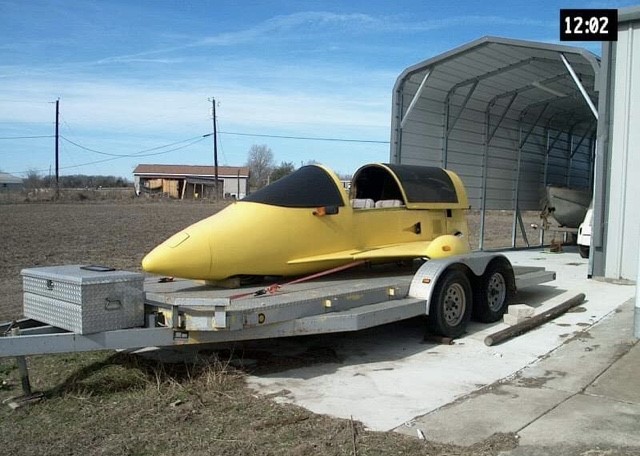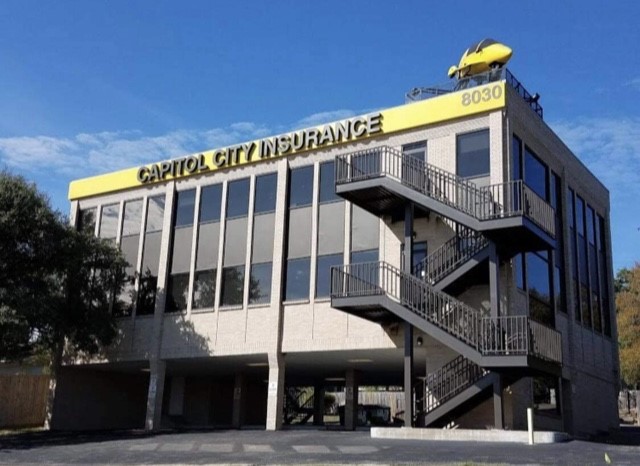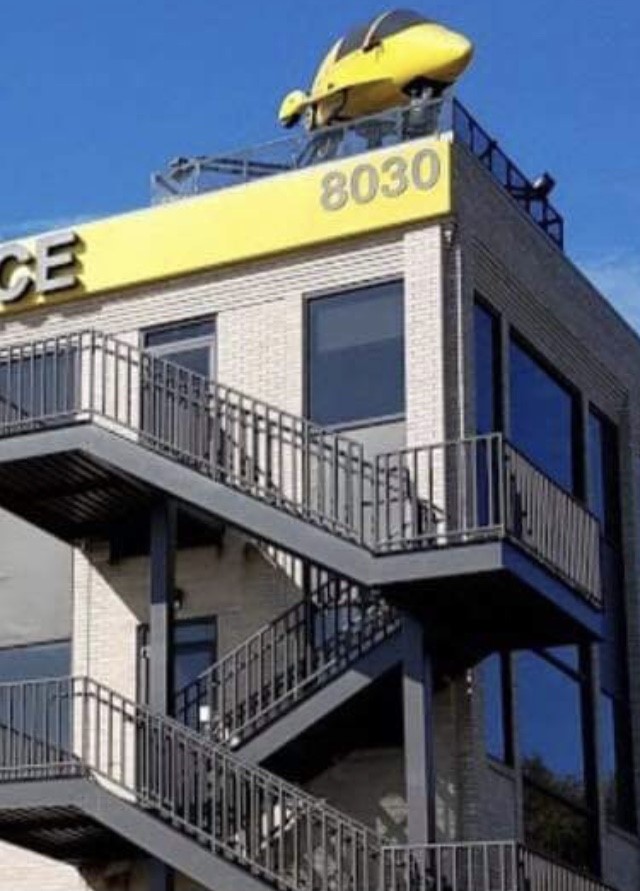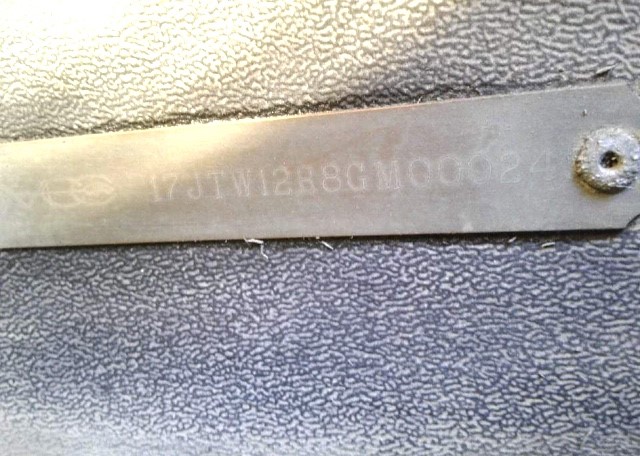 ---
Nick began replacing the old rusted frame in 2021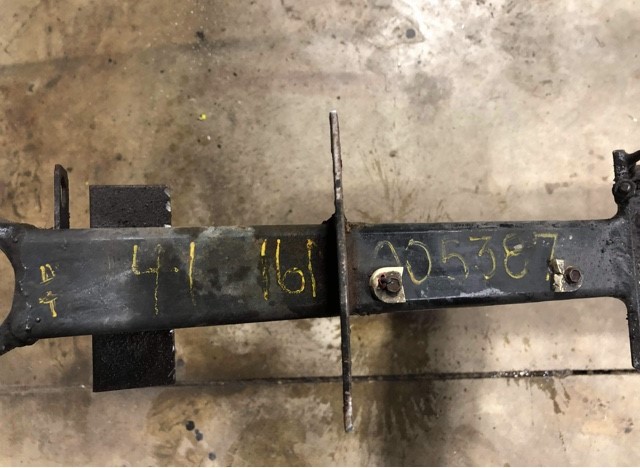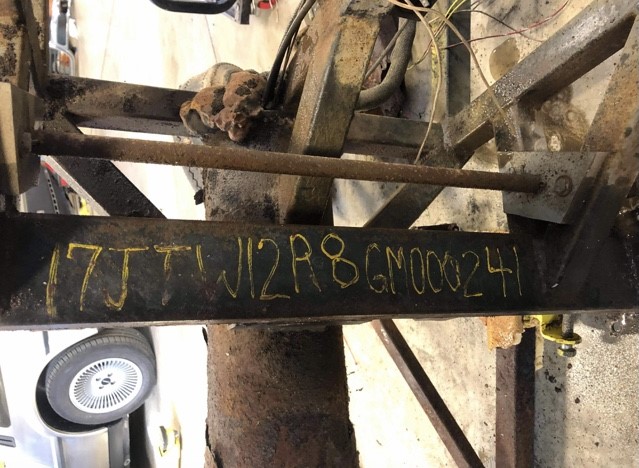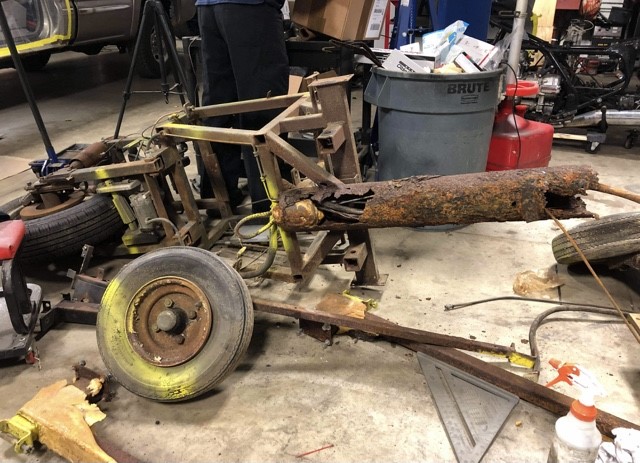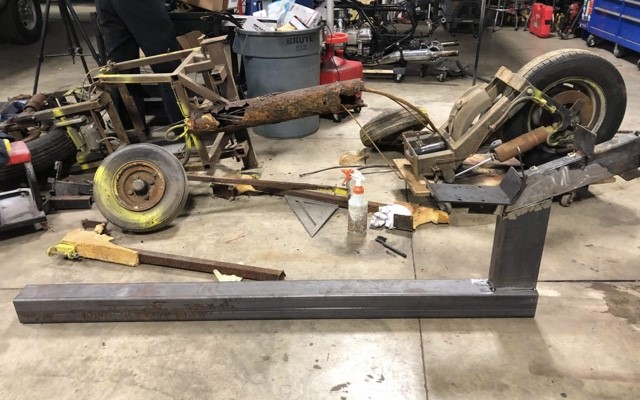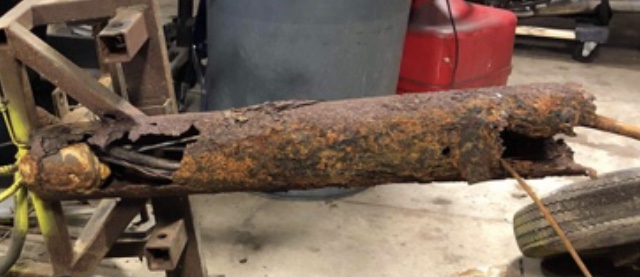 Installing new square tube frame in 2022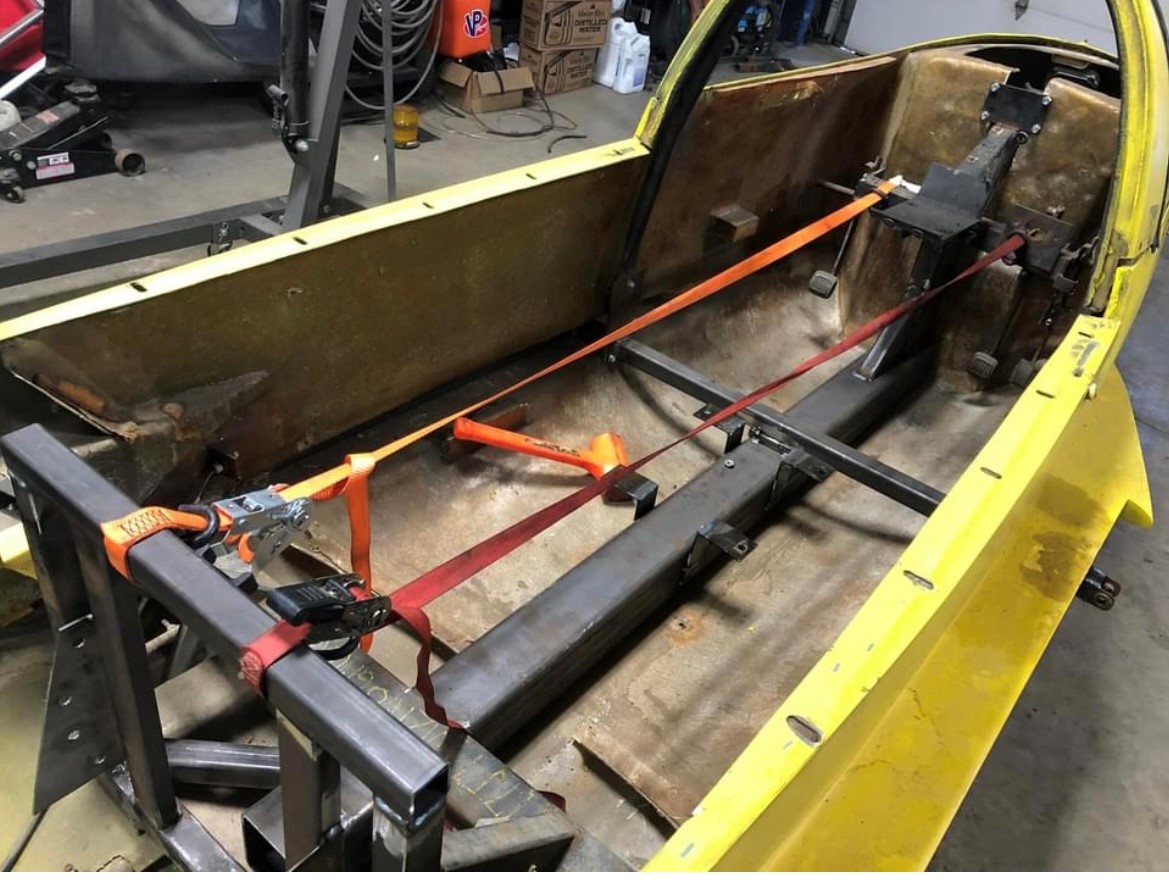 ---
Year........ 1985
Color........Yellow
Original Owner.......Rose Marine _ TX.......Dwayne Baker of Austin, TX.....David Haley - Pflugerville, TX - 2020
Present Owner..............Nick Pelant
Body #851029148
Engine #16M-005384
VIN 17JTW12R6GM000241
---
Litestar Pulse Webpage