Pulse #255
---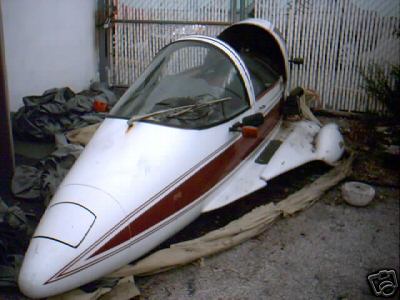 Year.... 1986
Color.....Red.....now white in color with dark red stripes
Owner...........John VanderPloeg - Zeeland, MI (2021)
Previous Owners.......Joe Padula of Florida.....Roger Nolli - Shrewsbury, MA
Body # ?
Engine #PC12E-211138 (Honda 500)....converted to 750cc Honda
VIN 17JTW12R8GM000255

This Pulse was one of 6 vehicles that was sold by Heinz Bolender in Ft. Lauderdale Florida, for Joseph Padula who was a neighbor. At the time Joe was in LA and Heinz conducted the sale.

Heinz purchased one of the Pulses and years later realized that he obtained the wrong VIN number.

Heinz's Pulse Vin is ending in 000259 and the CERTIFICATE OF ORIGIN FOR A VEHICLE that he received with the vehicle ends in 000255.
---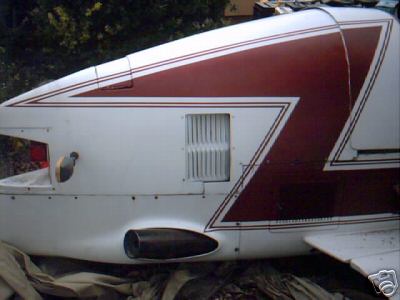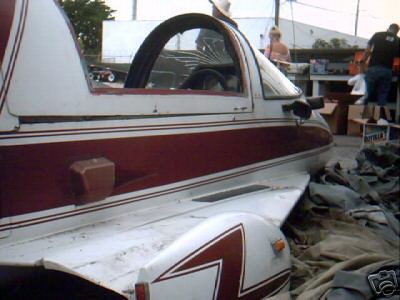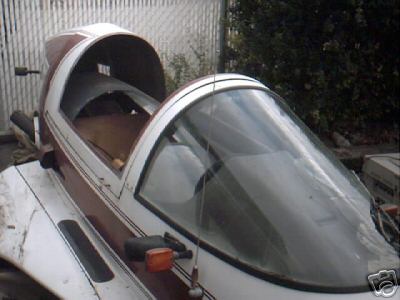 Pulse #255 was sold on Ebay to Hal Lazar of Florida in Dec. of 2004. John VanderPloeg of Zeeland, MI bought the Pulse in 2021.
---