Pulse #271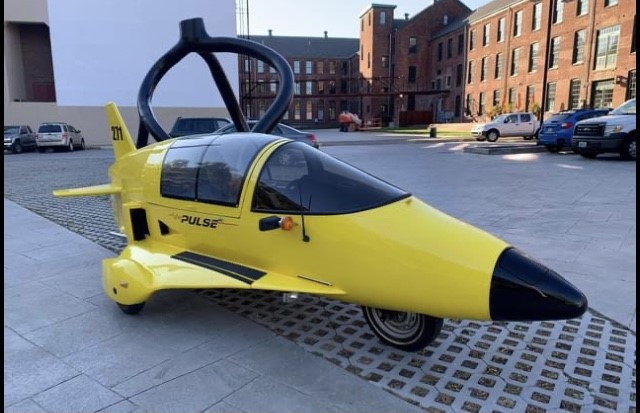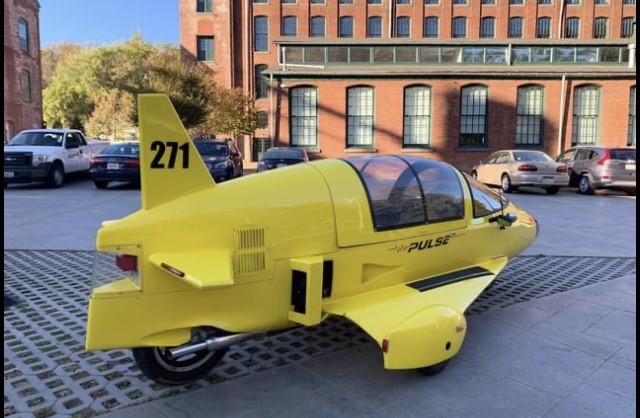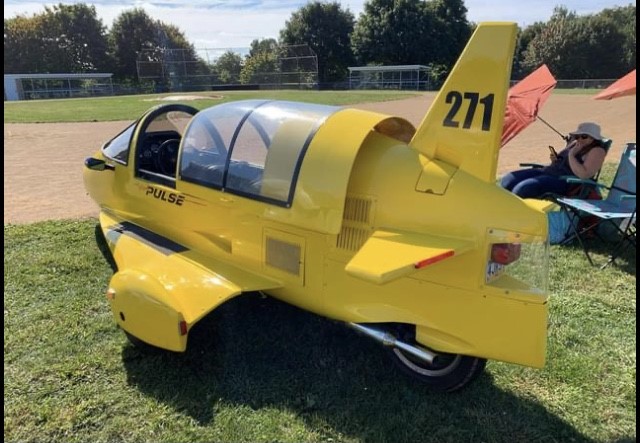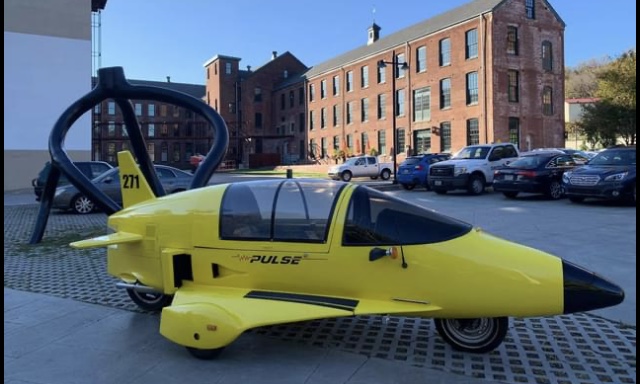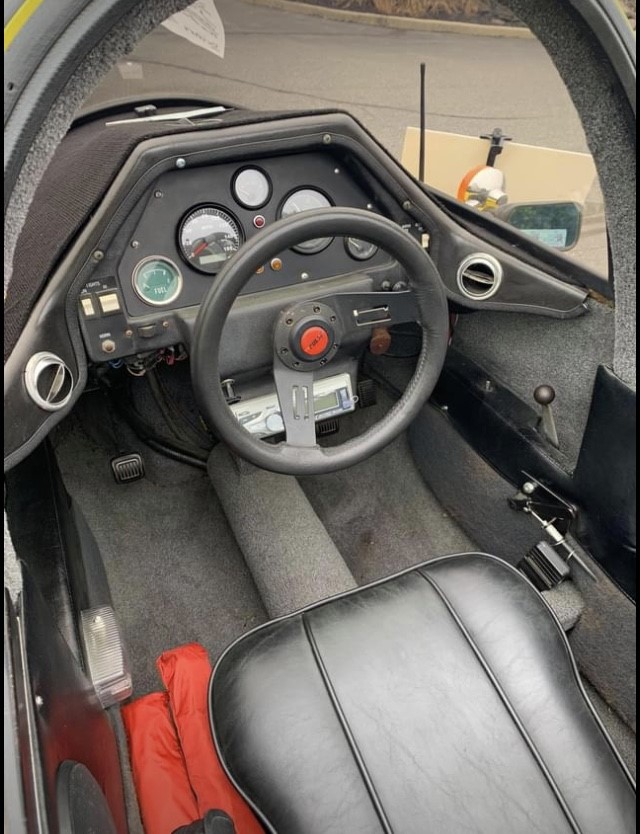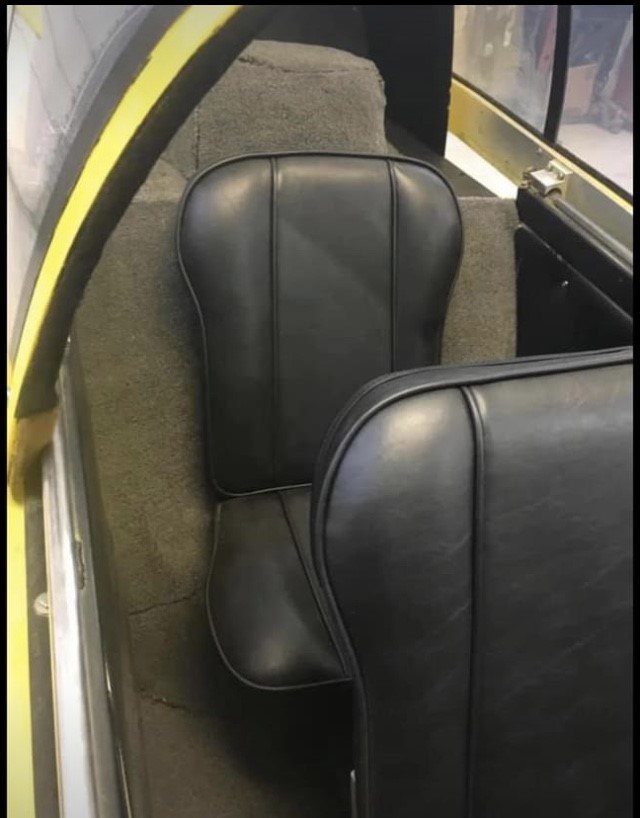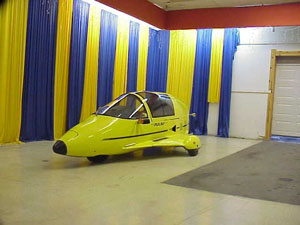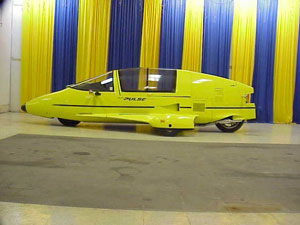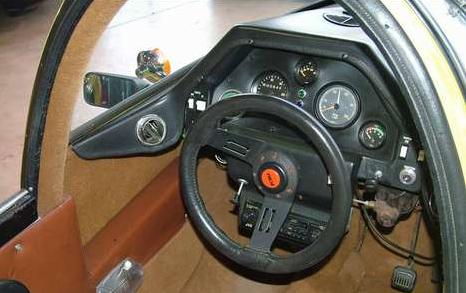 HISTORY of Pulse #271
Pulse #271 is owned by Oleg Lukov who bought it from Brian Hrycko of Bethlehem, PA in 2019.
New windshield from Phil Martin.
Sam Ellis overhauled the engine and had the tail added.
Disc brakes, Heat, AM/FM-cassette, Flip-up headlight and Air shocks.
Video shows #217 at the Legends Outlets Shopping mall near the Kansas Speedway in Kansas City, Kansas.
https://www.youtube.com/watch?v=G-My9GCZaVY
According to Doug Baer, he purchased #271 from a motorcycle, ATV dealer in 2016. They had purchased it at an auction from a failed restaurant where it was left outside on display.
Doug sold #217 to a young man from Maryland who relisted it for sale shortly after.
---
Year........... March 1987
Color.....Yellow
Owners..........Harold Harsin - IL.... Sam & Joan Ellis - Chrisman, IL (2004 at St. Charles, MO)..........Steven Schussler - Minnesota (2007)..... Doug Baer - Wayne, NY (2016)...... Ft. Lauderdale, FL........Brian Hrycko of Bethehem, PA.....Oleg Lukov - Boca Raton, FL (2019)
Engine....... #SC02E-2132712....1982 Honda Goldwing 1100cc
VIN 17JTW15G1HM000271
---
Litestar Pulse Website