Pulse #293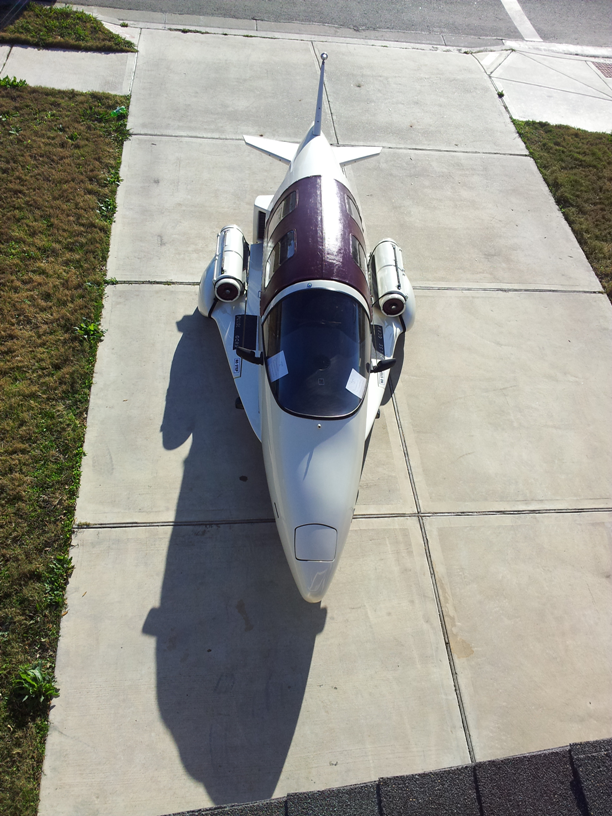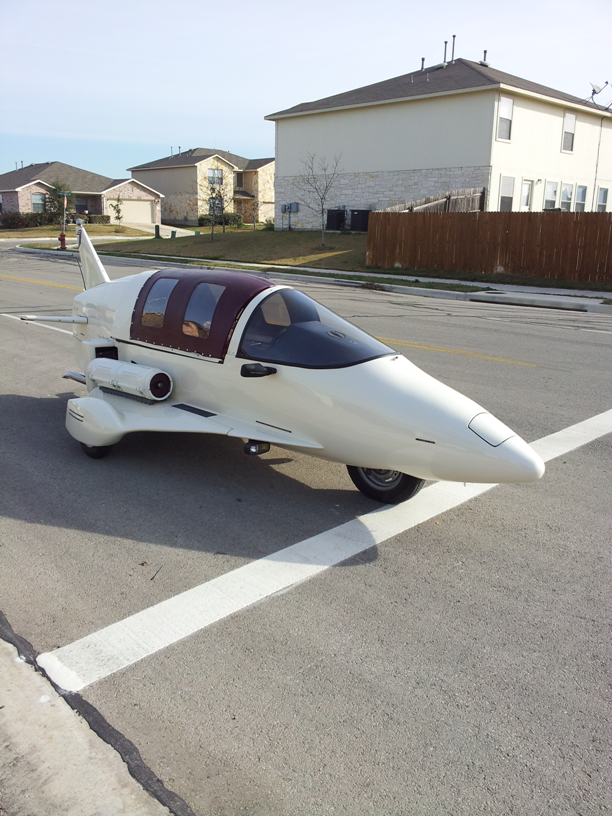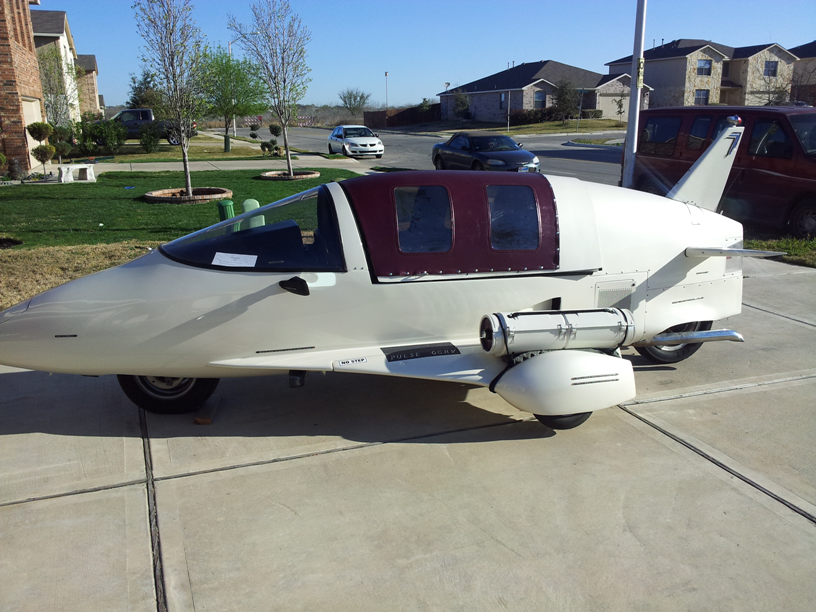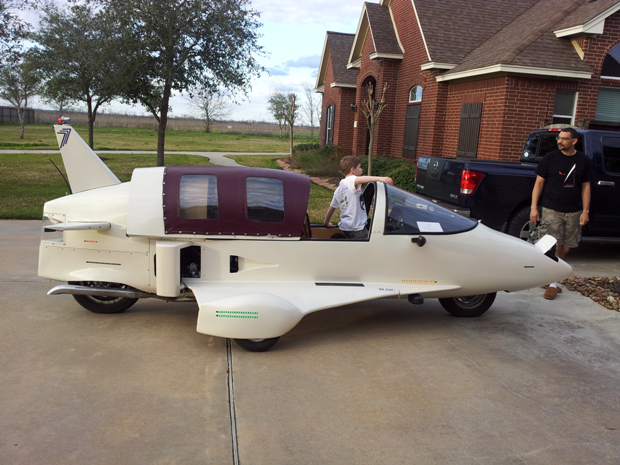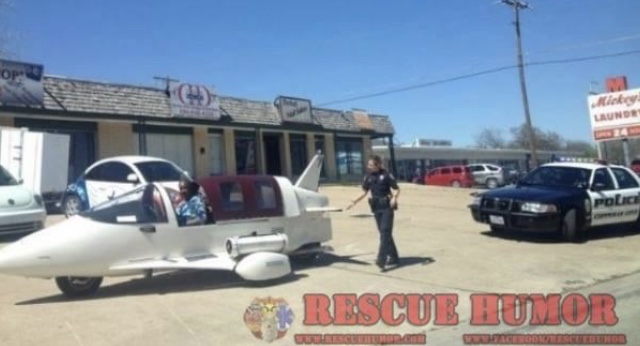 Below, Photos from the 2013 National Pulse Rally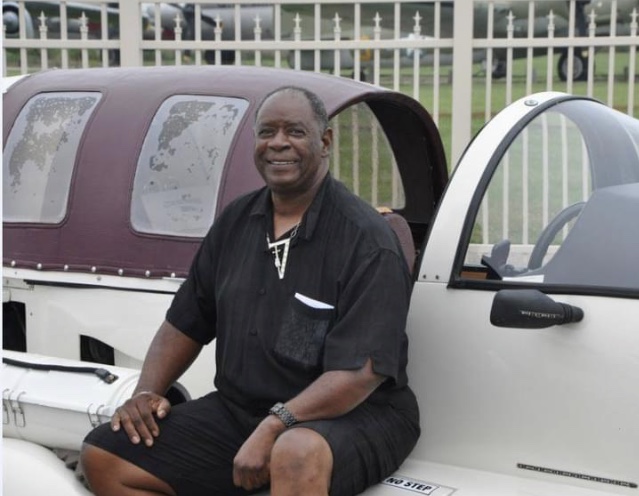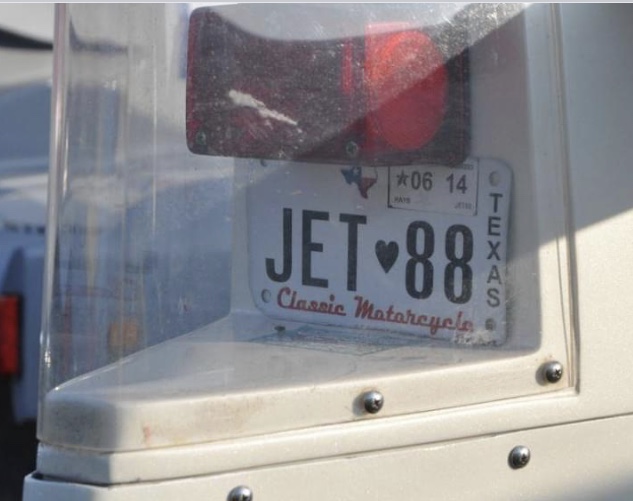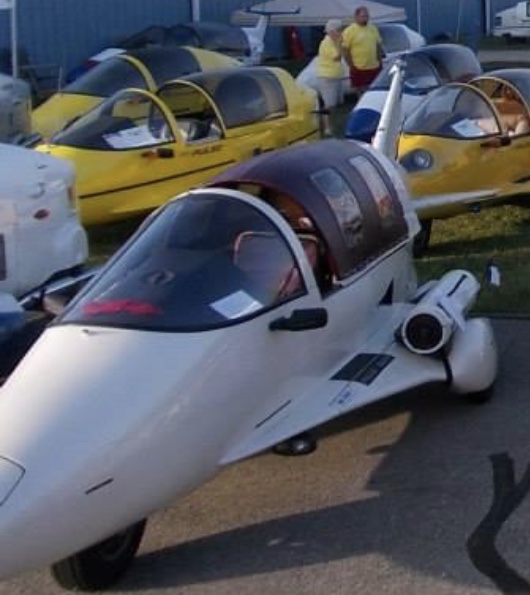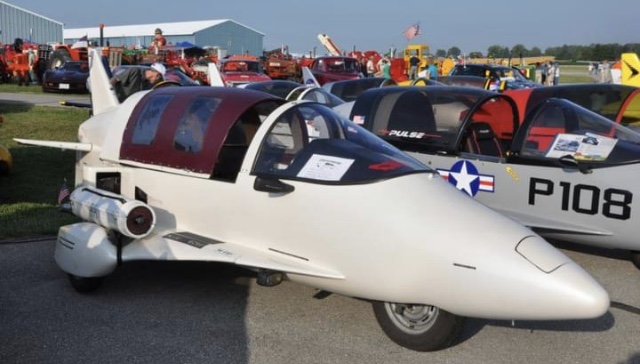 James Taylor of Buda, Texas owns Pulse #293.
Year Built..... Feb. 1988
Original Color......Burgundy
Original Owner - Dealer.........Maietta, Frank Company Trucking - Stateline, PA.....Bobby Adams - El Paso, TX ............Now owned by James Taylor of Buda, TX
Engine #2326108
VIN 17JTW15G3JM000293
---
HISTORY OF PULSE #293
James Taylor bought Pulse #293 from Bobby Adams in El Paso Texas in 1990. The Pulse was red until 2013 when it was repainted a White Chocolate Pearl. The vinyl snaps on over canopy and is removable.
The pods are like saddle bags for additional luggage and lighting.
---
Litestar Pulse Webpage Index