Pulse #316
Pulse #316 is owned today by Dean Dekki of Ukraine. Dean bought it from Benoit Morin in the fall of 2016.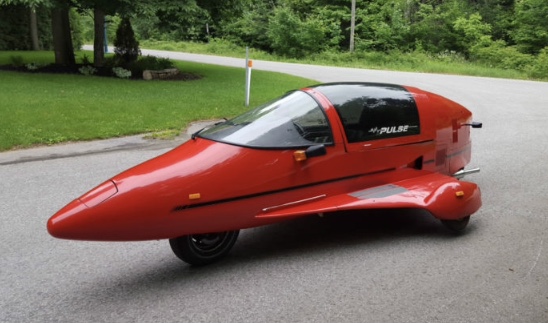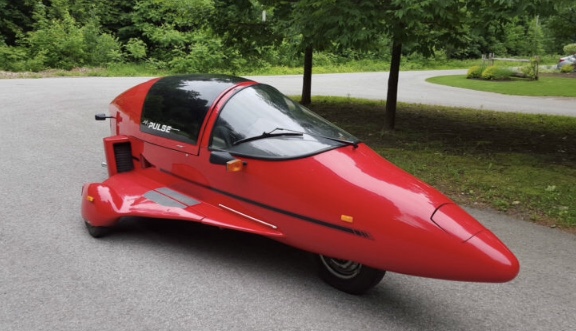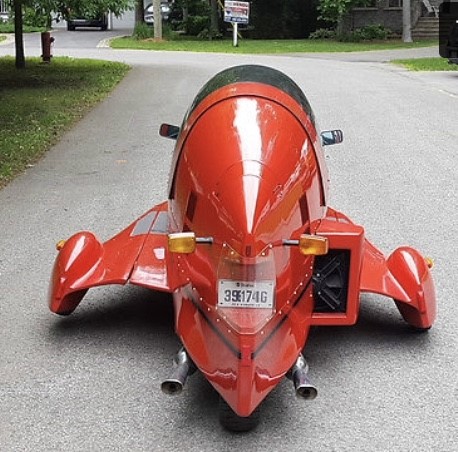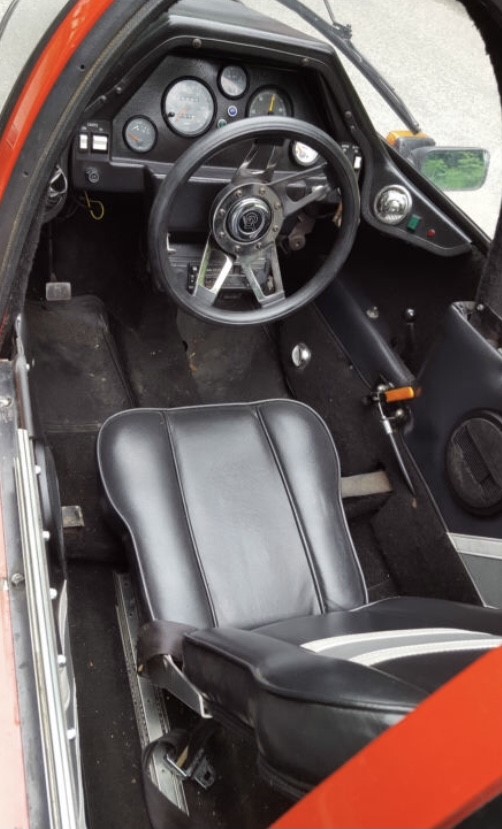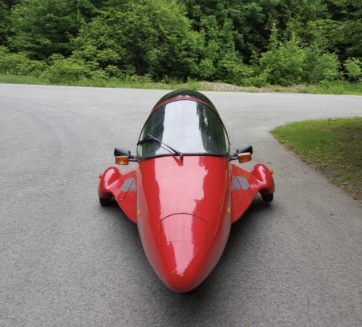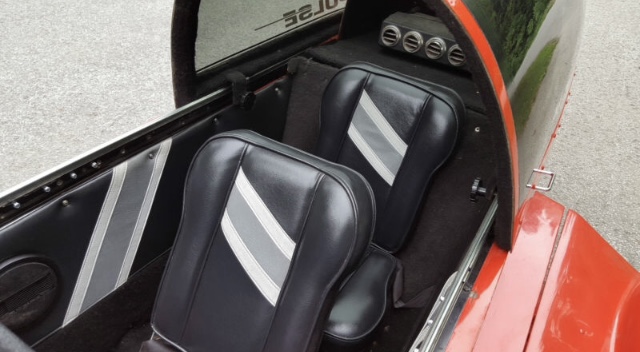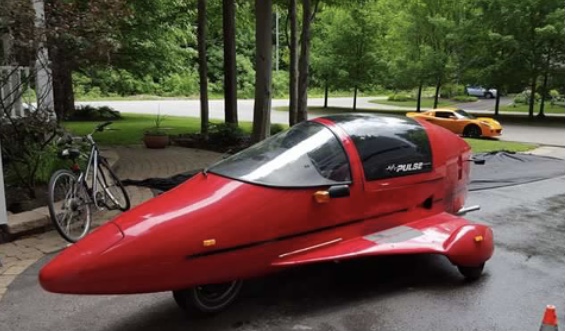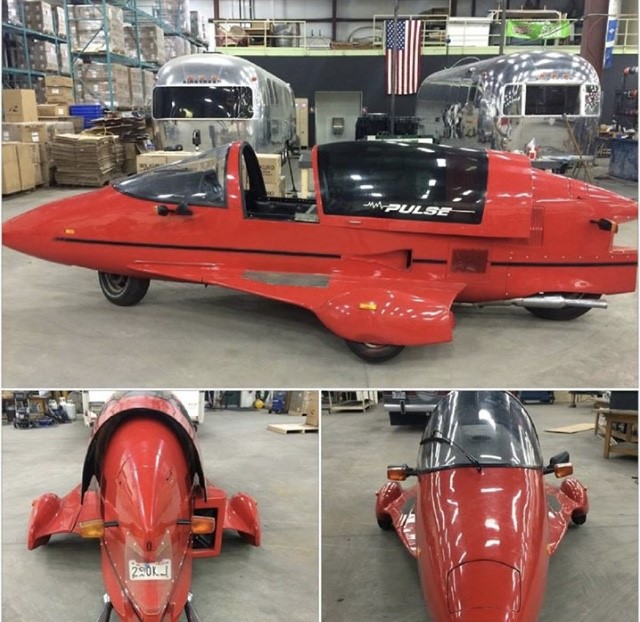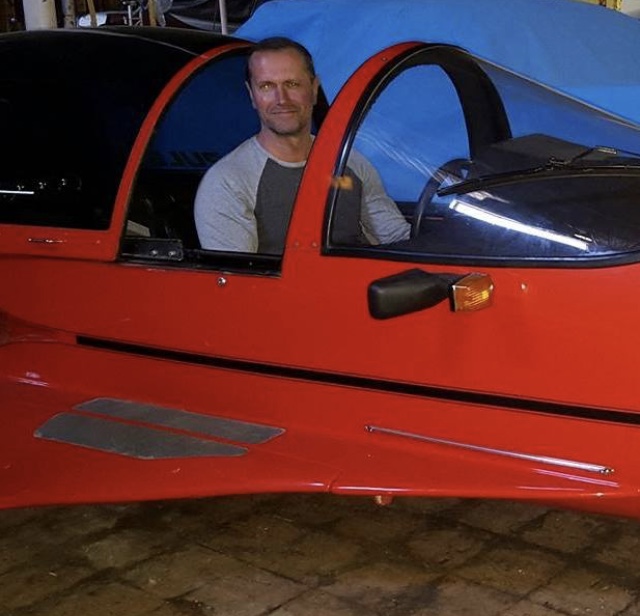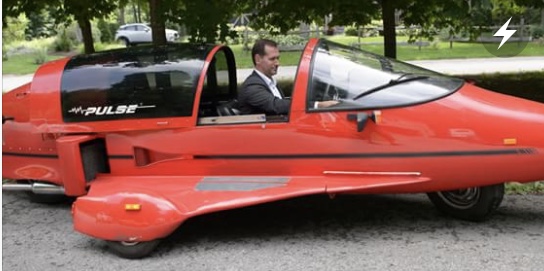 Benoit bought it from Sid Horman of Salt Lake City, Utah in April of 2016.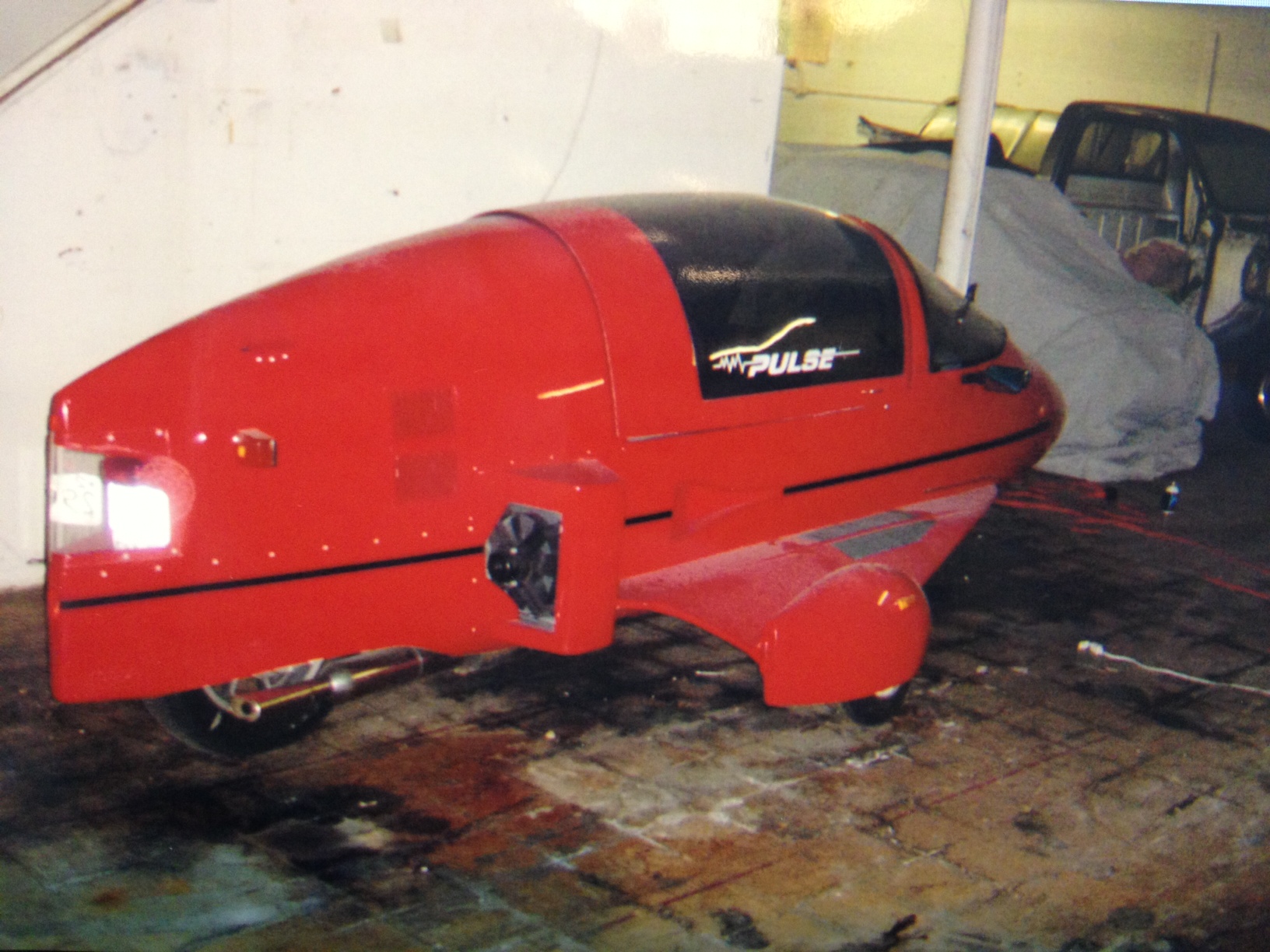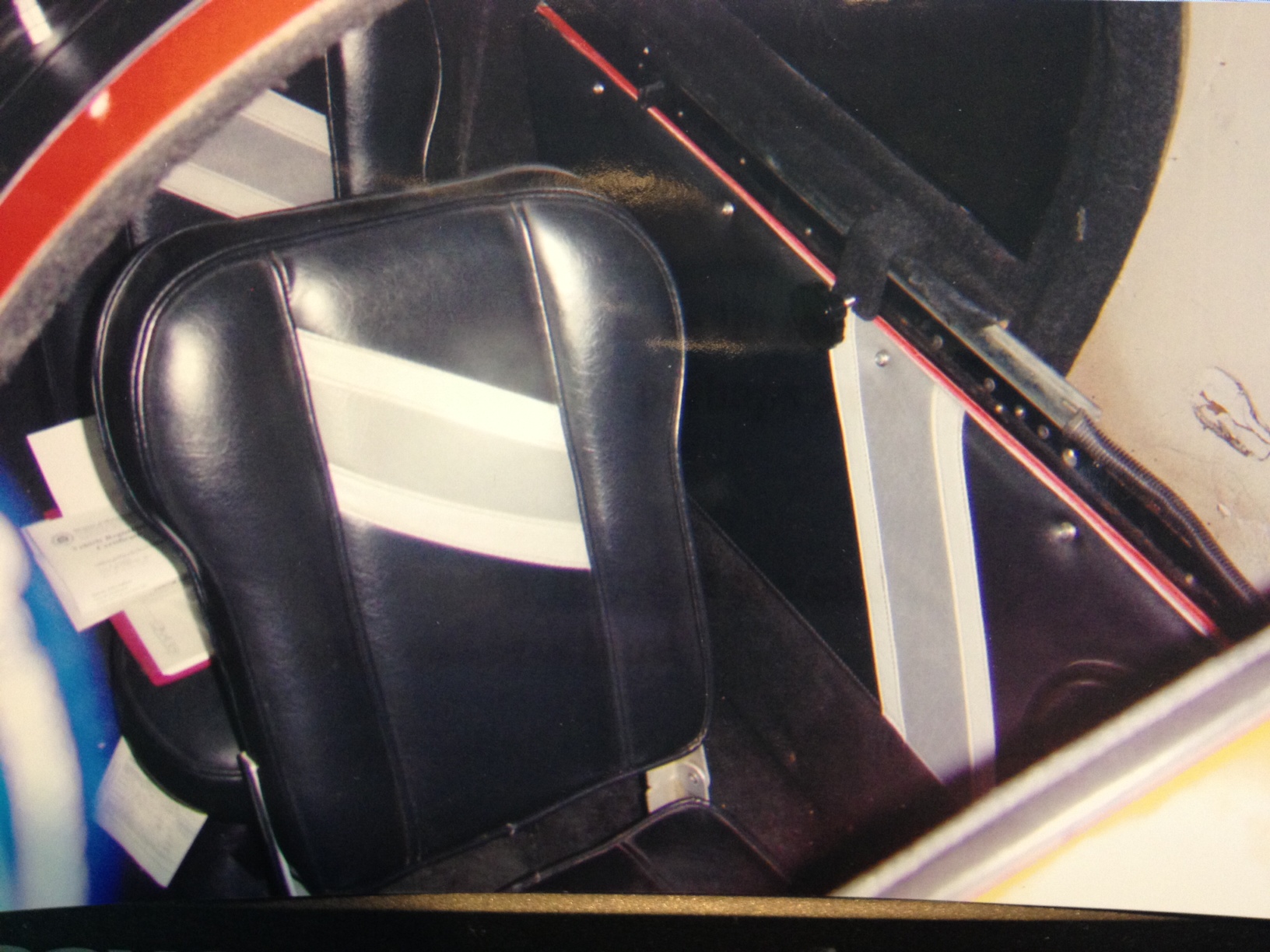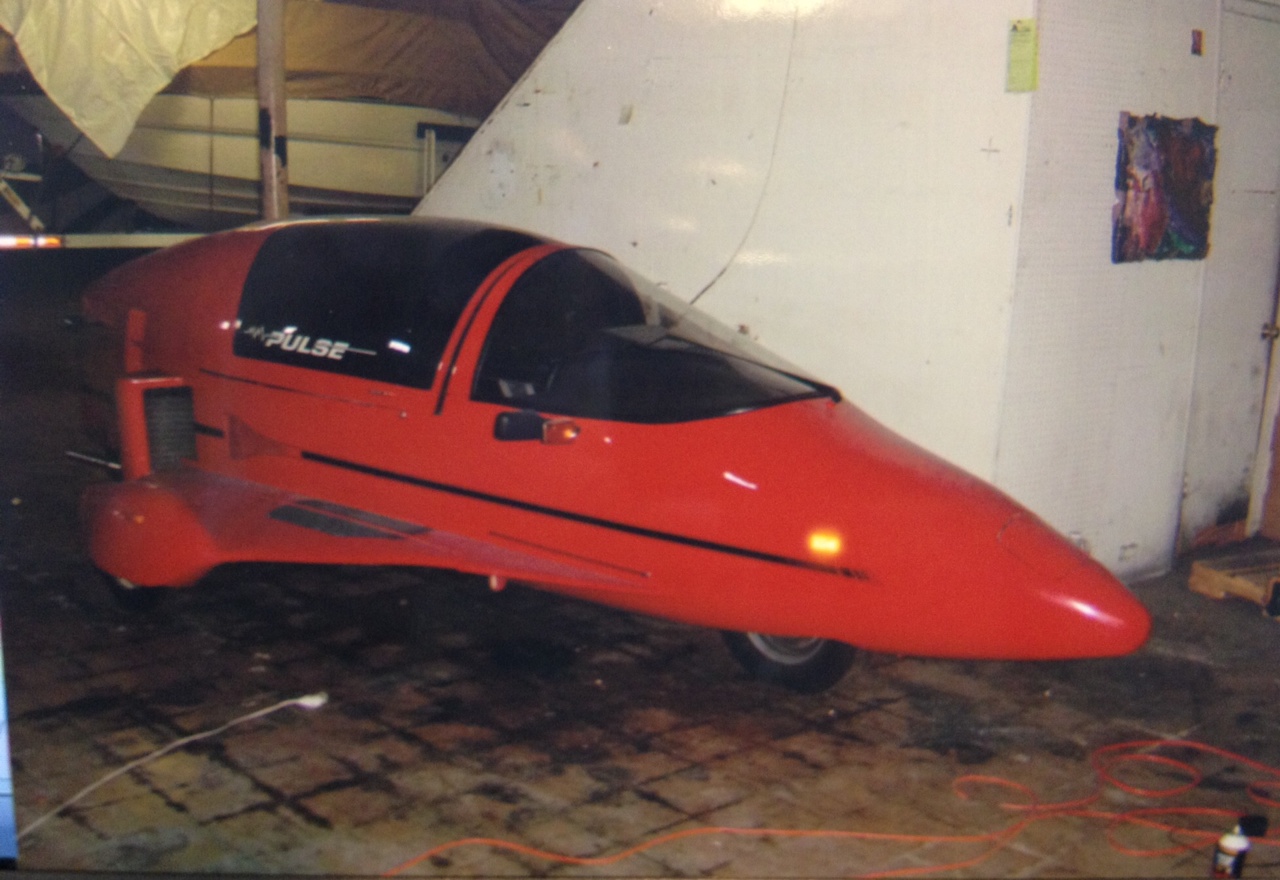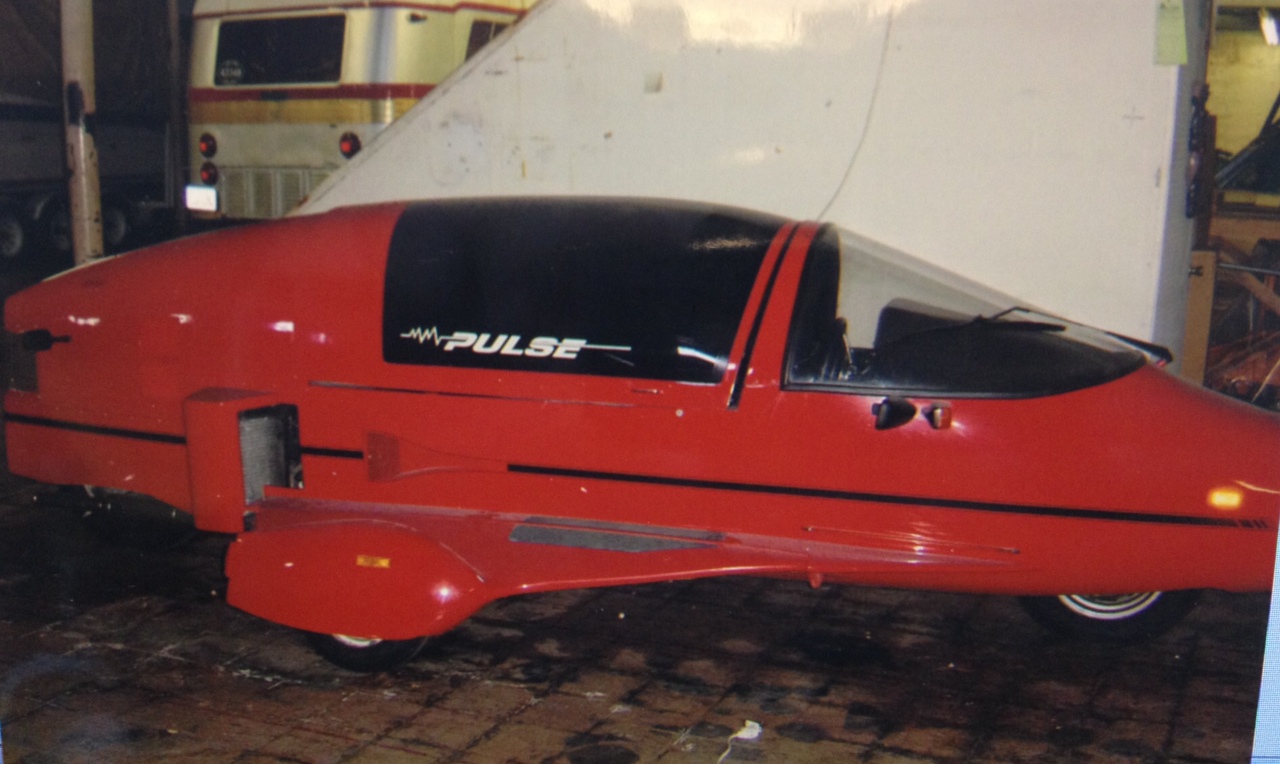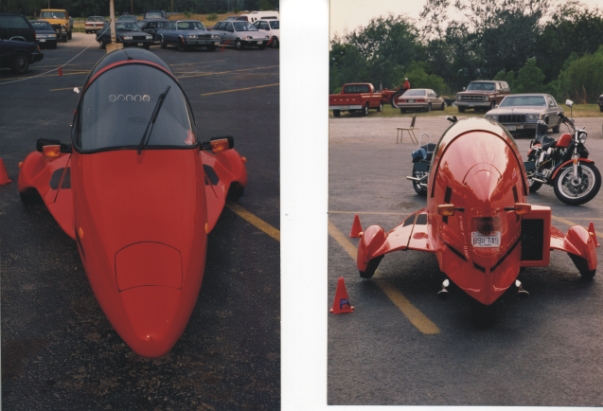 ---
In about May of 2006, Arnie Sandubrae of Rancho Mirage, California purchased Pulse #316. He restored the pulse including rebuilt carbs, fuel tank cleaned, new plugs and tires and had the air conditioner recharged.
Canopy reworked to operate more smoothly. New brakes, Voltmeter, battery, new reverse and more. It had 8,000 miles on it at this time.
He paid $12,000.00 and $1,500 transportation from Chicago to Rancho Mirage and then spent $4,600 on maintenance and repairs.
Year......... Nov. 1988
Color........Red
Original Owner...........Roy Caton, Jr. MO..................then Bill Koc of Lockport, IL
Engine #SC14E-2419504................water-cooled 1200 Honda
VIN 17JTW15G9KM000316
Original Sticker Price.......$13,695
---
Litestar Pulse Webpage