Pulse #317
#317 is owned by Bill Lewis of Grand Rapids, MI.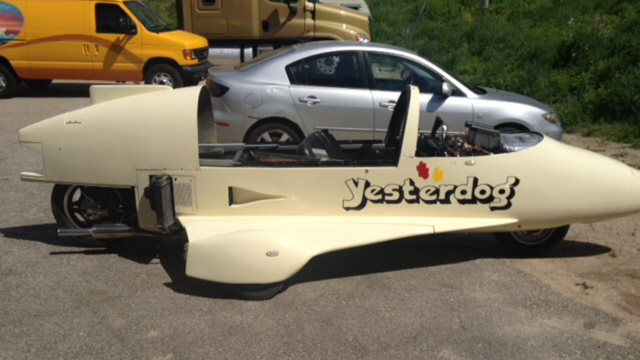 ---
Year.......... Oct. 1988
Color.............Coors Silver Bullet.....Adolph Coors Golden, CO
Engine #SC02E-2005217
VIN 17JTW15G0KM000317
Original Sticker Price.... $16,055
History of Pulse #317
Bill Lewis bought the Pulse from Arnie Press in Oct. of 2007 and repainted it in 2015.
Arnie and Lena Press when they owned the Pulse.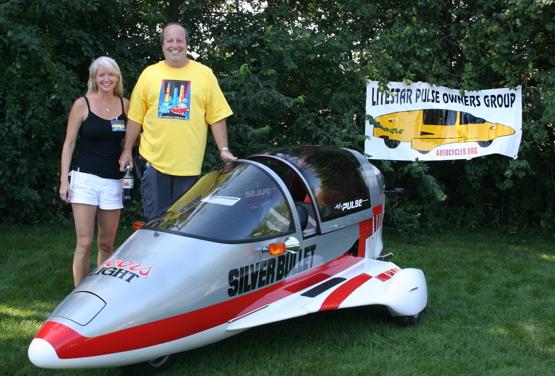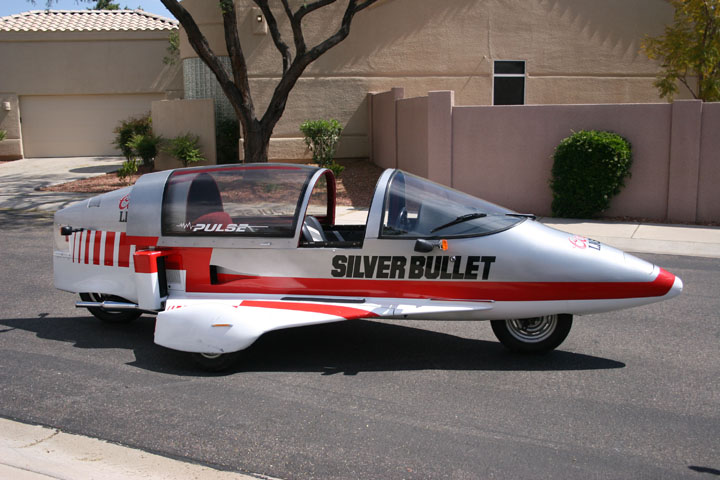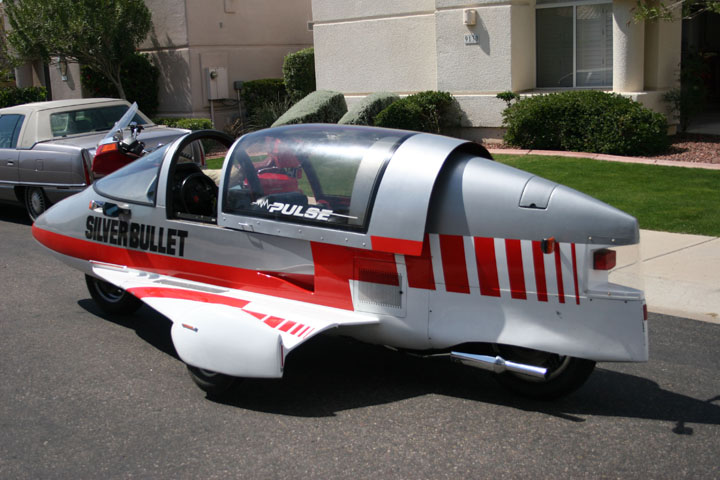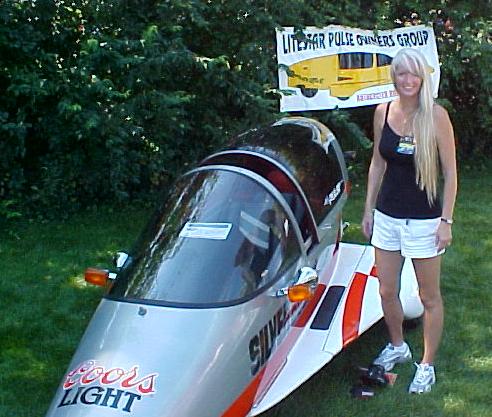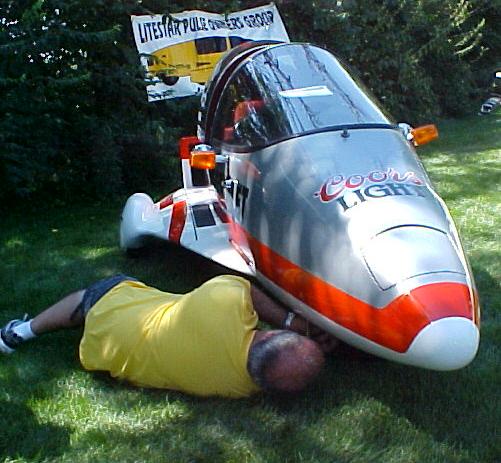 Arnie Press of Vernon Hills, IL purchased Pulse #317 in Nov. 2004 from Vic and Jules Wedel.

The Coors Silver Bullet has only had a few miles on it and was used as a demo in Apple Valley, CA, by Mr. Mel Hull who was a dealer for Tommorow Corp. It has an 1100cc Honda engine.
---
Litestar Pulse Website