Pulse #326
---
Pulse #326 in 2017 and owned by ???? of Lawrence, KS.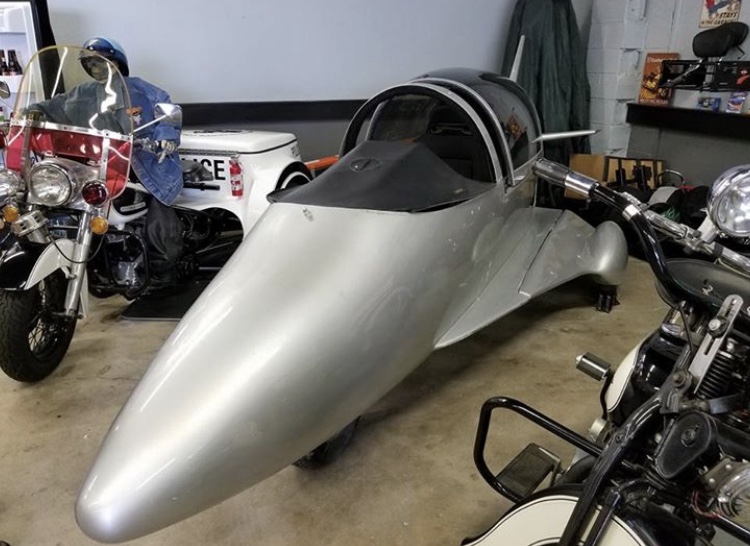 Owned today by Chip Pearce of Alabama who restored it and listed for sale on eBay in 2016.

It has the airplane tail section and factory air conditioning as well as re-powering with another Honda 1100cc Goldwing water cooled engine.

It was a low mileage donor. My shop installed the new engine which is in good running order. The performance carbs from a Honda carb expert in England ($700).

New canaopy slides and brand new racing type bucket seats.

Chip also removed the pop up light and fiberglassed over the nose to keep the jet type look in place. We intended to upgrade the headlight to a small, ED type motorcycle light and mount 2 under the wings.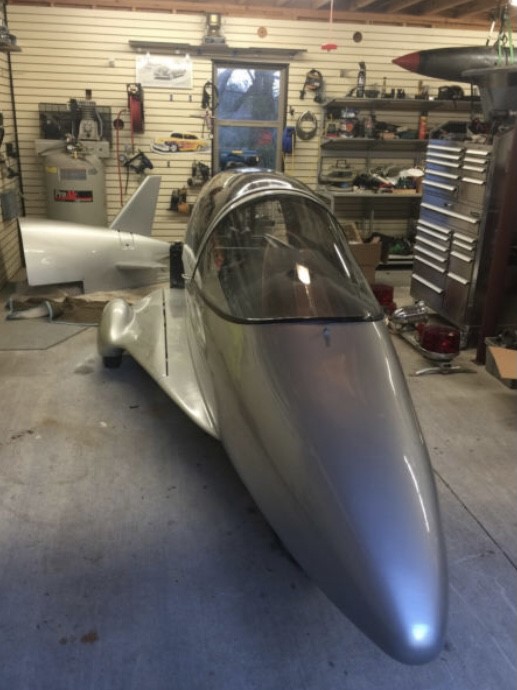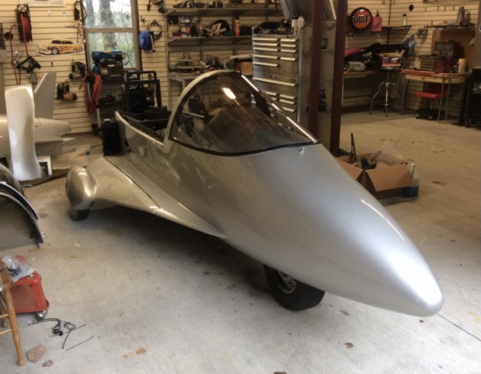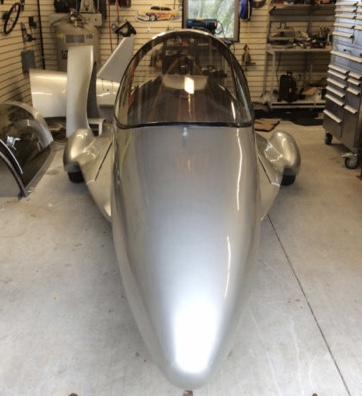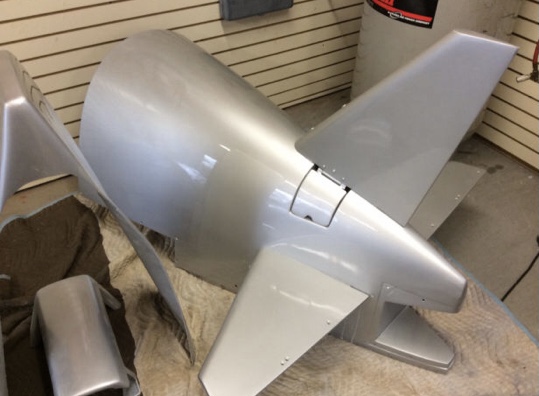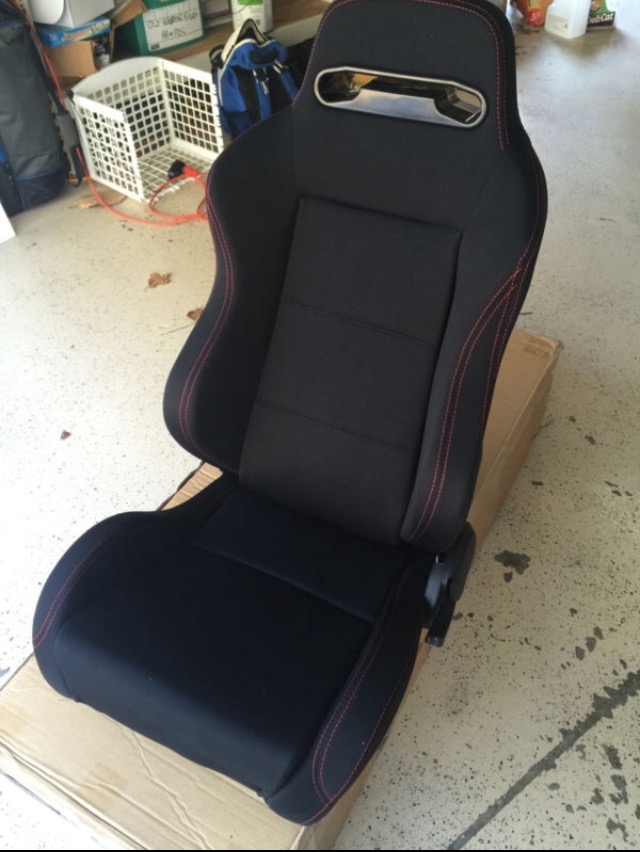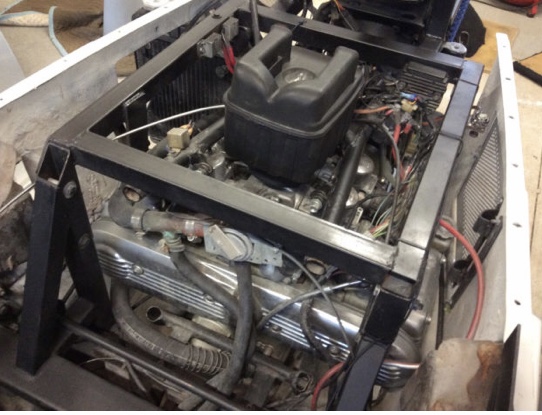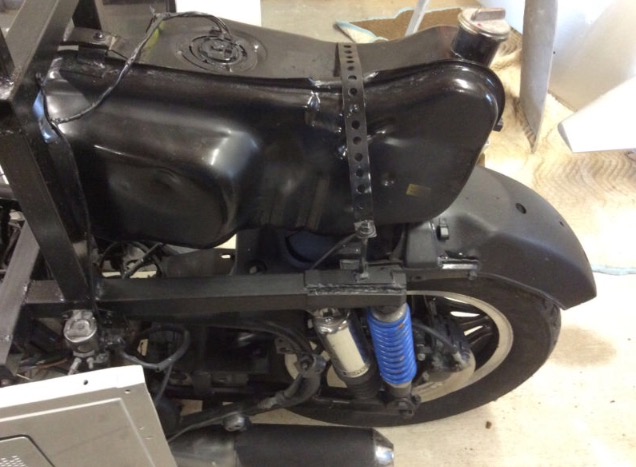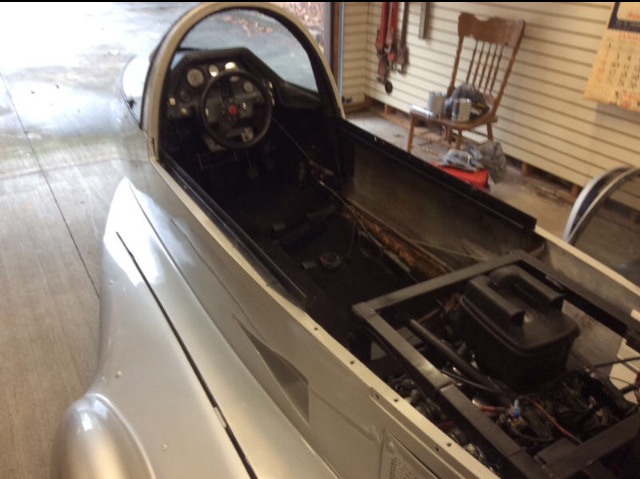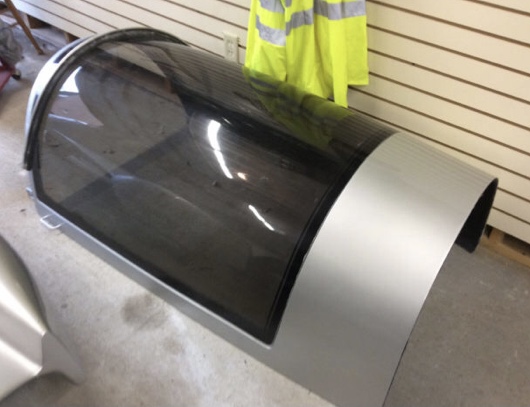 ---
Year....... March 1989
Color........White
Original Owner.........Rich Binning of Chicago, IL -- Alliance Against Intoxicated Motorists Of Illinios
Past Owner............Gary Overholser of New Lenox, IL.....2017?....???? of Lawrence, KS (2017)
Present Owner..............Chip Pearce - Maylene, Alabama
Engine #SC02E-2119580
VIN 17JTW15G1KM000326
Rich Binning had bought at least three Pulses to be used in his organization called the Alliance Against Intoxicated Motorists of Illinios.
This is #326 in 2016 when owned by Gary Overholser of New Lenox, IL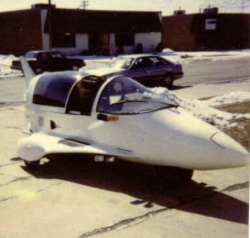 ---