Pulse #333
---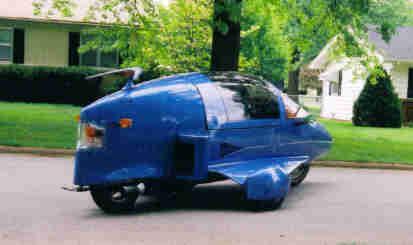 Year Built... August 1989

Color.......White

Original Owner.....Don McClure of MA

Body # ?

Engine #SC02E-2117214
1981 Honda

VIN.......#17JTW15G9KM000333

Original Factory price.....$17,789

HISTORY OF #333

Owned today by William Ellis of Wellesley, MA.

In Feb. 2003, #333 had about 12,450 miles and in June of 2003, Pulse #333 was purchased by Carl McCullough of Texas. He bought it from a lady in Missouri. It was in good condition with a perfect windshield, canopy, 1100 cc engine, tow bar, trailer hitch, and AIR CONDITIONING.
---
Pulse #333 was offered on eBay in Dec. of 2006 with a reserve of $12,000. Not running with 12,300 miles on it.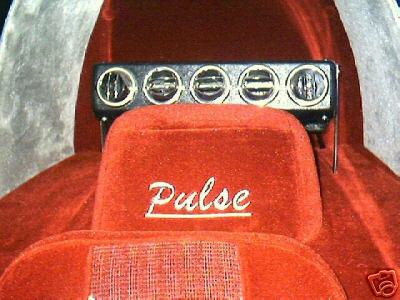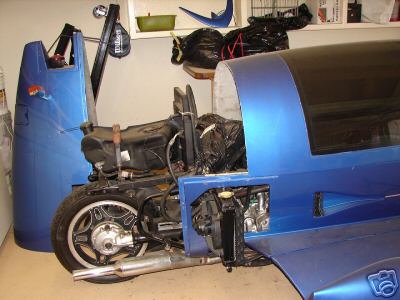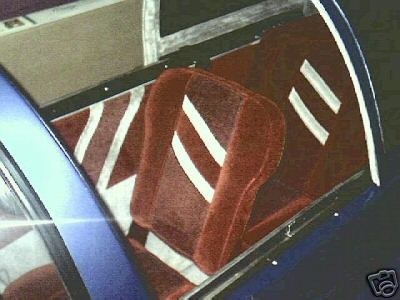 William Ellis purchased the Pulse in Oct. of 2007 from Carl.
---