Pulse #338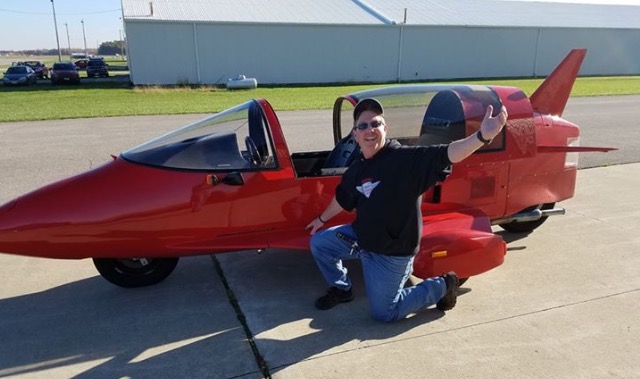 Pulse #338 is owned today by Paul Barlett who bought it in Nov. 2016.

Year Built......... Sept. 1989

Original Color...............Red

Original Owner...............Mary Garcia of Chicago

Used in Business....Fantasy Costumes......Tim Frey - Chicago in 2012.....Herb de la Porte of Elyria, OH in Sept of 2012.

Engine #SC02E-2015129......1100cc Honda GoldWing

VIN 17JTW15G6LM000338

Factory Sticker Sale Price......$15,014

Factory A/C and rear wing
---
HISTORY of PULSE #338
Herb de la Porte of Elyria, OH bought Pulse #338 in Sept of 2012 from a guy in Chicago.
It came without a title and the Pulse had spent most of its life as a display in front of a Chicago Costume and novelty shop.
At one point, it had deteriorated so much that it was brought to a garage to be fixed up. Instead, it sat outside there for a number of years until it was sold for scrap and given a cheap paint job.
Finally a title was obtained and Herb drove the Pulse to a national rally at Marion, IN.
Herb recalled that it was great fun and he never got over how fast it was and how many heads it would turn.
---
HISTORY of PULSE #338
Mary Garcia of Chicago used Pulse #338 in her business called Fantasy Costumes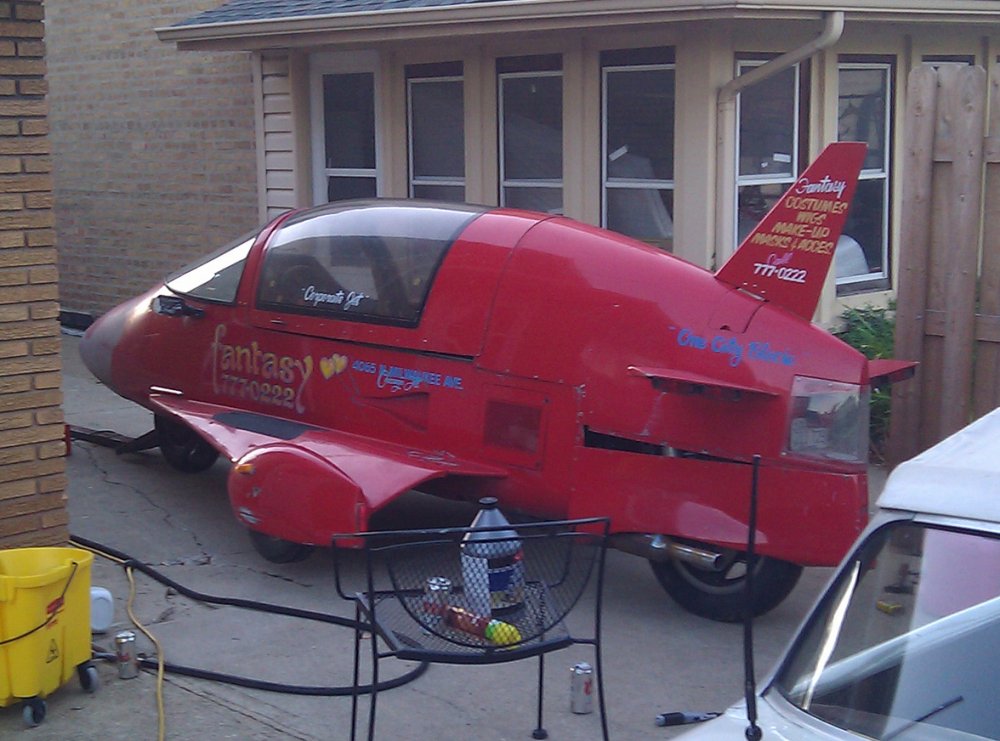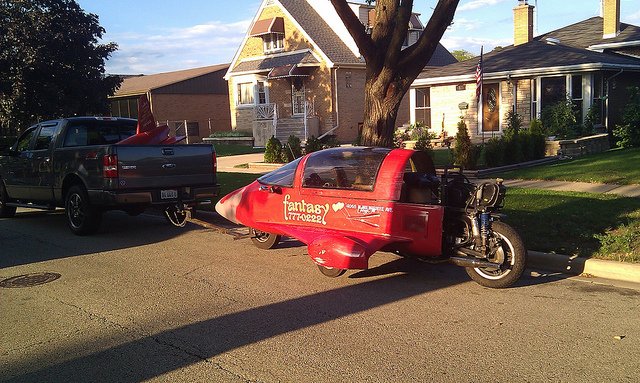 Below is the company signature of the graphics done for Fantasy Costumes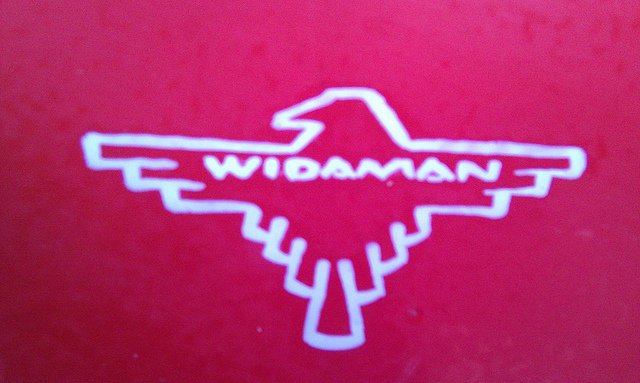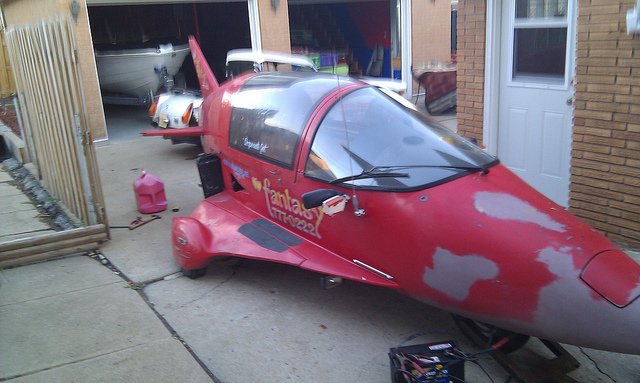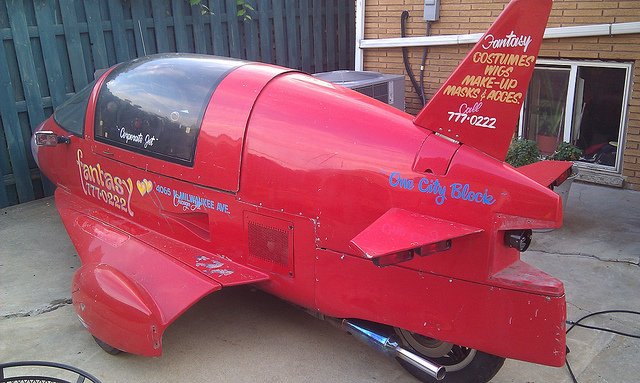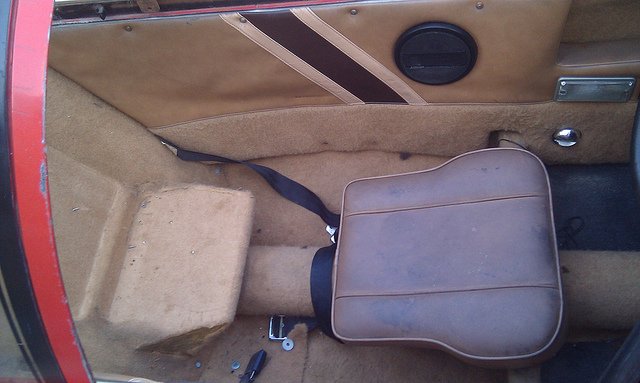 Tim Frey of Chicago bought #338 in 2012 and re-stored it in August