2020 Litestar
Jim Bede, Jr.
---
10-23-20 Facebook post by Tim Becker.....

As some of you may know, I have been working with Jim Bede's son to revive the Litestar as an EV.

After months of design and manufacturing work, the prototype made its way down the ramp under its own power for the first time, forwards and backwards.

We have a long way to go till production is possible, but it made a huge leap forward today.

A huge thanks to Doug and Walt for helping make this possible and the inspiration to dream big like Jim.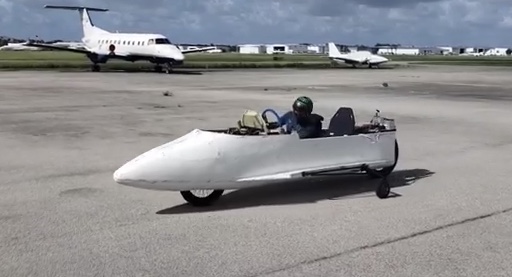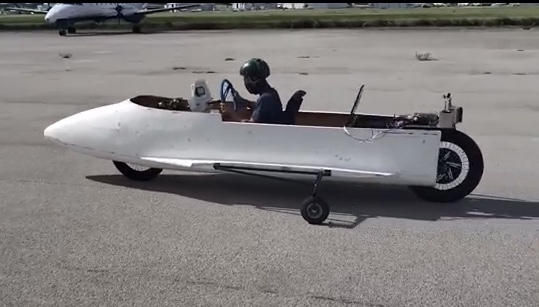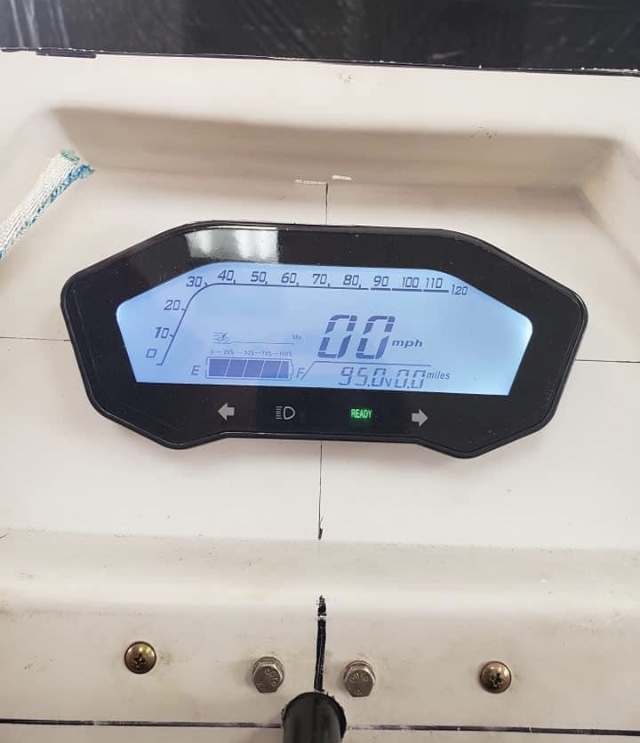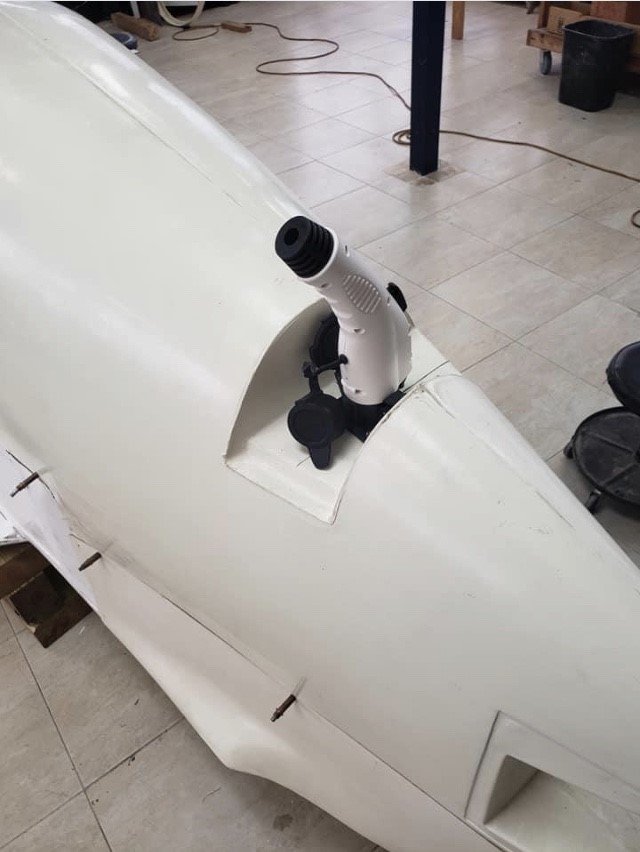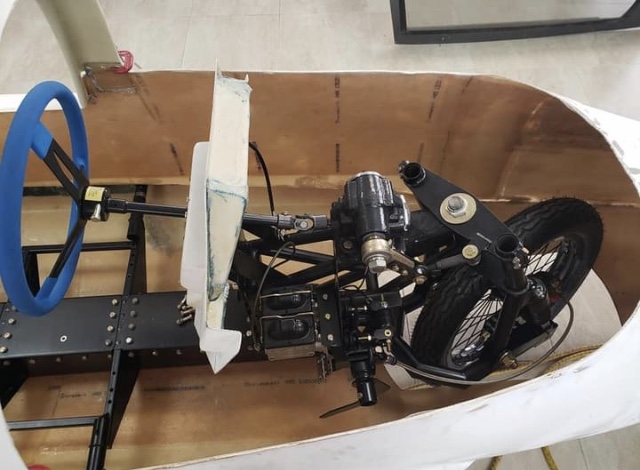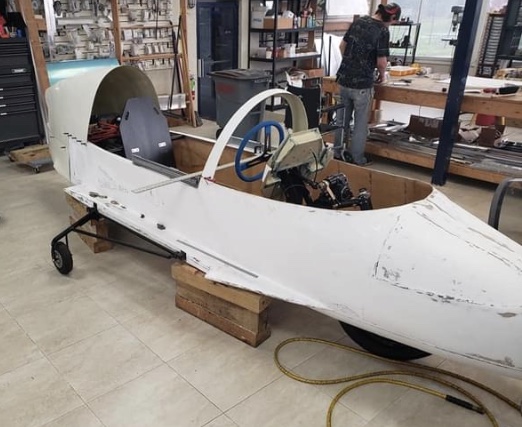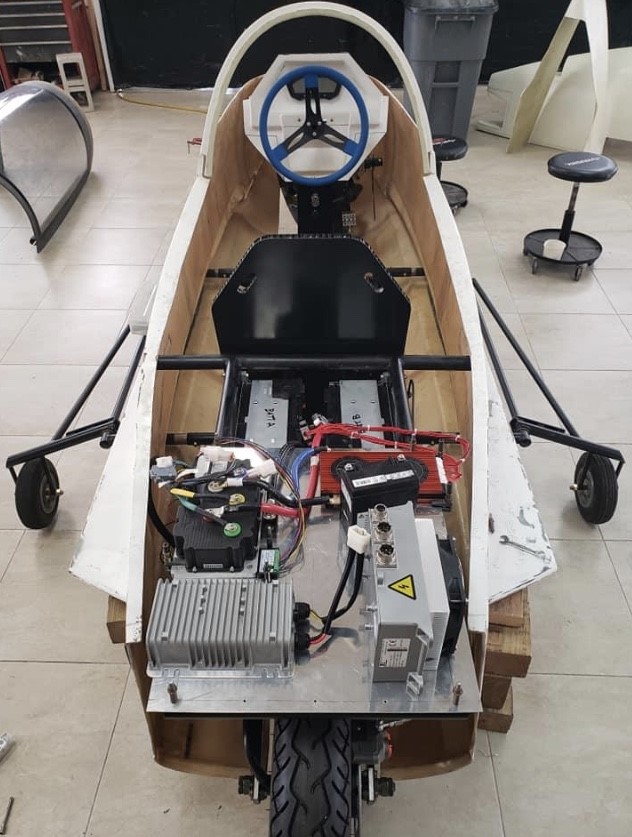 ---
June 2021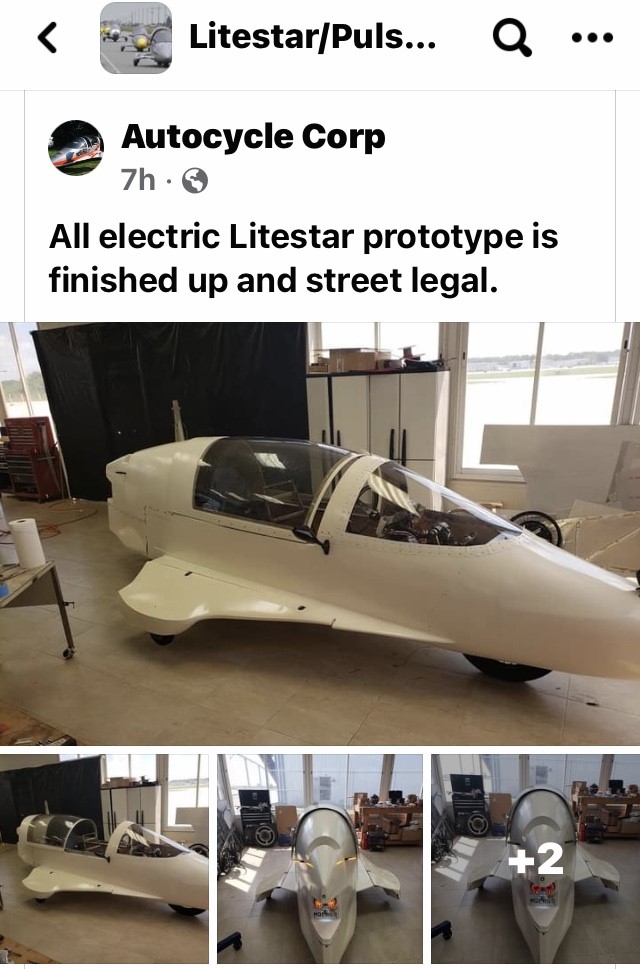 Jim Bede Jr. developes electric autocycle
To be shown at 2021 Airventure - Oshkosh, WI and at the National Pulse Rally
Marion, IN over Labor Day Weekend
---