Chicago Show Car
---
These photo are of the white Chicago Show Car that Doug Walsh built in 1982 for the March 1983 Chicago Auto Show.
The following photos were taken at the 1st Dealer Meeting at Innsbrook, MO May 1983.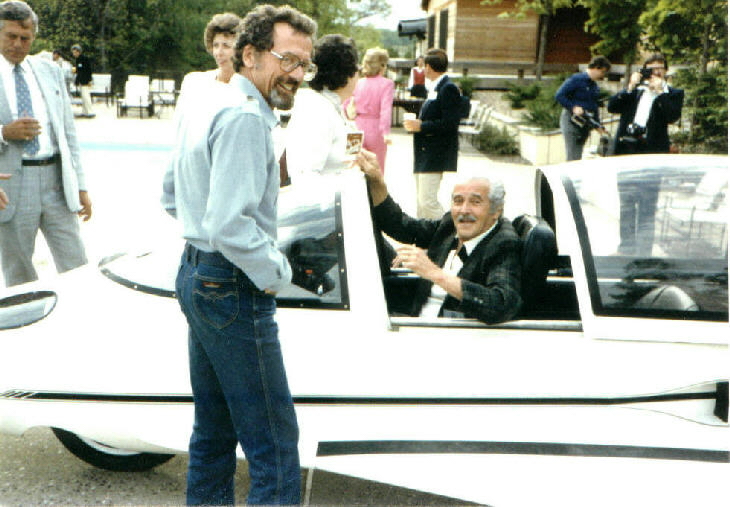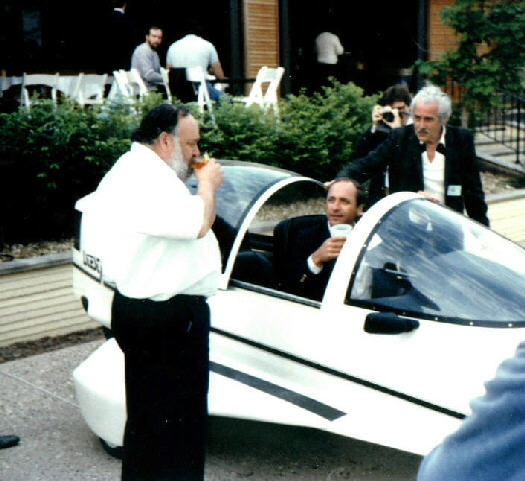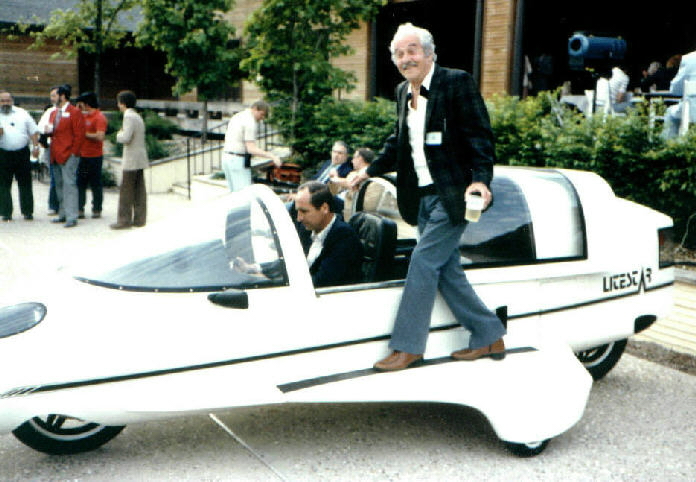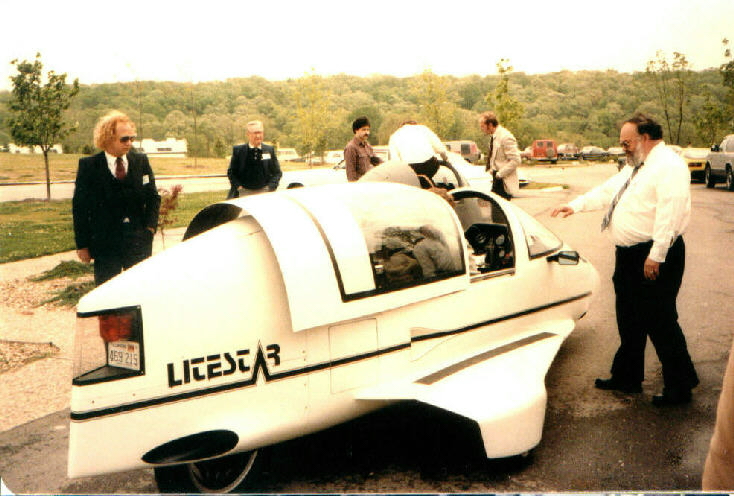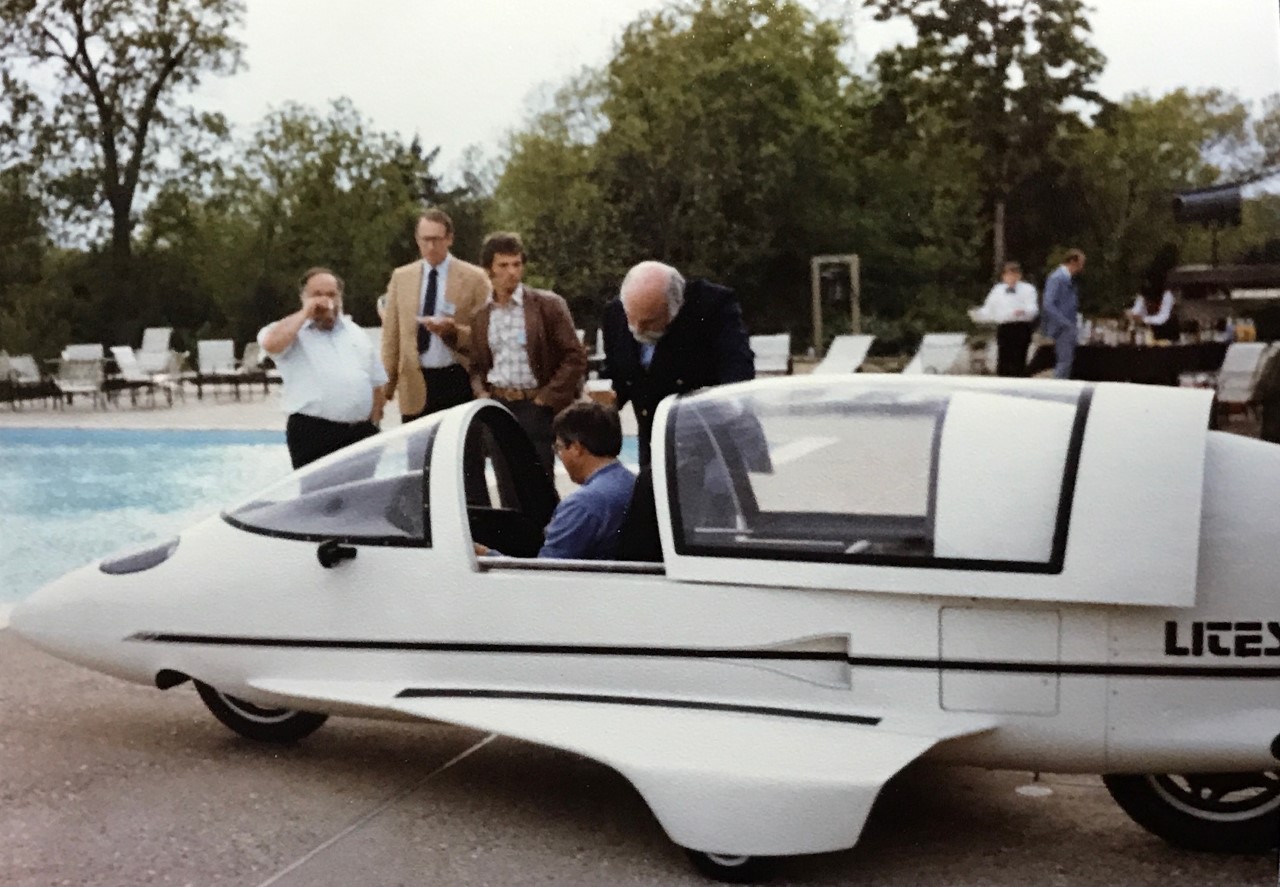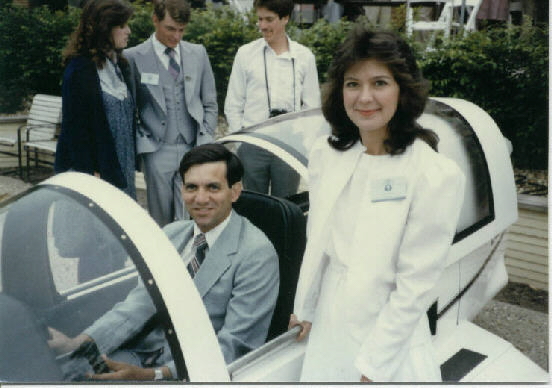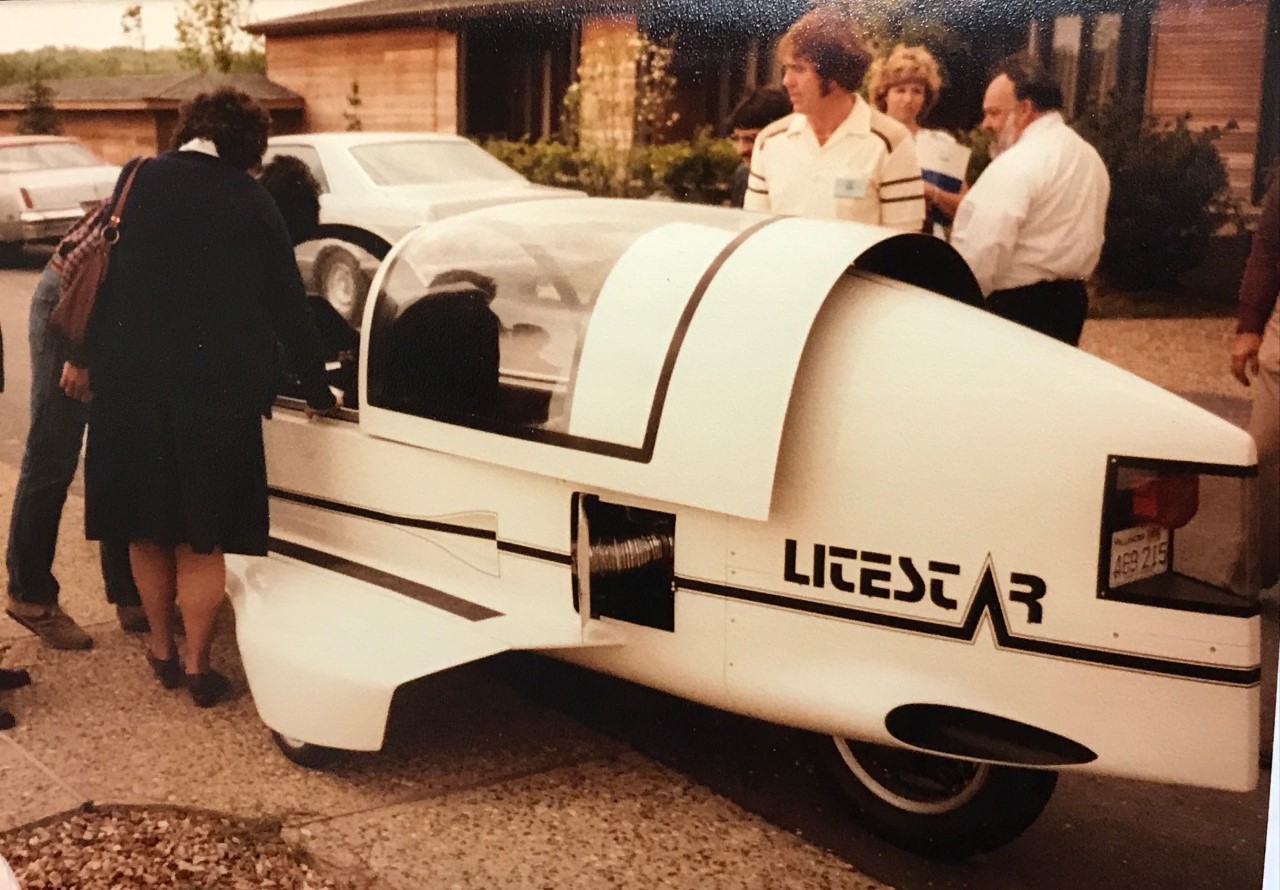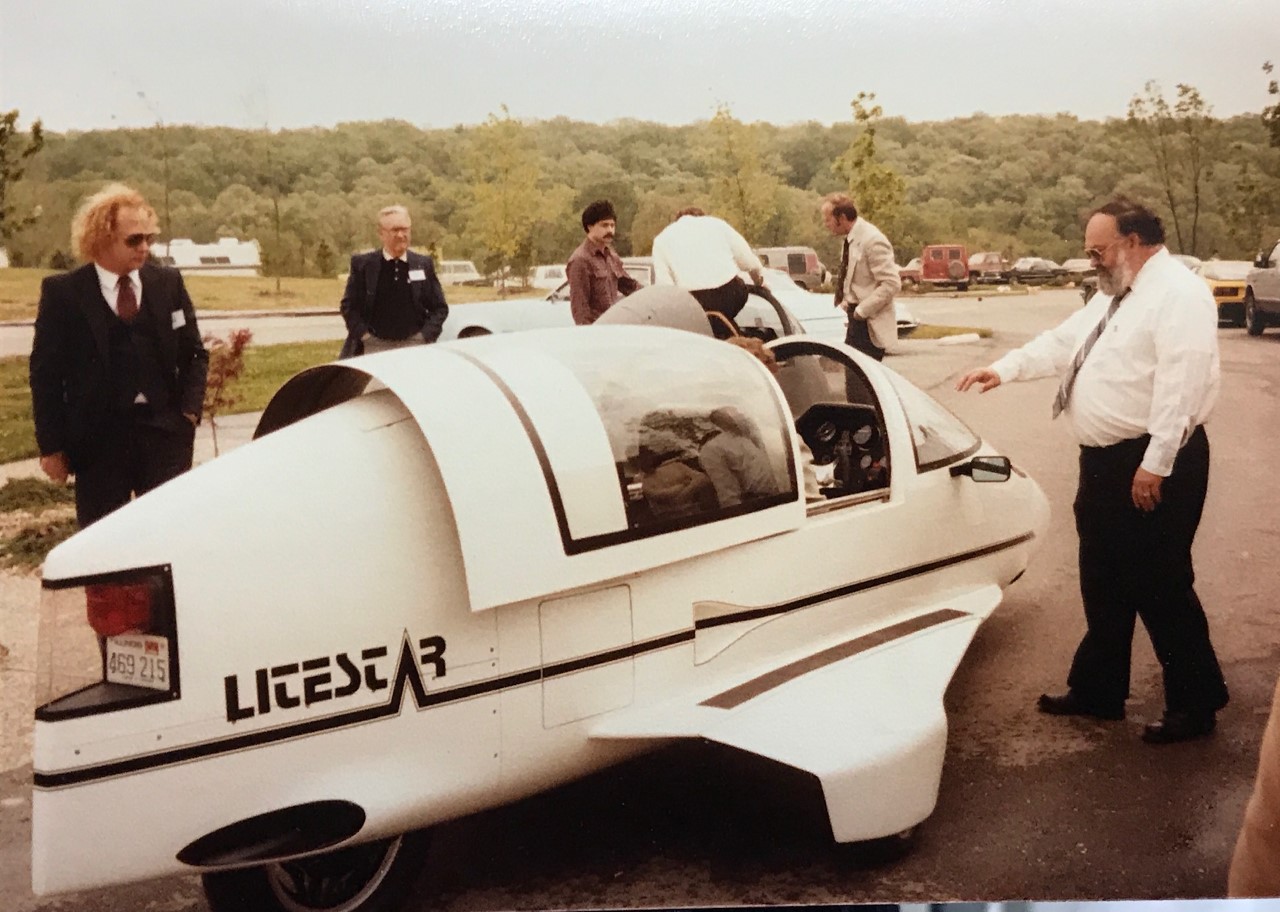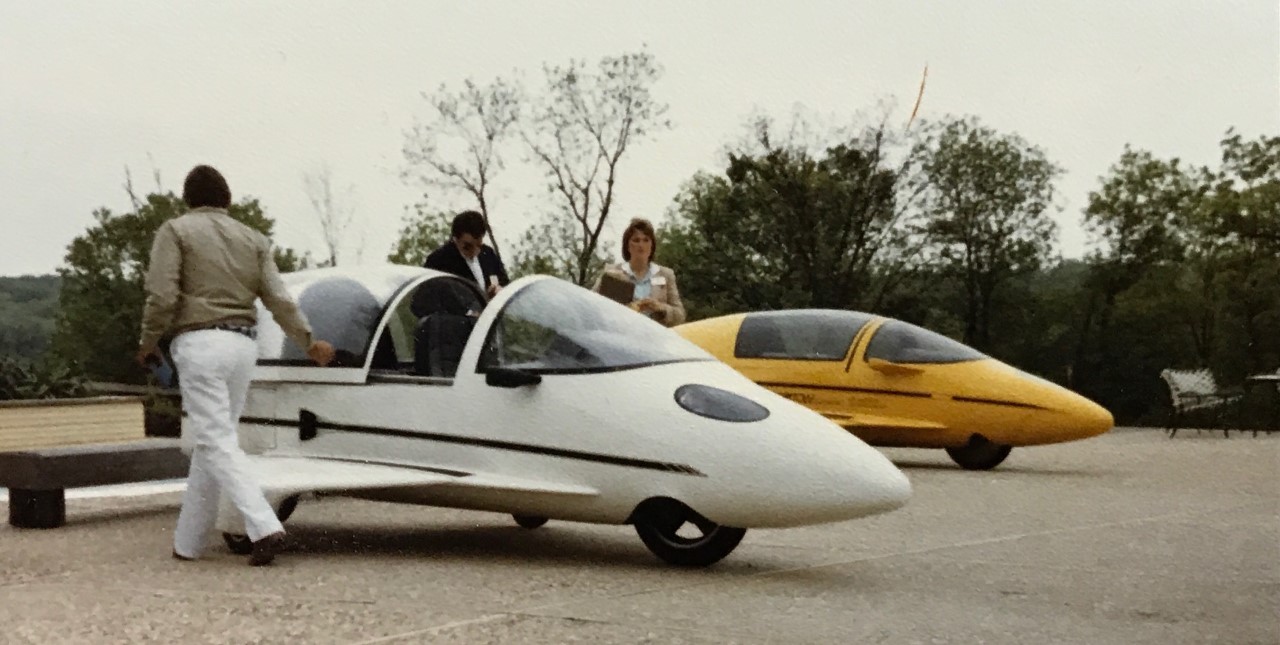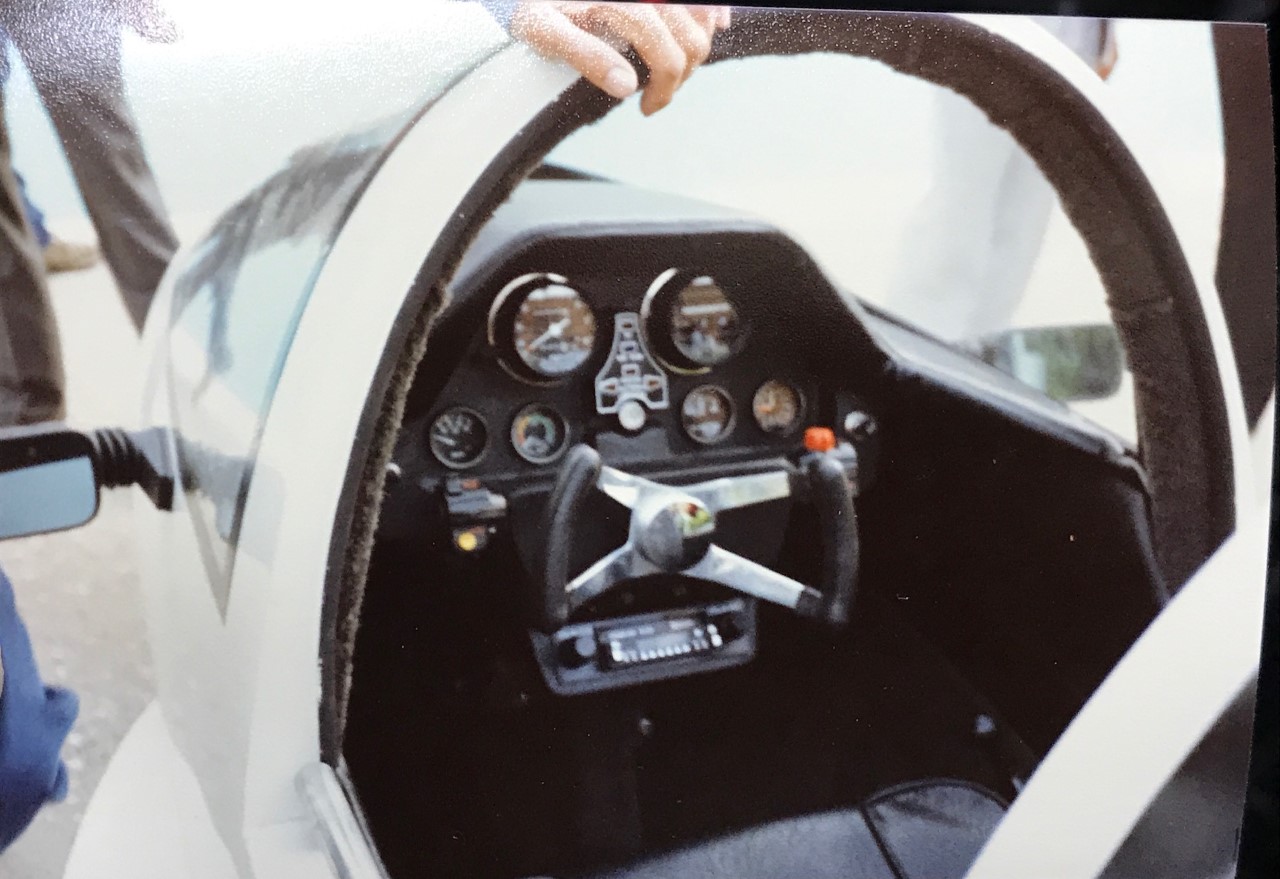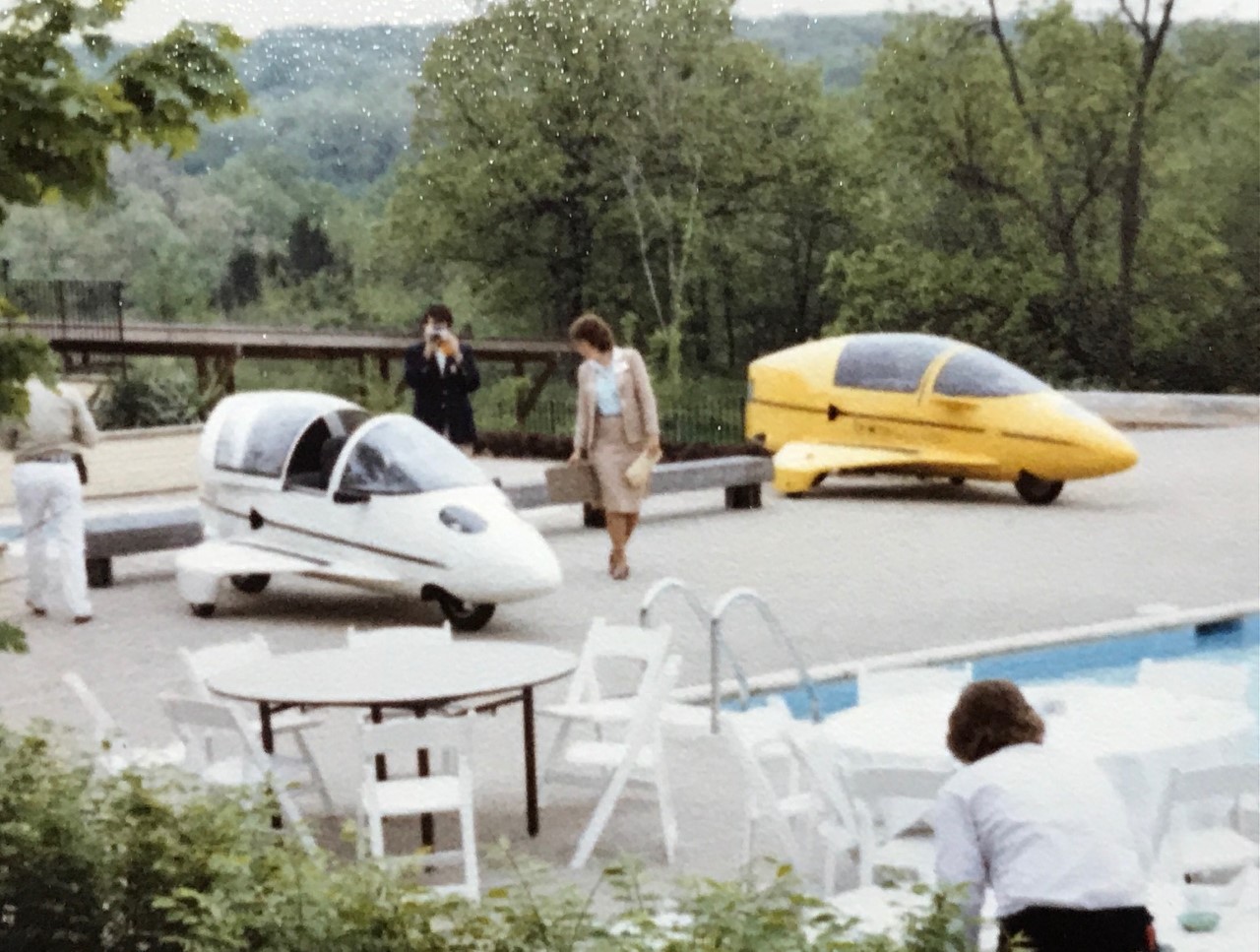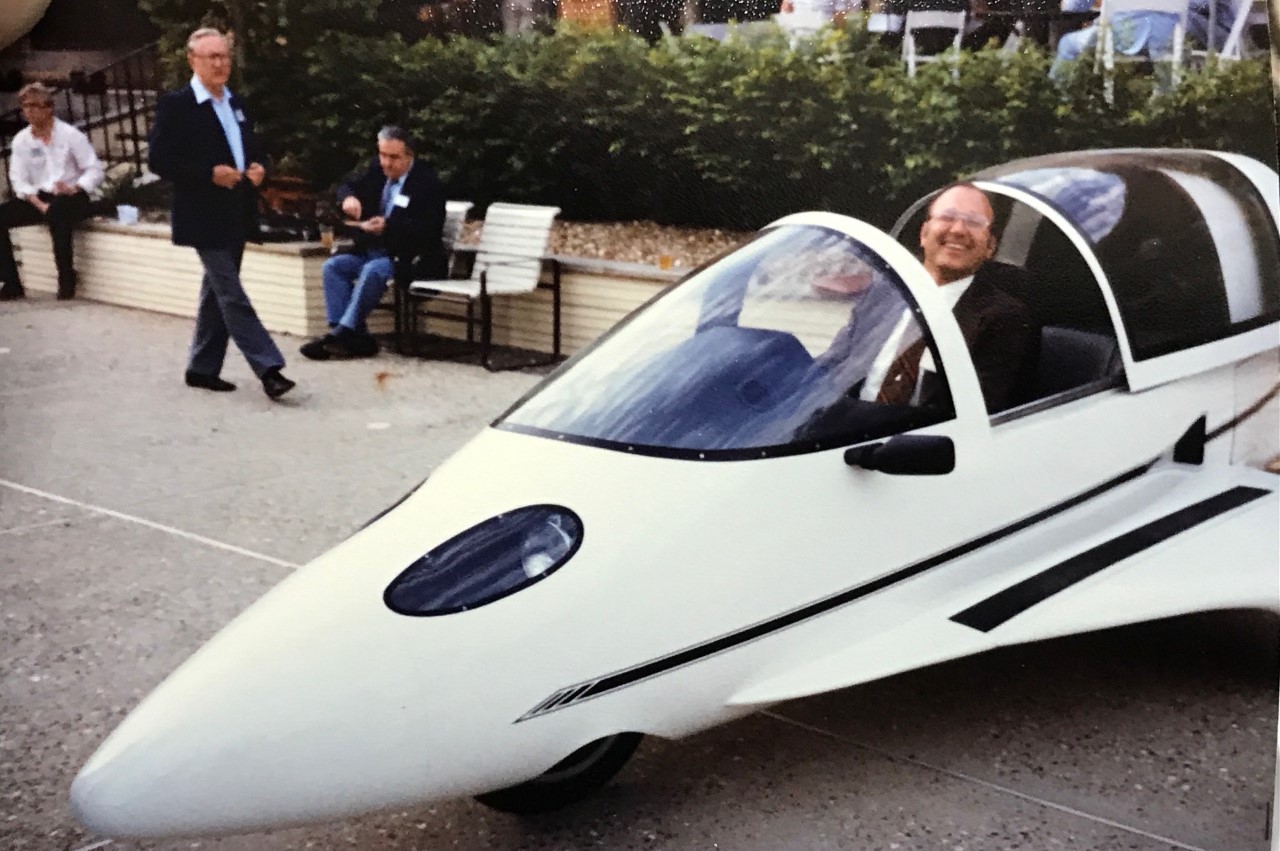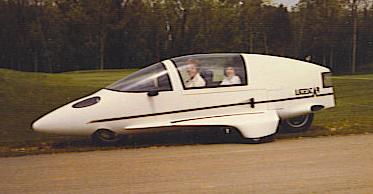 ---
Doug Walsh recalls ......."the Chicago Auto Show Car was later taken to the Dealer Meeting at Mundelein, IL where the stripes were added.

If you know where this autocycle is, please email steveschmidt at hotmail.com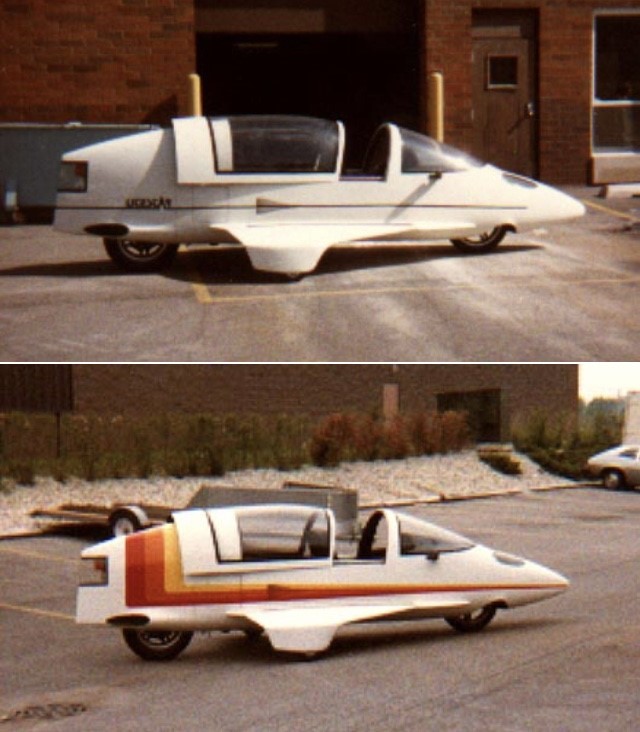 There were only two sets of hand laid glass bodies made directly from the original master using self skinning foam molds. They were very nice parts. One set was used for the Chicago auto show car, the other went on the GPZ1100 chassis sold to Dave Schwartz.

At the Innsbrook Dealer meeting, we gave demo rides around the property and all three autocycles were overheating badly because they sat and idled while people talked.

We had to rotate them in and do non-stop oil changes because the oil temps got over 420 degrees and broke down the oil causing low pressure.
---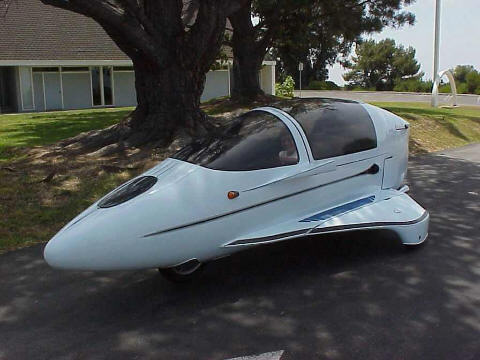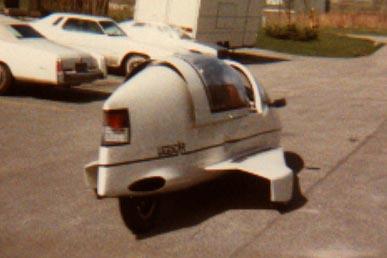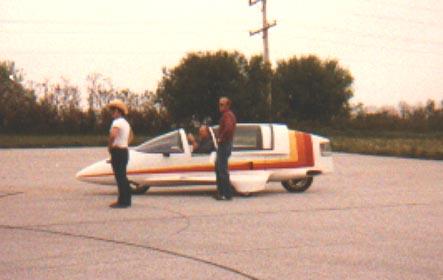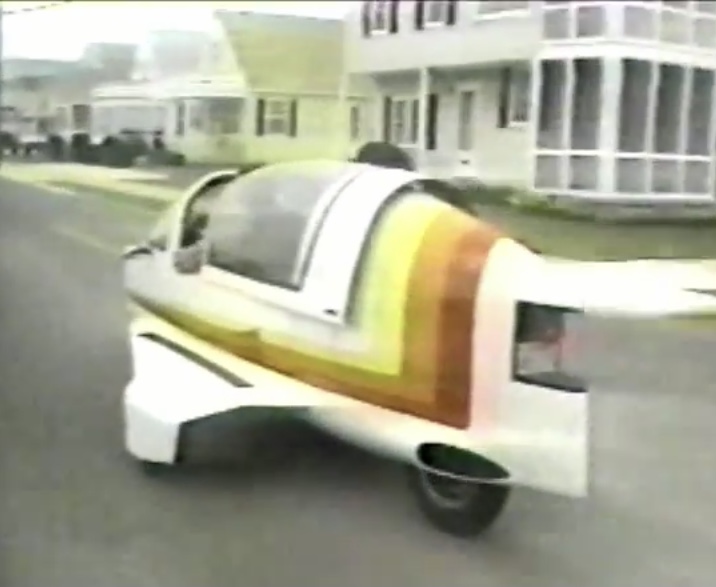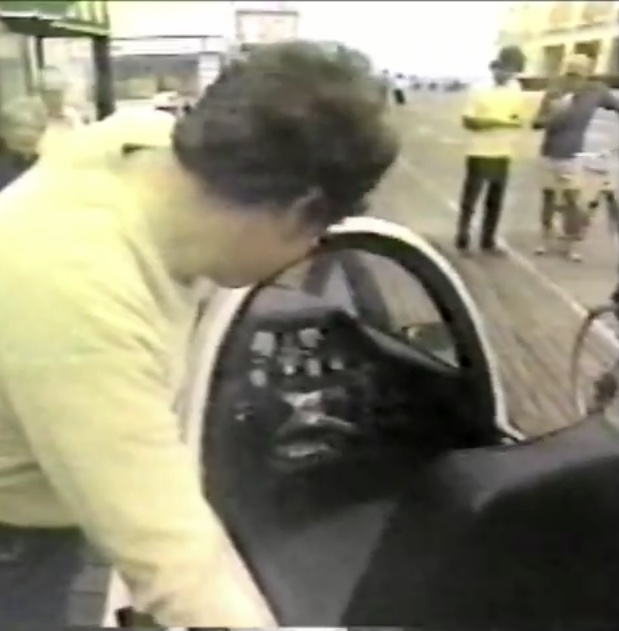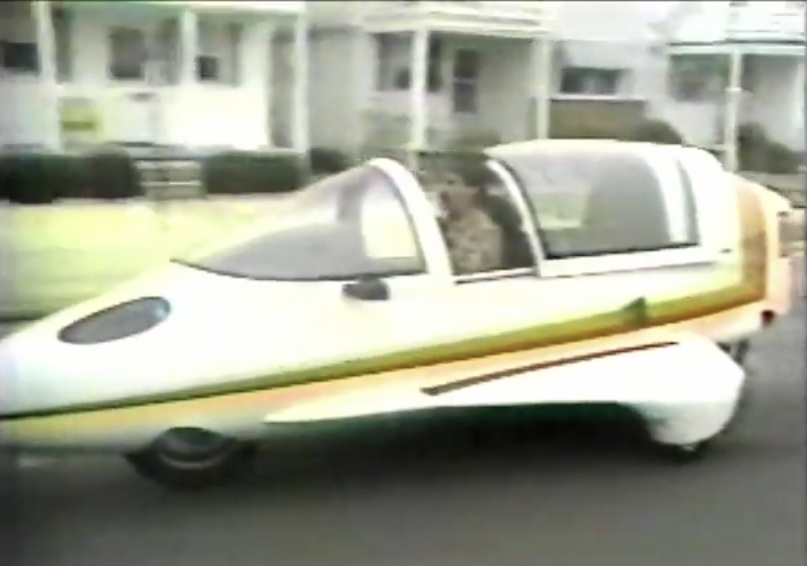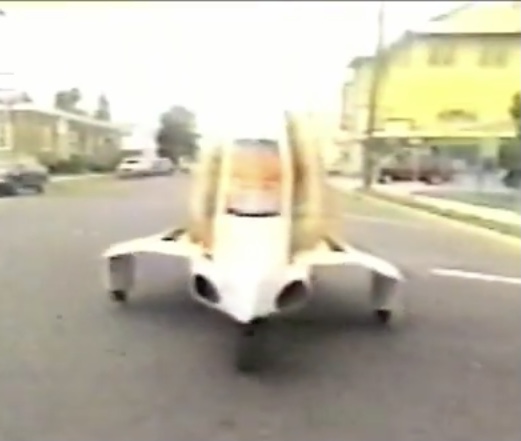 ---