Doug with son Brendan and Pulse #108 at the 2012 National Pulse Rally.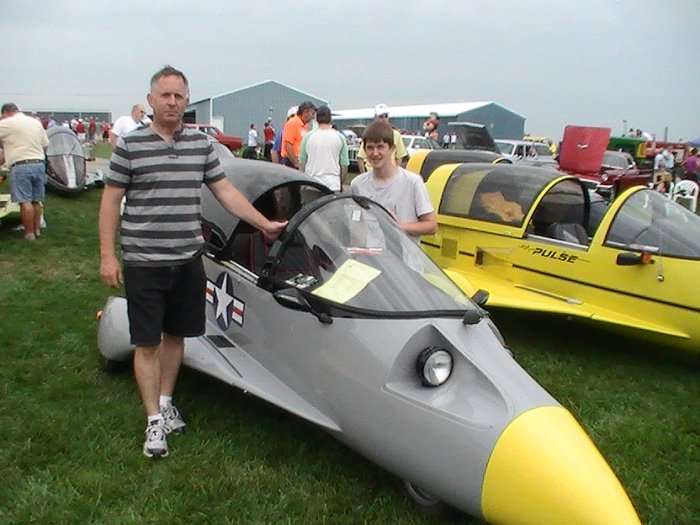 Below, Doug made the frame and body for this trike and it is titled as a Aprilia Mana 850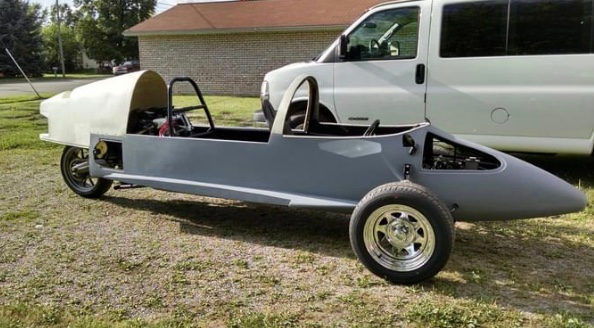 Brendan got the Drenched Rat Award at the rally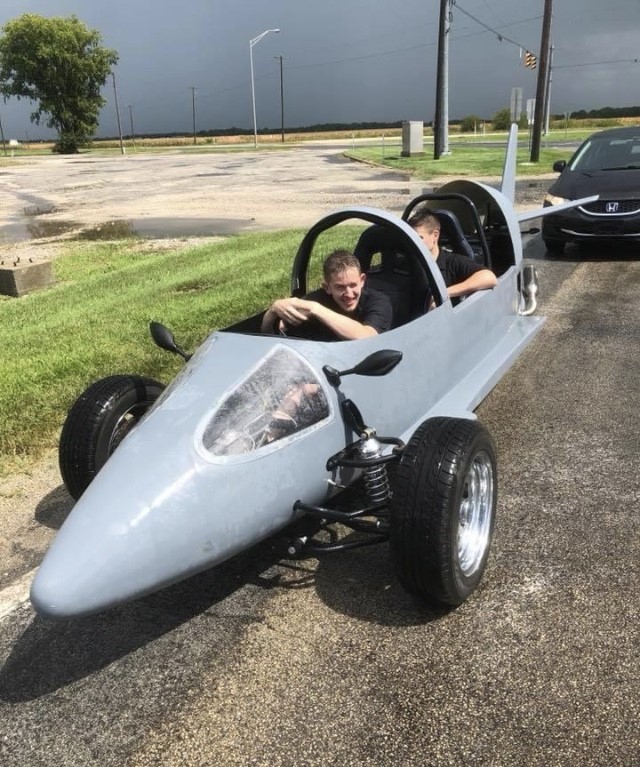 Below, Doug at the 2014 National Pulse Rally in his Military Tribute Pulse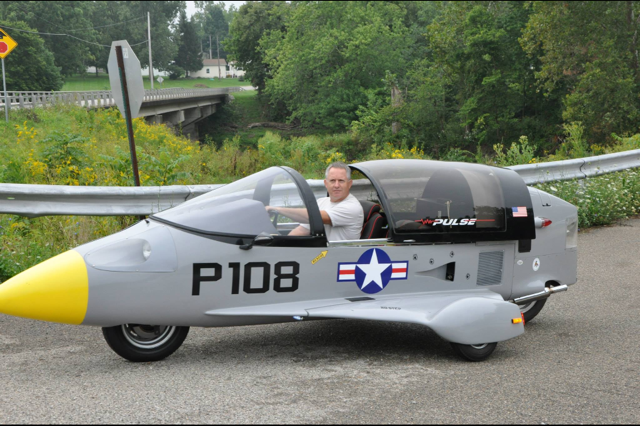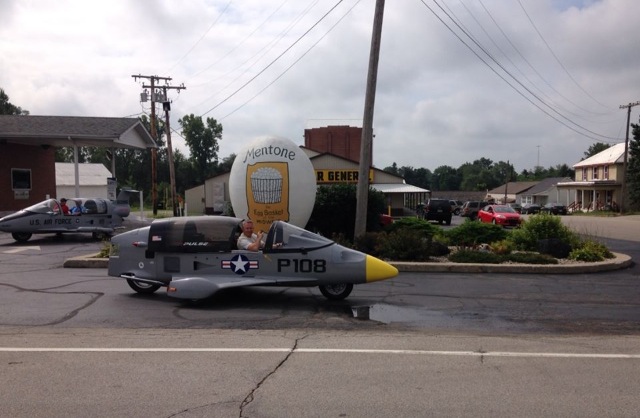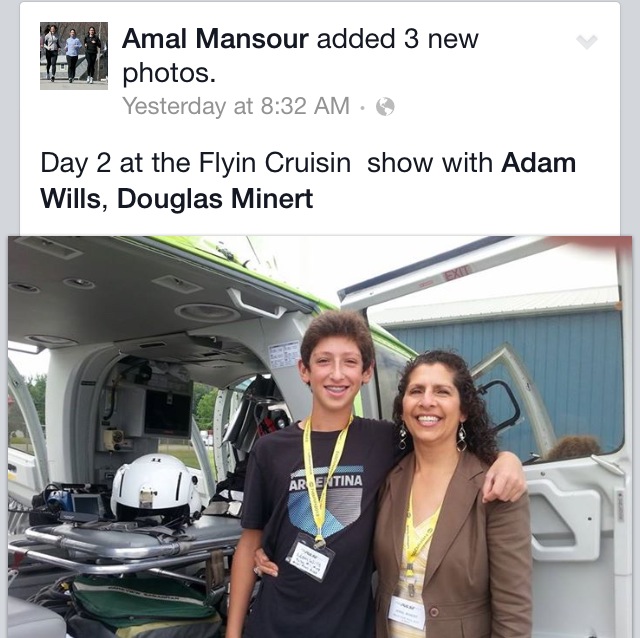 Below, at the 2018 National Pulse Rally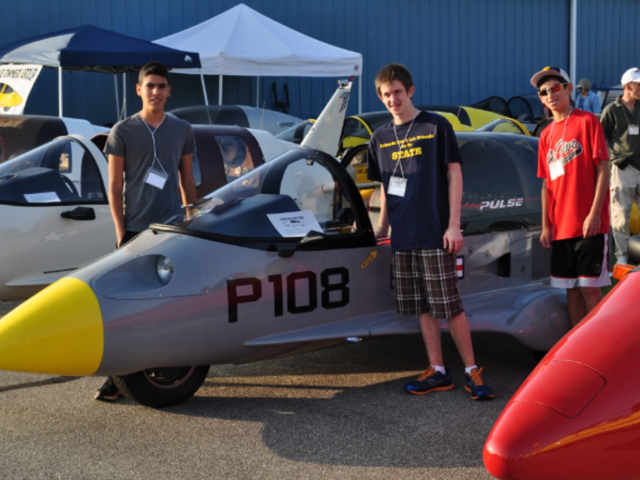 ---
Pulse Replacement Body Parts
---
Doug Minert
Portage, Michigan
dpminert@hotmail.com
269.303.6431
---
Now, there is no excuse for not putting your Autocycle
back on the road !
I can help..........Doug Minert
NOW, YOU CAN GO FROM THIS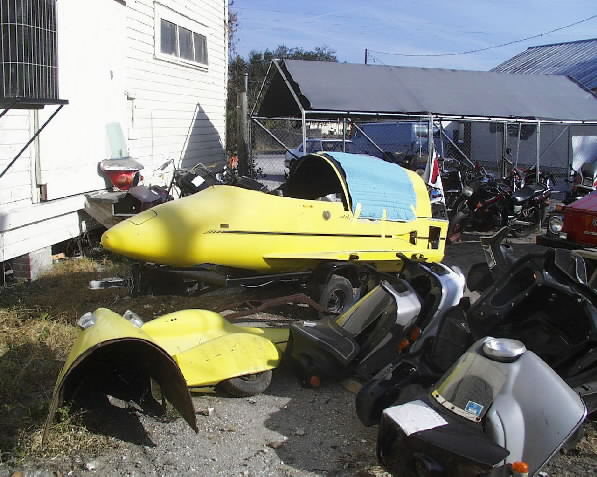 TO THIS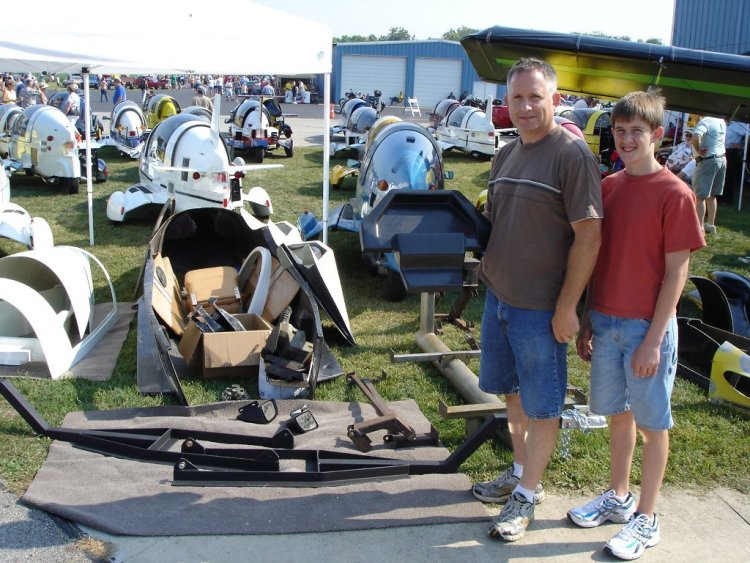 ---
How To Tear Down Your Pulse
A Step by Step Primer
---
I can reproduce any fiberglass body part for your Pulse
---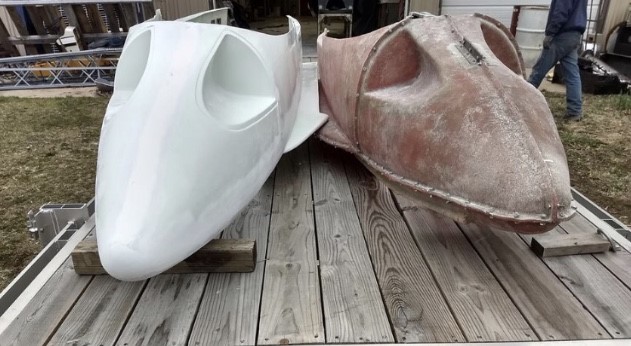 Above, is the new body part and the mold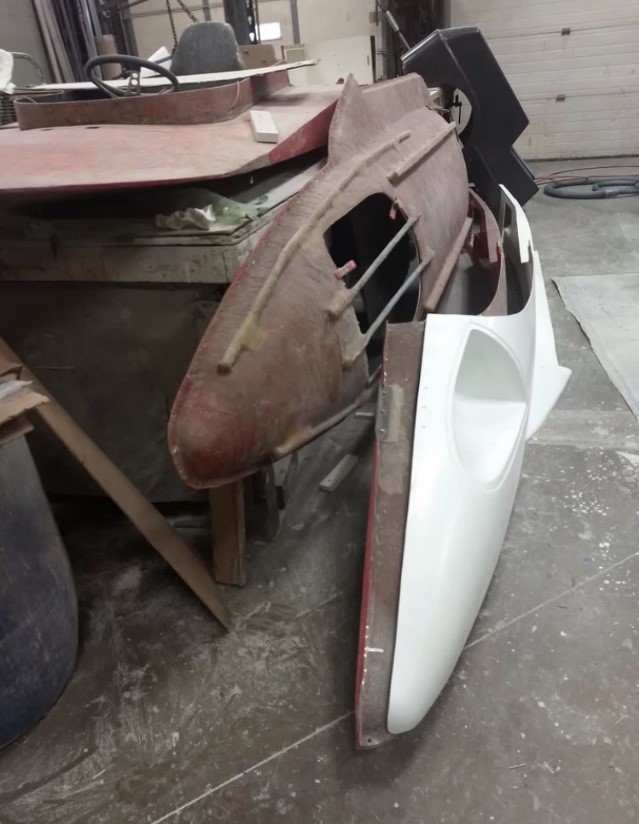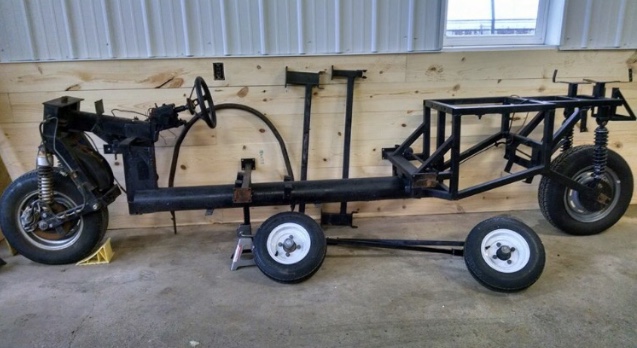 New Frame Parts
---
*******Body panels

*******Nose cone

*******Canopy Frame

*******Outriggers

*******Clear Plastic Headlight - Tailght Covers

*******Instrument - Dash panel

*******Glareshield .....cover over the dash - steering box

*******Interior side panels

*******Flip-up headlight

Rear body fiberglass part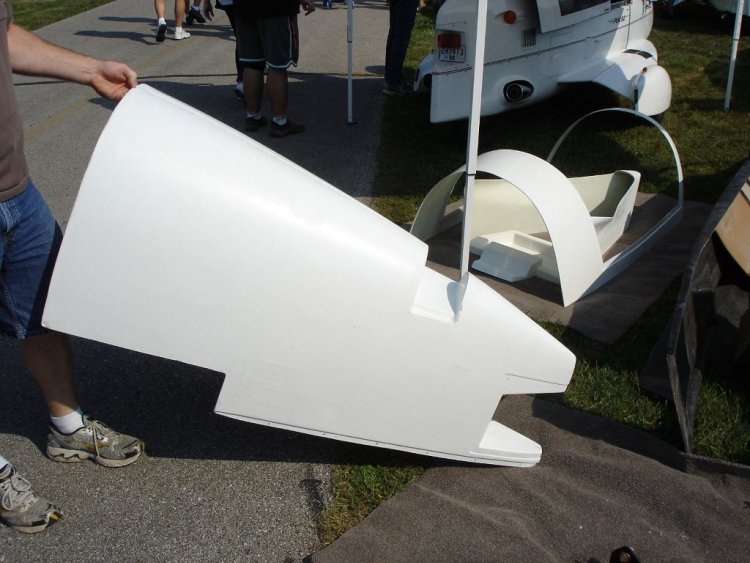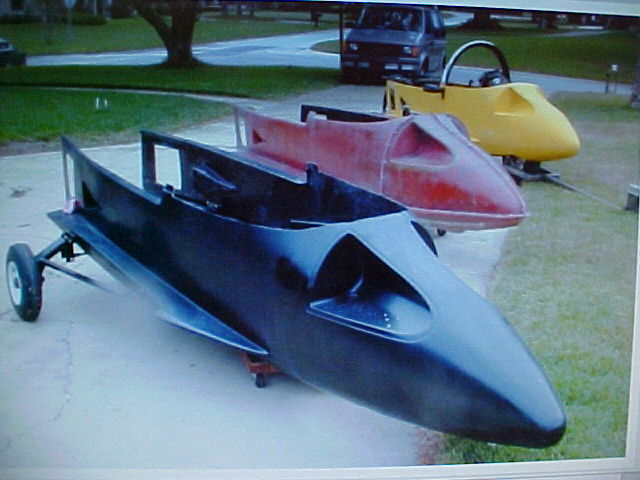 Below is the canopy frame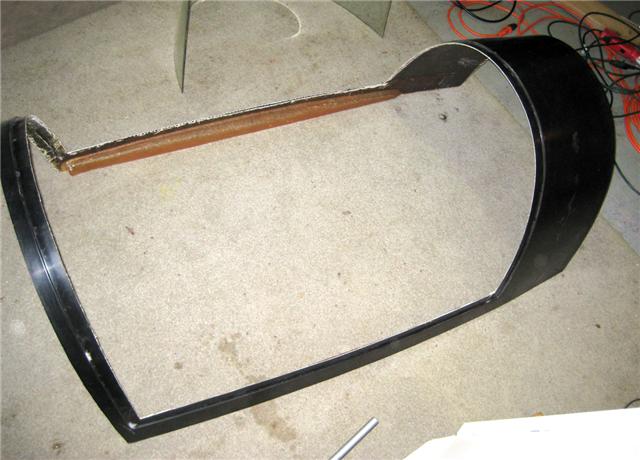 Below is the glareshield (cover over the dash)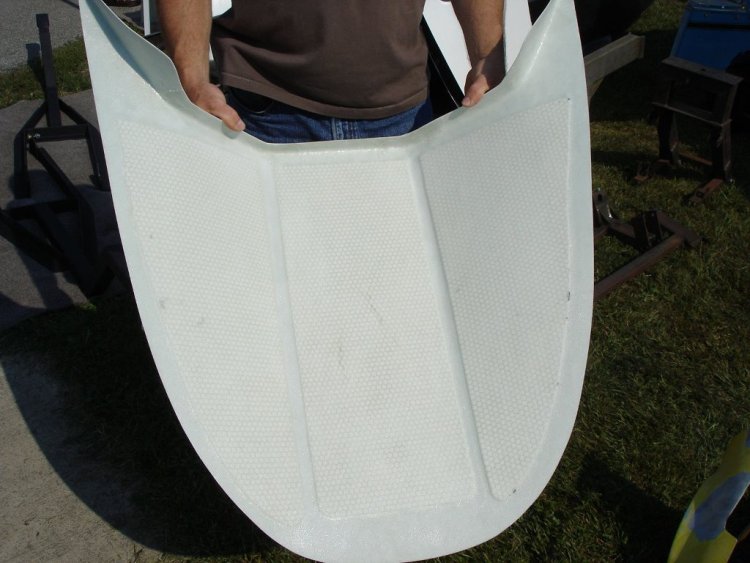 The pic below shows the front and back of my new fiberglass replacement dash.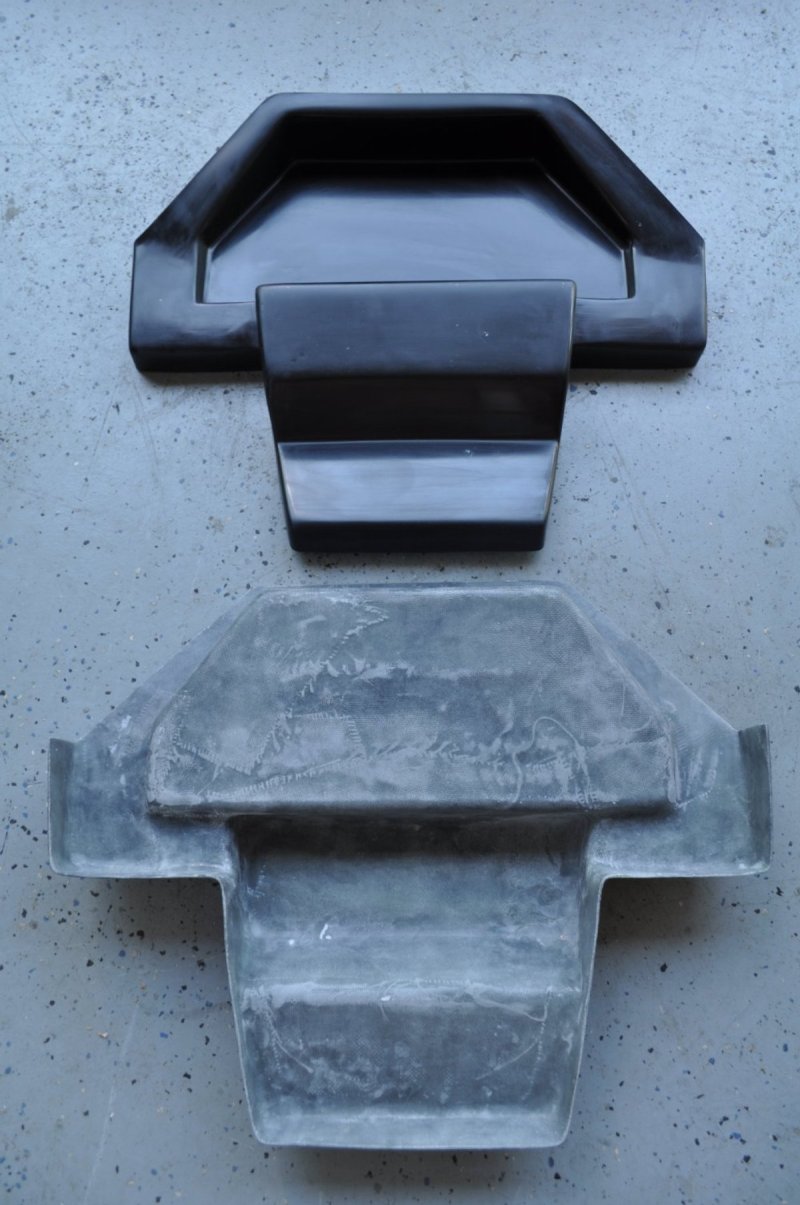 Below is an original Pulse dash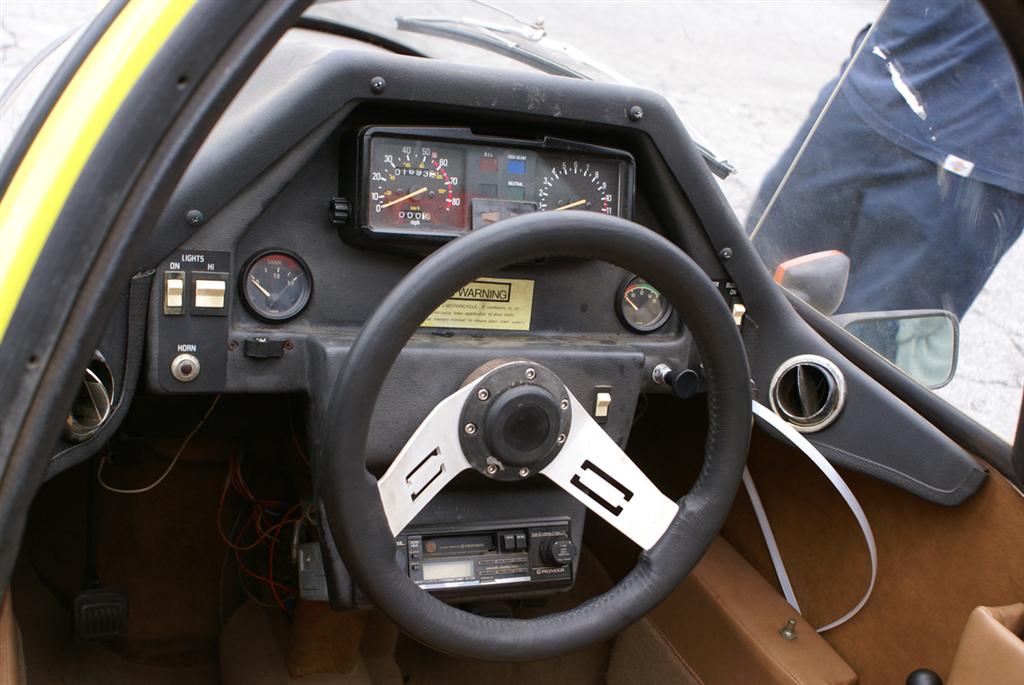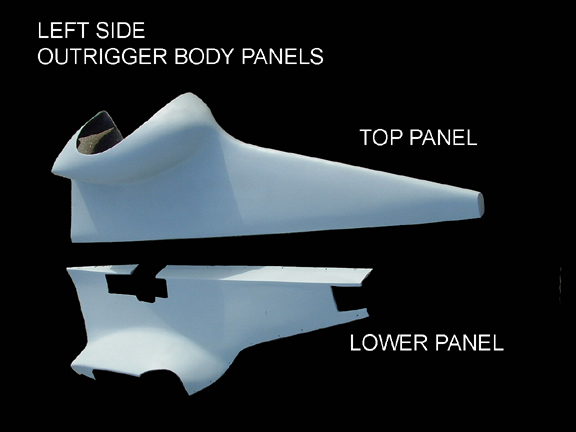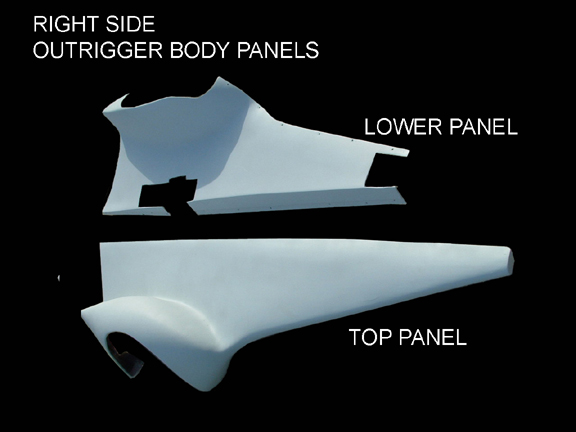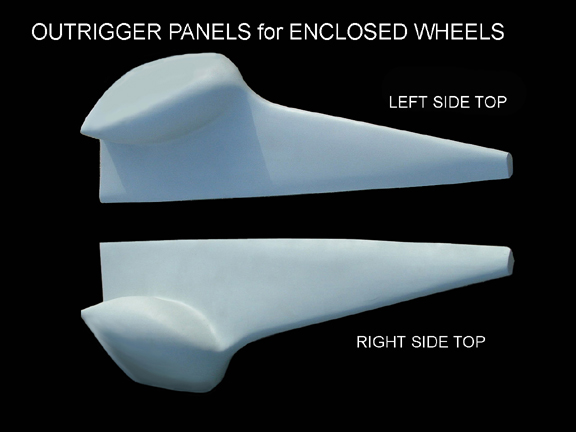 Tow bar for the Pulse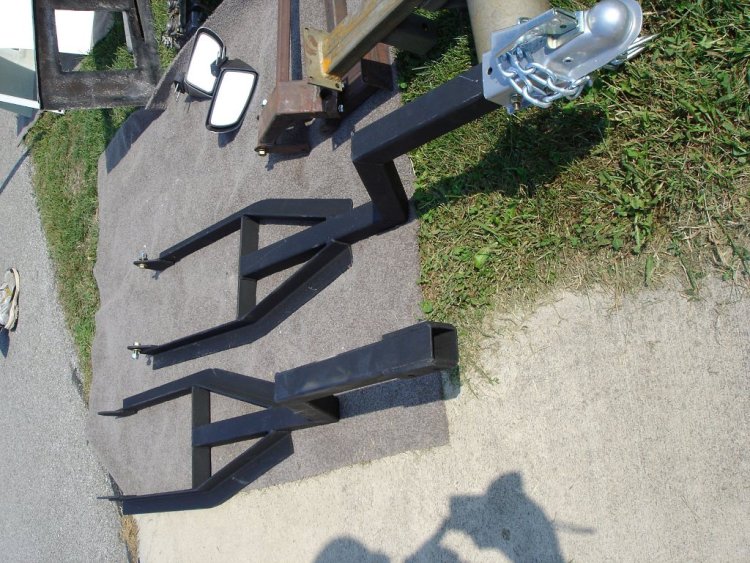 Index of Replacement Parts
---
Complete rolling frame minus donor motorcycle and fiberglass shell...... approx. $......CALL
Complete unassembled Pulse including rolling frame and all fiberglass body parts...... approx. $......CALL
Complete set of fiberglass body shell components....... approx. $.....CALL
Completely assembled and painted Pulse ........approx. $.....CALL (price could vary depending on donor bike pricing, paint and options)
Options: AC, GPS speedometer and road guide, CD/DVD player, Rear mounted camera, custom seats/interior, ... ?????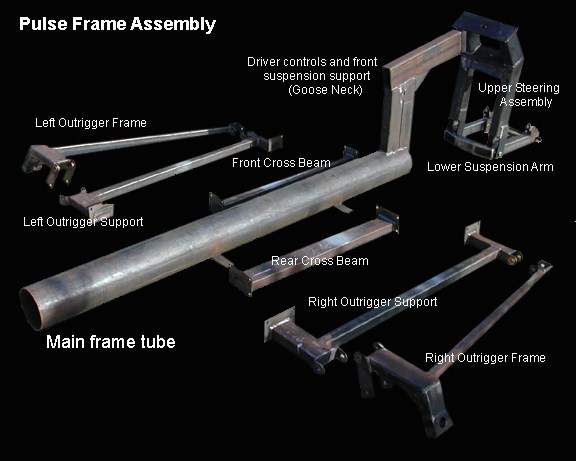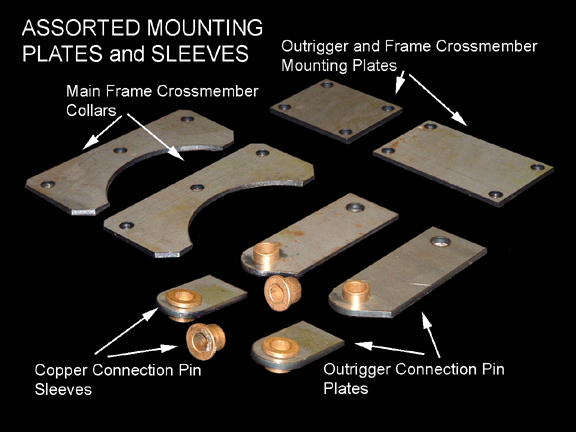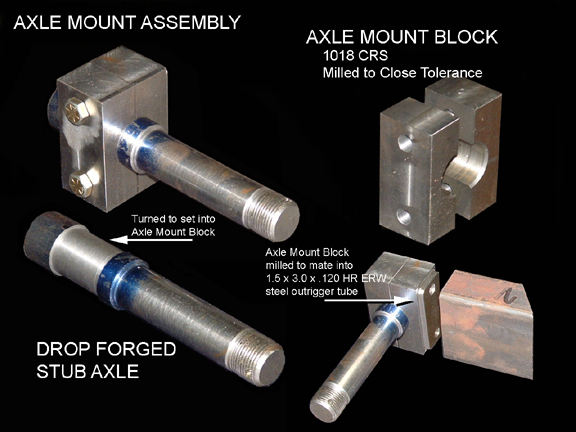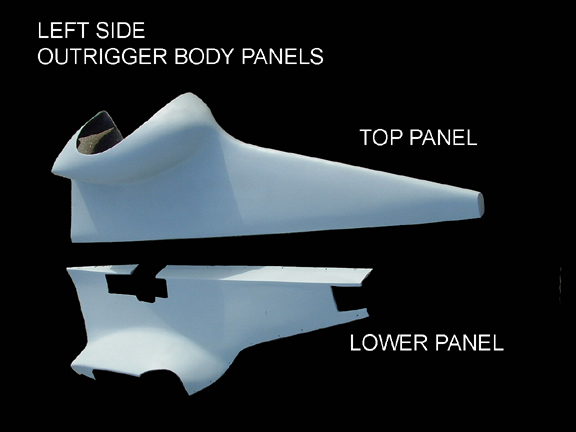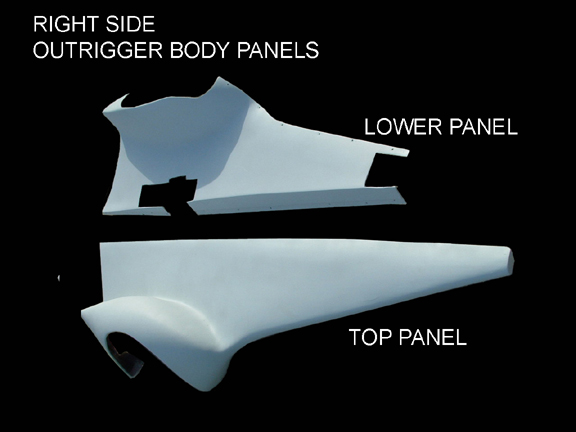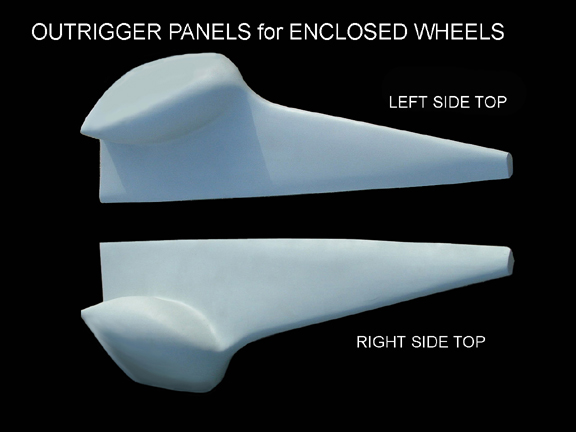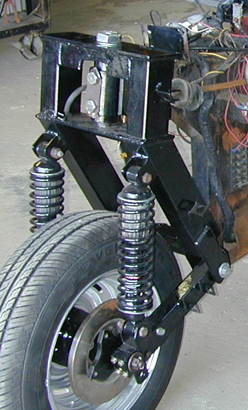 Doug can provide replacement fiberglass or steel parts for the autocycle. Also, seats, interior panels, master cylinders, pedal assemblies, wire harnesses, windshields, canopys, lighting, mirrors, outrigger wheels, and more.
Pulse Graphics

---
---