The Second Generation Pulse Autocycle
---
Ed and Sue Butcher had a dream for the next generation of Pulse vehicles. Instead of the Pulse being powered by a motorcycle engine, the new model would have an automobile engine and transmission. This would allow for an automatic shift and have a 'real' reverse gear.
The Butchers believed that this would entice more females to buy the Pulse.
The Ford Motor company gave the Butchers a circa 1985 Ford Ford Fiesta 1.1 L engine. It may have been shipped from Africa, as Ed exchanged information with someone about this engine.
---
Ed Butcher describes the next generation Pulse with the Ford engine with automatic transmission
---
Ed Butcher passed away in 2008, however his daughter Lezlie and her family continue building this Pulse where Ed left off. This Pulse story will be a dream come true.
Lezlie and Bill Rusin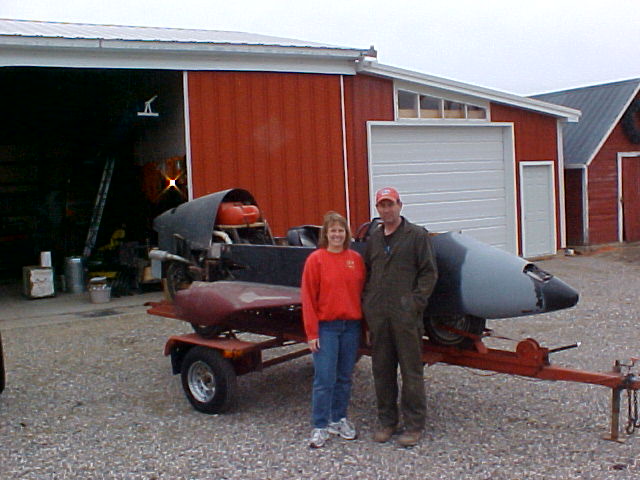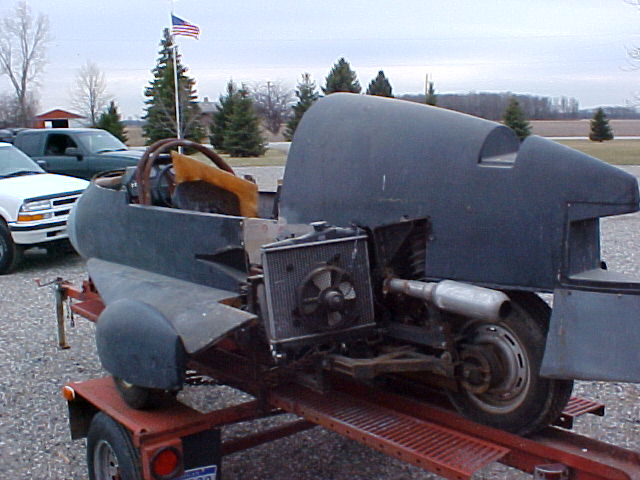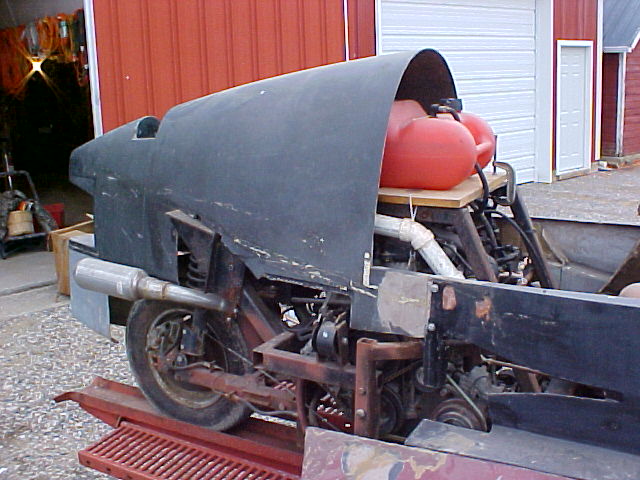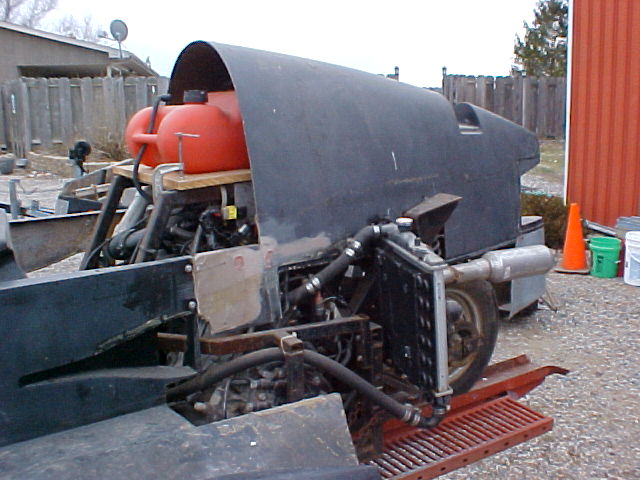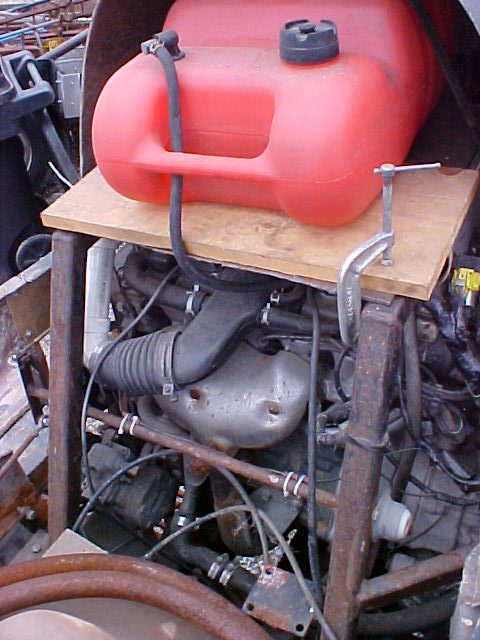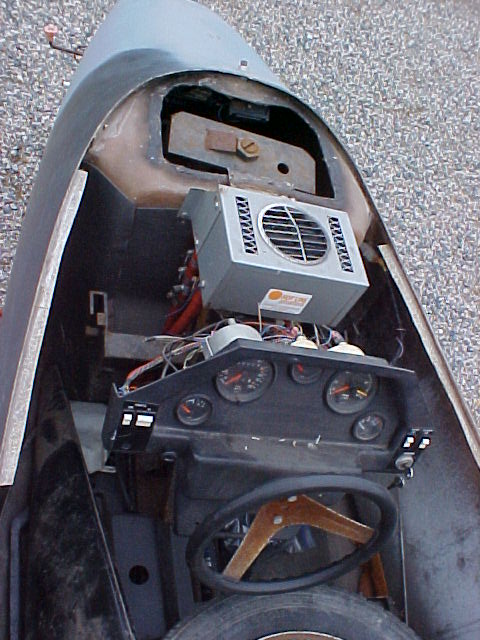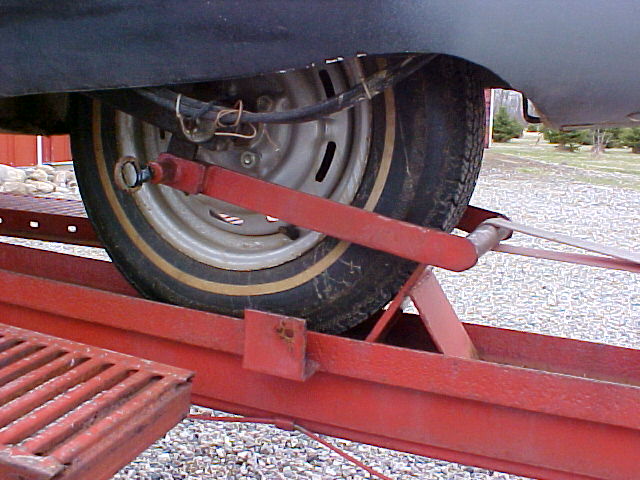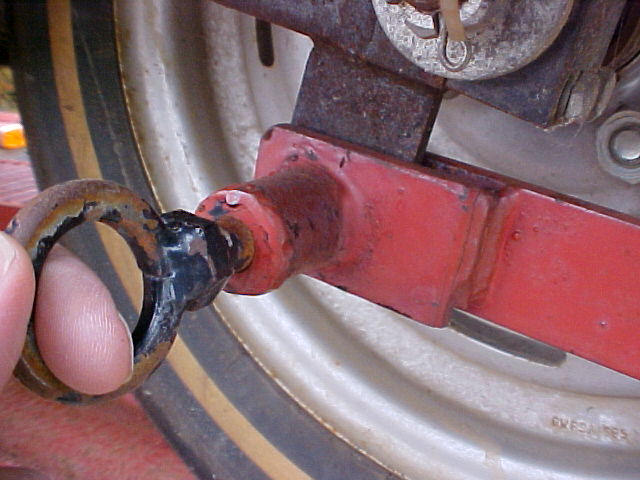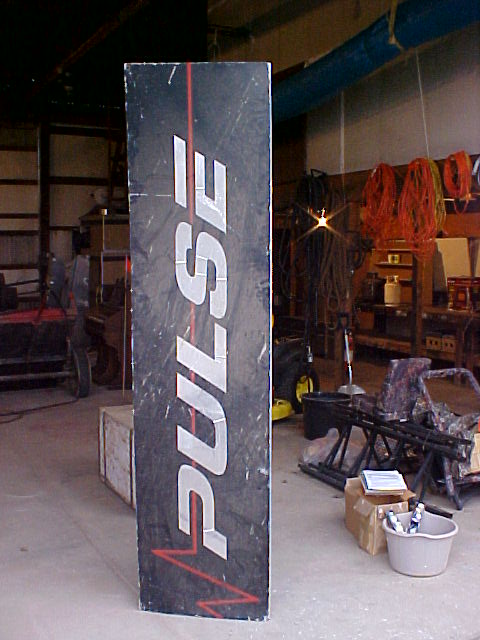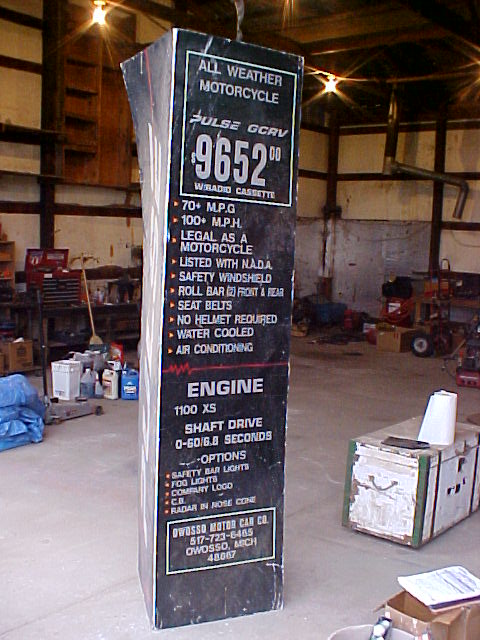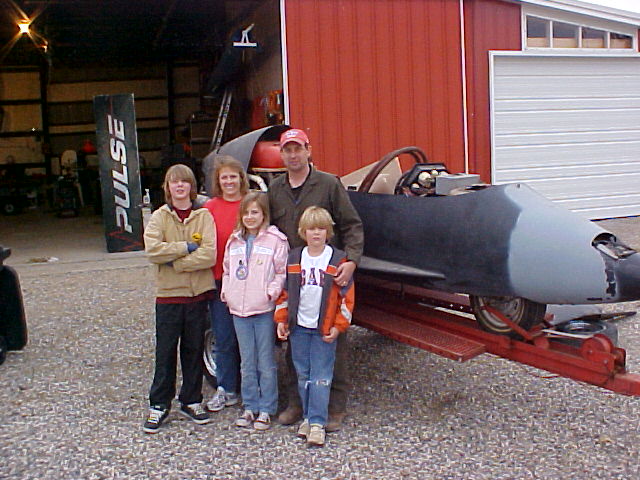 By April 2008, the Pulse is stripped down to it's socks and the re-building begins.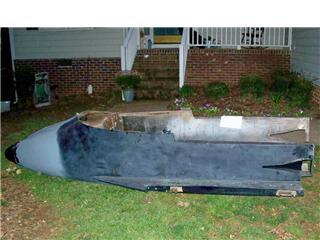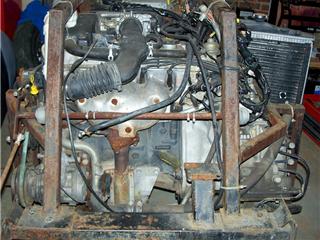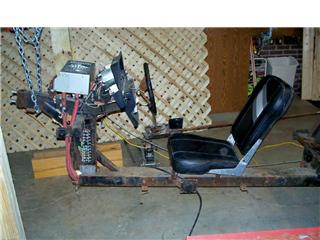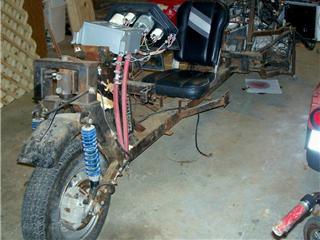 At the 2008 National Pulse Rally
Lezlie & Bill Rusin brought their Pulse and 'restoration crew' from North Carolina.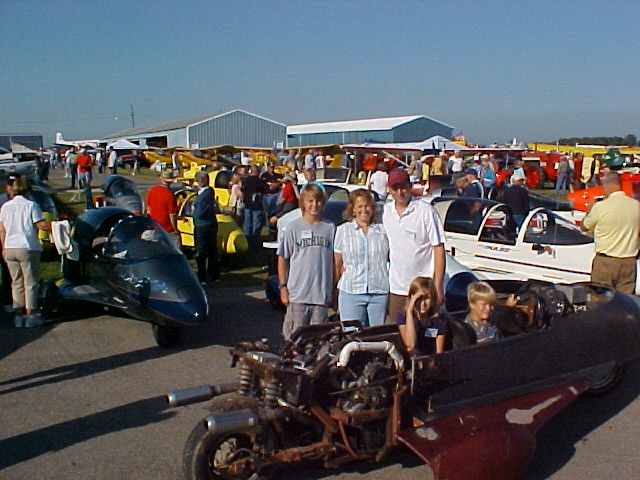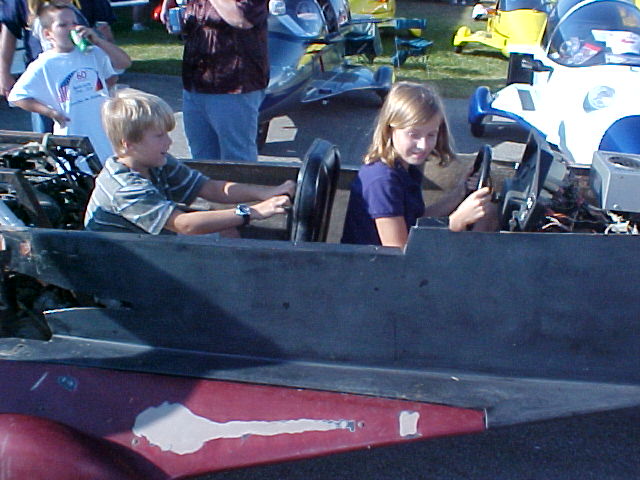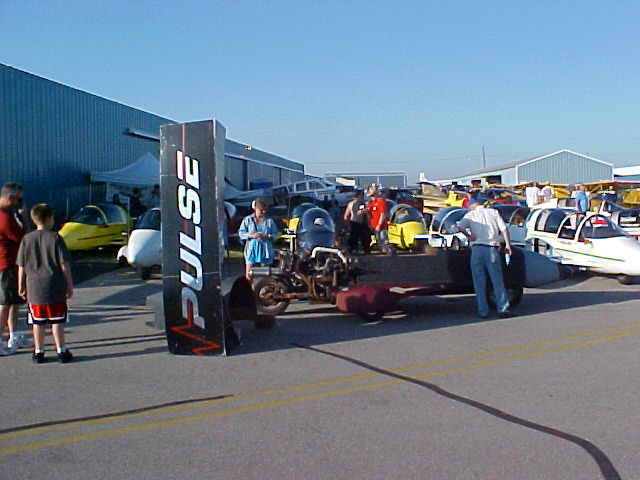 Lots of Great Memories at the 2008 Pulse Rally
---
Youtube Videos
Lezlie at the 2008 Rally
---
Meet Ed Butcher as he introduces you to the Pulse Autocycle. Ed, like Preston Tucker, had a dream for a more efficent, safe and
aerodynamic automobile that would look like the 'Car of the Future'.
Ed and his company built about 350 Pulses.
"Necessity designed it....we made it happen" - Ed Butcher
This video is posted in Memory of Ed Butcher......1946 - 2008
---
1985 Factory Tour of the Owosso Motor Car Co.
---
---