2019 National Litestar & Pulse Convention
Marion, Indiana
---
The 21st. annual convention was held on Labor Day weekend at Marion, IN.
10 Pulses were in attendance this year and the host were Cindy Acker and Royce Ann Martin.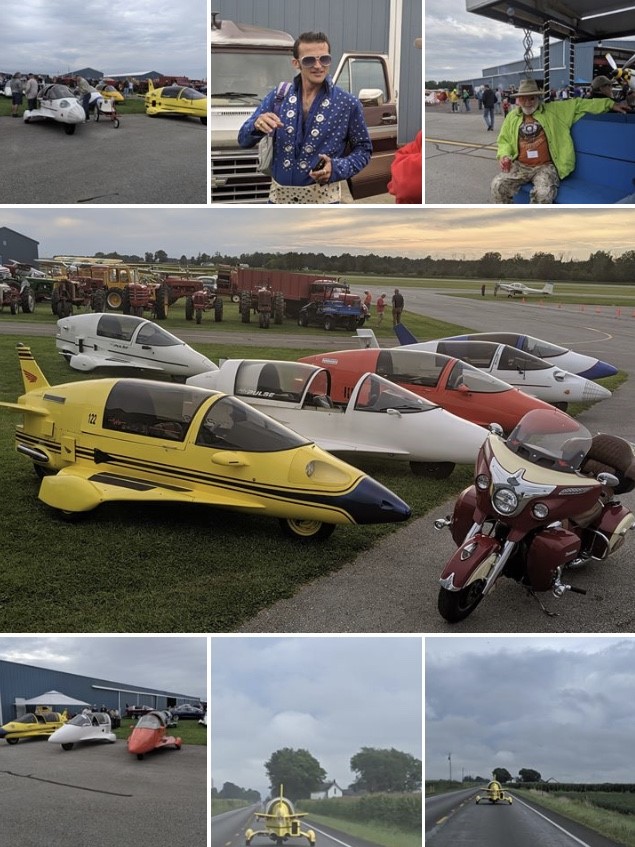 Early arrivals met on Friday afternoon for dinner at the Sirlion Stockade. Afterwords they met at the Hospitality room at the Comfort Suites for snacks and drinks.

Saturday the group drove their autocycles to the Marion airport. Ray and Judy Johnson, hosts of the Fly/in Cruise/in, at Marion every year provided a noon meal at their hanger.

The Pulse Club then drove to the Oak Hill Winery in Converse, IN for a tour in the afternoon. The Awards Dinner was Saturday evening at the Thompson-Ray House in Gas City.

Sunday morning the Road Rally commenced at the Comfort Suites at 10:30am.

A friendship Dinner was held at the Comfort Suites that evening.

Monday morning at 8:00am, a Bon Voyage Breakfast was held as a sendoff.

Save travels to all until we meet again in 2020.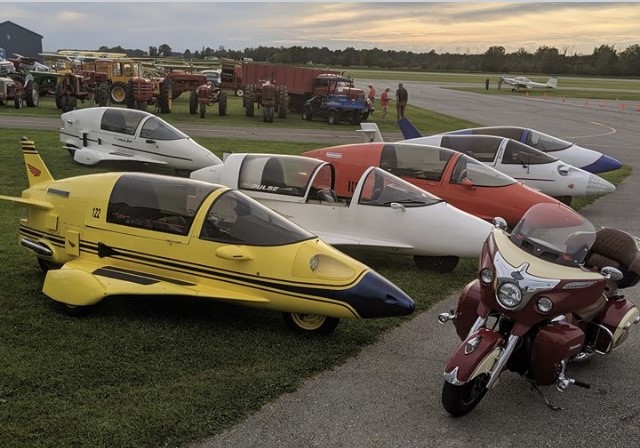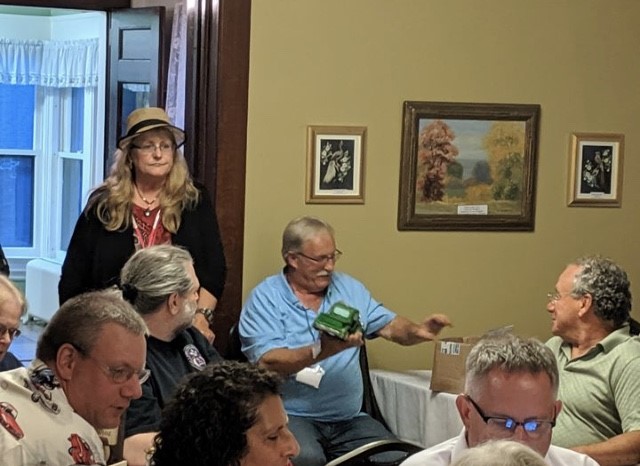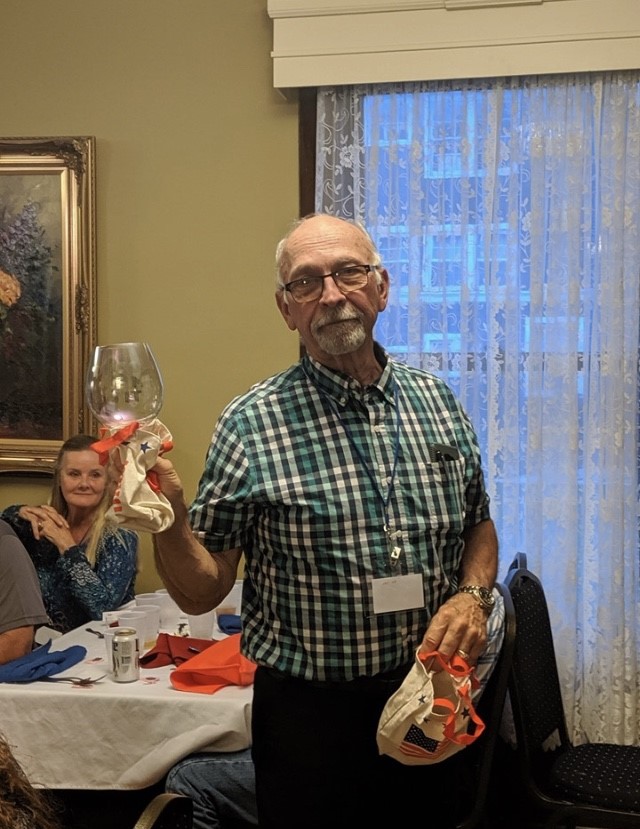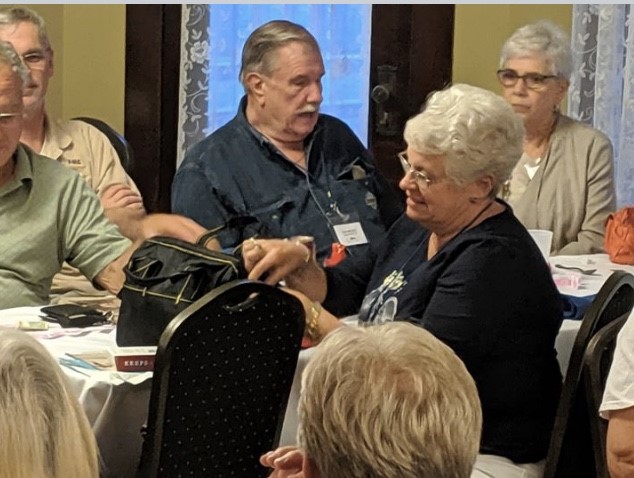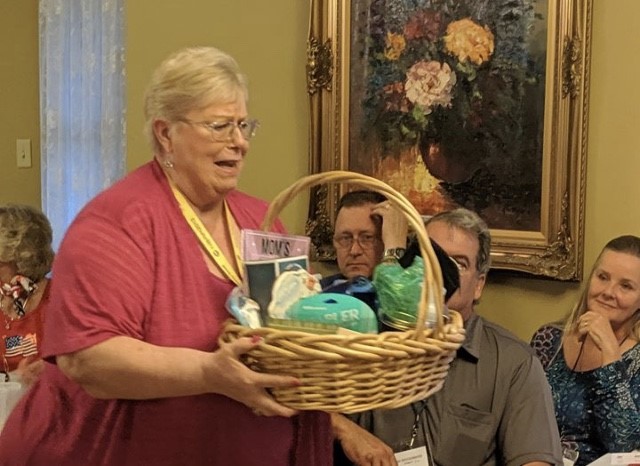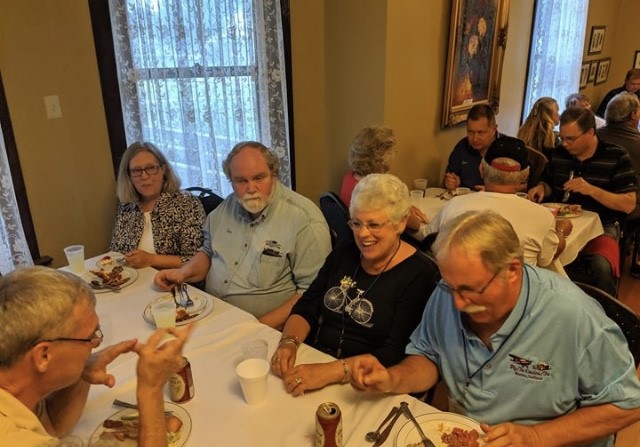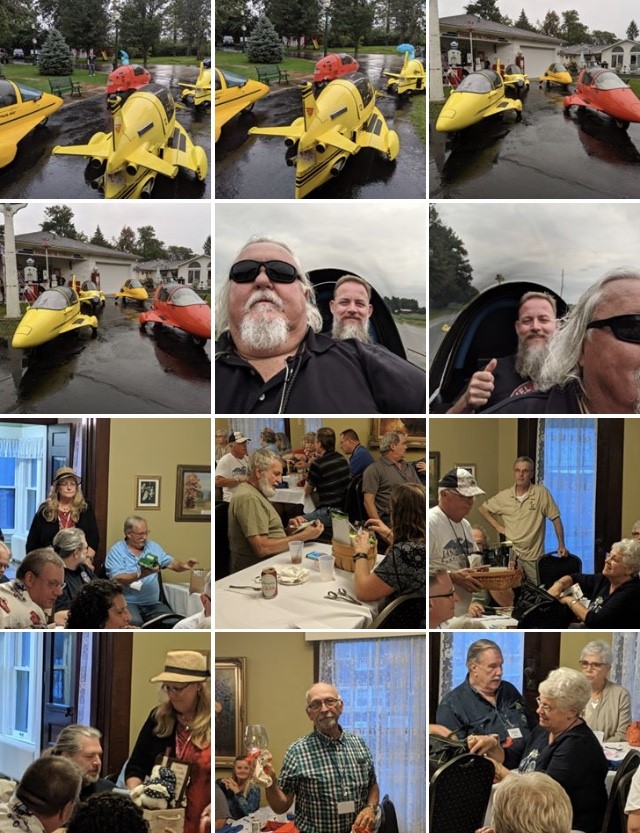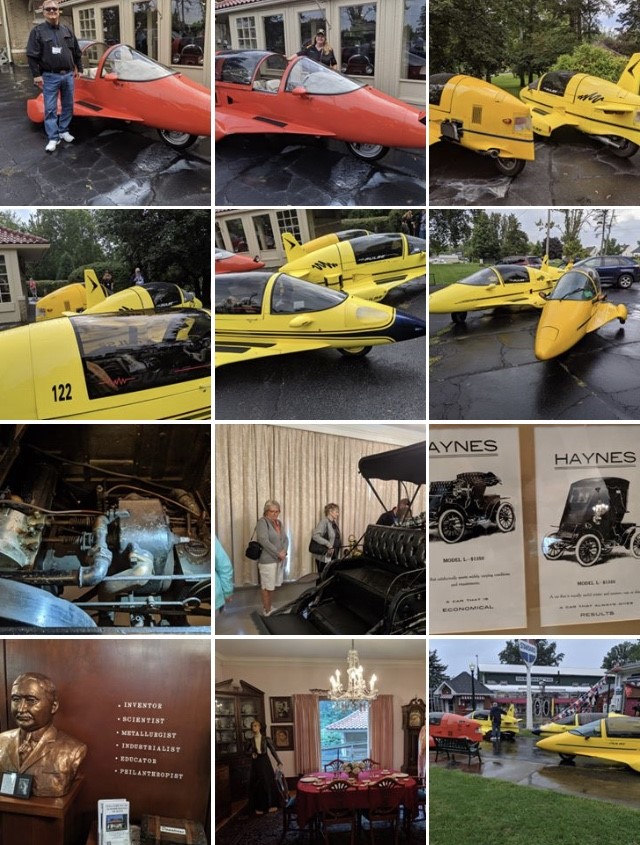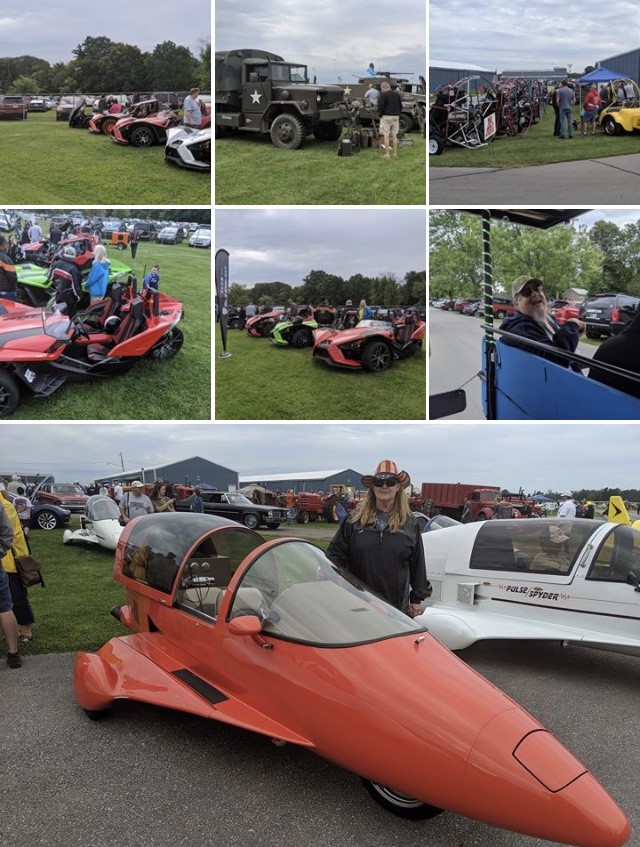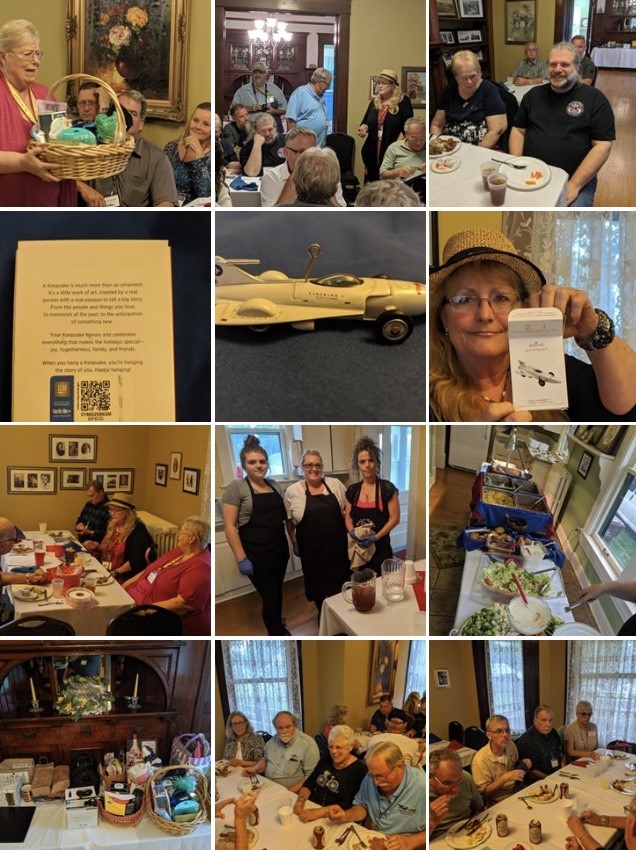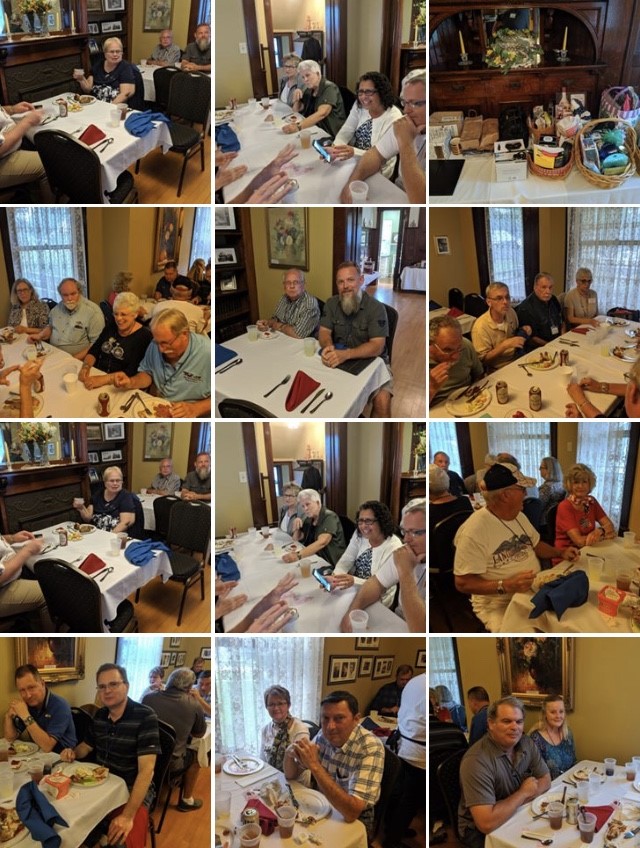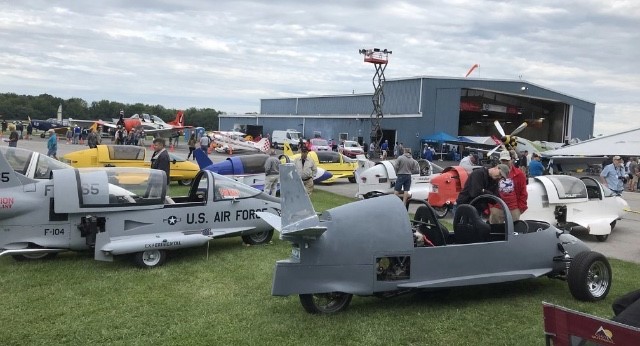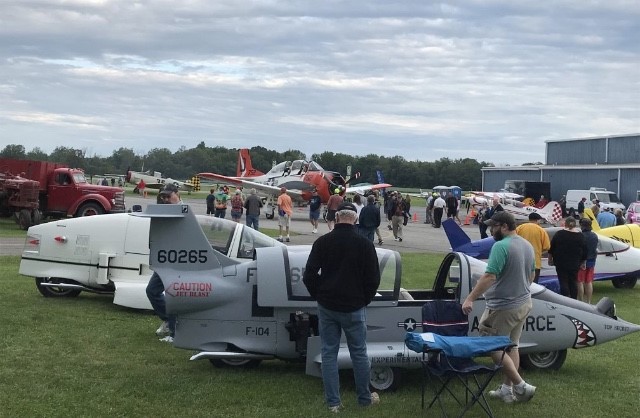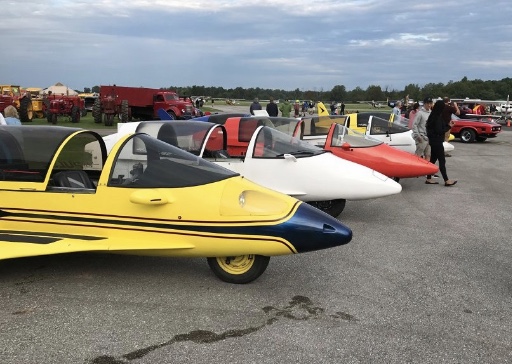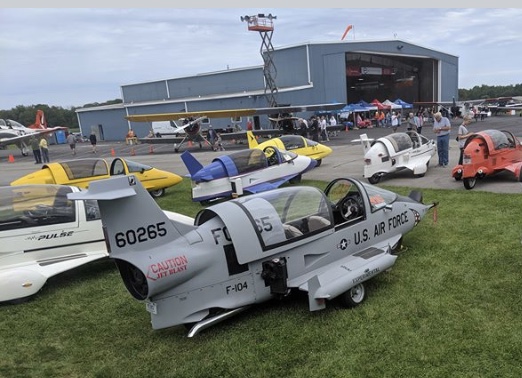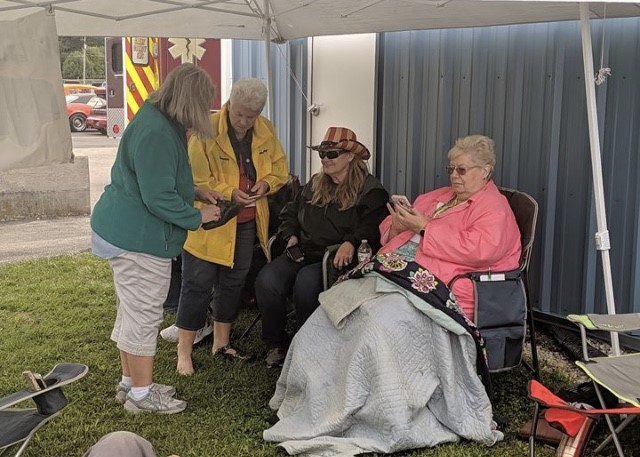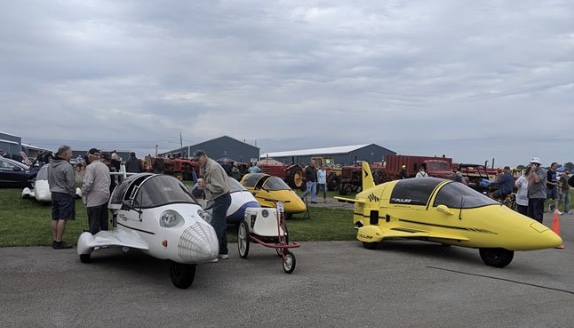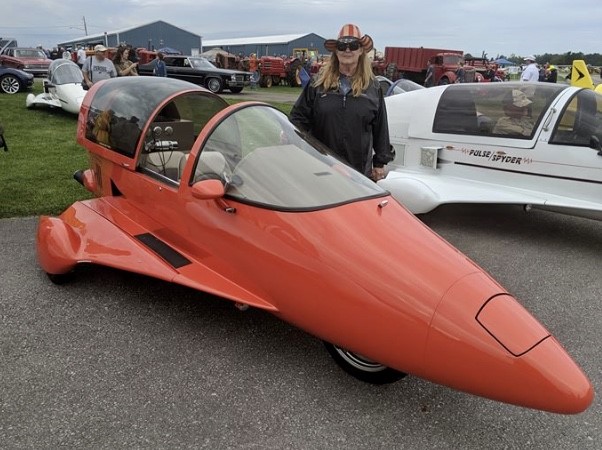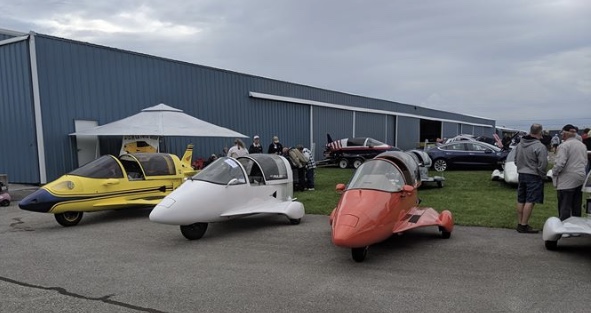 ---
---