2019 International
Litestar & Pulse Convention
Marion, Indiana
---
Labor Day Weekend
August 30th. through Sept. 2nd.
21st. Annual
JOIN US AT MARION, INDIANA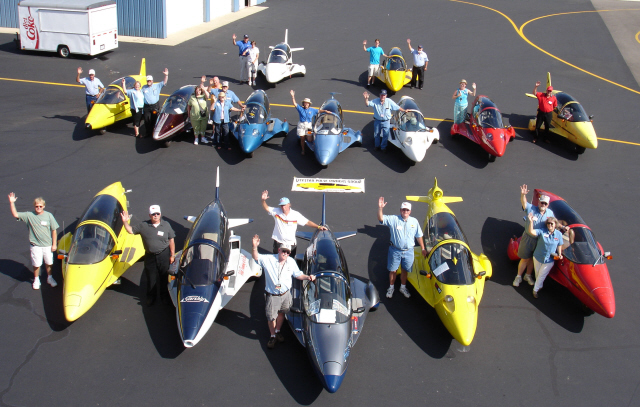 ---
Greetings, Fellow Pulse Owners,
I hope by now you have made your reservations at Comfort Suites (765-651-1006; ask for Judy Cox). Remember, the rooms fill up quickly so, if you haven't made your reservation, do it now while it is fresh on your mind. Last year the hotel was fully reserved by May.
This year, we will do some of the same things we have done in the past (dinner on Friday at Sirloin Stockade and pancake breakfast at the airport) but we are also planning some new things. Saturday afternoon we will do a short run to Converse, IN for wine tasking and/or ice cream.
Saturday night we will have our Awards Dinner catered by Peace and Plenty but we are looking for a different venue. More on that later.
Sunday will find us driving to Sharpsville, IN to a Summer Place. They are opening especially for us and we will tour the museum there and have lunch.
Then we will drive to Kokomo, IN to the Elwood Haynes Museum. Elwood Haynes was very important in the automotive industry. He conceived the idea of a "Horseless Carriage."
Sunday's Friendship Dinner will again be catered by Peace and Plenty at the Comfort Suites.
Attached is your registration form for the Rally. As always, we need you to return it as soon as possible with your check so we can have accurate numbers for the caterers and the Summer Place for Sunday lunch.
We are really excited about this year's plans. If you have any questions about the Rally or the registration form, please don't hesitate to contact either Royce Ann or me.
We are looking forward to seeing you on August 30-September 2.
Cindy Acker Co-Chair (678) 502-8883 cindyacker@bellsouth.net
Royce Ann Martin Co-Chair (419) 340-1421 ramarti@bgsu.edu
---
---
---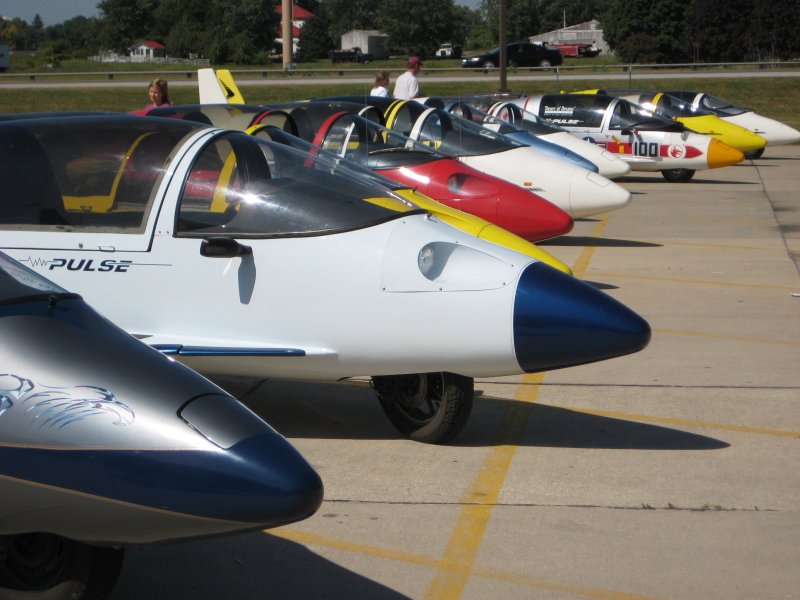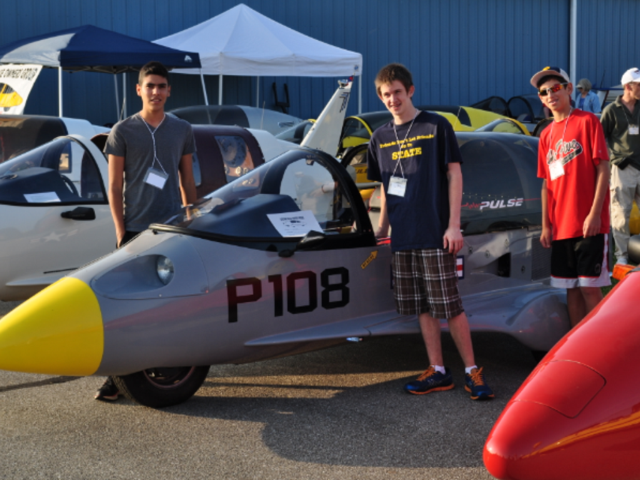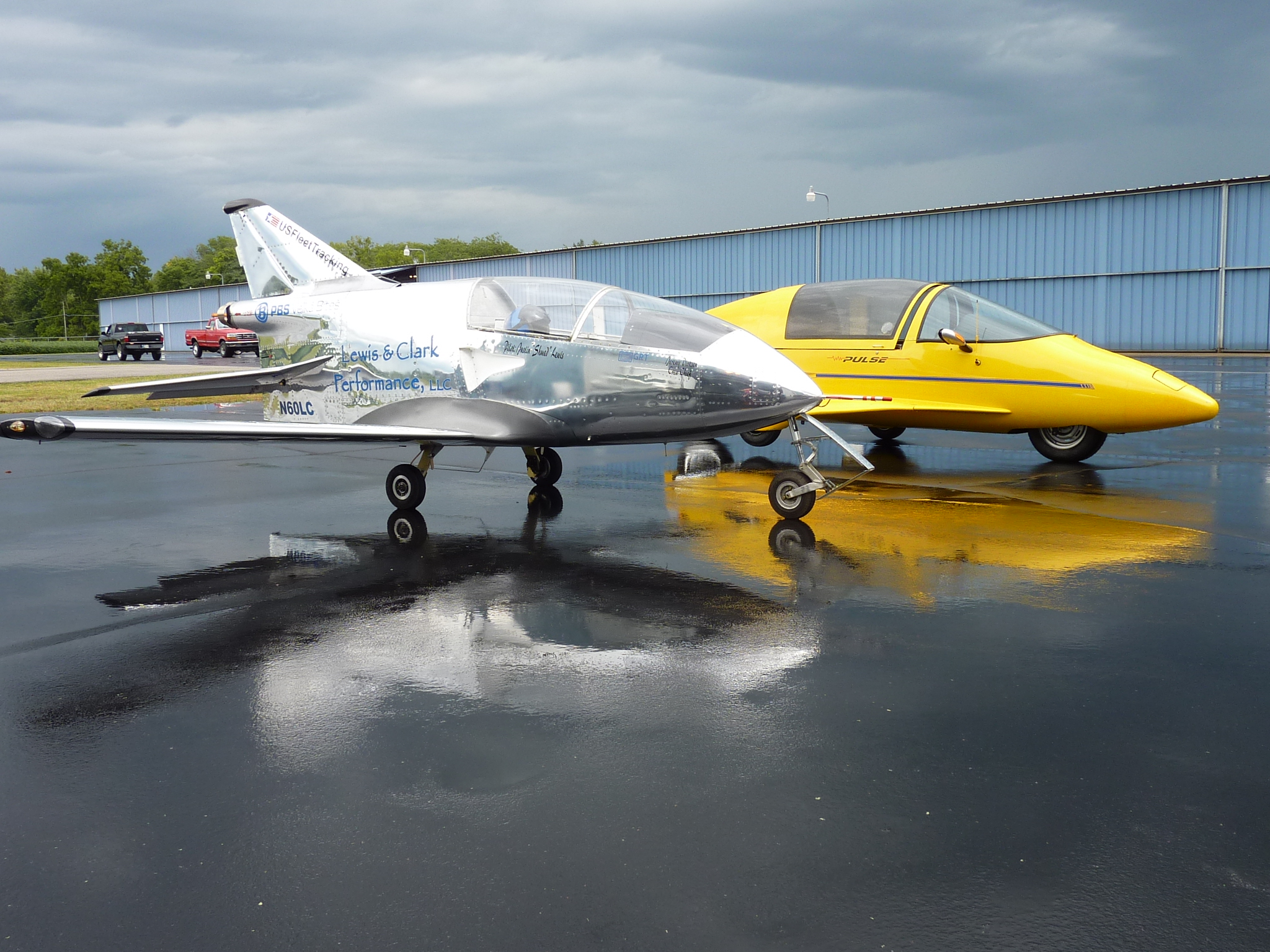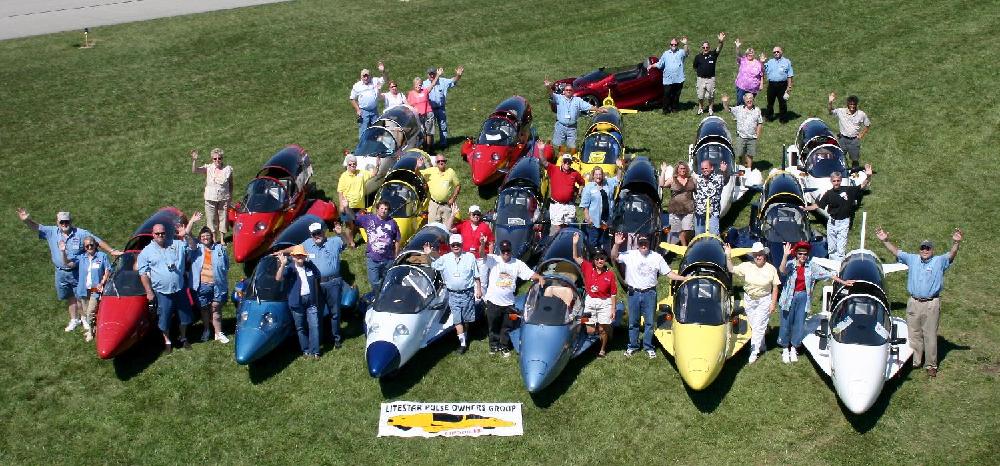 ---
Join us on FACEBOOK
We have 252 members now.
---
Please bring your Autocycle (Any condition). Push, Pull or Drag it to Marion.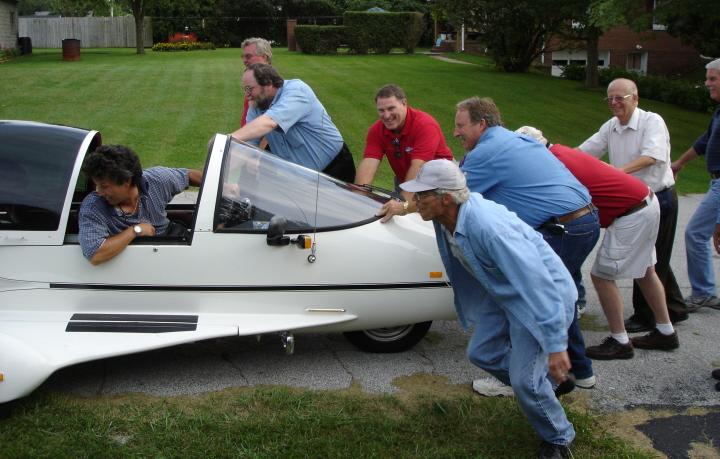 ---