2021 National Litestar & Pulse Rally
Sept 3-Sept 6, 2021
Marion, Indiana
Labor Day Weekend
23rd. Annual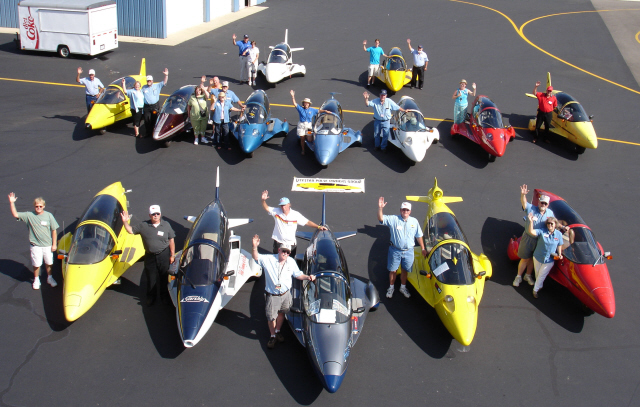 ---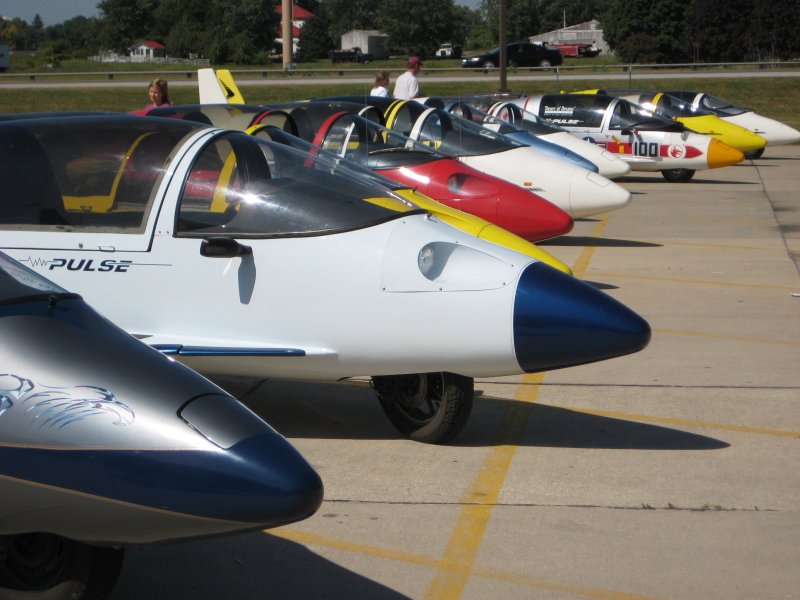 Make 2021 Reservation with Comfort Inn & Suites in Marion

Be sure to stop and take to the time to make your hotel reservation with the Comfort Inn & Suites for our next year's Labor Day weekend rally that will take place in Marion, Indiana from Sept 3-Sept 6, 2021.

We look forward to seeing ALL of you.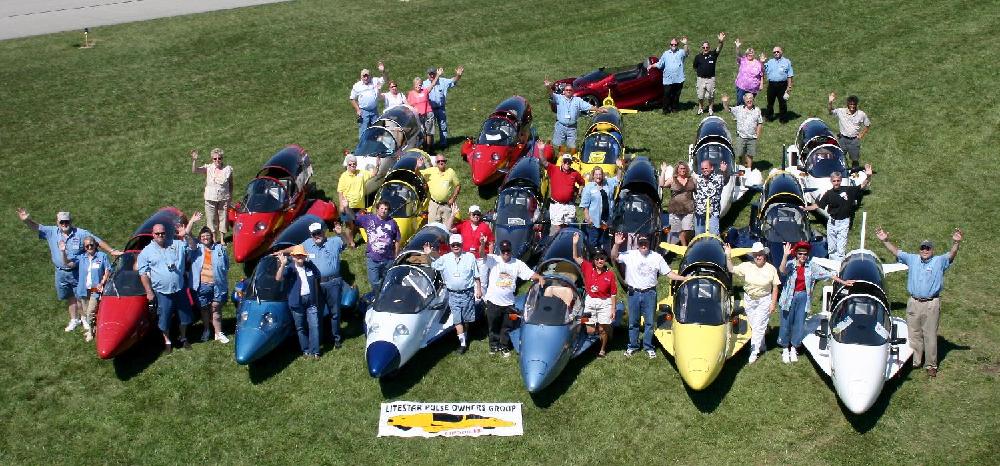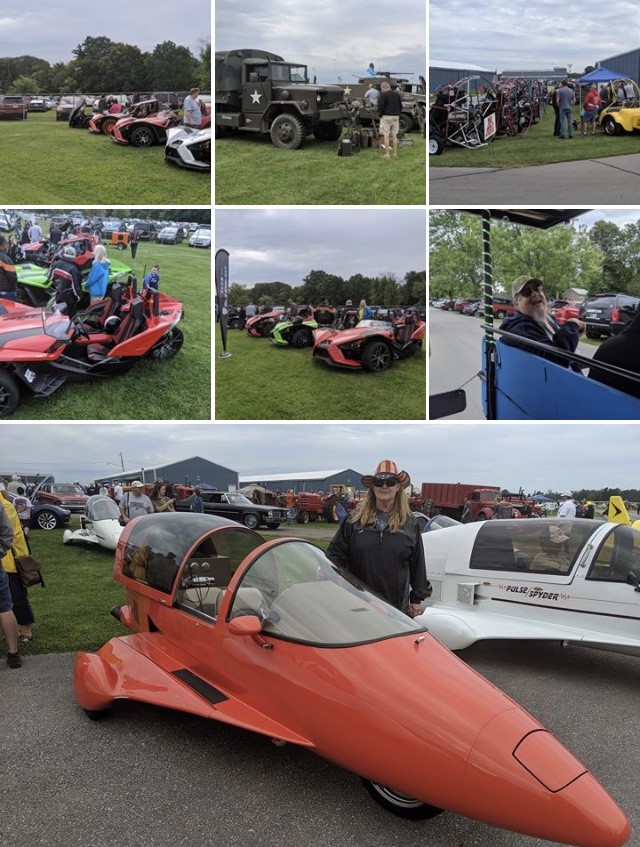 ---
Join us on FACEBOOK
We have 345 members now.
---
Please bring your Autocycle (Any condition). Push, Pull or Drag it to Marion, IN.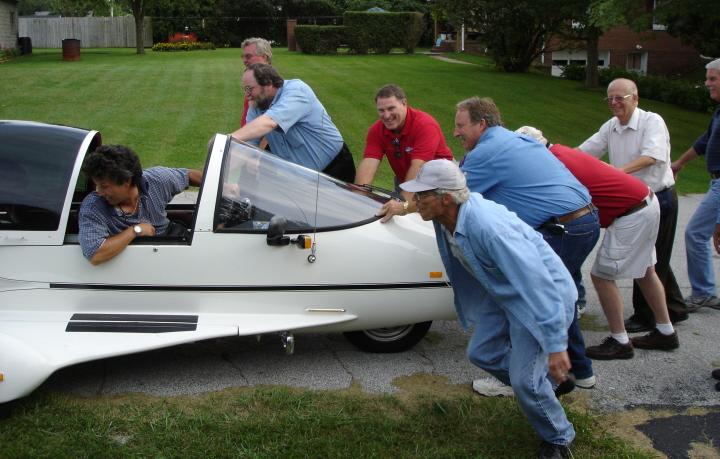 ---