2021 National Litestar & Pulse Rally
Sept 3-Sept 6, 2021
Marion, Indiana
Labor Day Weekend
23rd. Annual
Royce Ann Martin invites you to the 2021 National Rally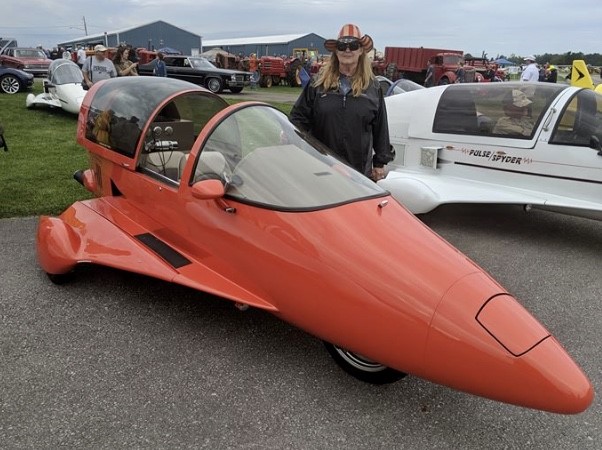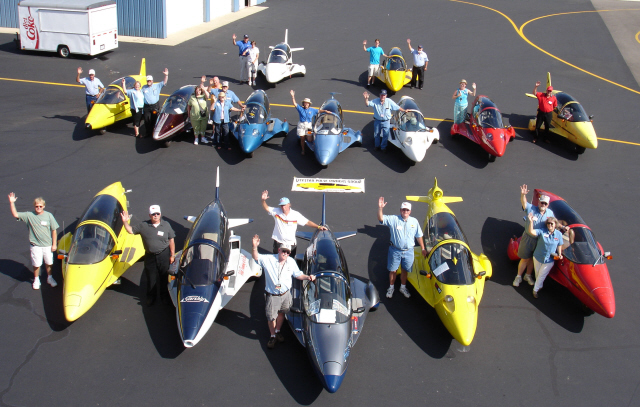 ---
Rally Information Contact:
Phone:
419 340-1421
---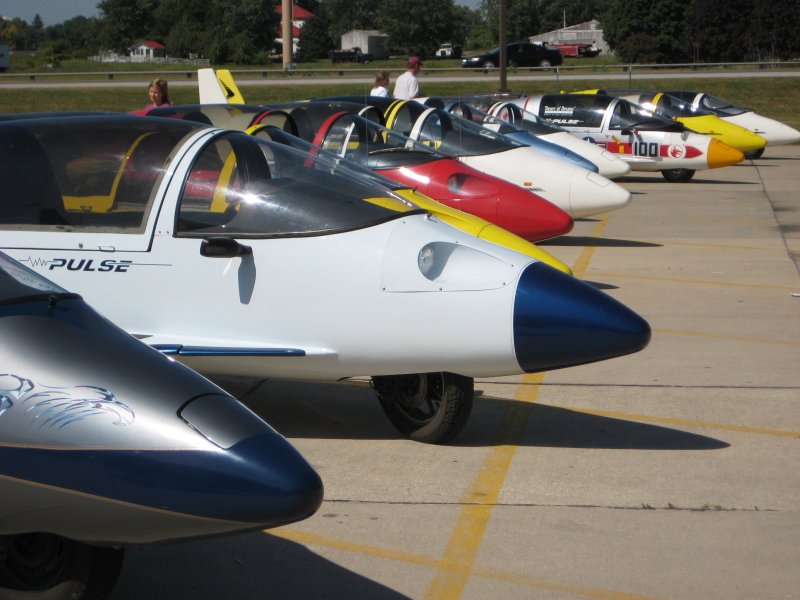 Make 2021 Reservation with Comfort Inn & Suites in Marion

Be sure to stop and take to the time to make your hotel reservation with the Comfort Inn & Suites

Sept 3-Sept 6, 2021.

Comfort Suites
1345 North Baldwin Avenue
Marion, Indiana 46952

(765) 651-1006

Comfort Suites is giving a special discount to anyone participating in the 2021 Autocycle Rally! For this special rate

Ask for Judy Cox. Call her between 4:00 PM & 10:00 PM.

You must speak with Judy Cox About this special rate!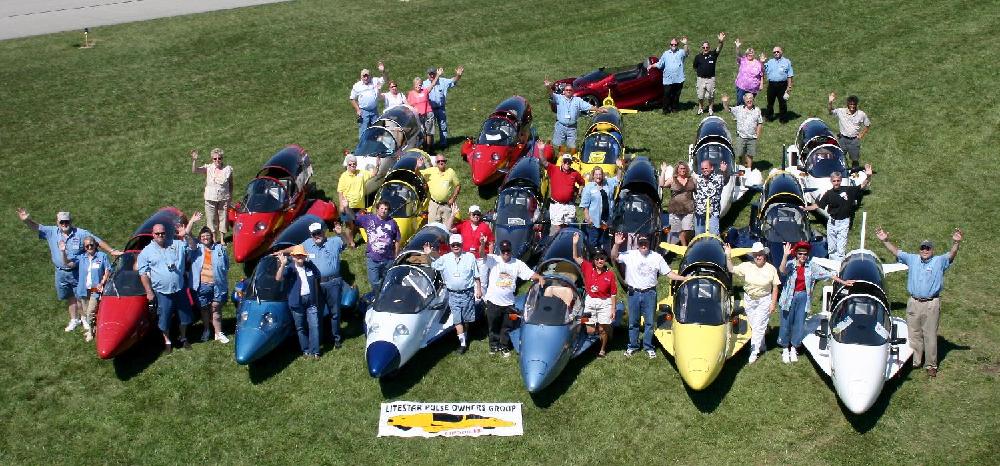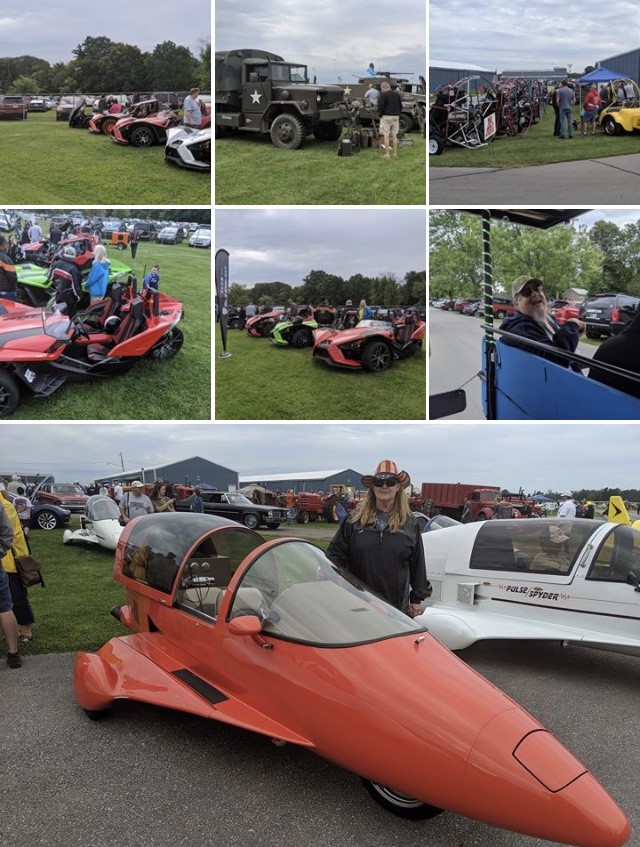 ---
Join us on FACEBOOK
We have 358 members now.
---
Please bring your Autocycle (Any condition).
Push, Pull or Drag it to Marion, IN.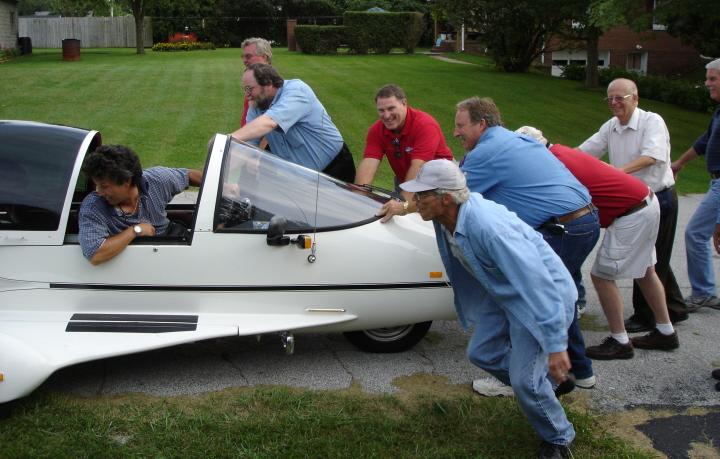 ---