2022 National Litestar & Pulse Rally
Sept 2 - Sept 5, 2022
Marion, Indiana
Labor Day Weekend
24th. Annual
Royce Ann Martin invites you to the 2022 National Rally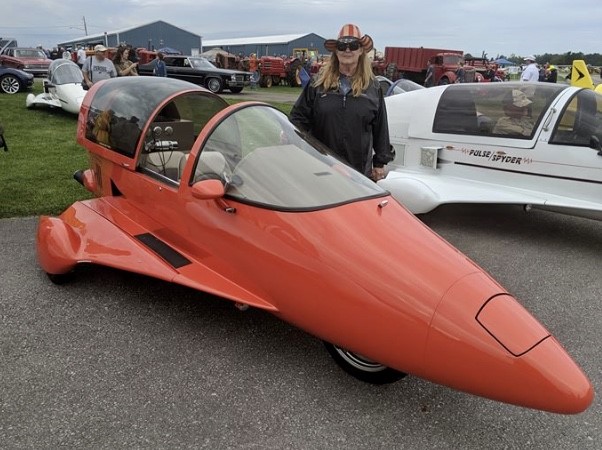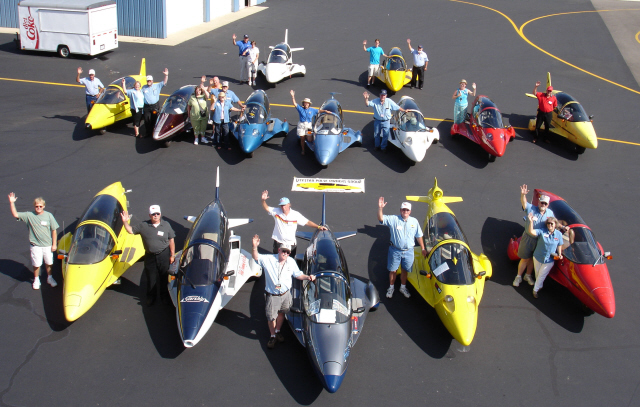 ---
Rally Information Contact:
---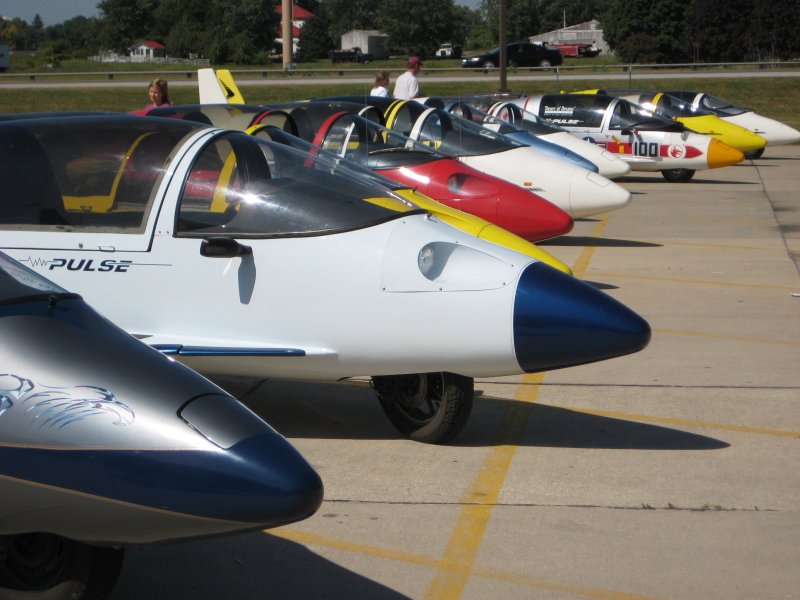 Make 2022 Reservation with Comfort Inn & Suites in Marion

Be sure to stop and take to the time to make your hotel reservation with the Comfort Inn & Suites

Sept 2 - Sept 5, 2022.

Comfort Suites
1345 North Baldwin Avenue
Marion, Indiana 46952

(765) 651-1006

Comfort Suites is giving a special discount to anyone participating in the 2021 Autocycle Rally! For this special rate

Ask for Judy Cox. Call her between 4:00 PM & 10:00 PM.

You must speak with Judy Cox About this special rate!
---
Own or interested in owning a Litestar/Pulse Autocycle?
Want to meet other Litestar/Pulse Autocycle owners?
Then join us for our 3-day Annual Litestar/Pulse Autocycle Rally held Labor Day weekend, in Marion, IN inconjunction with the Saturday Fly/In Cruise/In at the Marion Municipal Airport.
The festivities kick off on Friday with our meet and greet at the Comfort Suites, followed by dinner. Saturday morning we drive to the Fly/In Cruise/In & Pancake Breakfast fundraiser at the Marion airport.
Saturday night is the Awards Dinner. Sunday, we do a road trip to museums in Peru and lunch. That evening we have the Friendship Dinner at the hotel, with the breakfast Farewell Monday, plus more.
The Comfort Suites in Marion, IN is our home base for this event, so it is important that you make your reservation ASAP.
Call 765-651-1006.
Be sure to ask for Judy Cox for this Autocycle discount! If you have questions, please contact Royce Ann Martin (419-340-1421).
Click on the link below for the 2022 rally registration form and be sure to check out the photos and details of our past years' conventions.
---
---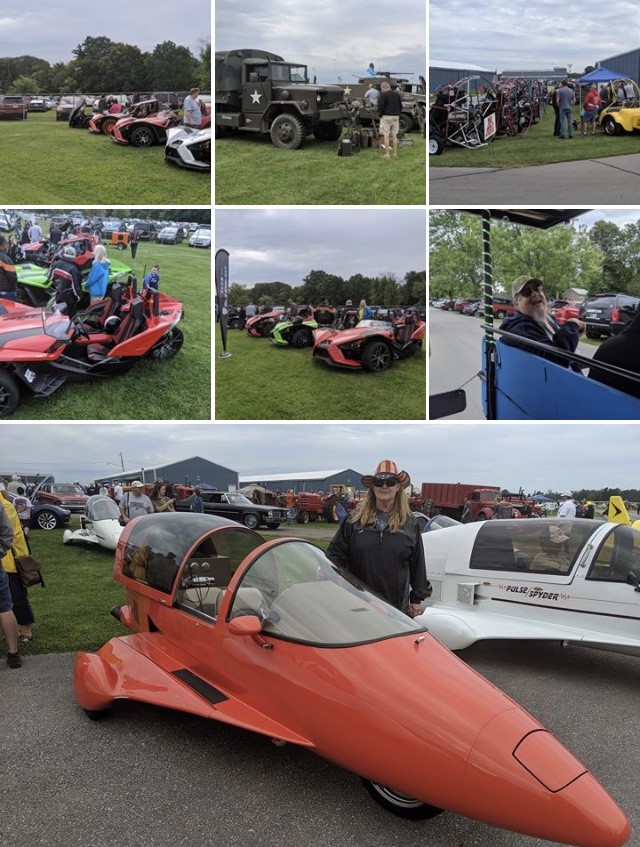 ---
Join us on FACEBOOK
We have 418 members now.
---
Please bring your Autocycle (Any condition).
Push, Pull or Drag it to Marion, IN.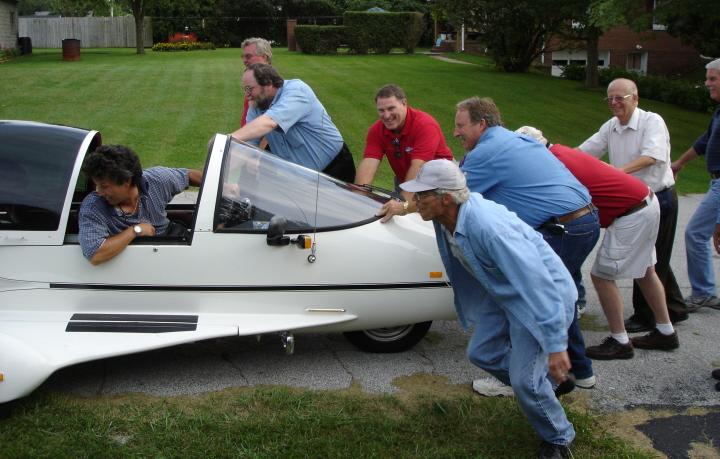 ---