2022 National Litestar & Pulse Rally
Sept 2 - Sept 5, 2022
Marion, Indiana
Labor Day Weekend
24th. Annual
Royce Ann Martin and Cindy Acker
invite you to the 2022 National Rally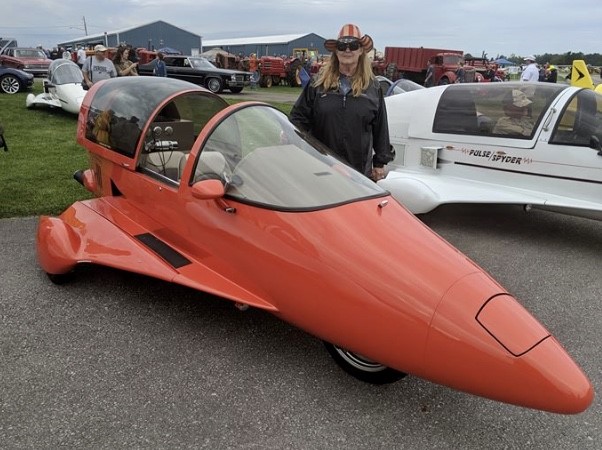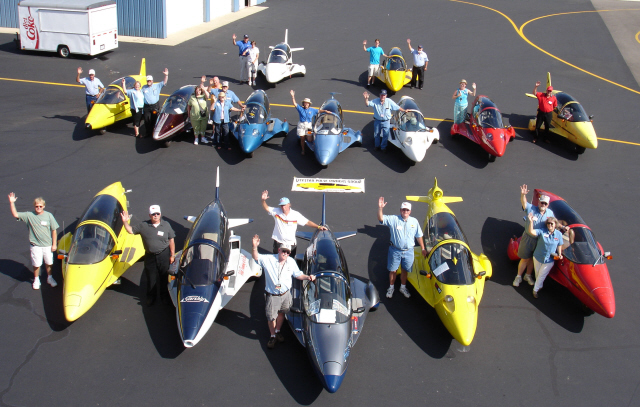 ---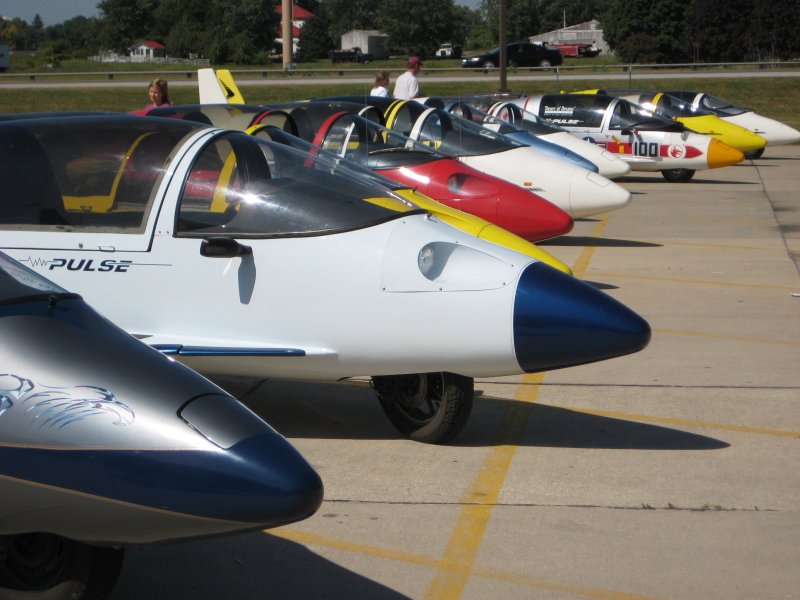 Make your hotel reservation with the Comfort Inn & Suites today !

Sept 2 - Sept 5, 2022.

Comfort Suites
1345 North Baldwin Avenue
Marion, Indiana 46952

(765) 651-1006

Comfort Suites is giving a special discount to anyone participating in the 2021 Autocycle Rally! For this special rate
---
Greetings:
To our family of Litestar/Pulse owners, past owners, and those still looking:
We are finalizing plans for the 2022 Litestar/Pulse Owners Group Rally. Last year, we had 40 attendees (12 new members) and 13 Pulses. This year, we are again optimistically looking ahead to high attendance at our Marion, Indiana Labor Day weekend rally.
Meet the people you talk to on Facebook
Call the Comfort Suites in Marion, Indiana (765-651-1006) today and be sure to ask for Judy Cox because she is the one that helps to ensure a smooth hotel reservation process. Our group discount is a fantastic $85.00/day + tax.
Remember, the rooms fill up quickly, so if you have not yet made your reservation, do it now while it is fresh on your mind. Most years, the hotel is fully booked by the end of May.
This year we will do some of the same activities as in the past—Saturday morning Fly/In Cruise/In and the all-you-can-eat pancake/sausage breakfast at the airport, Saturday lunch, short afternoon ride for ice cream, and the Awards Dinner Saturday night.
The Sunday ride has a few new destinations that should prove interesting as we travel east to get a first-hand look at a vintage, haunted jail in Hartford City and then south to Albany for a scrumptious meal. After lunch we will take a ten-minute ride to Dunkirk, Glass Capital of Indiana.
Last year our Peru trip surprised many regarding the impact of Indiana's circus heritage locally, regionally, and nationally. Similarly, the 2022 trip will enlighten you on the historical significance of Indiana's glass industry, to the region, the country, and worldwide. Afterwards, we'll have our Sunday Friendship Dinner. As usual, all are encouraged to stay for the Farewell Breakfast Monday morning in the hotel breakfast area.
Please be aware that due to COVID and associated changing regulations, we may need to make changes at the last minute. We are really excited about the various activities we have planned for Labor Day weekend 2022. We are attaching a registration form with this announcement, a copy of the schedule, and a lunch menu form. As before, we again need your help in providing us your lunch selections in advance.
We will appreciate your consideration & support by sending in the registration form and check ASAP, so we can have accurate numbers in advance for the caterers and for our purchases and planning in general.
You may also go to our Facebook page and click on the "Files" tab to retrieve copies to print and send in.
Facebook Group Page ---- Click Here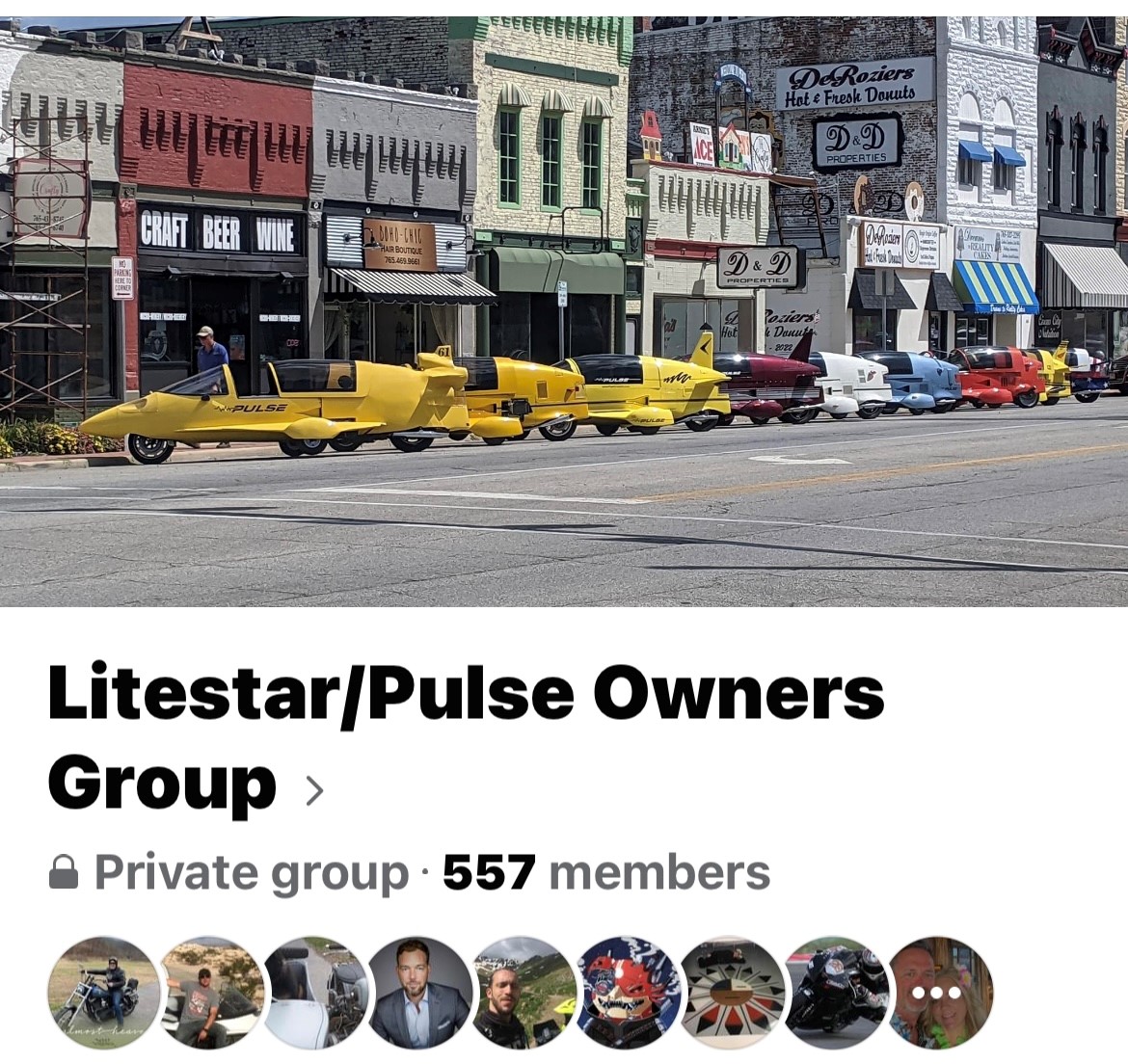 Join us on FACEBOOK for repair questions and
Pulses FOR SALE
We have 440 Facebook members
You'll find more recent events and Social Media posts here.
---
EMAIL:
or
---
Print off these two forms and mail in ASAP !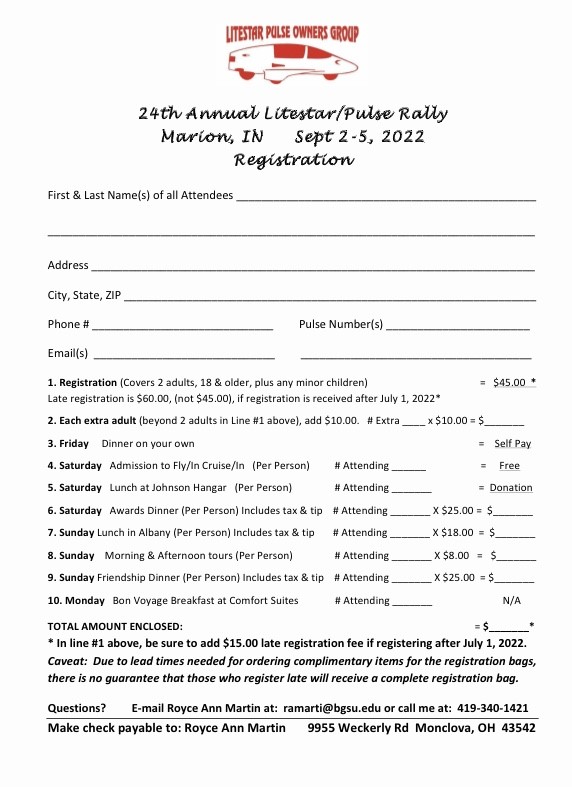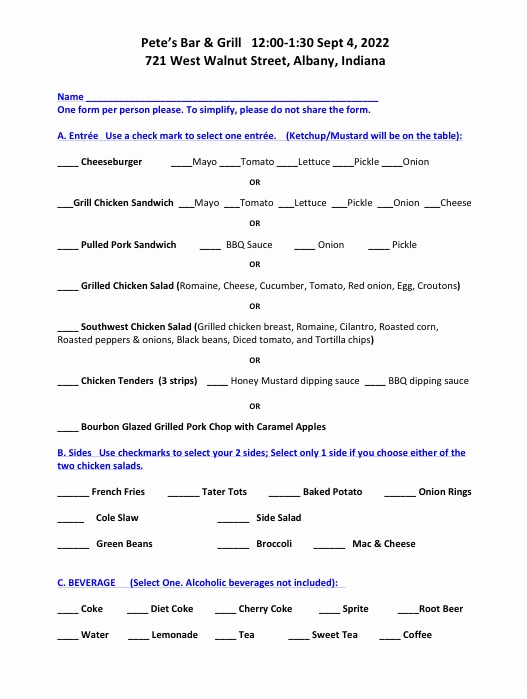 ---
Schedual of Events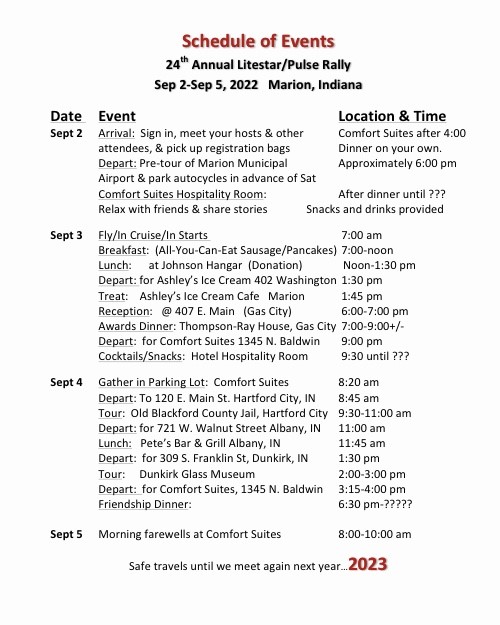 ---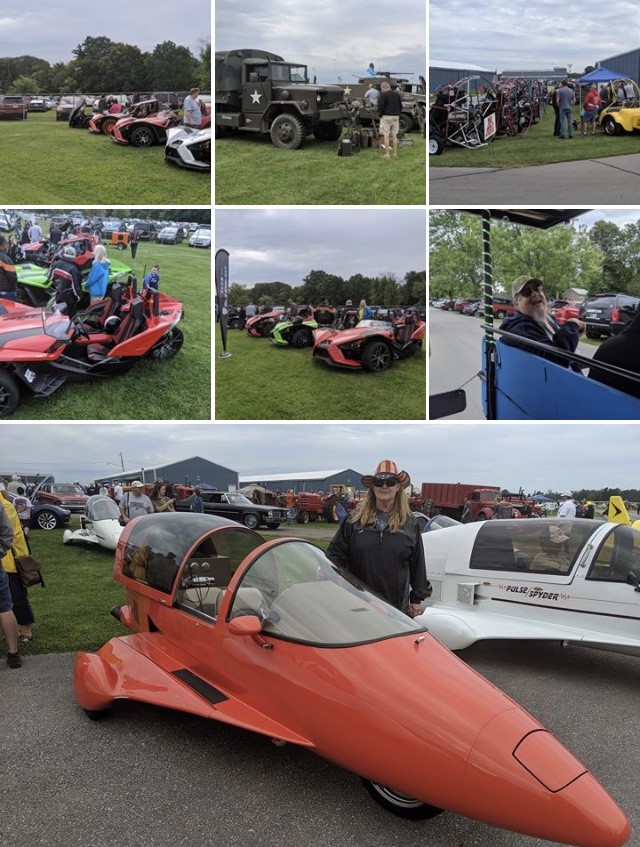 ---
Please bring your Autocycle (Any condition).

Push, Pull or Drag it to Marion, IN.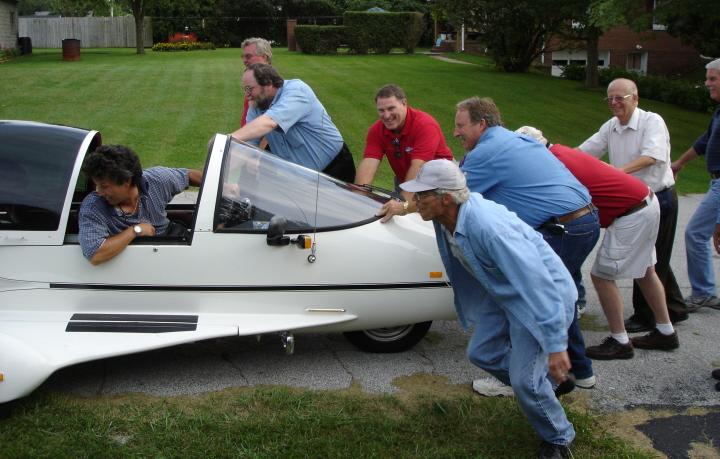 ---
---