Pulse Logo
---
Design for the Pulse logo is credited to Sue Butcher.
AutoCad 14 drawing of the Pulse logo by Don Muddiman.

I redrew the Pulse logo using AutoCad 14, a vector line drawing program. Vector line drawing programs makes it possible to create vinyl logos via printing to a vinyl cutting plotter. The drawing can also be used to create patches for clothing. I spent about five hours drawing and matching it to the original Pulse logo. In the drawing you will find two small blocks that are used to align the pulse beat with the Pulse text. After installation of the vinyl logo you need to remove the two small alignment blocks. The AutoCad file can be exported to a dfx file format. The dfx file can be imported into other types of vector line drawing programs such as Corel Draw or sign making programs.

E-Mail Don Muddiman for dfx file.

Below is the full scale drawing.

---
Here is Pulse #185 with original factory graphics.
The black pin stripe on the side of the Pulse which runs almost the entire
length is 13/16" wide with a 2/16" pin stripe on the top and bottom.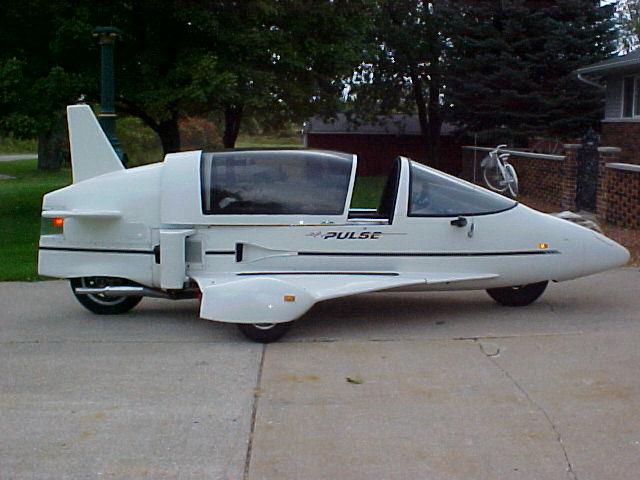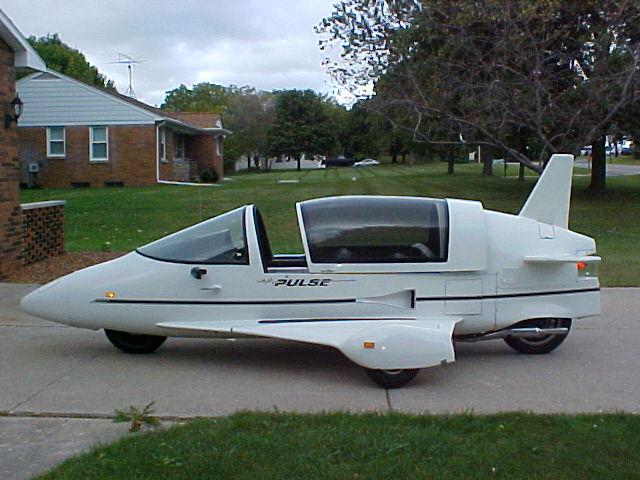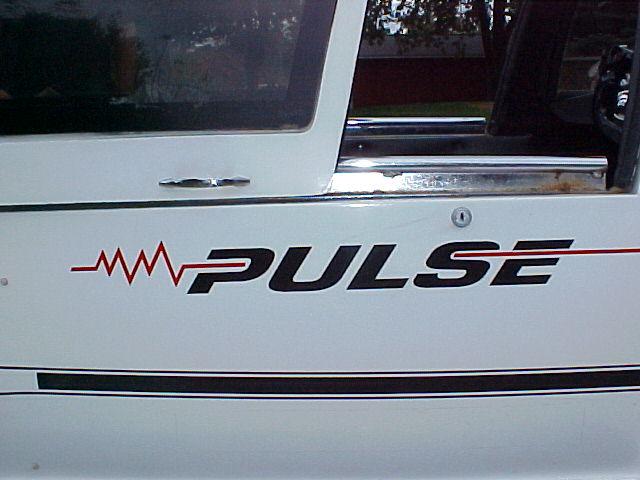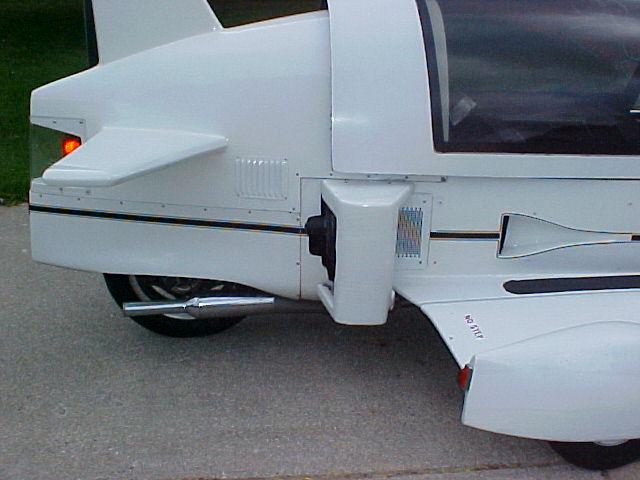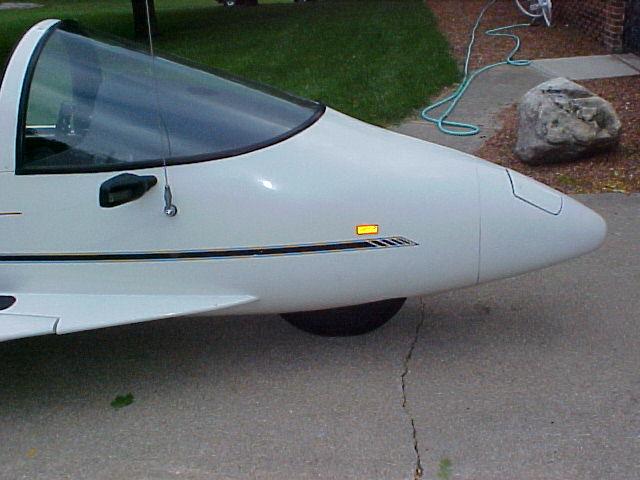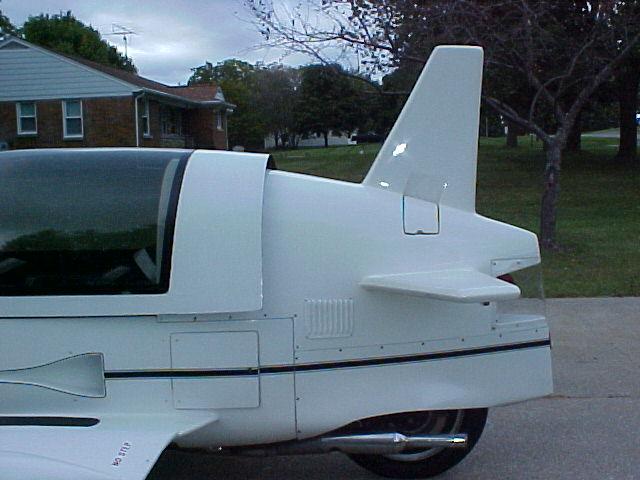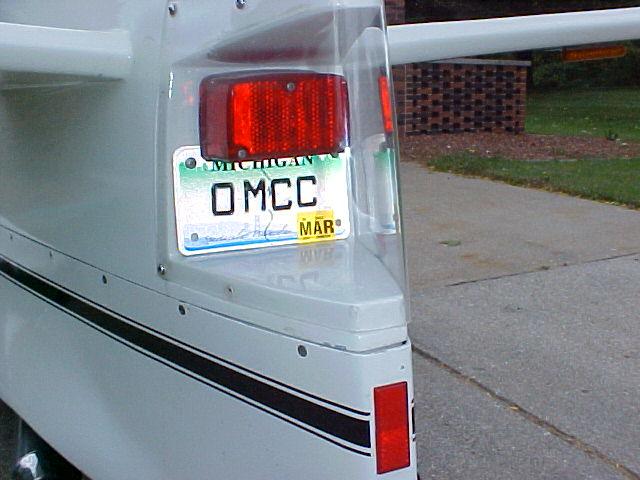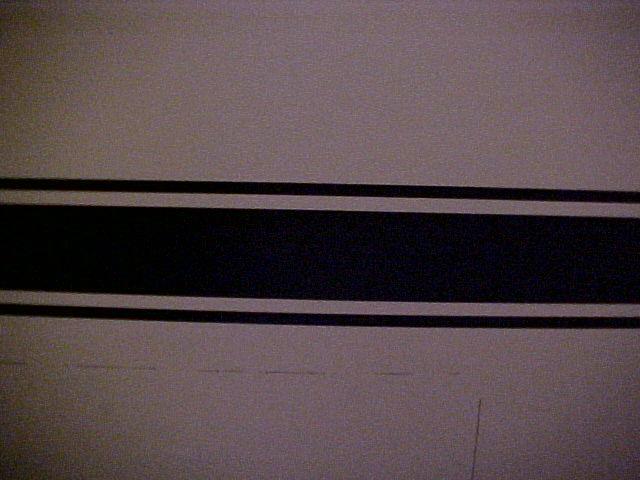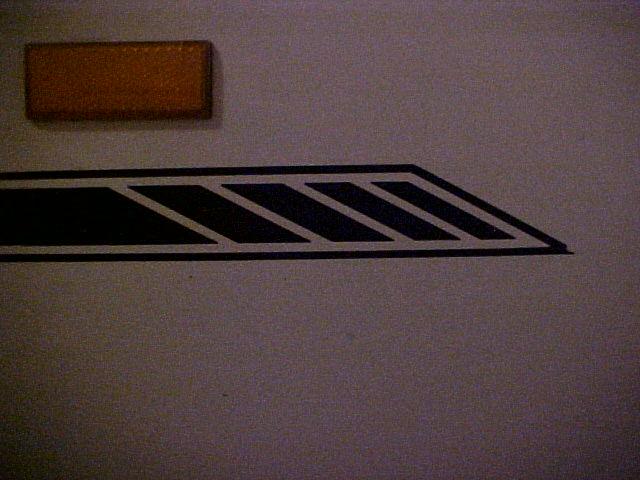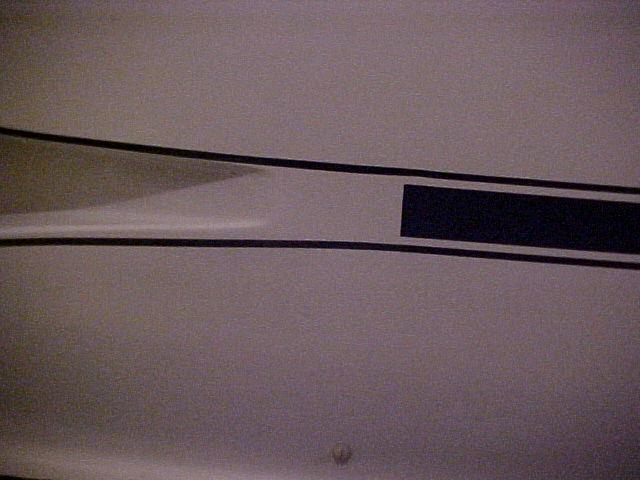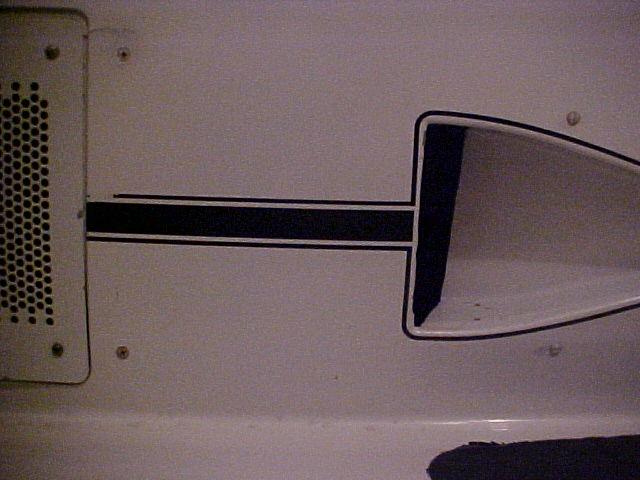 ---