Pulse #246
---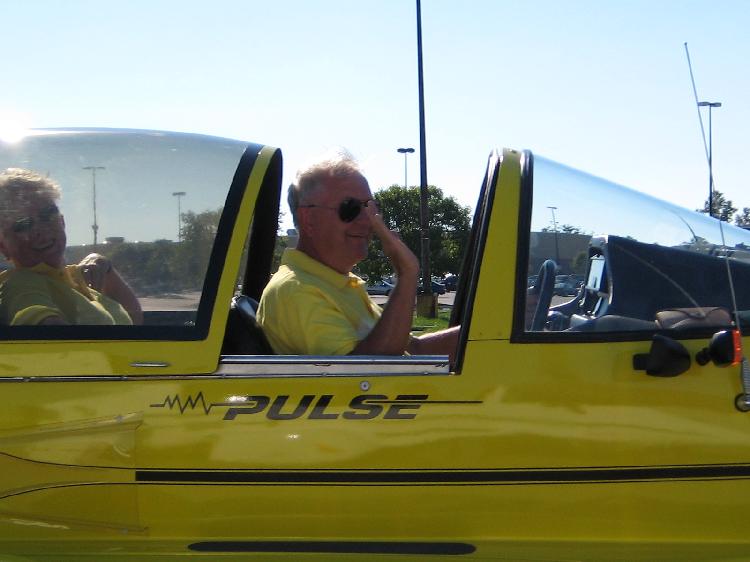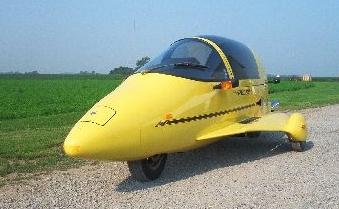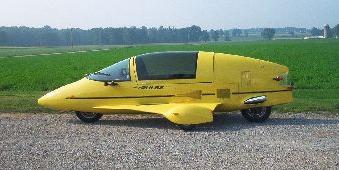 ---
Pulse #246 is owned today by Don and Jeannette Sucha of Clarkson, Nebraska.
Year........June 1986
Color.....Yellow
Body # ?
Engine #16M-005156....Yamaha 400
VIN 17JTW12R7GM000246
HISTORY OF PULSE #246
Jack and Rick Martin of PA sold Pulse #246 to Jules Rogoff of San Luis Obispo, CA.
The vin is on the frame under the back seat and on the dash plate.
The following description was posted to Ebay when sold.
Pulse #246 was delivered to Matus Auto Sales (a factory authorized PULSE dealer in Ohio) on May 31st 1986. The vehicle was displayed in the showroom of that dealership until it was purchased by the San Luis Auto Center, and delivered to our dealership on July 26th 2002. The vehicle has never been registered. We believe that this is the worlds best original Pulse in existence today. It is in like new pristine condition as it came out of the factory in 1986. The odometer is accurate at 547 original miles. It has not been modified in any way. It has only been driven to our local car shows downtown. It has won first place awards each time it is shown. No other entry draws the attention of this historic piece of motoring history.
In October of 2003, Don and Jeannette Sucha of Clarkson, Nebraska purchased Pulse #246 from Jules Rogoff. They had it shipped to Clarkson which is about about 85 miles northeast of Omaha. We have been working on it getting it running properly and road safe over the winter. We plan on taking it to local car shows and cruise nights and on an occasional drive. It is in showroom condition and runs good. We do not want to modify it in any major way but we did add an oil cooler and better engine cooling fans with shrouds.
---
---