Pulse in the Movies and on TV
A Pulse was used in the opening credits of L.A. Story in 1991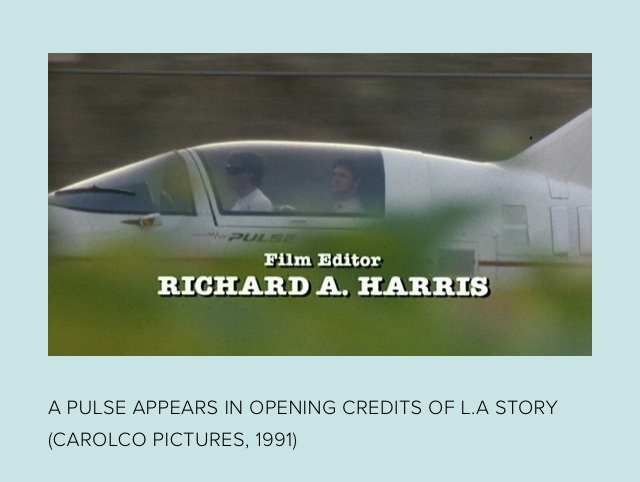 ---
Above, Steve Shafer's Pulse #74 - SeaQuest DSV
List:
Auto Week or Motor Week - PBS TV program Oct. 26, 2003.
Short segment of an Atlanta, GA private car collection includiong a red Pulse.
Movie - The Fire Next Time.
A white Pulse is featured.
Hologram Man 2 - 1995
Lawnmower Man 2 - 1995
Demolition Man video ?
---
Back to the Future II - Dec. 1989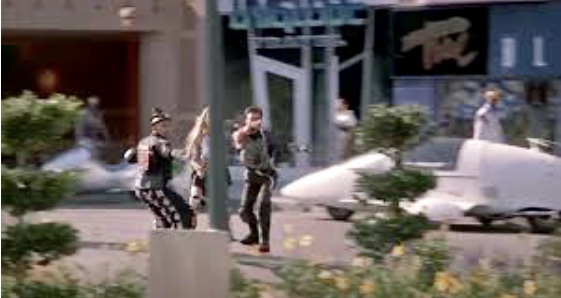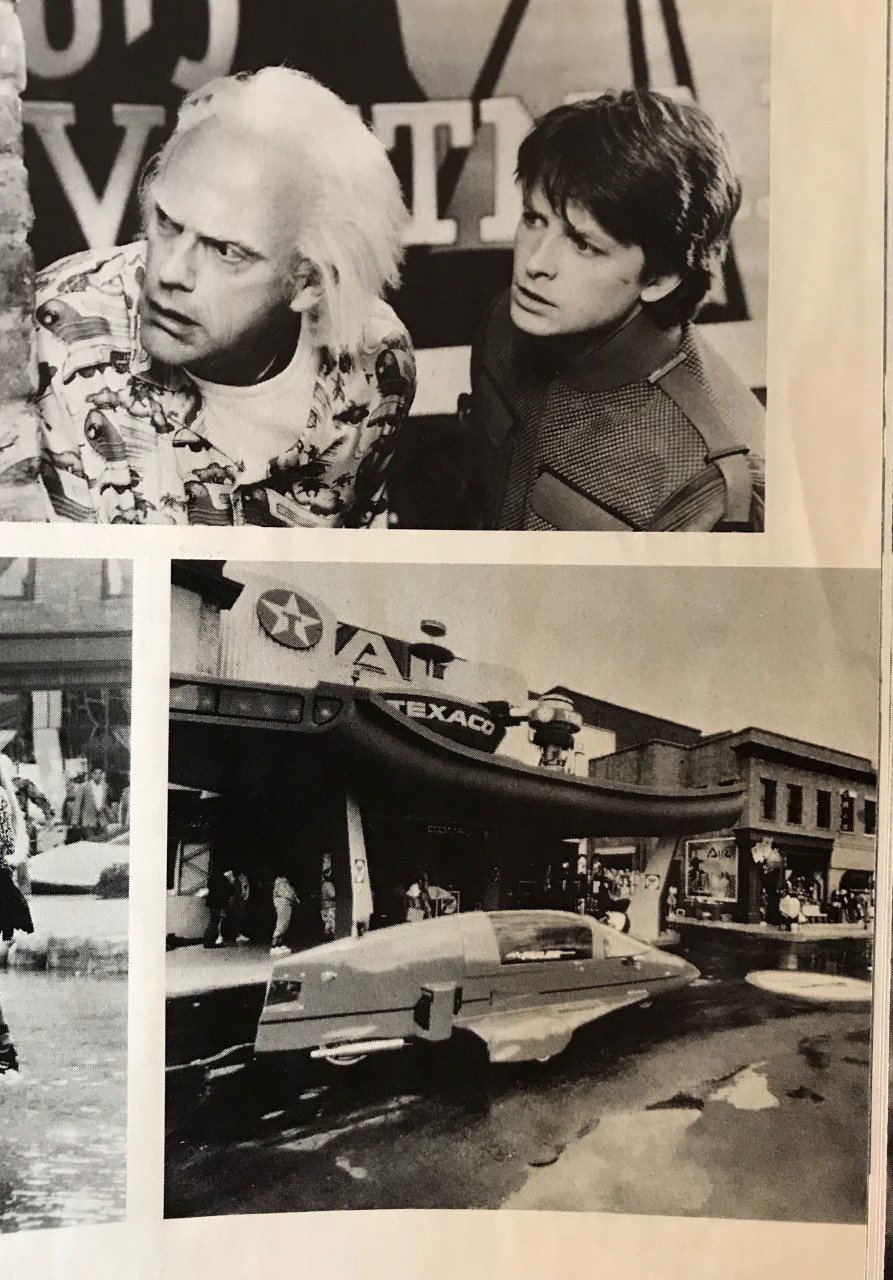 ---
In 1990, Jane Colrin Pulse #344? and Gregory Keller (Pulse #345) ran their Pulses in a movie for a scene shot in San Francisco.

The movie title was 'Until the End of the World' with William Hurt.
---
SeaQuest DSV - 2002 - Pulse #74
---