Pulse Logo
---
Design for the Pulse logo is credited to Sue Butcher.
Click here for Pulse Logo PDF file

Contact Doug Minert here for new Pulse graphics
---
Below is the full scale drawing.

---
Here is Pulse #185 with original factory graphics.
The black pin stripe on the side of the Pulse which runs almost the entire
length is 13/16" wide with a 2/16" pin stripe on the top and bottom.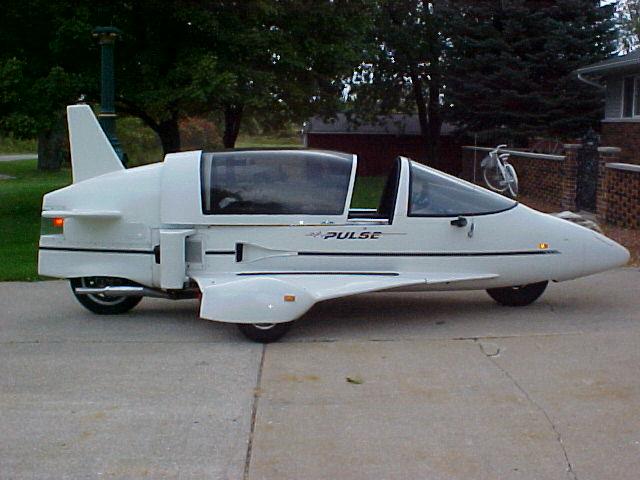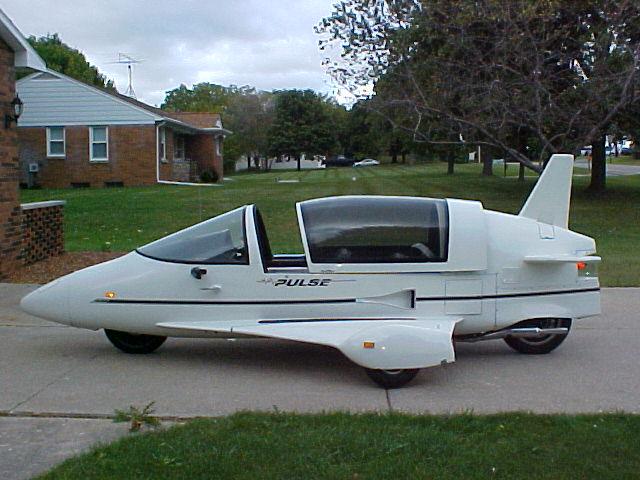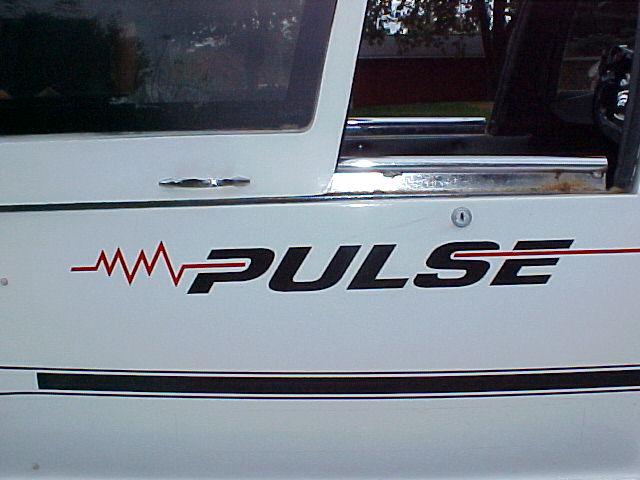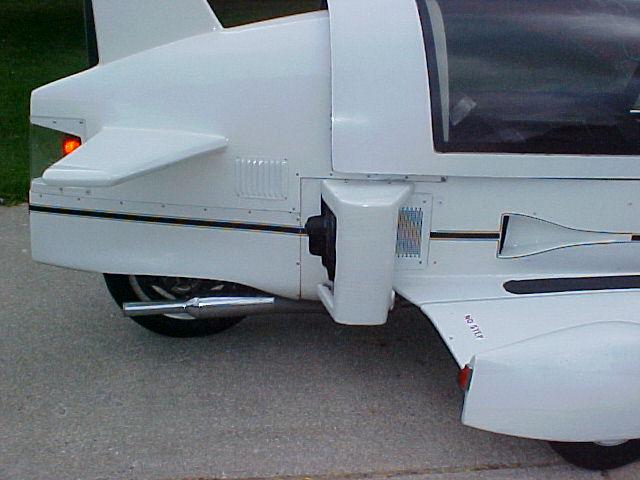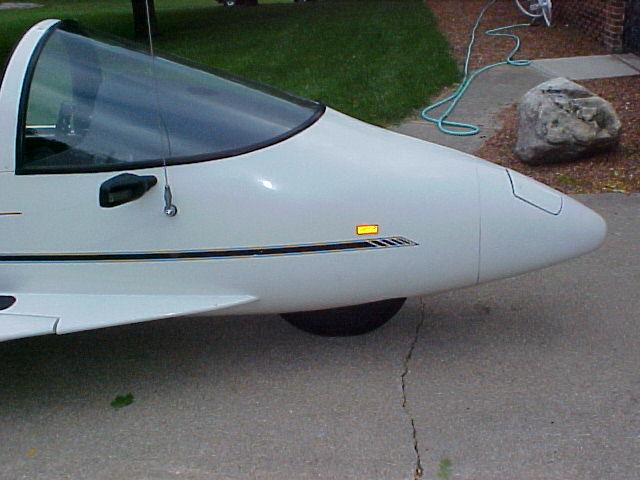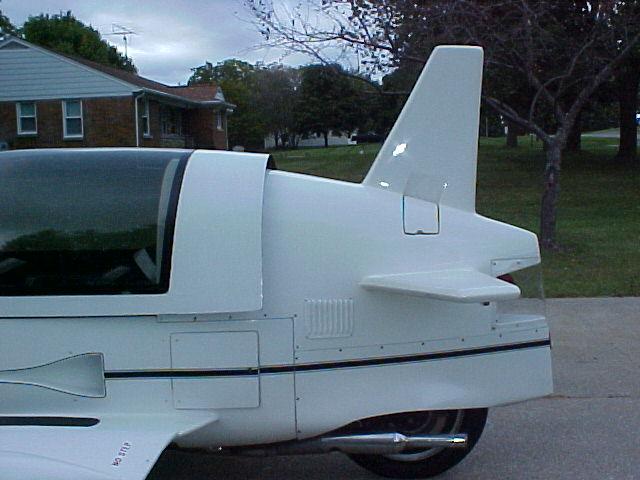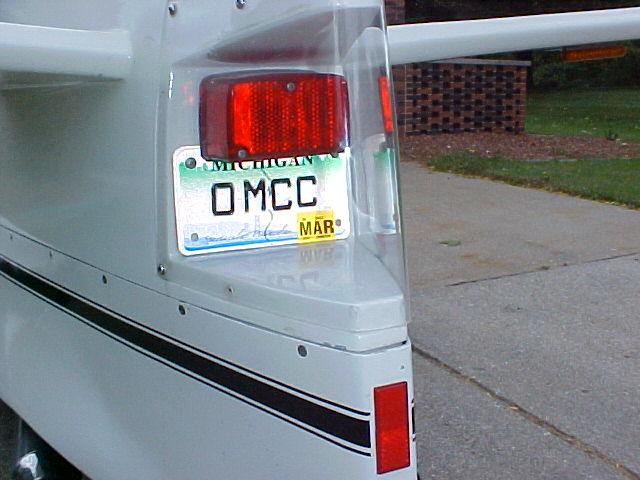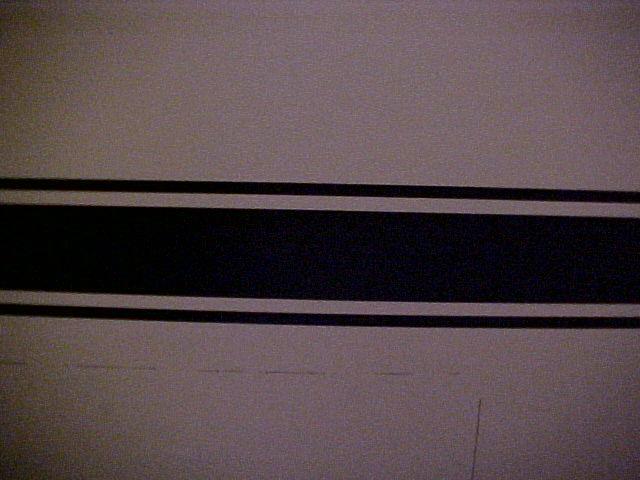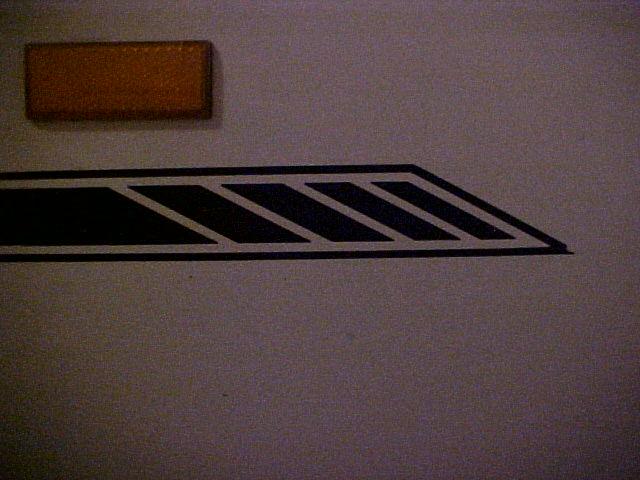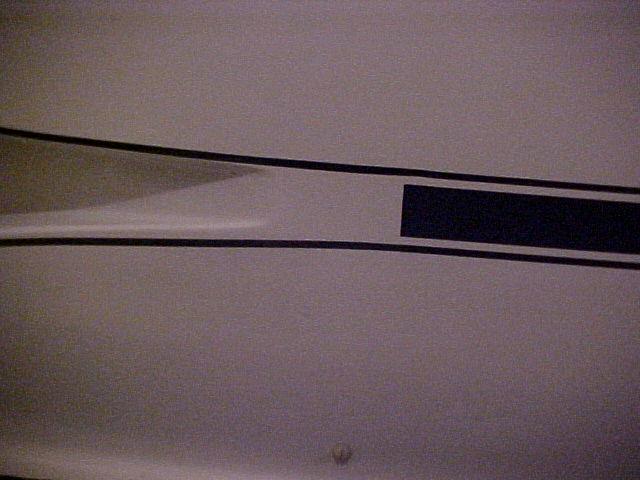 Click here for Pulse Logo PDF file
---