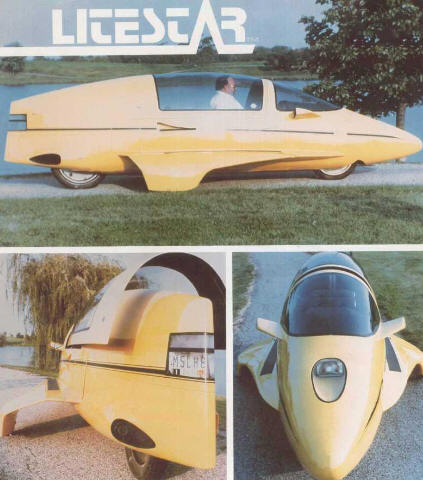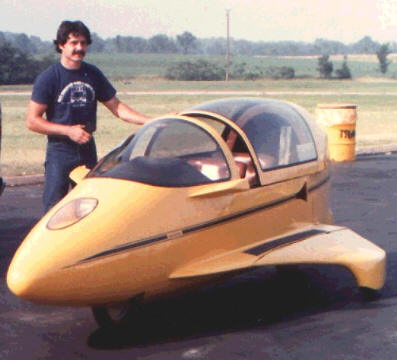 More about building the BD-200 by Doug Walsh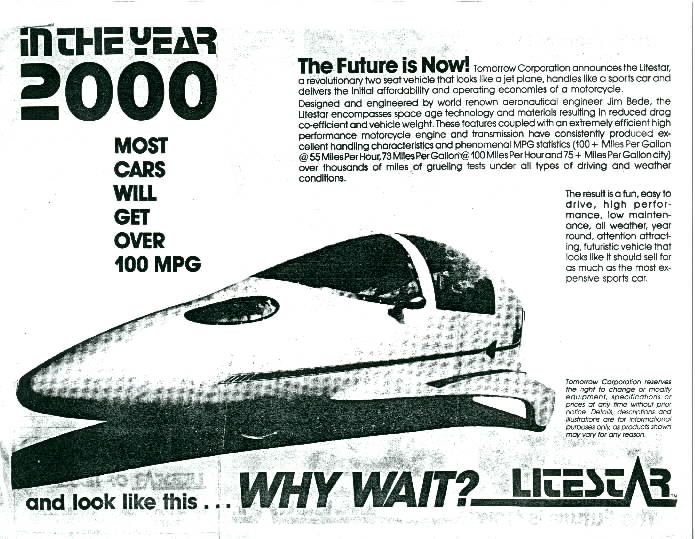 ---
BD-200 drawings - December 1981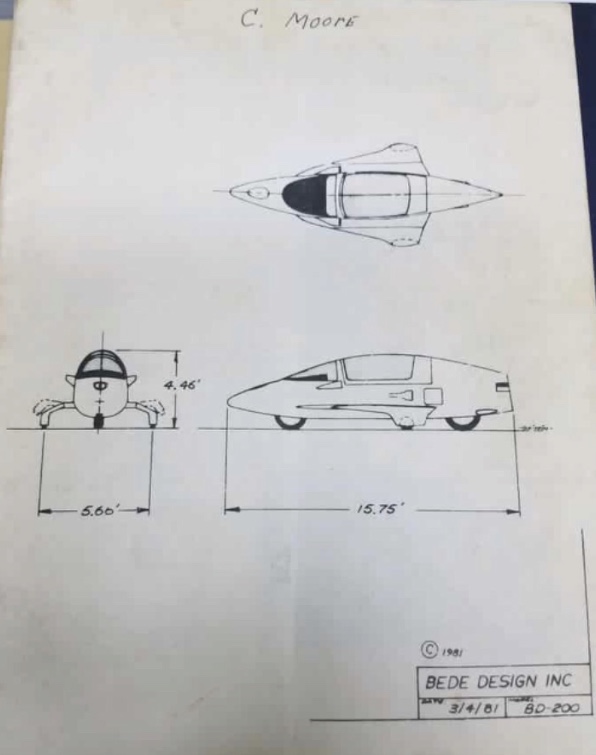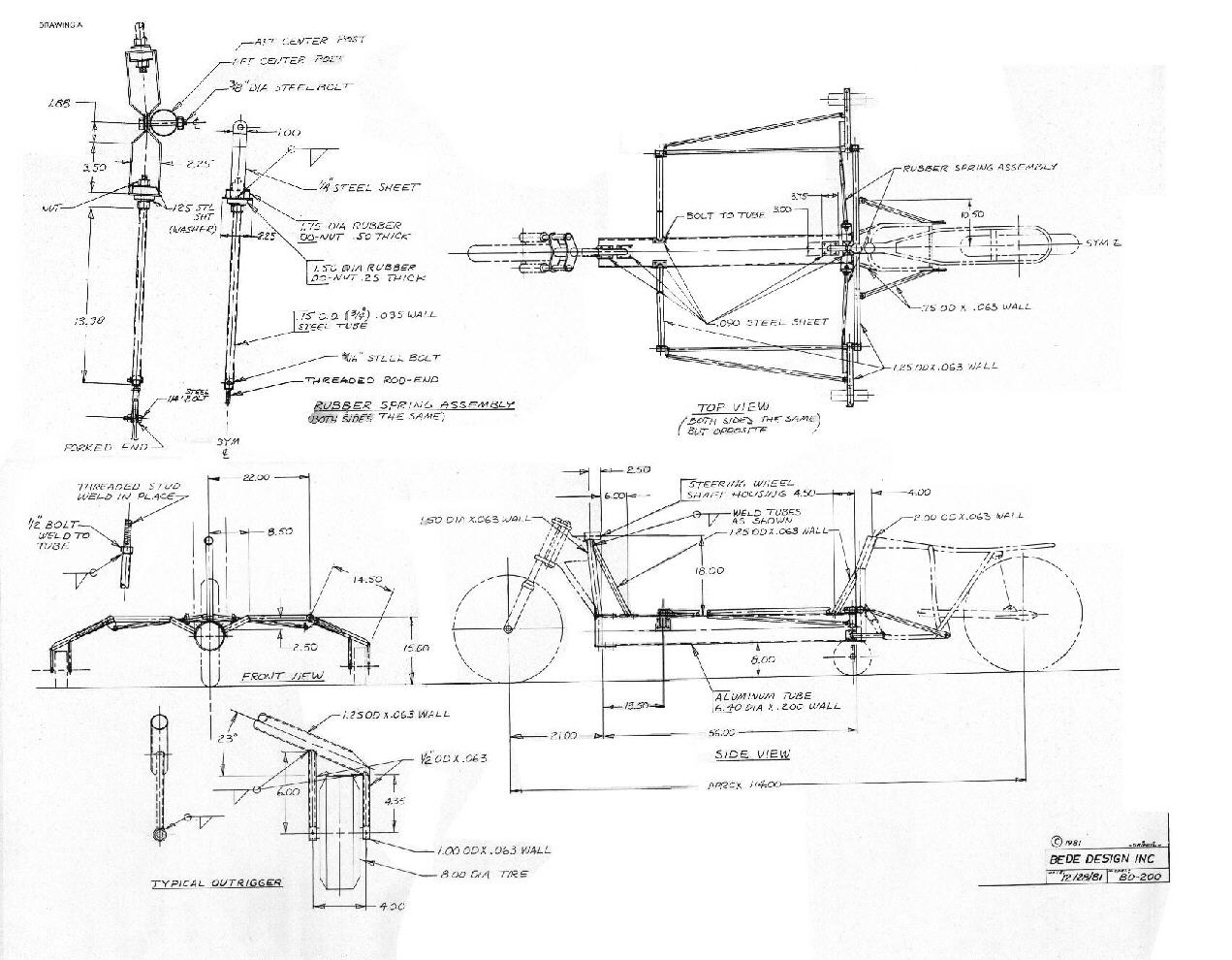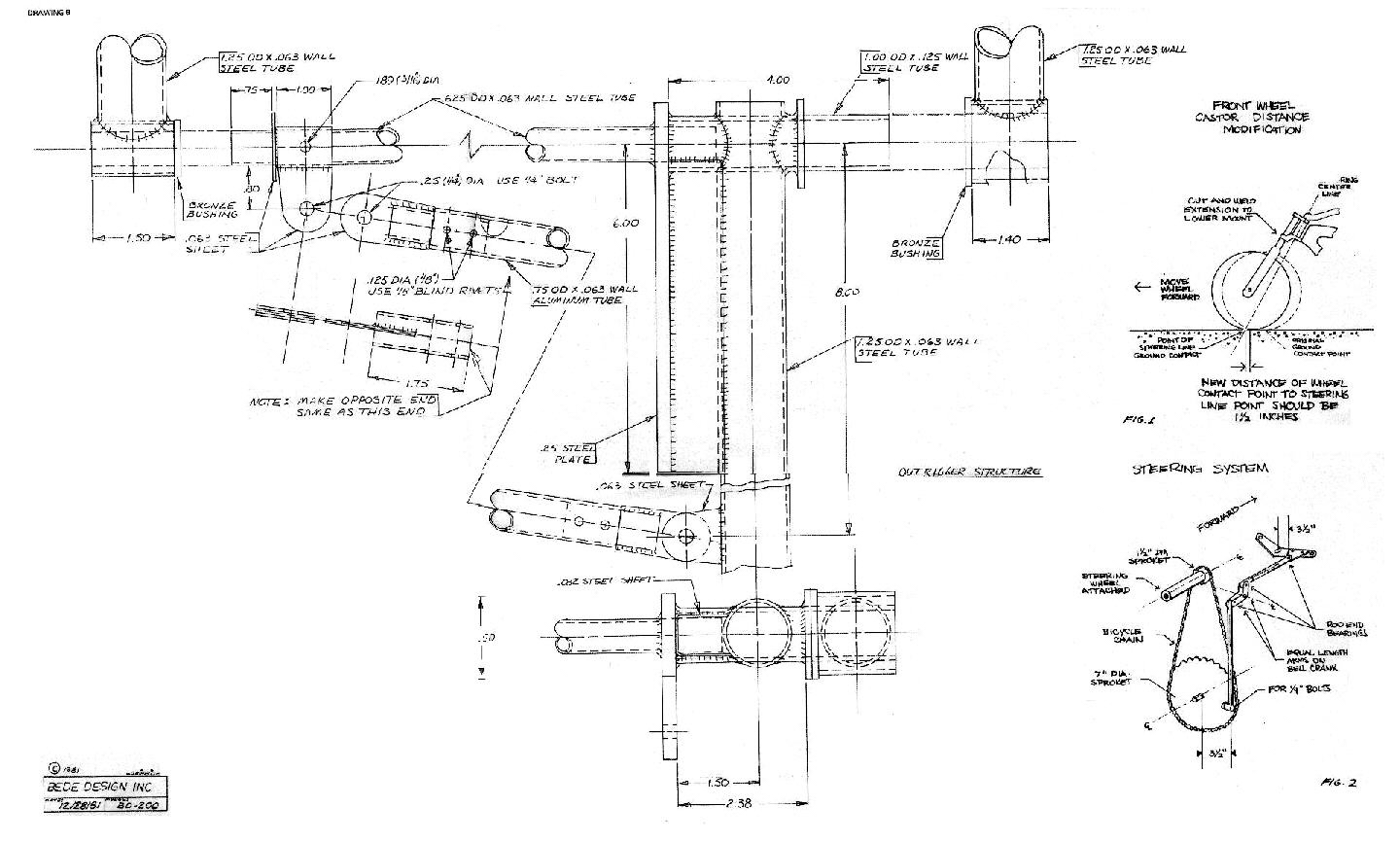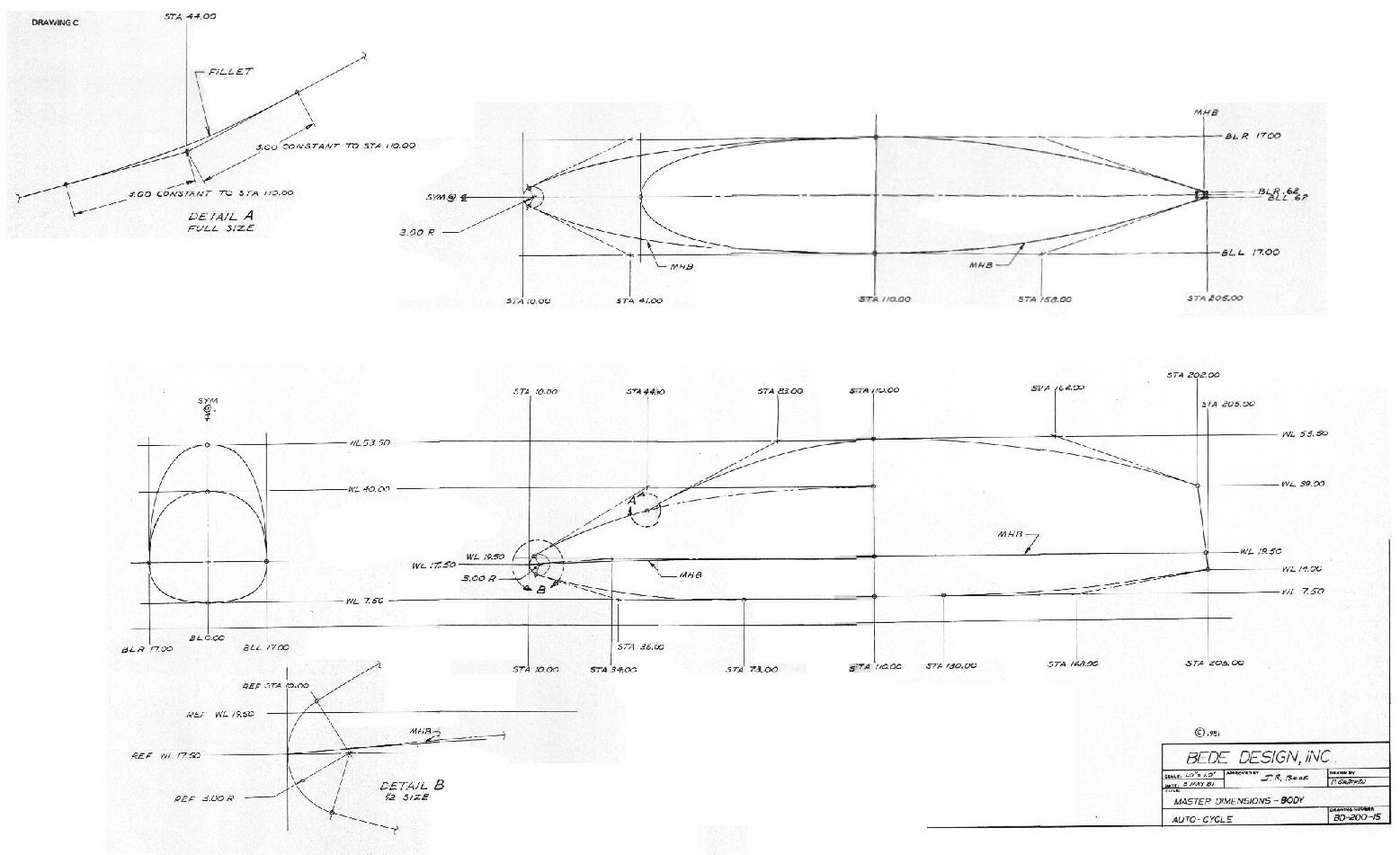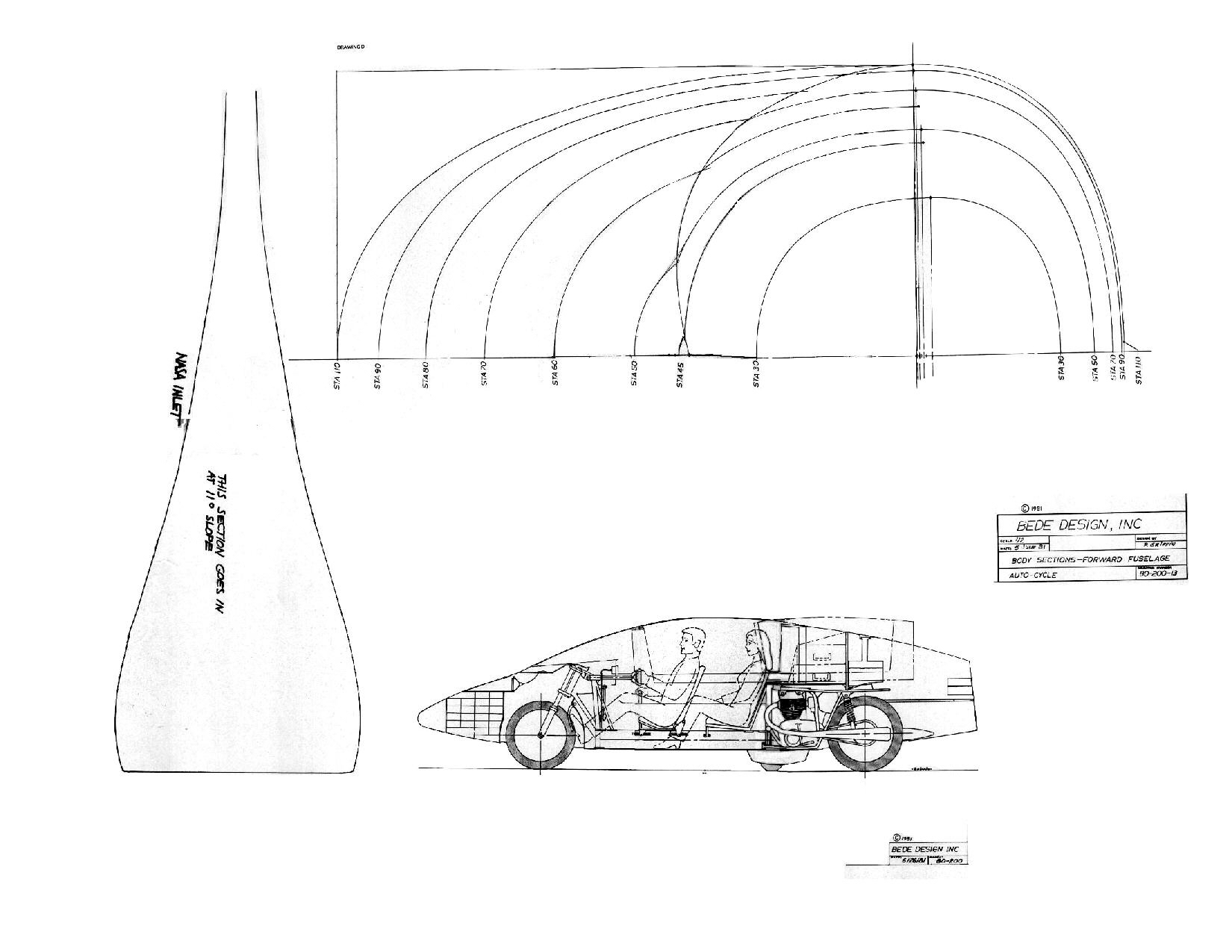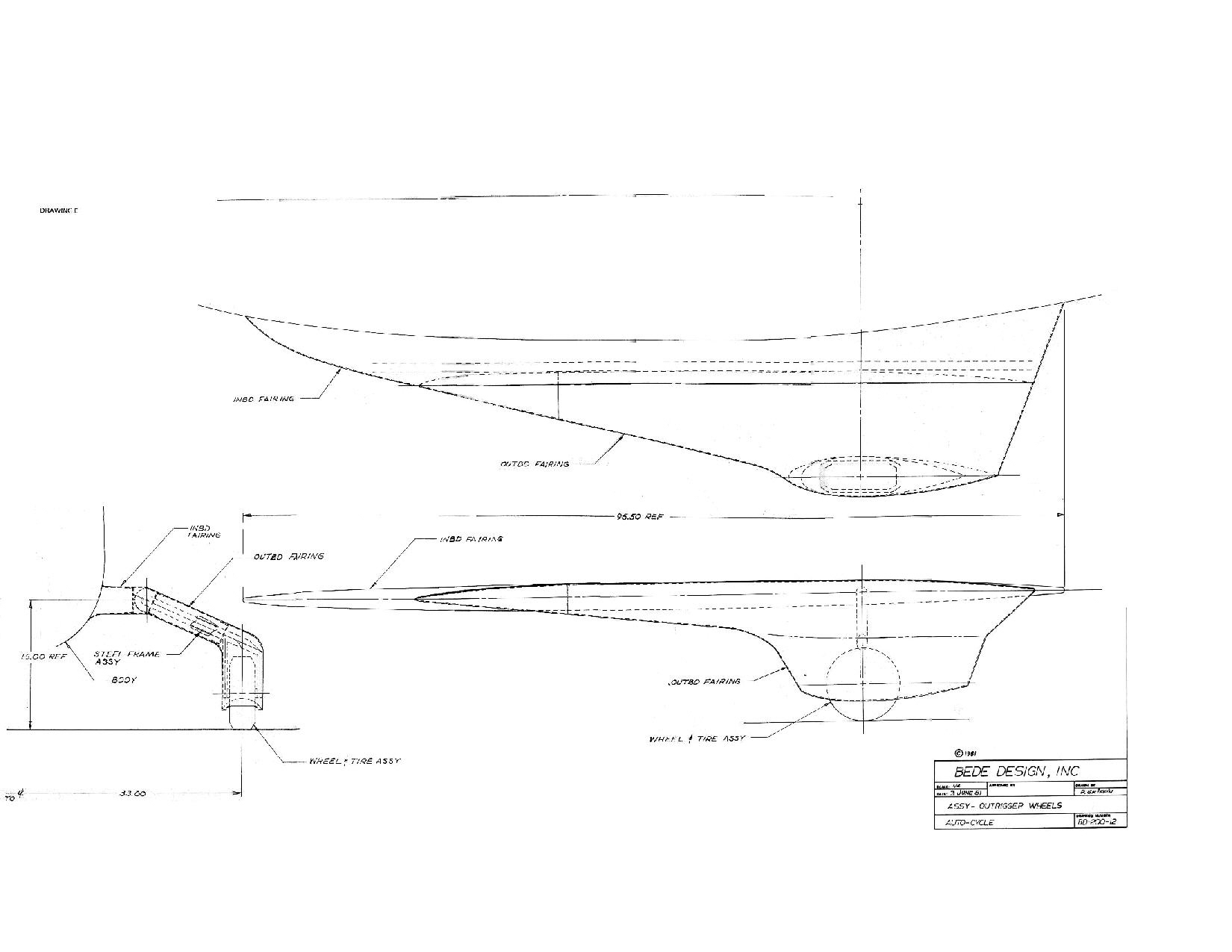 Testing the chassis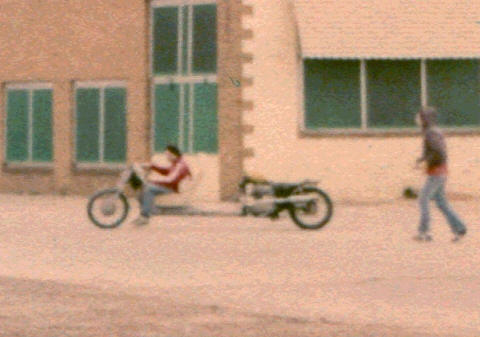 Below, running the BD-200 on a Test Track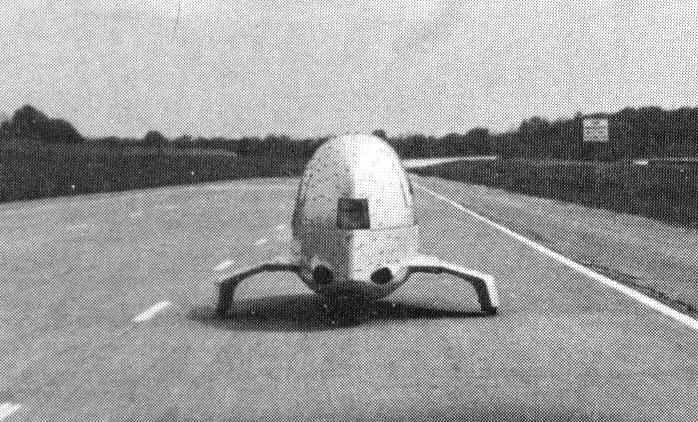 Running the BD-200 on a test track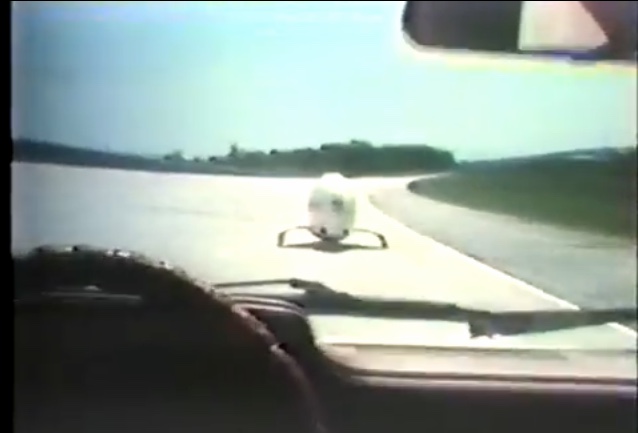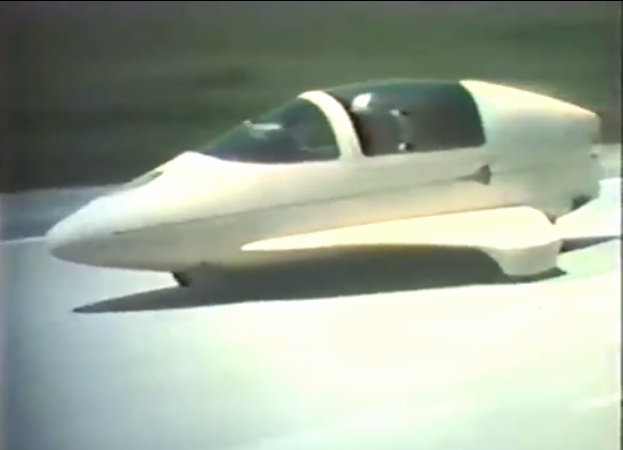 ---
Chicago Auto Show - March 1983
Doug Walsh built the '1983 Chicago autocycle show car' which has the twin headlights
and looks more like a Scranton Litestar.
Texas dealers, Don Rose and Ben Scarborough and Arlon Fowler, were involved in a fair in Dallas and they had gotten phenomenal response to the Chicago Auto Show vehicle in late March 1983.
They dropped it off at Coors in Colorado for a big meeting of Coors distributors. Coors wanted their distributors to consider buying the Litestar for advertising sales and promotional purposes. The Coors art department was going to paint the vehicle and put the Coors logo on the side.
We are looking for this car today. If you know where it is, please email us at:
steveschmidt at hotmail.com
---
Below, Jim Bede exhibits the Litestar at the 1983 Chicago Auto Show.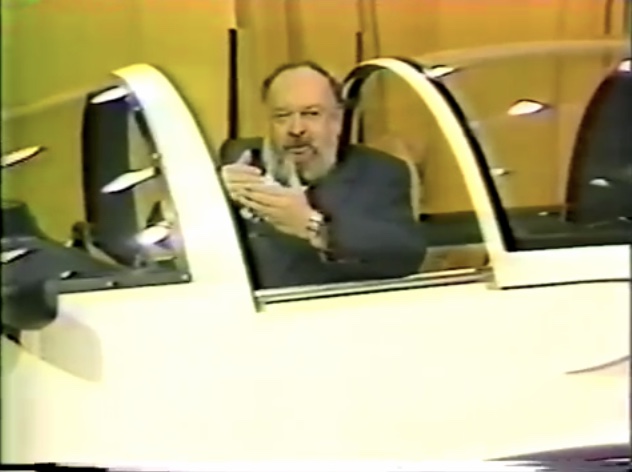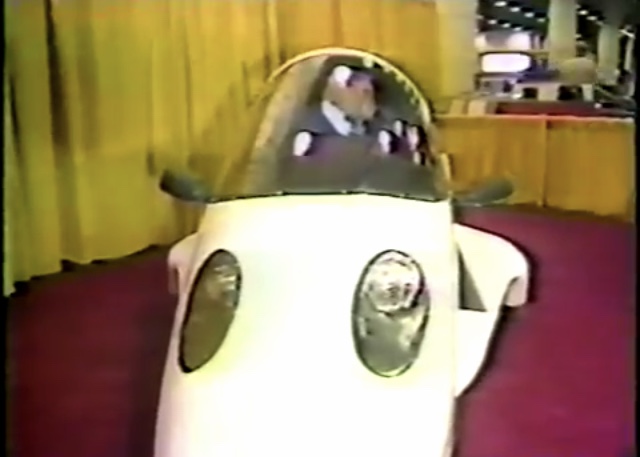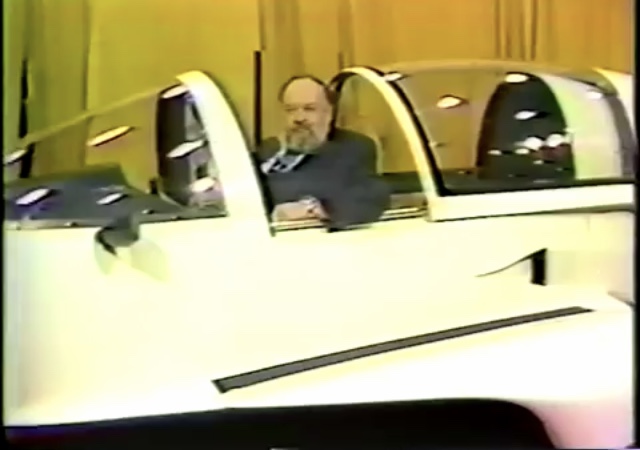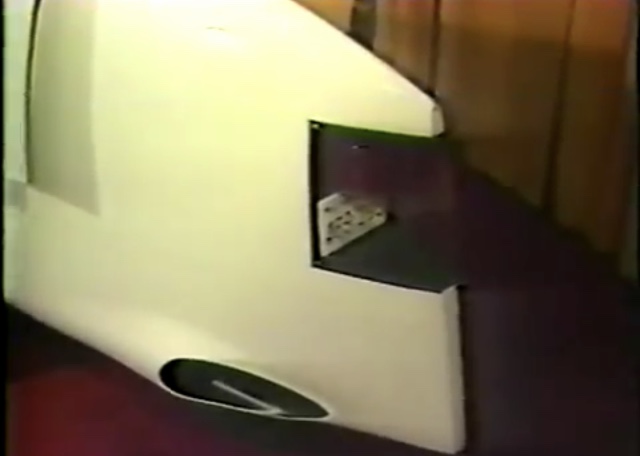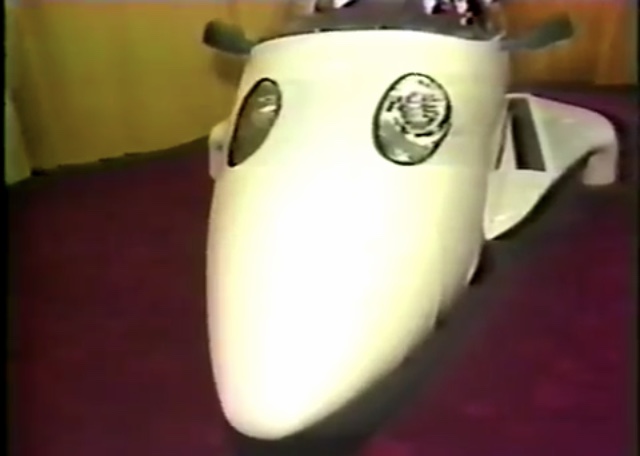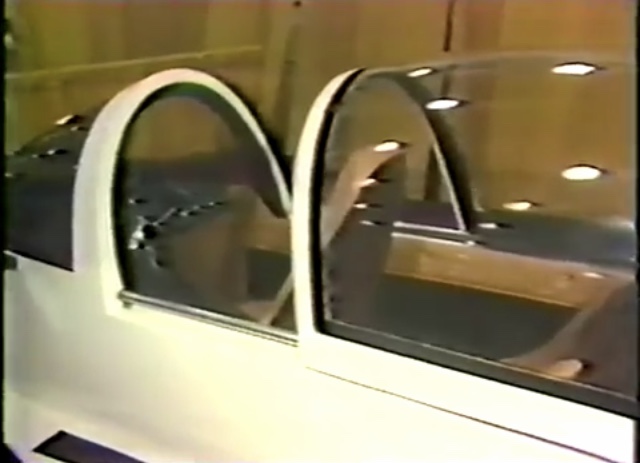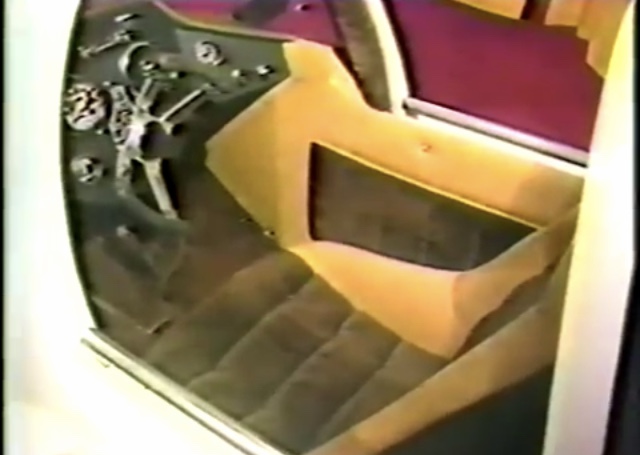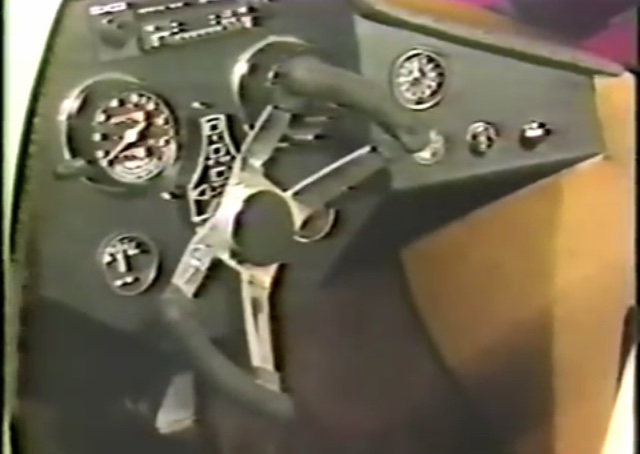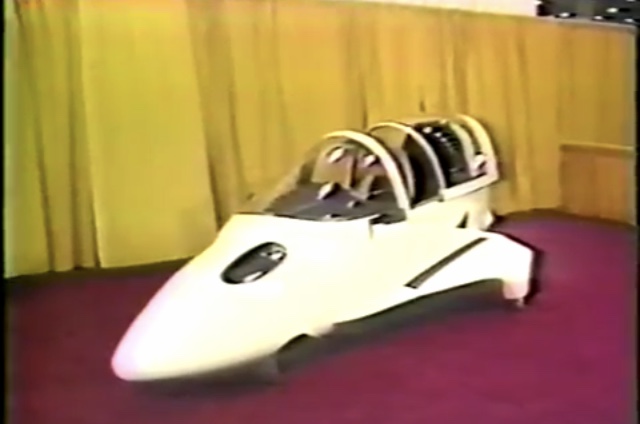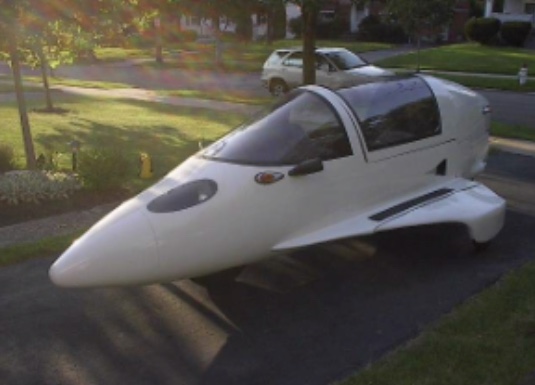 ---
Doug Walsh says that the Chicago Auto Show Car was at the Innsbrook, Missouri Dealer Meeting and later taken to Mundelein, IL where the stripes were added.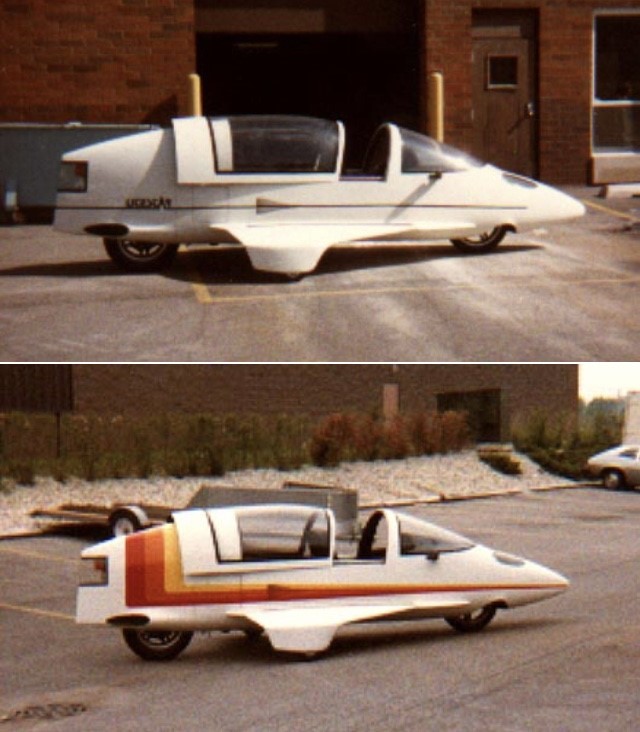 ---
Below, David Schwartz, early Litestar investor,
is interviewed with the BD-200 behind him.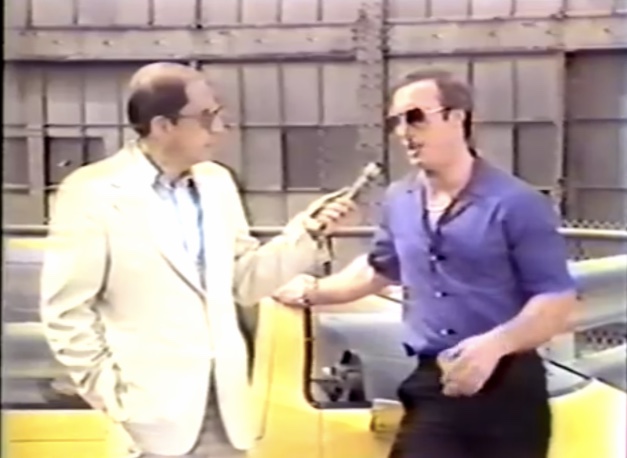 ---
Jim Bede introduces the Litestar
Videos from the 1983 Chicago Auto Show
Below, another video from the Chicago Auto Show
Below, The Litestar - 1984
---
---