Pulse Rolling Billboards
---
Here is a sample of how Corporate America uses this unique vehicle to promote their business.
---
---
Known Coors Beer cars include Pulse #220, #221, #233
---
Space Shuttle Inn....Florida and Michigan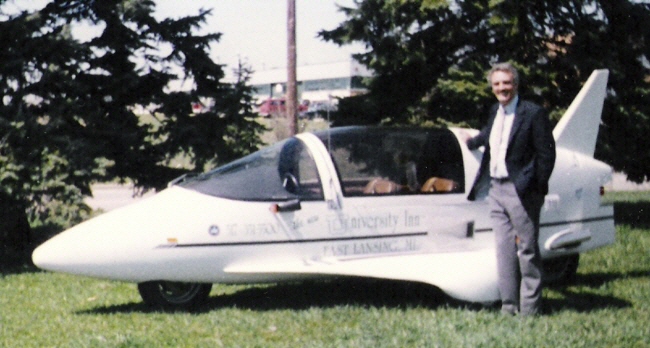 Don Weekley with the Space Shuttle Pulse
---
---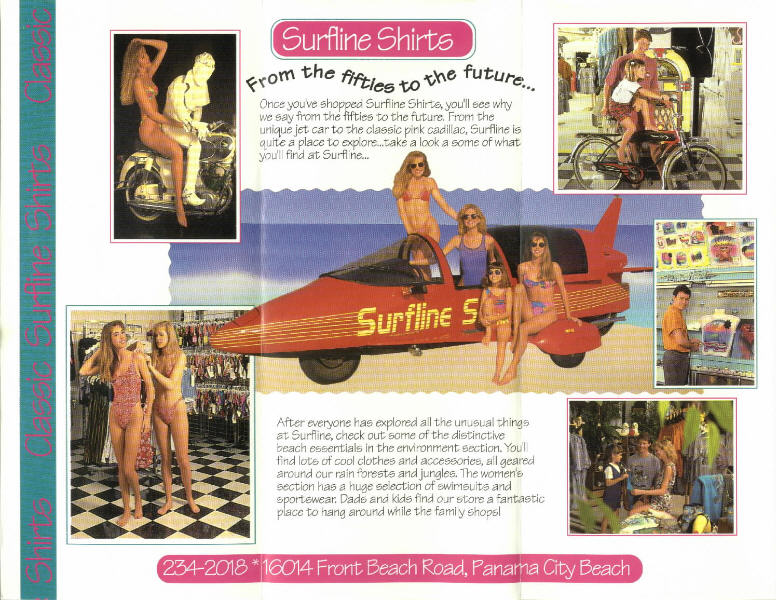 ---
Below, Heinz Bolender of Canada used his Pulse #259 to promote a new condom that has an attached narrow paper strip, so that you unroll it with the ripcord just like on a parachute.... it zooooms down the shaft.
---
Ronald McDonald drives Pulse #187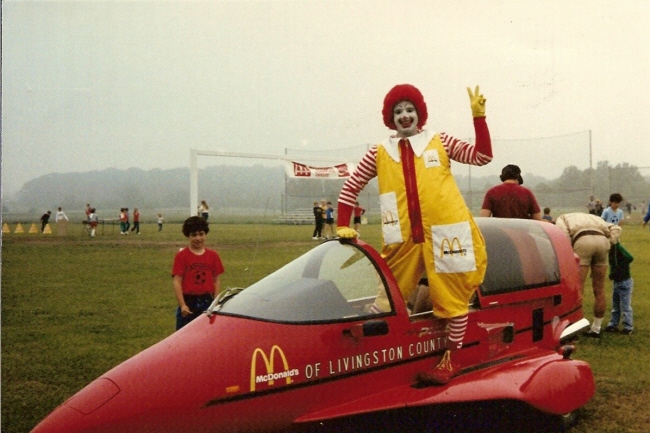 Original ower was NiDi Corp. of Brighton Michigan, who owned and operated several McDonalds in Livingston County.
---
POLITICS
David Kuras of Michigan wearing his politics on his PULSE #315 in 2006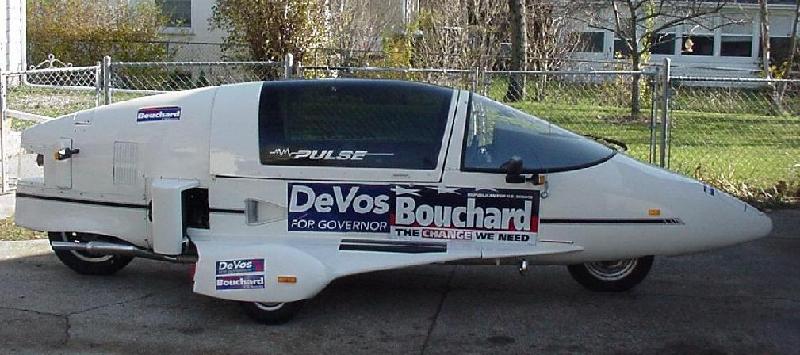 ---